August 2017 Investors Update
Dear investors, here is the update for August 2017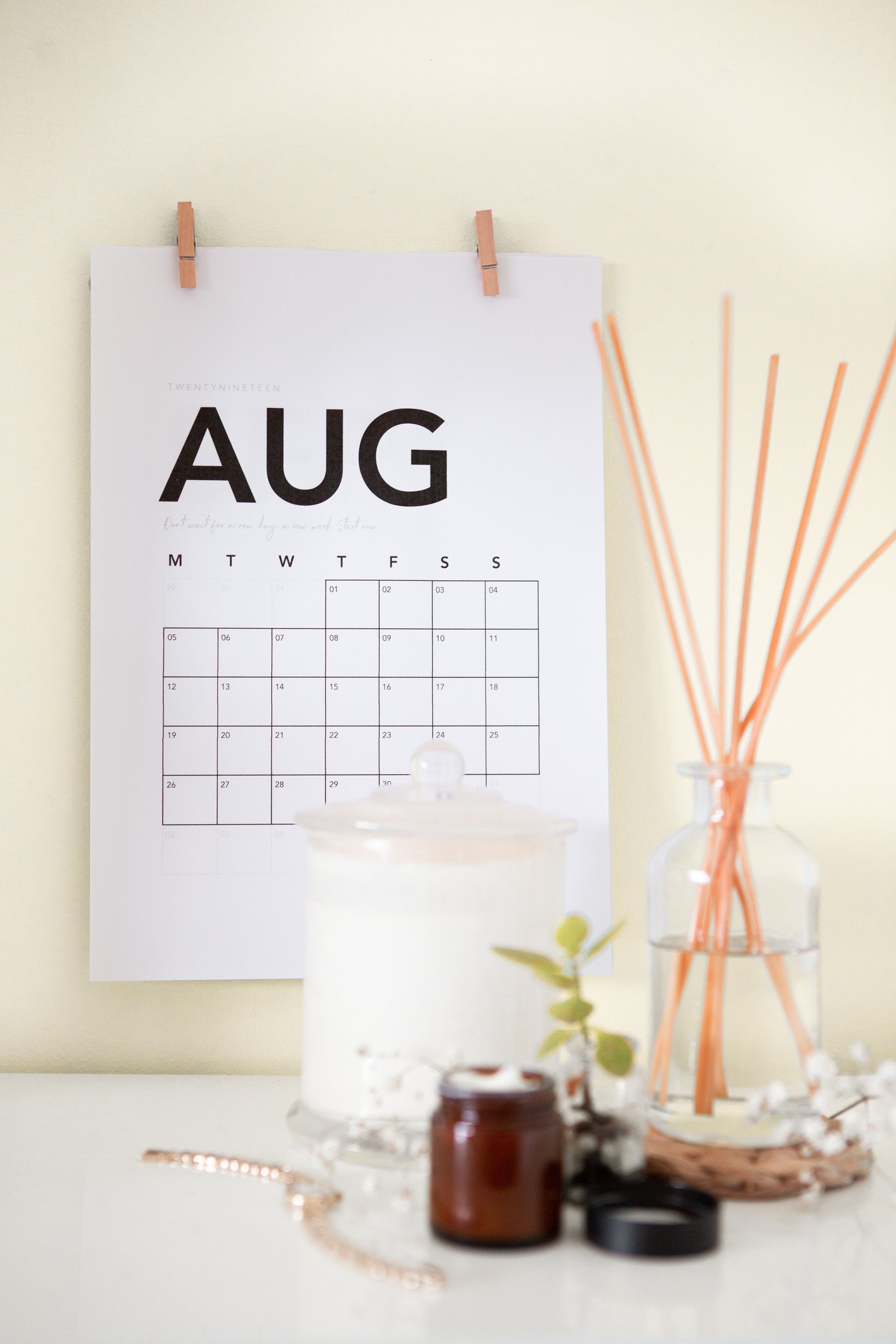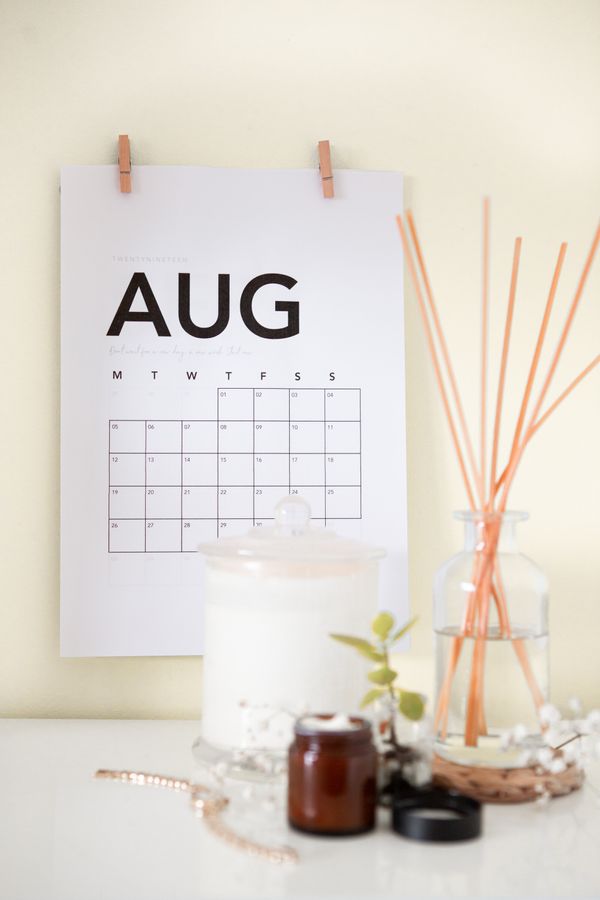 Dear investors, here is the update for August 2017
Highlights
Big name sponsors are getting on board (Slack, AirBnB on its way, Microsoft's .Net foundation is becoming a host)
We've created Open Collective UK 🇬🇧 and Open Collective Europe 🇪🇺 as hosts for collectives in those regions. They'll go live this month.
The Open Source Collective 501(c)(6) is ready to be filed. Nadia Eghbal (Github), Sean Larkinn (Webpack / Microsoft), Ben … (Library.io) and Pia will be leading it. We will move all the 276 open source collectives to this host. It will enable those collectives to receive grants from foundations while also reduce our liability.
We are making good progress on a new version of the software, with support for custom tiers (so collectives can offer backers rewards, swag, and services), saving credit cards on file, and support for companies to empower their employees to financially back open collectives. We're targeting end of this month for first release. Still lot of work to do.
Ad revenue: The Open Source Collective is receiving ~$250/mo from ads on BootstrapCDN. We've written this blog post about different options for using ads to sustain Open Source.
Team update: Aseem is coming back this week. Nico Barreto, from Guadalajara has joined the team on a part-time basis to help manage support. He is very active in citizen engagement in his community and will be creating an Open Collective Guadalajara host 🇲🇽.
A Request
Now that we have European and UK hosts, we're looking for more collectives in those regions. If you know meetup groups or other communities that would like to raise money, please introduce us.
The need for Open Collective
This thread on Twitter by ProPublica is worth reading about the RedCross and Harvey.
It highlights the need for a new generation of non profit organizations that should be much more transparent and accountable. On it.
Monthly Stats & Numbers
We've seen a big jump in donations, mostly due to Trivago giving $10k/mo to Webpack, who also got a one time $8k donation from Slack, and signed a $12k yearly subscription with Adobe. We're very proud and excited by Webpack's success, and we're proactively looking for ways to help other collectives land similar sponsor support, starting with a webinar where they can learn how Webpack's done it (to be announced shortly).
August:
2,990 Backers: +8% (+11% between June and July)
211 Active collectives: +12% (-6%)
$56k Total donations through the platform: +35% (+5%)
$2.8k Total revenue: +38% (+5%)
86 Hosts (29 active)
1,943 Transactions (+5%)
$27k Burn rate (Aseem on leave)
July:
Backers: +11% (total: 2,764, 280 new, 1,195 repeat, 1,289 inactive)
Active collectives: -6% (188)
Total donations: +5% ($41,057)
Total revenue: +5% ($2,052)
Hosts: 81 (26 active)
Transactions: 1,841 (1,727 donations, 114 expenses paid)
Burn rate: $44k ($13k legal fees for Series Seed)
News