August 2017 News: Revenue for Open Source
Matching Funds, Training Courses, Sponsored Ads…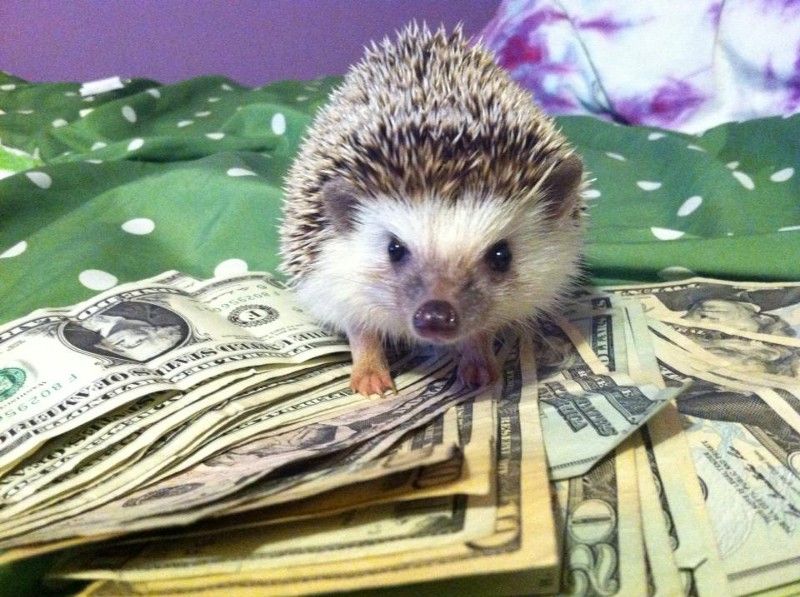 Matching Funds, Training Courses, Sponsored Ads…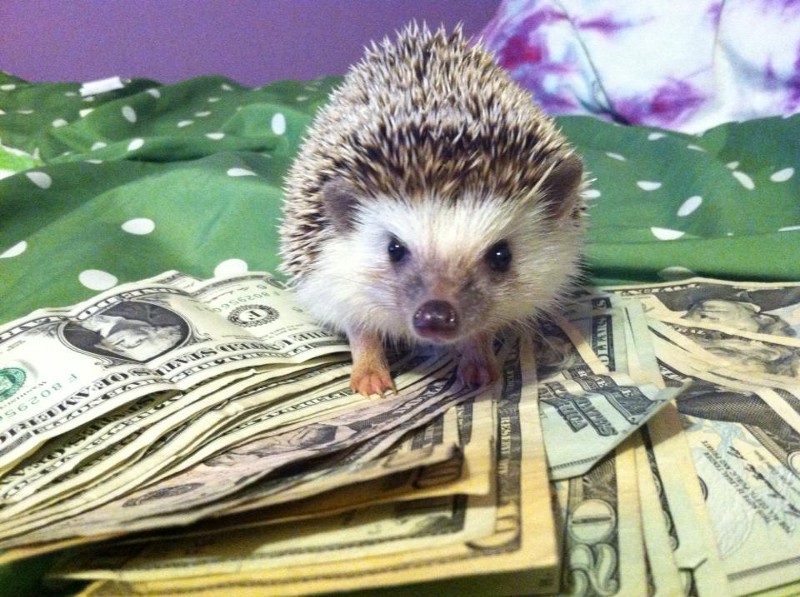 "I felt that other companies should put their money where their mouth is, and I wanted to call on the wider community to step up." — Ben Vinegar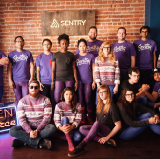 What if your company set aside a budget for open source and your team got to decide how to spend it? Or publicly pledged to match donations to the tools it uses most, like Sentry did?
If you're interested in these ideas about matching funds, or have your own, let us know!
---
Webpack's Innovative Funding Approaches
Sean Larkin has announced a free course called The Core Concepts for Webpack Academy. And 30% of revenue from upcoming paid courses will go to their Open Collective, meaning developers can give back to open source by enrolling and upskill at the same time!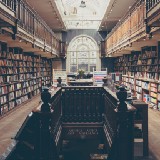 We were stoked to learn Webpack has been awarded $125,000 from the Moss Program to implement WebAssembly, and about their recently announced sponsorship by trivago.
"Because of Open Collective, we have a platform to not only have transparent use of funds, but also a medium that allows companies to get something back in return. In trivago's case, we are going to provide 10 hours of VIP support per month, and an on-site workshop against a year-long sponsorship."
---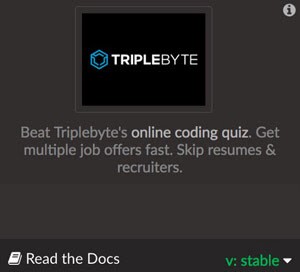 Revenue from sponsored ads
TripleByte is offering a $1500 referral bonus for every candidate hired. Embed their coding quiz, like Read the Docs has, and generate income for your collective! Get in touch if you're interested.
---
The thought processes behind getting excited about paying an invoice…
"Without Open Collective: Ugh this would be handy but it's $51 dollars. I already give so much to the project."
"With Open Collective: $51? This thing is going to save me hours so that I can focus on docs."
Oh, and huge congrats to ReactiveUI on joining the .NET Foundation!
---
News & Inspiration
Our latest metrics and strategic thinking. We've restarted regular transparent updates now that the latest round has closed.
If you haven't given events a try for your collective yet, host one!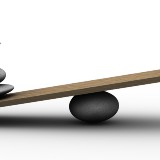 "All problems in community generated software that threaten the sustainability of the project are due to an imbalance between those consuming the software and those participating in building the software."
Could Open-Source Code Make Our Y2K Fears Finally Come True?
"Maybe — just maybe — corporations will find a way to support the infrastructure they are depending on, rather than taking it blindly as some unacknowledged gift. Every day is now Y2K."
Bureaucracy has stifled urban infrastructure in Brussels. Could digital democracy help?
Co-founder Xavier Damman on how transparent grassroots citizen initiatives are collaborating transparently in Europe's capital.
The new Patreon economy
James Governor predicted a patronage economy for open source a decade ago. Now it's finally emerging.