Free pizzas for your tech meetup: S02E01 🍕👩🏻‍💻👨🏿‍💻😋
Last October we announced a great deal for your tech meetup. Cloudflare can cover your pizzas in exchange of being mentioned during your…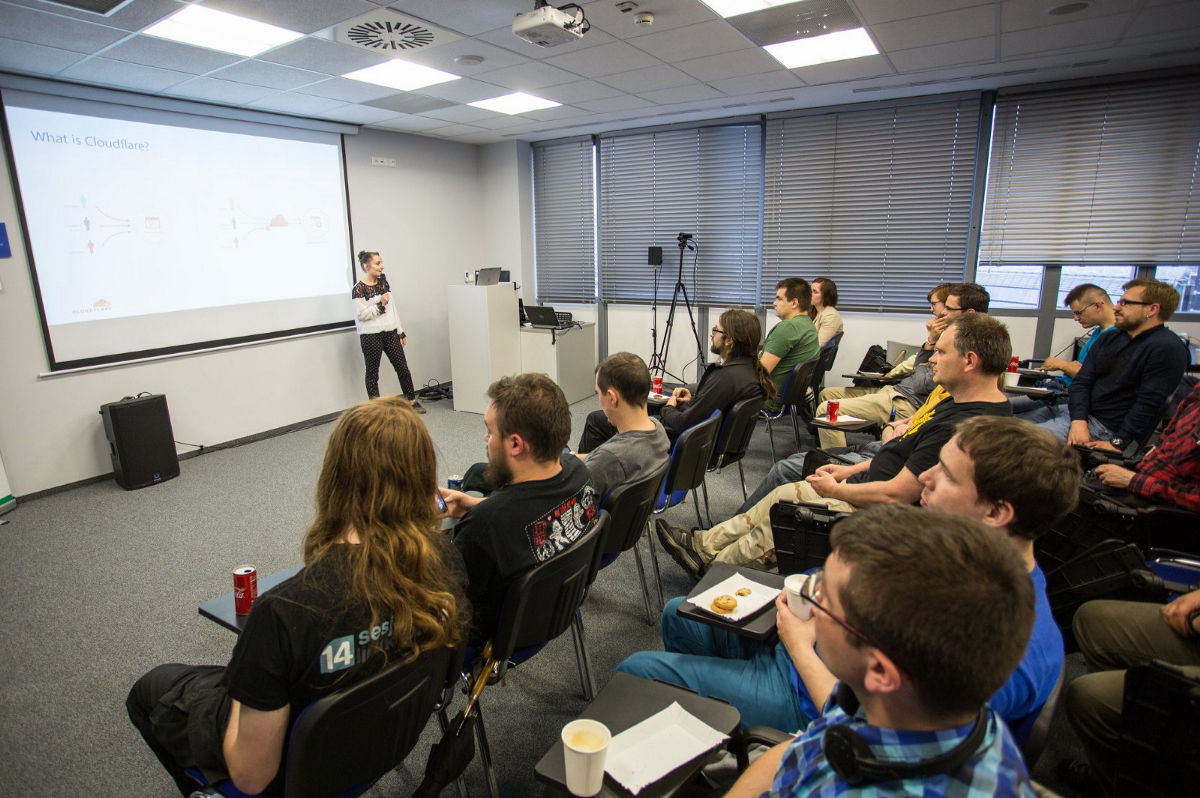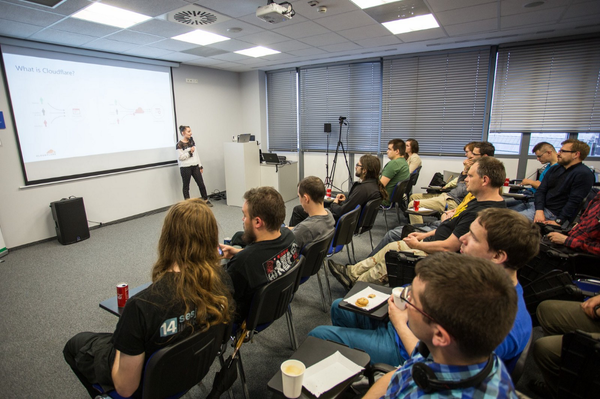 Last October we announced a great deal for your tech meetup. Cloudflare can cover your pizzas in exchange of being mentioned during your meetup. Since then, 39 meetups in 10 different countries (the US, Canada, Mexico, Poland, Nigeria, UK, the Netherlands, Norway, Australia and Malaysia) have benefited from this opportunity!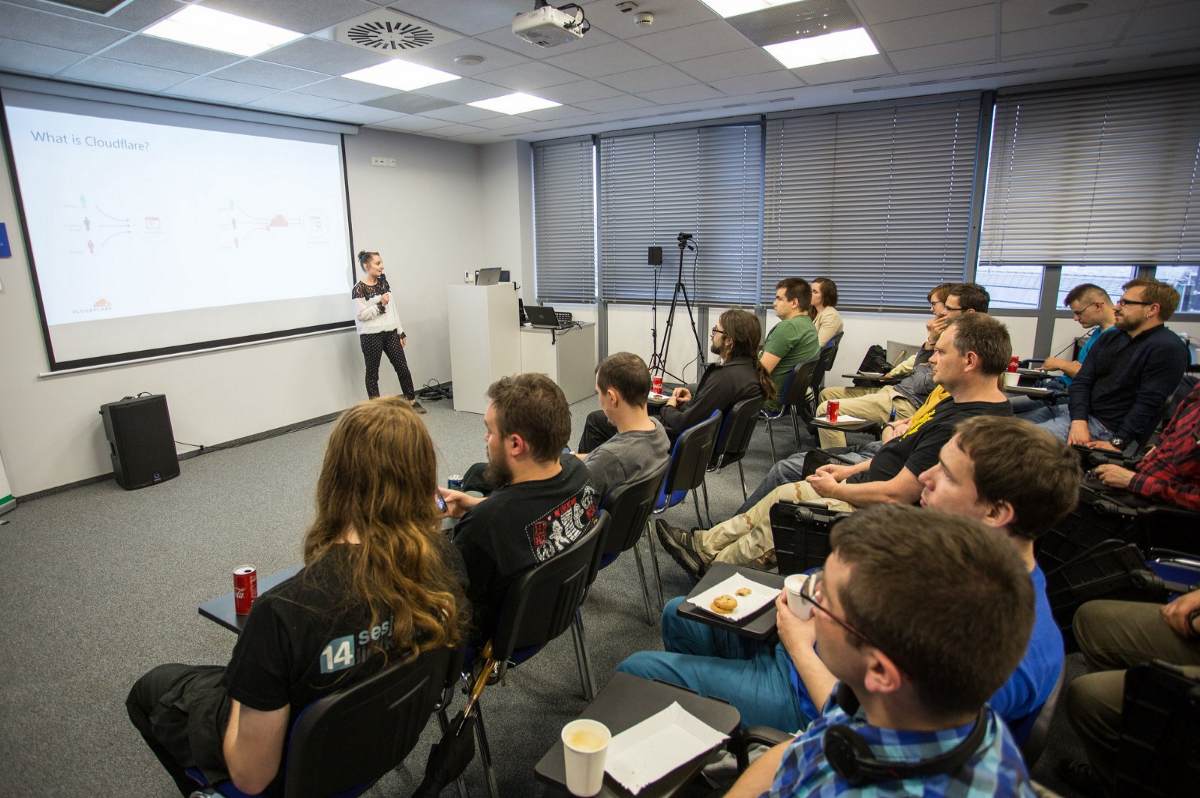 We are glad to report that with that success, Cloudflare decided to double down and add another $10k to their collective to support more tech meetups around the world. 🌎
As always, please show one of the slides of cloudflare that fits best your community and share on social media a picture of the event with a mention to @cloudflare. Then share the URL of your tweet/facebook post in the description of your expense (that you can file directly on the Cloudflare collective here).
Join Cloudflare in sponsoring meetups around the world!
If your company also wants to sponsor meetups at scale around the world, please reach out (info@opencollective.com). We can help you cover a particular type of expenses (like pizzas) or paying for tickets for paid events or doing a matching fund to automatically double the amount of money raised by a collective. It's a great way to reach out and support your community around the world. Contact us!
Running a meetup? Create an open collective!
If you are running a meetup, you can now create an open collective to collect money from your community to cover your expenses. Most people don't know that it costs money to run a meetup (not only the meetup.com fees but also bringing food, commute, promotion, etc.). By creating an open collective for your meetup, you can be transparent about all those expenses. If people know, they will be more than happy to chip in. Create your collective here: https://opencollective.com/meetups