Support for Open Source comes in different ways, in this case it comes with cheese!!
Update: Cloudflare is renewing their commitment for another season!
Cloudflare wants to say thanks to open source projects for being part of making the Internet a better place. And they want to do it by buying the food for your next meetup!
Who?
Web performance & optimization groups
Front-end frameworks
Local JS / PHP / Ruby / etc. meetup groups
Diversity & inclusion meetups for web devs / dev ops / tech ops
Workshops / classes for web devs / dev ops / tech ops
Your meetup group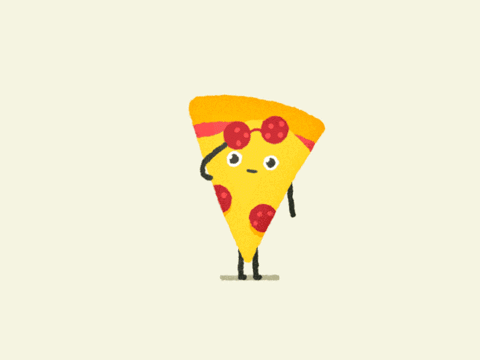 How it works:
1. Tweet a photo of the crowd and mention @Cloudflare — we love seeing your smiling faces :)
2. Give a 30 second shout-out.
Ok, there's one more step, Cloudflare is reimbursing your pizza expense via their Open Collective. Please add the link to tweet on a note on your expense so we can share it!
More info on how to submit an expense.
Optional goodies
Email community@cloudflare.com at least 2 weeks before the meetup with a mailing address and we'll mail you some goodies to share with your attendees too.
What are you waiting for?
This is the perfect excuse to host a tech Meet-up!
The Open Collective Team :)