GitHub Sponsors for Companies, Open Source Collective for People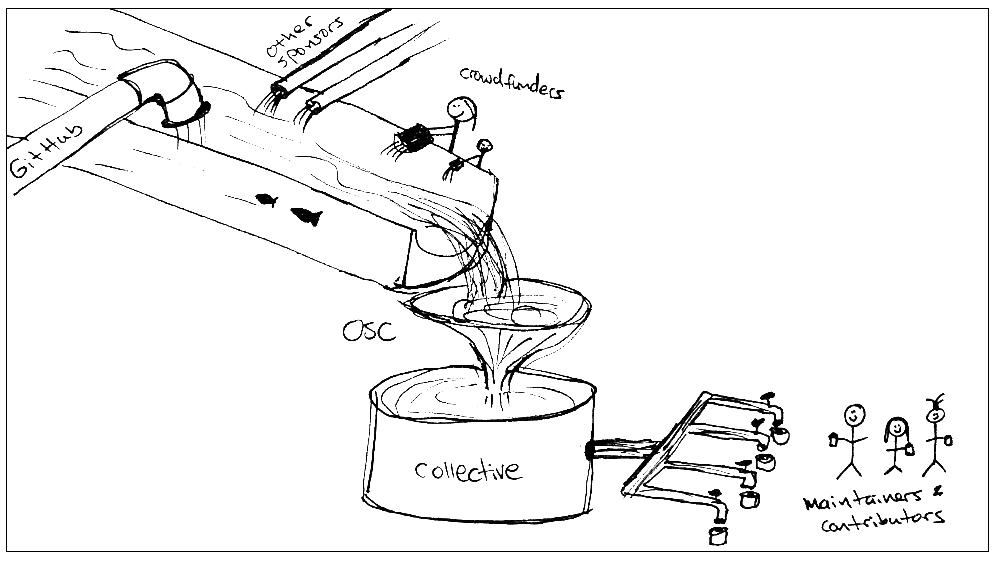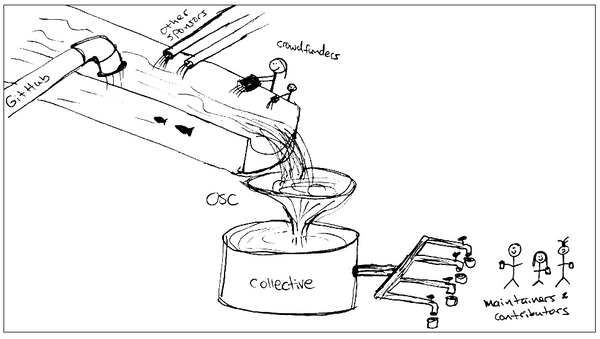 Contribution to the sustainability of open source should be as easy as turning on a faucet.
We've partnered with GitHub for some time already to enable Sponsors funding to flow through to Open Collective, and the integration has already channeled thousands to open source projects. Now we're excited to support GitHub's new Sponsors for companies, to seamlessly move more corporate dollars.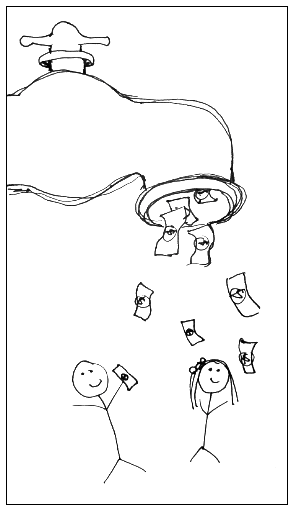 Sponsors for companies makes funding open source easier for corporations. But what does it mean for the people who make open source?
Receiving funding raises lots of questions for an open source project. Can I just accept money? Will I be taxed? What are my legal risks? And how will my community respond?
GitHub Sponsors for companies is like a big pipe that connects to the fountain of corporate contributions. Corporations can't just give money to random developers; you need a legal relationship they can relate through. GitHub providing this could unblock flow to come down the pipe, which is great!
The thing is, the flow has to go somewhere, or pressure will build up. Most open source projects are unincorporated distributed collaborations, which aren't really set up to catch it. If you plug the pipe into your personal bank account, the money becomes your taxable income, and leaves out the rest of the project's community. With GitHub Sponsors for companies, money could start flowing whether you're ready or not, so you might need to find a solution fast!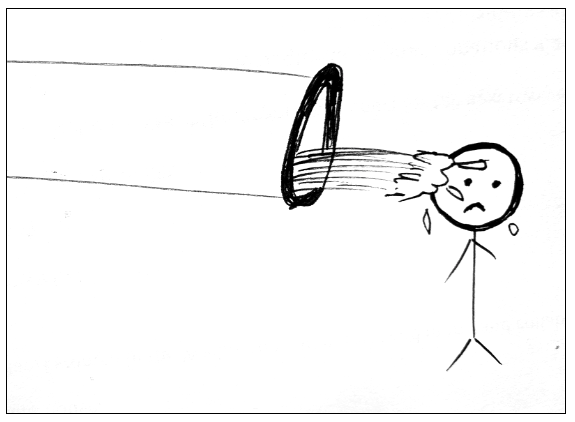 Open Source Collective can help. We offer the benefits of having a foundation for your project, without you needing to actually incorporate one. We hold your money safely, and provide tools for you to manage your budget transparently. We take care of all the legals and accounting to make the whole thing easy, so you can keep focused on code and community. This is the key value of fiscal hosting (also called fiscal sponsorship).
Open Source Collective is more than just a fundraising channel: it's a fully-featured solution to receive, hold, manage, and distribute money.
Our service is built to sustain communities who make open source together. We empower collective financial management. Our pipes are transparent, so everyone can see how the money flows, and you can pour in other funding streams like grants and crowdfunding, alongside corporate sponsorships. This is smart not just for your own health, but also for the long term health of your project and its community.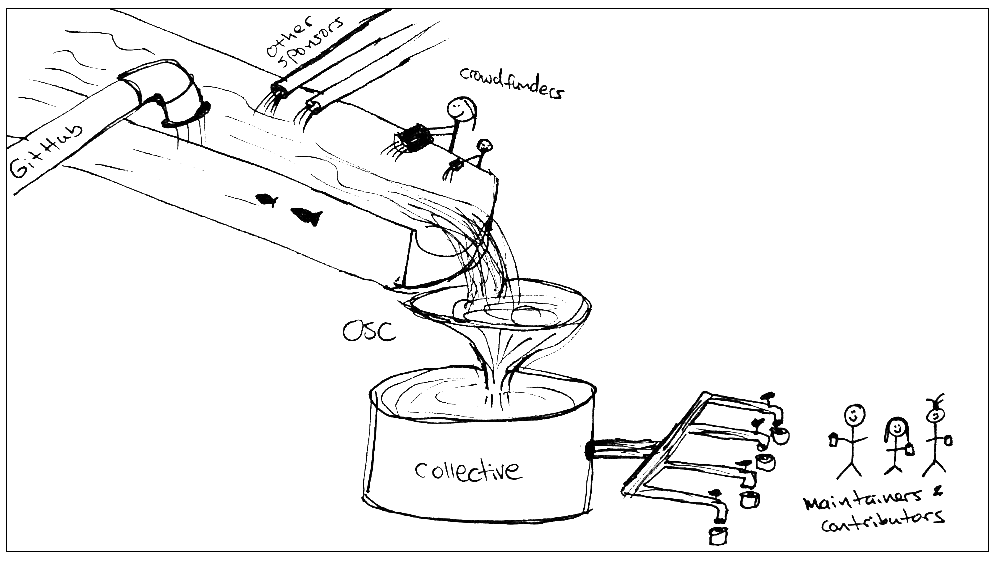 Open Source Collective lets you create lots of faucets and gives you the tools to control the flow. Have a big expense? Collectively turn it on! A slow month of server costs? Turn it down. Direct the flow to your contributors through taps all over the world.
If you want to integrate Open Collective and GitHub Sponsors for your project, follow these steps.
We're excited to continue working with GitHub and maintainers to help the whole open source ecosystem thrive!