Making funding happen for Happen Films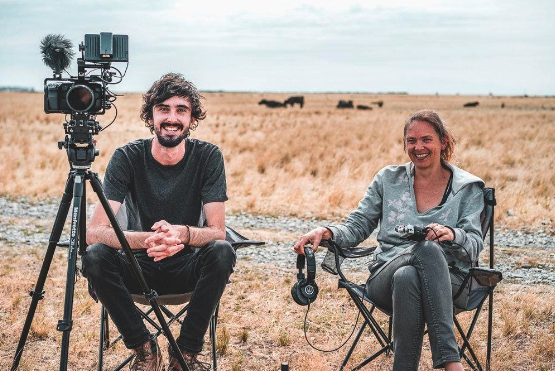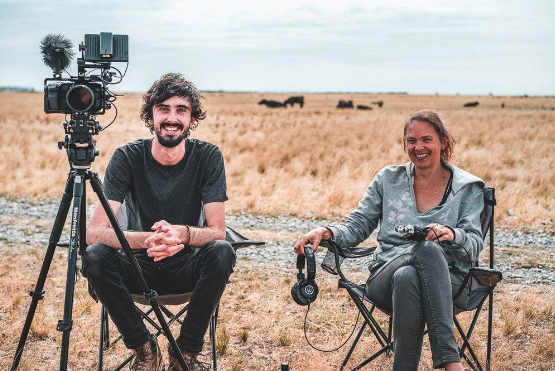 Using the medium of movies to showcase inspiring solutions to the wicked problems of our times.
Happen Films believes the solutions are out there, and that people are already pioneering the transition we need in society. They find and share these stories to inspire others to make change happen in their communities.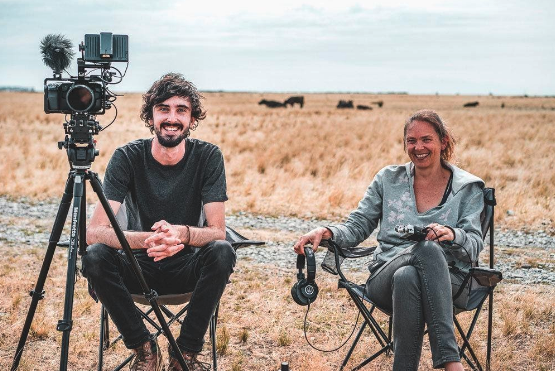 The two founders, Antoinette Wilson and Jordan Osmond, have teamed up to make two feature documentary films, Living the Change: Inspiring Stories for a Sustainable Future and A Simpler Way: Crisis as Opportunity, as well as over 20 short films on a wide range of topics including permaculture gardens, tiny house living and forest regeneration.
"We need to transition to not just living 'sustainably', but in a way that heals and regenerates the damage that's been done. So how do we go about doing this? Exploring this question is what Happen Films was founded upon and is what drives us to do what we do."
Their latest project is a documentary about the Common Unity Project, a charity that works collaboratively with community, schools and organisations across Lower Hutt, which has created a honey and beekeeping collective, a bicycle recycling programme, sewing and knitting circles, a local timebank, and a thriving urban farm with an associated kitchen, grocery co-op, and catering service, among other initiatives.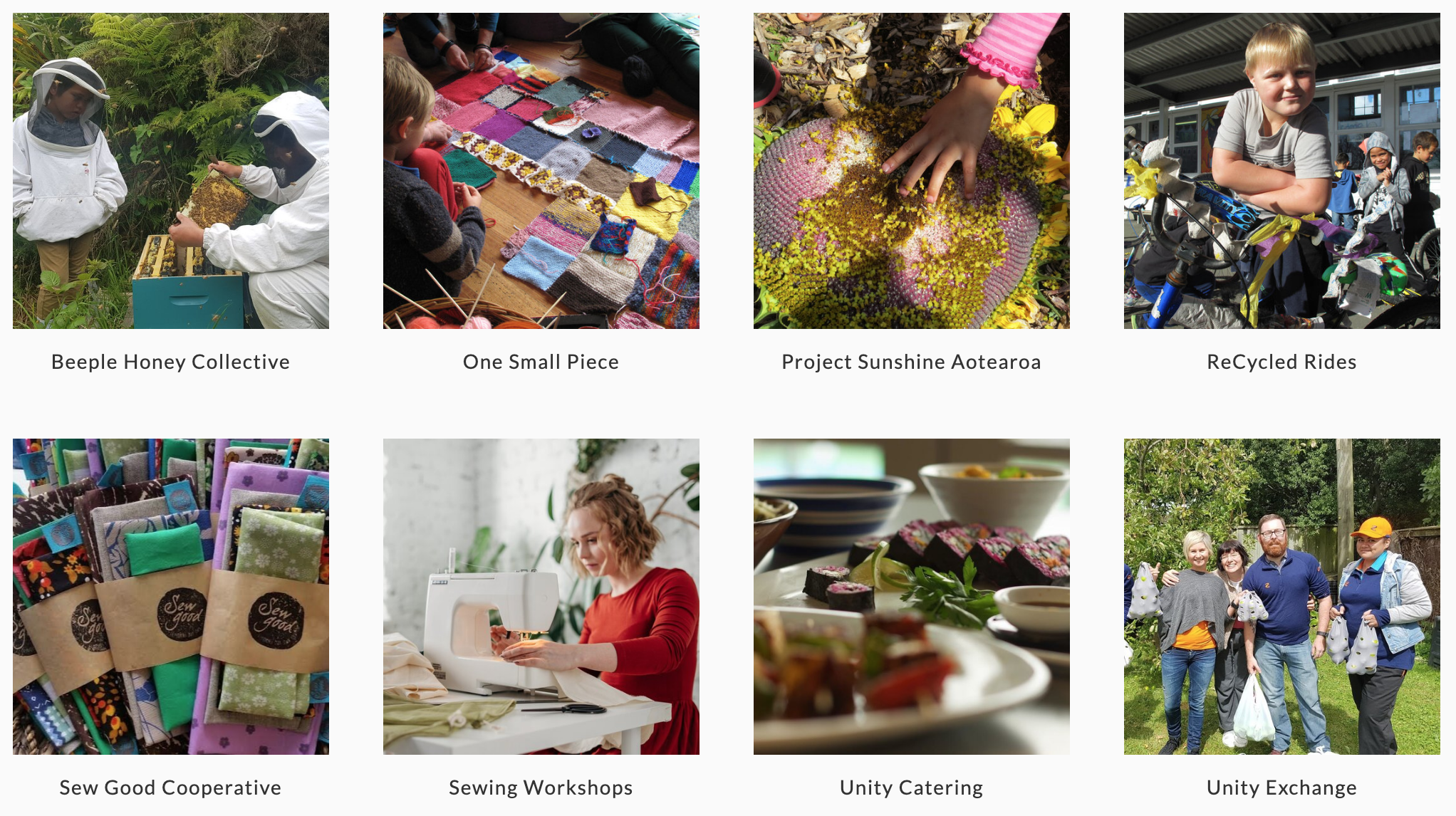 The Common Unity documentary is funded by a grant from the Namaste Foundation, which supports nonprofits for ecological care. However, they hit a bump when seeking to donate, as Happen Films is not a registered NZ charity. That's where the Gift Collective came in.
"The Namaste Foundation wants to support organisations making a difference on the ground, regardless of whether they are registered charities. Happen Films is making documentaries about social and environmental issues in New Zealand, and Gift Collective allowed us to support them without any red tape or administrative hassle, whilst still ensuring their charitable credentials. We have supported their film about the Common Unity food project in Lower Hutt."
– Matthew Monahan, Namaste Foundation
The Gift Collective offers fundholding services, enabling all kinds of projects with a charitable purpose to access philanthropic funding—without needing to incorporate, register, and manage their own charity. Projects get a page online, where they can tell their story, manage a transparent budget, and post reports and updates to their supporters. Funders can get their compliance requirements met, without weighing down projects with more admin.
"Through The Gift Collective we have been able to set up a simple and easy way to attract funding for our solutions-focused documentaries. We could set this up quickly to complement our other work and allow us to drive impact in our communities. We have appreciated the assistance in setting up an easy-to-manage fund-holding arrangement, so that we can focus on our mahi of movie-making." – Antoinette Wilson, Happen Films
The Gift Collective is a joint venture of The Gift Trust, a donor advised fund and registered charitable trust, established in Aotearoa for a decade, and Open Collective NZ, a new local arm of the international Open Collective network, which is facilitating millions of dollars to reach positive impact projects around the world, through fundholding and fiscal sponsorship services provided through an open source software platform.
Projects get access to powerful tools for crowdfunding, grant management and community engagement, while funders can rest assured that all the compliance and reporting boxes will be ticked. Since the Gift Collective handles all the admin, projects like Happen Films can spend more time on their mahi and kaupapa.
We can't wait to see the upcoming documentary about the Common Unity Project, and what else Happen Films may do in the future! You can donate to Happen Films to support their work.
Learn more about the Gift Collective: