Open Collective Update - March/April 2023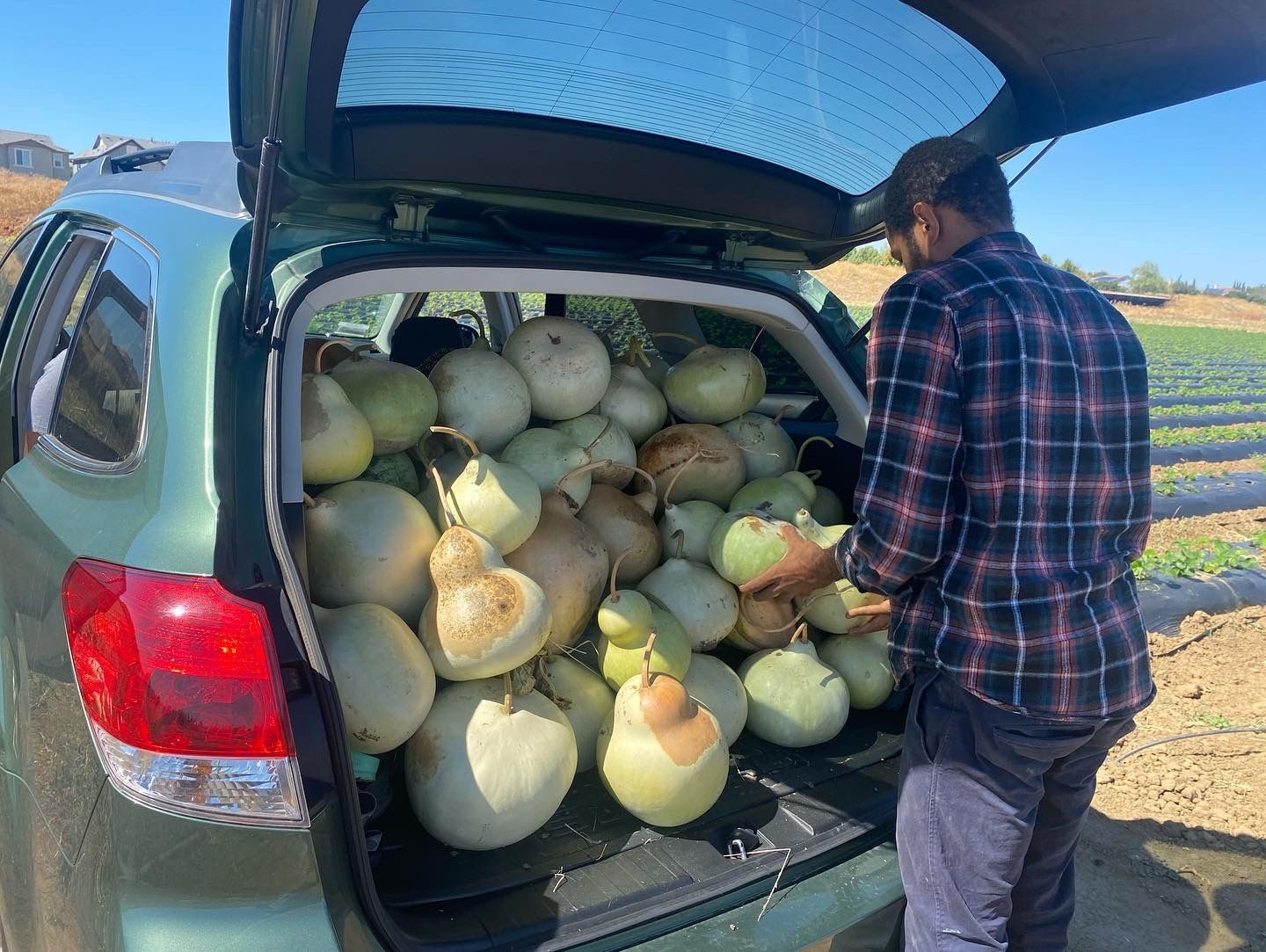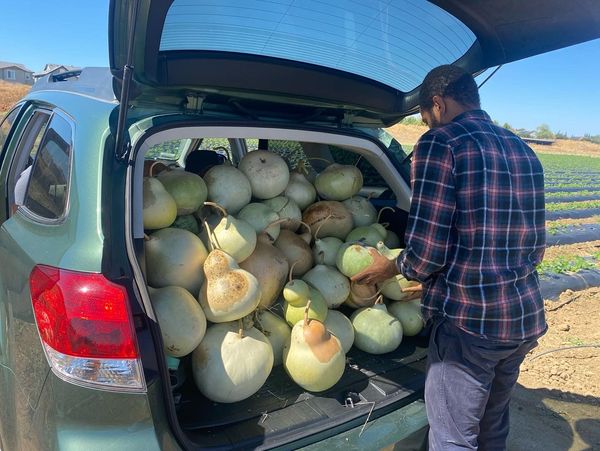 Discover the latest news and features we're proud of!
---
Creating a Healthier Ecosystem

Open Source Collective was created to help build a healthier and more sustainable ecosystem for open source creators. And a big part of that is personal health.
Many open source projects that we love and rely on are maintained and updated by a small group of people, or sometimes just one. The tasks they need to do vary, but the demands on their time can build up fast.
Some maintainers might want to devote more time to this kind of work, but fear losing the healthcare and benefits that come with their regular job.
This is why OSC is now looking to employ maintainers on select sufficiently-funded projects, providing them with access to things like paid annual leave, healthcare, and sick leave. That way, they can spend more time maintaining their project, and supporting the wider community.
---
News and Inspiration
A few things we're excited about this month…
💌 We're so proud of the diverse collectives we support on the OC platform. In our latest roundup, we're celebrating some great achievements from OCF-Hosted groups that are helping to feed, re-house and support their communities.
🦋 Last year, your contributions helped open source maintainers to escape the Afghanistan war for a new start in Europe. Thank you so much
☄️ Welcome Markus to Open Collective New Zealand. He's a former banker and consultant who's going to be helping collectives to get the strategic, financial, and operational support they need to thrive.
⭐️ A pilot program for Collectives to learn with one another and build the future we want in alignment with the Solidarity Economy movement.
📈 In other news, we've got an update on the progress of the Social Change Nest's Changing Ideas Mutual Aid Fund, which was set up to support mutual aid groups in the UK.
🔐 And a recent partnership between the Socket platform and Ecosystems could be good news for open source security.
🚀 The Future of Funding - How can we rethink philanthropy so that it helps to empower communities rather than institutions? In this State of the Movement video, US-based network Justice Funders discusses how a different approach to investment can truly support frontline BIPOC communities. Watch the video here.
---
Improving our Platform
Now there are more ways to contribute to your favorite collectives.
Users can already set up one-time and recurring payments to collectives via the platform using ACH and SEPA payments. This month, we're introducing additional options, including Apple Pay, Google Pay, Bancontact (in Belgium), and BACS (in the UK).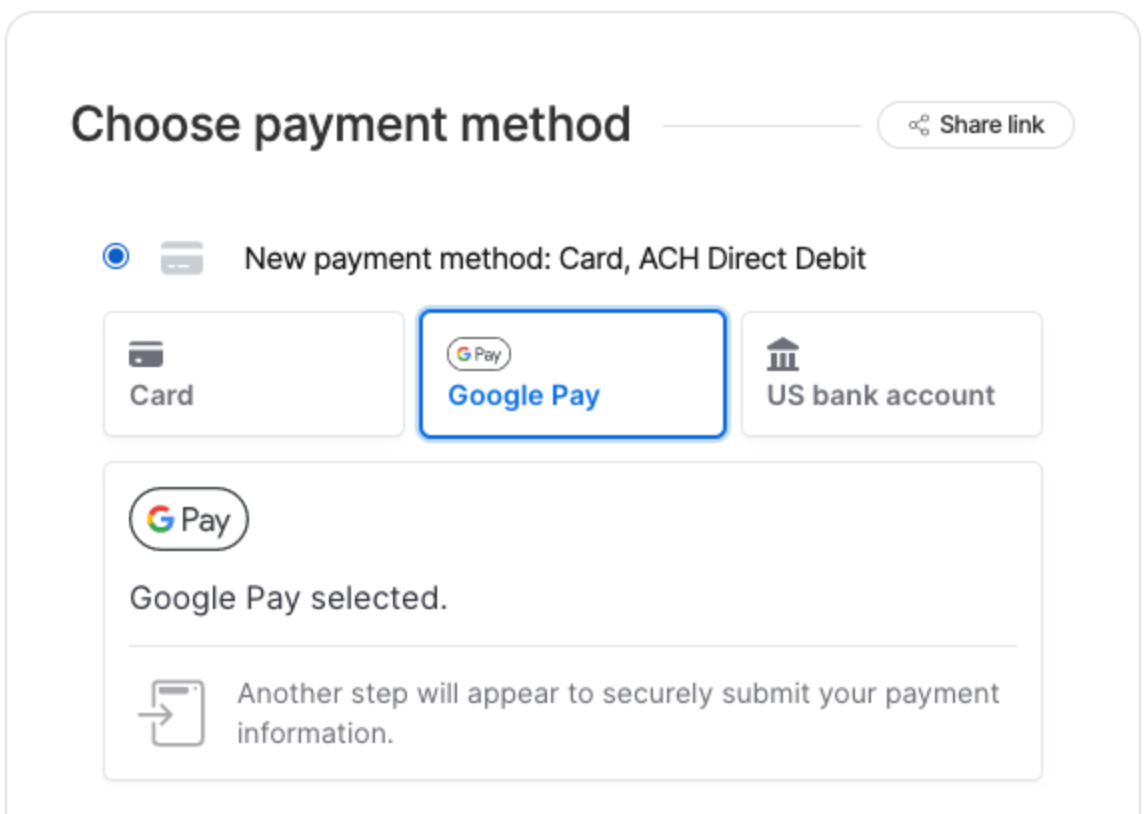 ---
Events
Got any events you want to add? Post them in #events in this slack channel and we'll promote them here
🎟️ 7th April 2023 - April Open Collective Foundation Community Forum
🦁 18th April 2023 Brent – Co-Creating a Community Initiative (Kilburn) The Social Change Agency
🐊 20th April 2023 - Open Source Collective Community Call
🐠 20th April 2023 Brent – Co-Creating a Community Initiative (Harlesden) The Social Change Agency
🦀 17th-20th October 2023 - International Funding Conference 2023. The Resource Alliance's annual event gathers people who want to strengthen the social impact sector in order to build more impactful movements for positive change.
---
Posts that make us proud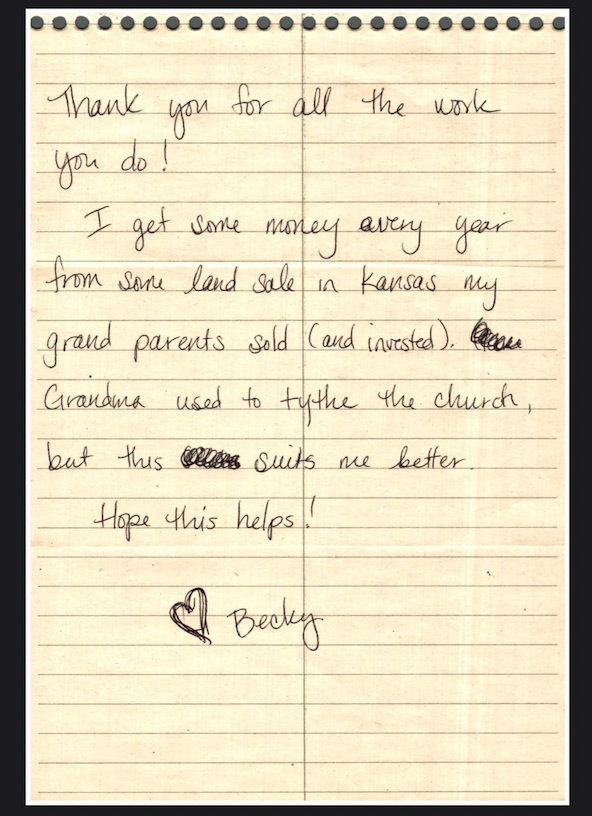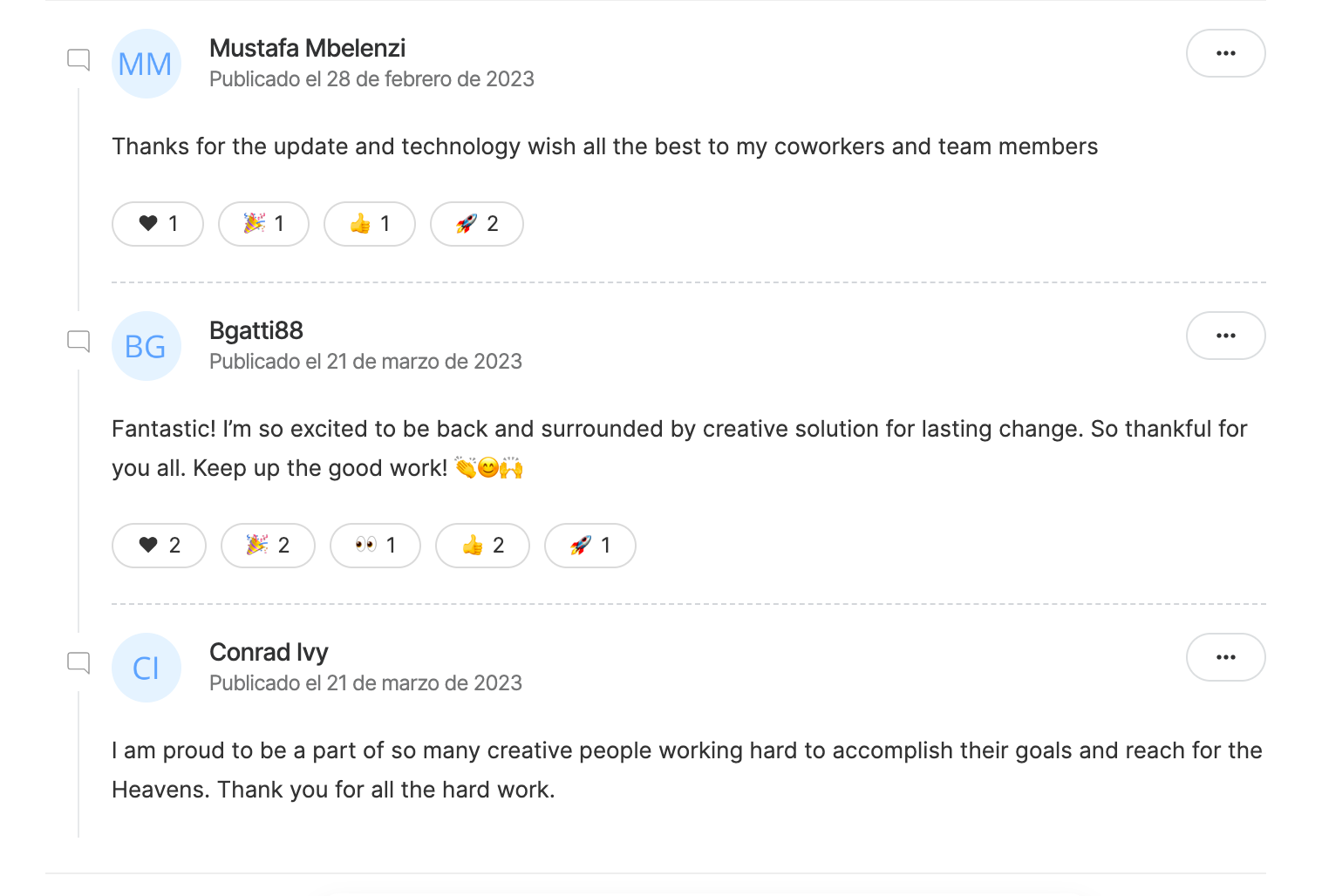 ---
Monthly Leaderboard
Top Contributors
National Philanthropic Trust $250,000
The Einstein Foundation $211,540
Rockefeller Philanthropy Adv. $100,000
Climate Emergency Fund $92,251
NED $68,369
National Young Farmers $56,052
W.K. Kellogg Foundation $55,000
RDK Foundation $50,000
Borealis Philanthropy $40,000
Nasdaq Entrepreneurial $32,550
Top Collectives
By Contribution this month (USD)
DisCO One Project Grant $250,000
PSA Financial Collective $215,600
Precious Plastic $194,777
Loving Black Single Mothers $60,682
Language Justice Escuelita $56,057
By Contributors this month
Core-js 930
Logseq 926
Forest Justice Defense Fund 551
Letzten Generation Österreich 240
Dark Reader 161
Top New Collectives
By Contributions (USD)
Atlanta Community Press $12,508
Türkiye & Syria Earthquake R.F. $9,992
De Voorhoede $8,143
EcoRestoration Alliance $6,975
Pauli Murray Awards $3,033
By Contributors
---
As always, thanks for supporting Open Collective. Whatever your focus or community, we're proud to be part of a network of people imagining a different - and better - future.