Hiring: UX/UI Designer


Open Collective Design is looking for a new team member!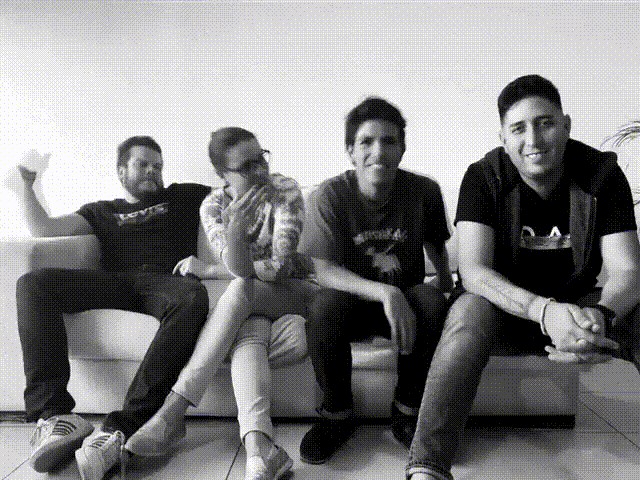 Job description
Our goal is to craft well thought out design solutions everyone on the Open Collective platform. We focus on making the complicated easy, to better communicate what the platform can offer. To succeed, we need to maintain a comprehensive and well-organized design system, work closely with the dev team, and be active in monitoring new opportunities and challenges.
What are we looking for?
We are looking for a product designer with experience working in UX/UI design teams, who understands iterative processes in the short and long term. Keen aesthetic sense and good practices for organizing and executing design tasks is a must.
We'd prefer someone in LATAM (most design team members are based in Mexico).
Our new team member should be:
Proficient in the use of a design system, implementing consistent patterns throughout digital products.
Organized with design files (art-boards, layers, components), and in everyday activities.
Highly skilled in communicating ideas, and able to work with a remote interdisciplinary team.
Familiar with Figma or similar software (Sketch Invision, etc).
Confident in creating wireframes, user flows, mockups, prototypes, user interfaces, and site maps.
Proficient in English (written and spoken), prefer bilingual in Spanish.
Familiar with open-source teams and practices.
Responsibilities
Execute user interface design projects for the Open Collective platform.
Keep the design in the platform up to date.
Actively participate in weekly planning design meetings.
Communicate design solutions to interdisciplinary team members in demos, standups, and workshops.
Keep in touch through our communication channels (Slack, Github issues, Zoom meetings).
How We Work
Freedom and flexibility. We're a 100% distributed team working from around the world. Our team members can work from anywhere, as long as they track their goals effectively and collaborate actively with other team members.
Solve important problems. Open Collective aims to change the way we organize in communities and use money. All of our design solutions are impact-oriented, to facilitate the adoption of new models to help people tackle complex problems.
Autonomy and ownership. Working on a distributed team means you don't have someone micromanaging you or looking over your shoulder to make sure you're getting things done. We're a team of do-ers who take full ownership of their results.
Be transparent. Our first value as a company is transparency. The platform's design follows that main principle, and it helps us guide our day-to-day work. By being open with the work we do, we allow ourselves to learn from users, team members, and collaborators. We are transparent with our process and decision making.
How to apply?
Send your work portfolio and any questions to memo@opencollective.com.