Open Collective Foundation Update — March 2021

New Help Documentation
A huge upgrade to our docs has just been published. Need to explain what fiscal hosting is, provide tax info to a funder, or learn how to make the most of our services? This is your resource!
---
New Application Flow
We've updated our application process on Open Collective, so new initiatives don't need to separately fill out a form on our website. It's a smoother experience for new users, and helps us get all the info so we can approve them faster.
---
Terms Update
We've updated our terms of fiscal sponsorship, the legal agreement between OCF and hosted initiatives. The main change enables OCF to hold non-monetary assets for hosted initiatives, like trademarks. By default, we do not take ownership of any IP or other assets, but now you can request us to do so if you wish. We've also made some minor wording changes to improve clarity. Our fees and core operations remain unchanged.
---
Public Stock Donations
We are now able to receive donations of public stock on behalf of our hosted initiatives. This option has tax benefits for donors and can turn into real money for projects. If you're interested, get in touch.
---
New Features
Cool options, more tools:
New budget breakdown: more stats in your budget section.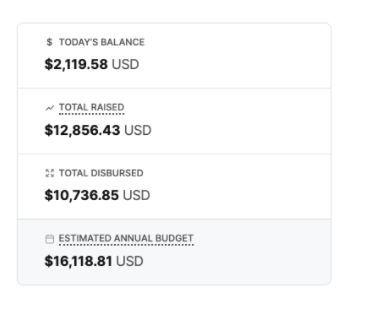 ---
⚠️ Important: you're not allowed to keep money in Venmo or other outside accounts.
To protect our 501(c)(3) status and meet IRS requirements, we must ensure all initiative funds are used to further a nonprofit mission and adhere to certain regulations. We do that via the expense approval process on Open Collective, meaning all money has to go through the platform.
You are allowed to use outside services such as Venmo, Eventbrite and other tools we don't directly integrate with, but you have to send any money collected to us so we can add it to your balance on Open Collective. If you're not sure if something is allowed, just get in touch and we'll work together to find a solution.
---
Inspiring Initiatives

"It's OK to take care of your mental health right now"
The pandemic and recent winter storms have exacerbated the already present mental health care crisis in Texas. ATX Mental Health Fund is helping community members to do something about it.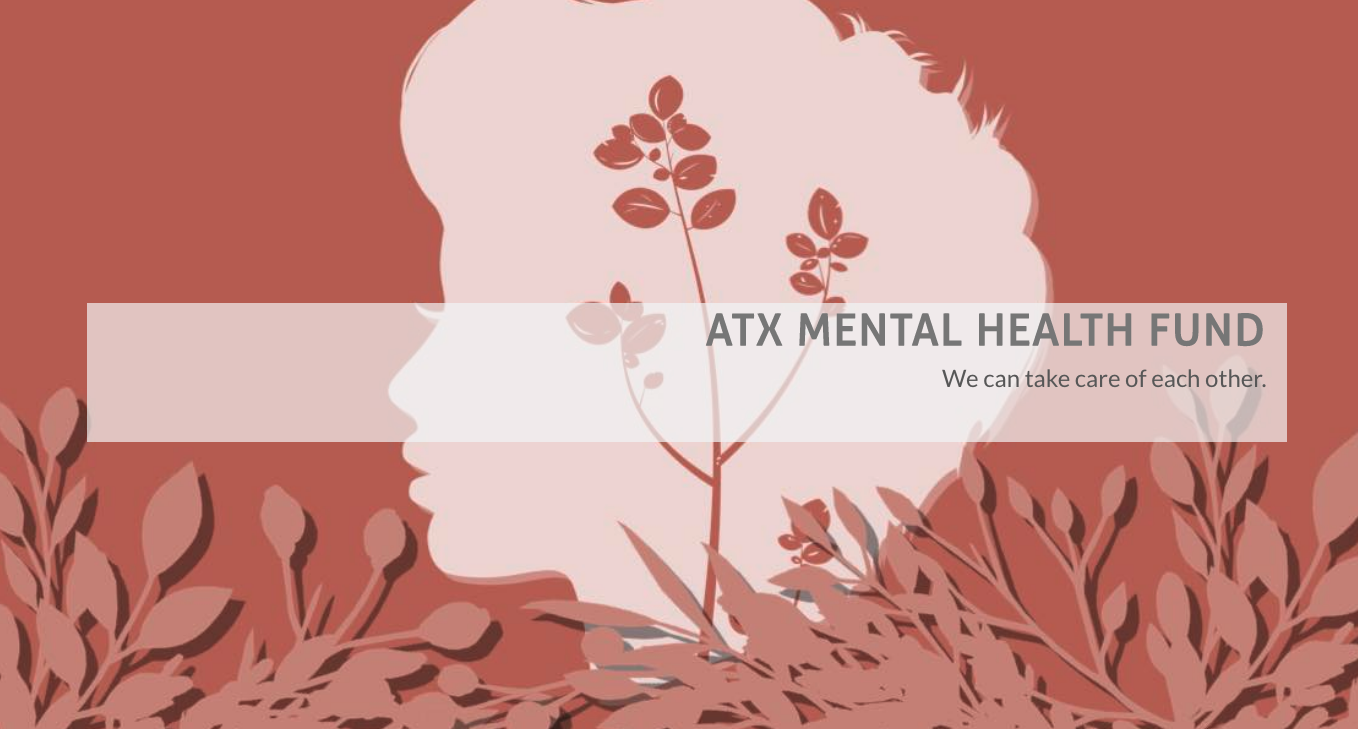 Supporting global research to strengthen open source and tackle inequality, this $1.3 million fund explores how digital infrastructure and communities are crucial to issues ranging from COVID-19 to climate change.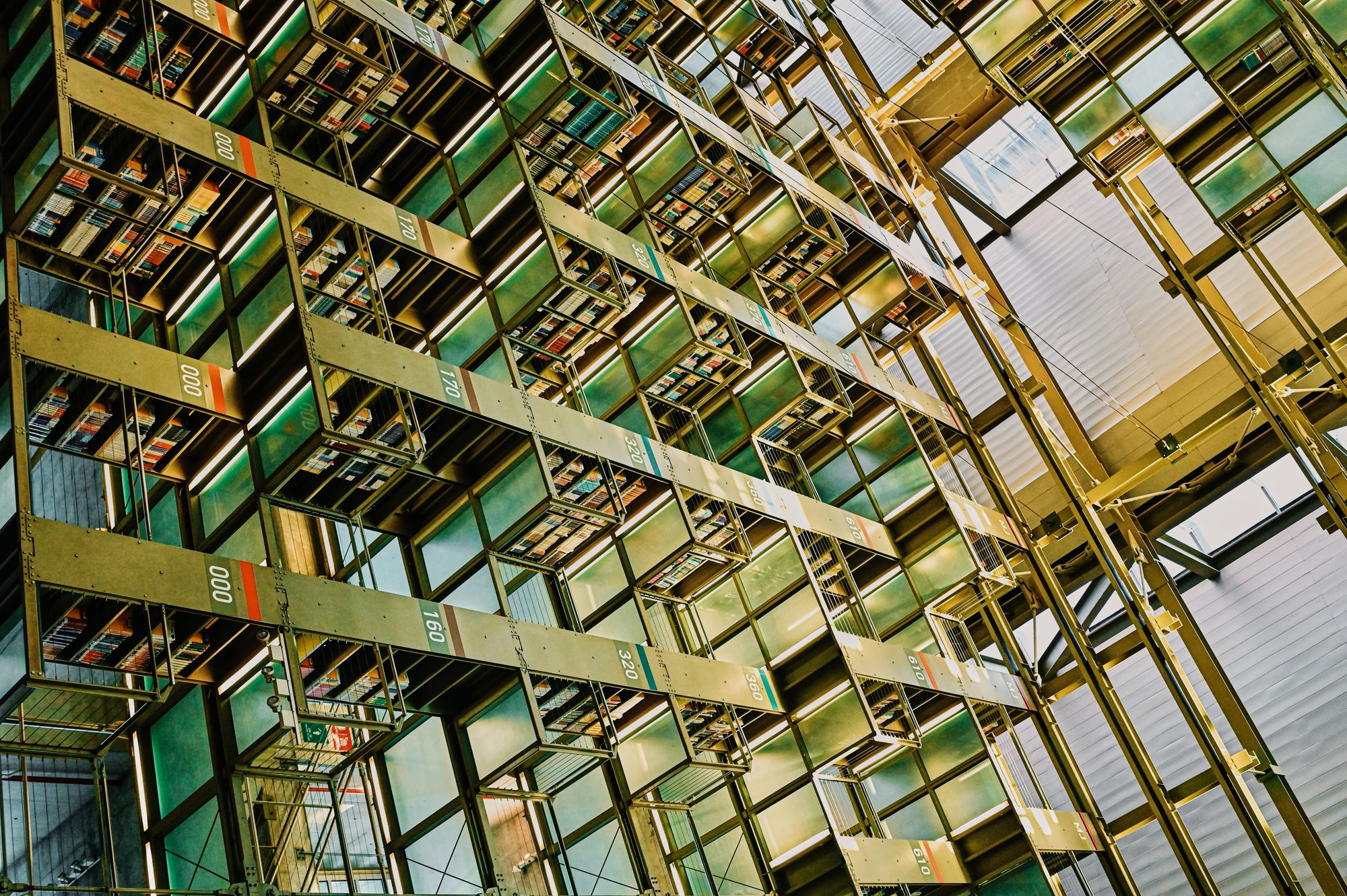 Highlights from 17 initiatives around the country doing incredible work in their communities, from food pantries and winter shelters, to scholarships and microgrants, to community gardens and libraries.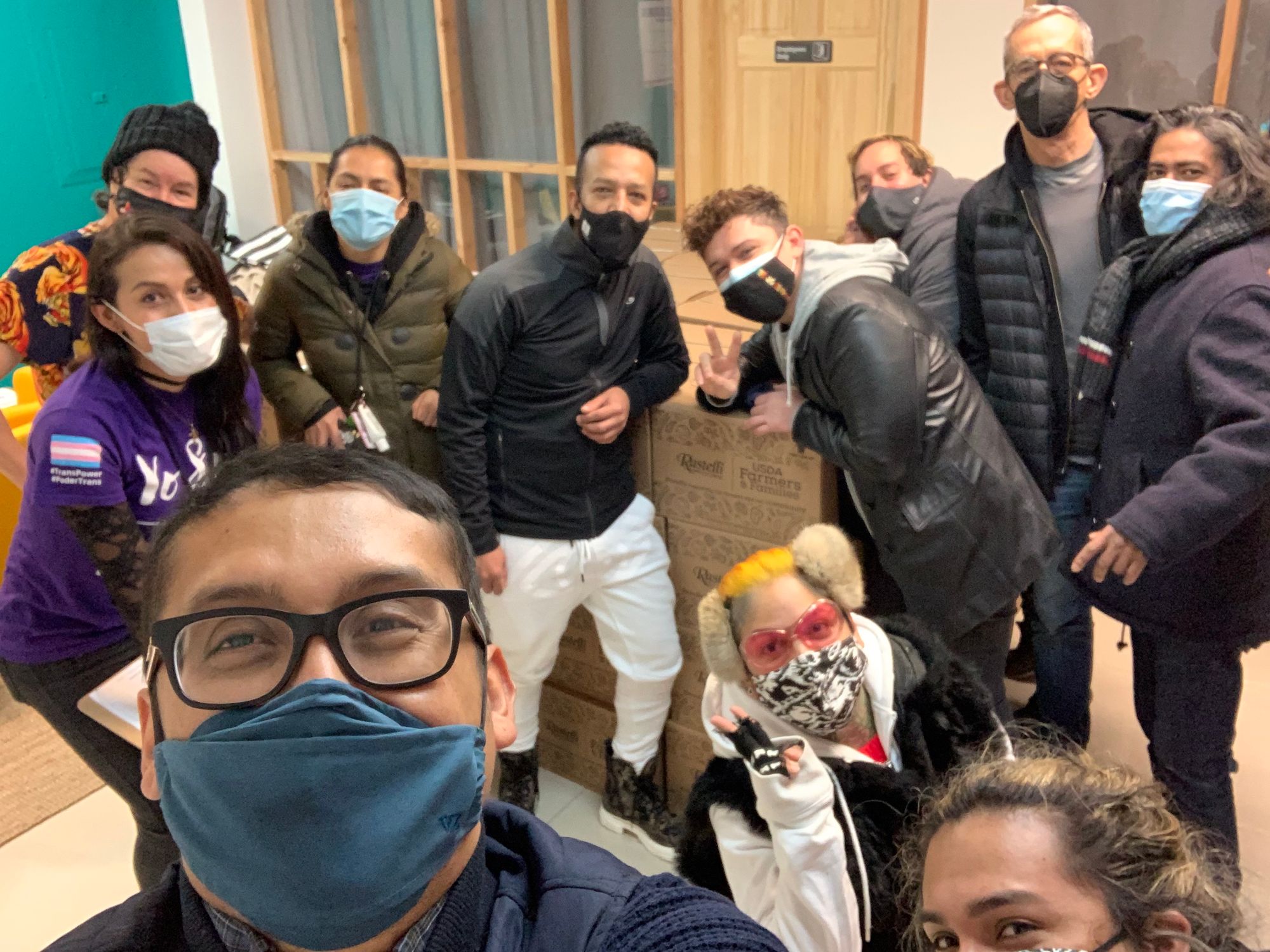 Best Solution to Food Access Inequities
The Chicago Tribune has given Love Fridge a Critics Choice Award! During a year with so much uncertainty, providing access to food via 24 stocked fridges has helped countless families across the city.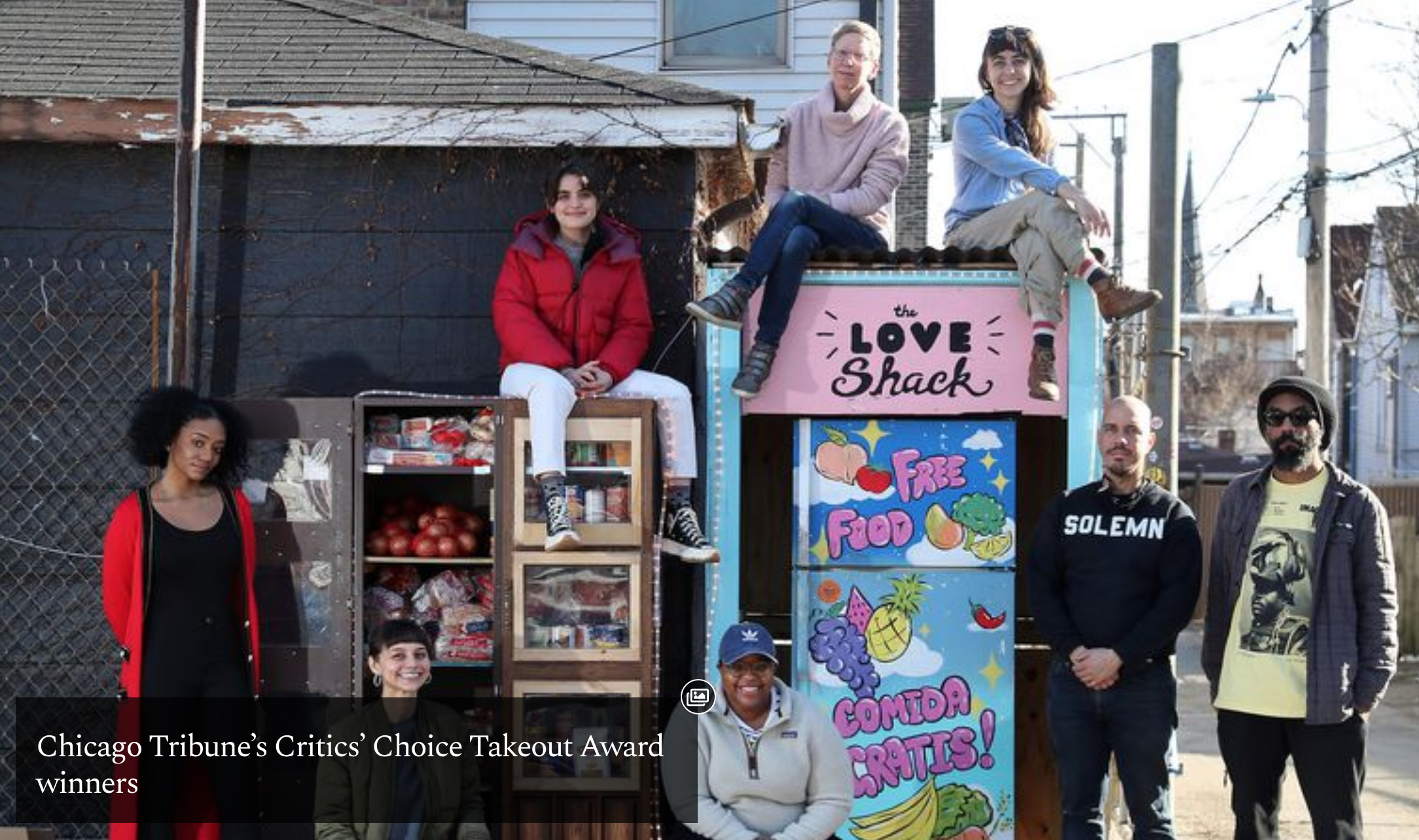 Want to be featured on our blog? Let us know! We regularly read your updates and interview initiatives to help spread the word about your amazing work.
---

Want to subscribe to the OCF newsletter?