Open Collective Update - June 2021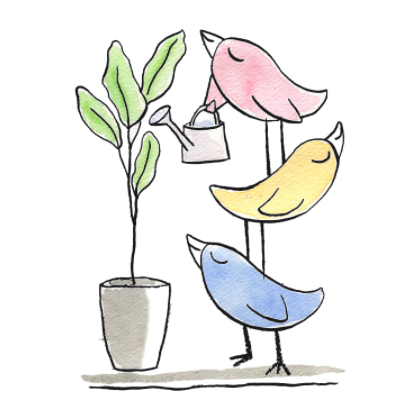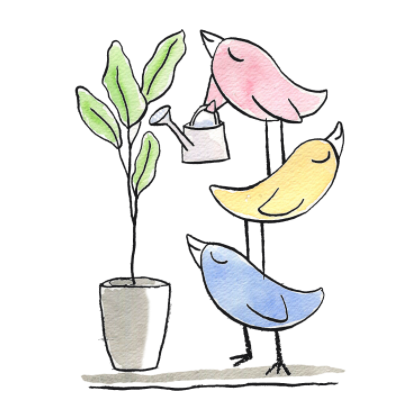 Virtual Cards
Want to make purchases and pay for subscriptions directly from your Collective balance? If you're with Open Collective Foundation or Open Source Collective, now you can! Virtual cards work anywhere you'd use a credit or debit card online.
---
What is Fiscal Hosting?
Our new illustrated guide explains the thing that makes Open Collective different to ordinary crowdfunding, and uniquely powerful as a platform.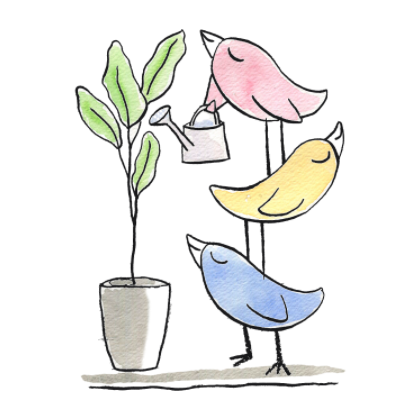 Think of your community, project, or initiative as a plant, and a fiscal host as a lovingly tended garden. A fiscal host welcomes projects to operate through their structure, using the host's legal entity and bank account instead of needing to set up their own. Fiscal hosting is also called fiscal sponsorship, fund-holding, or auspicing in different places around the world.
---
If you run a Host, join our free monthly webinars for Fiscal Hosts, to hear about new features, ask questions, give feedback, and learn from one another.
---
FundOSS is live!
Turn your $1 donation to open source into $10 or even $100 with democratic funding. Gitcoin and Open Source Collective have teamed up to bring $75,000 in matching funds, decided by the contributions of people like you!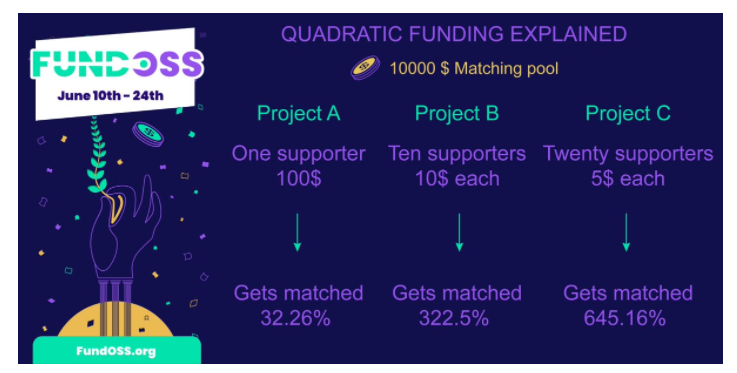 ---
Roadmap Update
Find out all about the new features we're working on, and our process for prioritization. Coming soon: crypto contributions, AliPay support, better onboarding and reports, and improved communication through the platform when new features are released. We're planing to post similar updates every six weeks from now on!

---
From the blog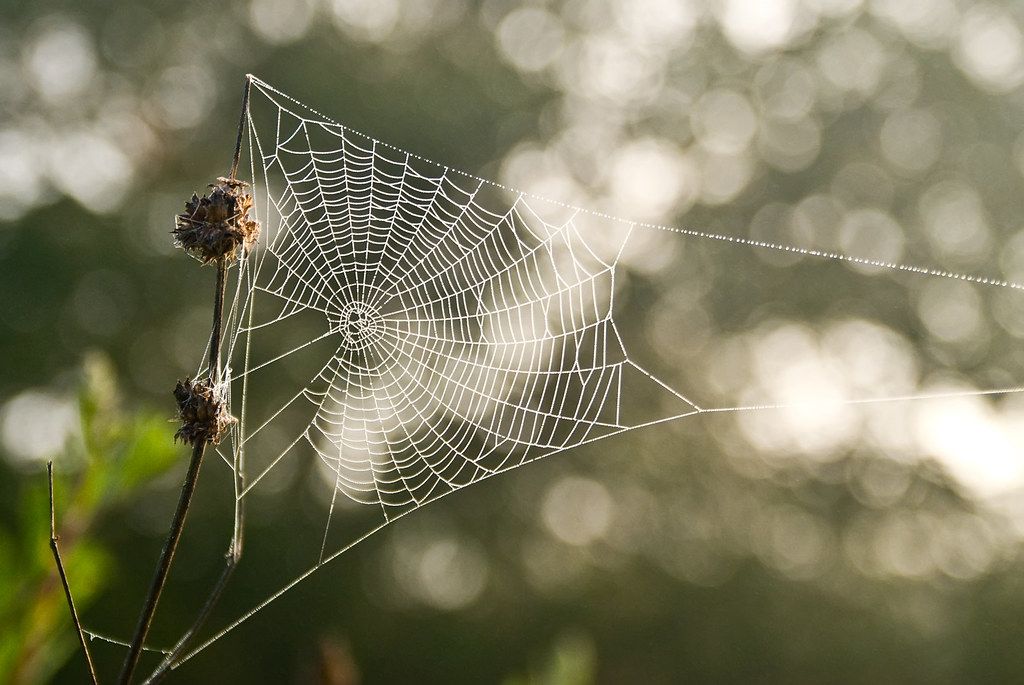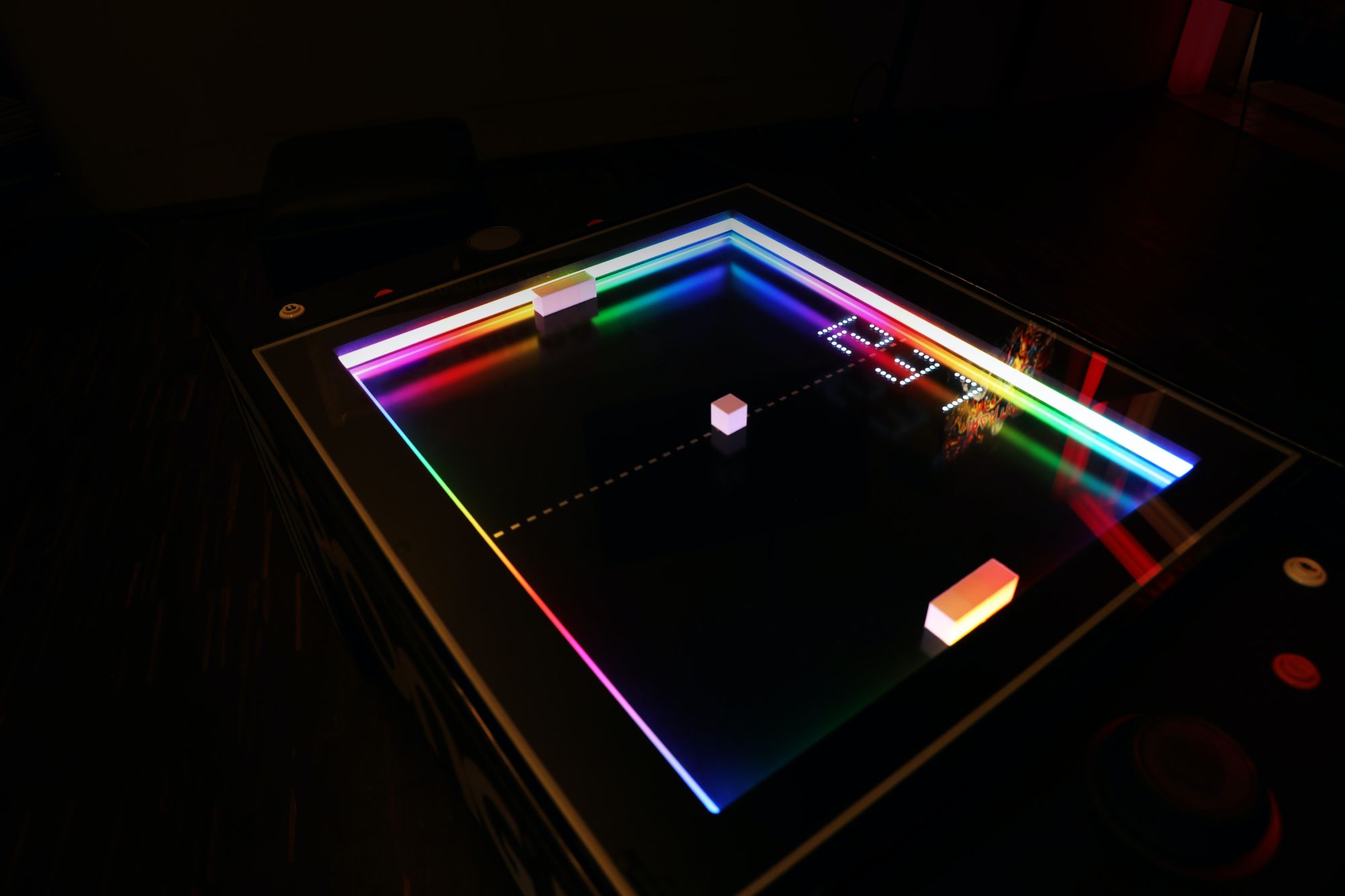 ---
A better way to video call
We've switched from Zoom to Meet.coop, an ethical video conferencing service operated as a cooperative commons, powered by renewable energy and open source software—which also operates as an Open Collective! And you can, too.
---
Platform improvements
You can now embed videos in Updates and About sections!
There's a new option in settings > policies: Only allow expenses to be created by Team Members and Financial Contributors. If you turn this on, unexpected people can't submit expenses. Admins can still invite external payees (they just can't initiate the process).
---
News & Inspiration
🍱 Top Chef Shota Nakajima is hosting a fundraising dinner on June 19 to benefit WeGotThisSeattle, a COVID19 response mutual aid Collective.
🇮🇱 A new Fiscal Host has launched supporting communities and projects to advance tech and employment in Jerusalem.
🌞 Linux distribution Solus joins Open Source Collective, "to relieve various tax and administrative burdens, providing a pathway towards growth and longevity for the project, and enabling us to focus more on development and taking care of the needs of our users".
🪴 Open Source in Business interview with Tidelift and Open Collective's founders about ensuring open source is long-term sustainable.
🦜 The creator of ESLINT explains how to talk to your company about sponsoring an open source project.
🌱 On the Sustain blog: Harnessing the Power of Design (and designers) in Open Source.
---
Tweets that make us proud
---
Monthly Leaderboard
Top Financial Contributors

Top Collectives
by new contributors
Ankidroid +293
Babel +205
DIM +118

Top New Collectives
by contributions
Spire $5,034
Bishop Lewis $2,500
Solus $1,809