Open Collective Update—August 2021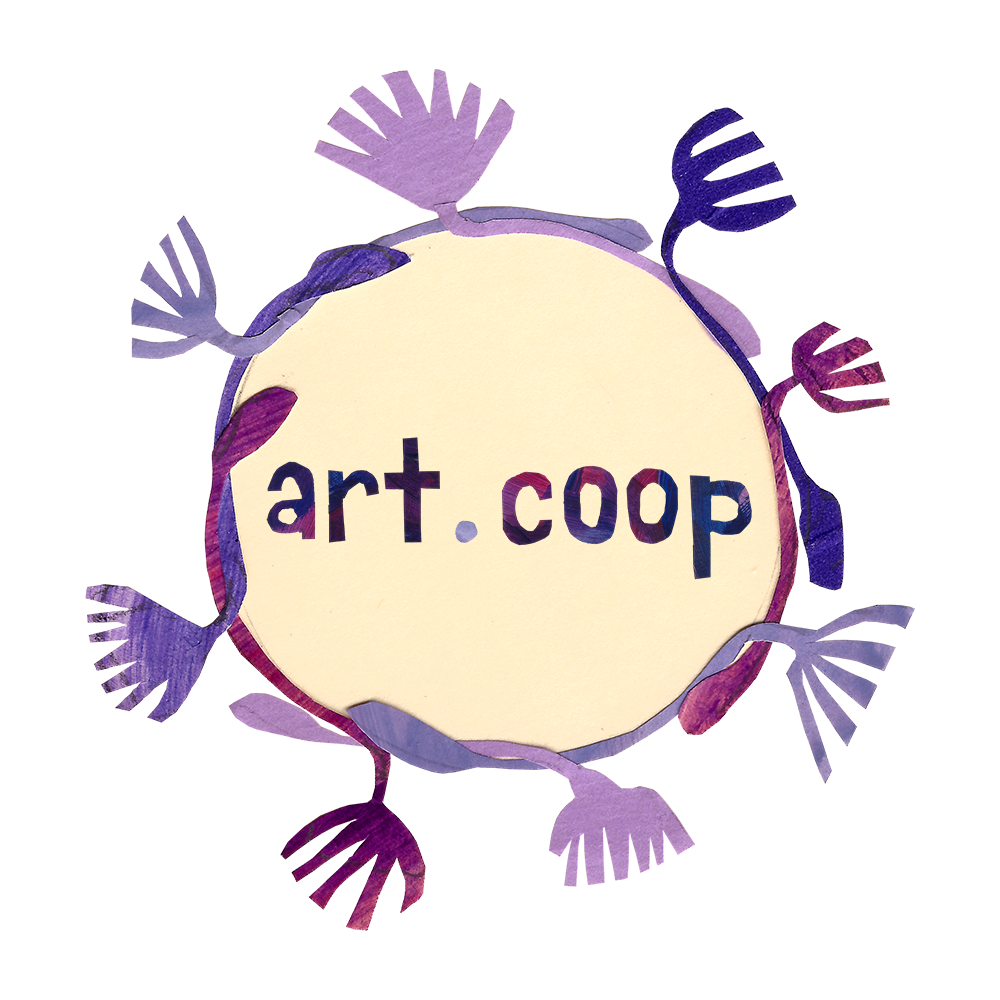 ---
"Solidarity as our guiding principle"
Open Collective Foundation has published a newly clarified strategy: to create a legal, financial, and technical commons for the solidarity economy. We can build bridges between 501(c)(3) fiscal sponsorship, open source, mutual aid groups, and the solidarity movement.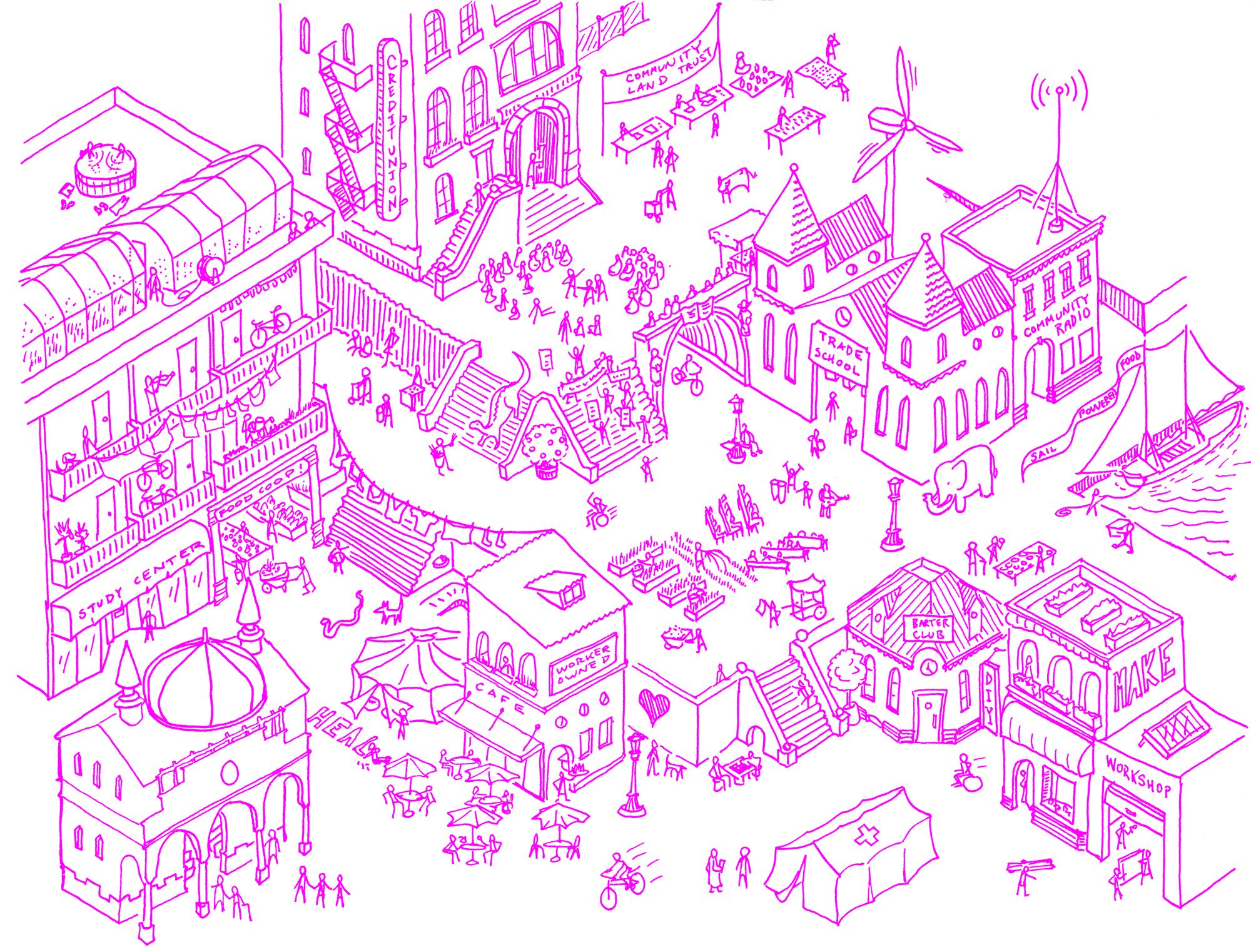 ---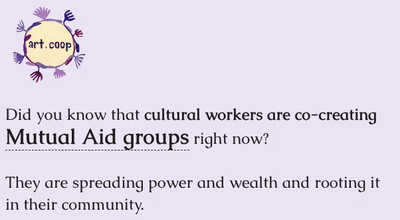 A new initiative of Open Collective Foundation, Study-into-Action, is offering a series of 7 amazing peer learning sessions for cultural innovators of the solidarity economy.
---
Monthly Open Calls
One of the best things about Open Collective platform is joining a community of other groups like yours. Come along to ask questions, learn, share and give feedback.
---
Seeking alpha testers
We're partnering with Metagov to build governance tooling and integrations, such as a process of voting to approve an expense on Open Collective. If you're interested in testing and giving feedback, please let us know! Reply here, or join the #metagov channel on our slack.
Making funding happen for Happen Films
This film crew in NZ uses the medium of movies to showcase inspiring solutions to the wicked problems of our times. The Gift Collective fiscal host enabled them to receive a grant to produce their latest project.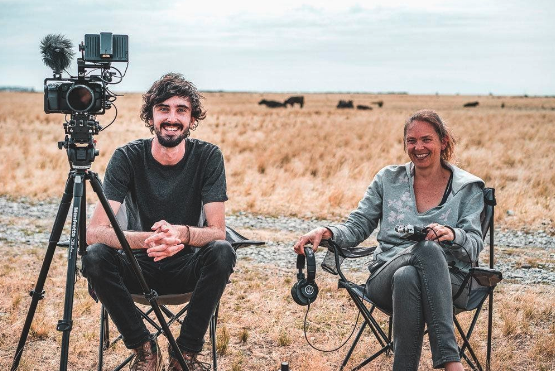 ---
News & Inspiration
🤠 OBS Project has launched a bounty program, allowing them to communicate the needs of the project and compensate those who spend their time and expertise to meet them.
🛡️ Securing Open Source Software at the Source: a report. "Open source software is widely relied upon, but poorly supported, putting national security at risk... The U.S. federal government must take action to better catalogue and fund the open source software ecosystem."
🪴 Understanding the Perpetual Purpose Trust: rewriting the rules to create a more just economy through open sourcing new models for ownership, governance, and finance.
🌎 Welcome The Week to Open Collective: a new playbook to address ​climate and ecological breakdown that leads you through a deeply emotional journey and flips cultural norms for a profound shift and sustained action.
🕸️ The Usenet Big-8 Management Board has joined Open Collective: "Usenet's transparency and lack of centralized control give it important advantages over newer forms of social media. It's versatile, resilient, and resistant to censorship in ways that Facebook and Twitter can never be."
---
Posts that make us proud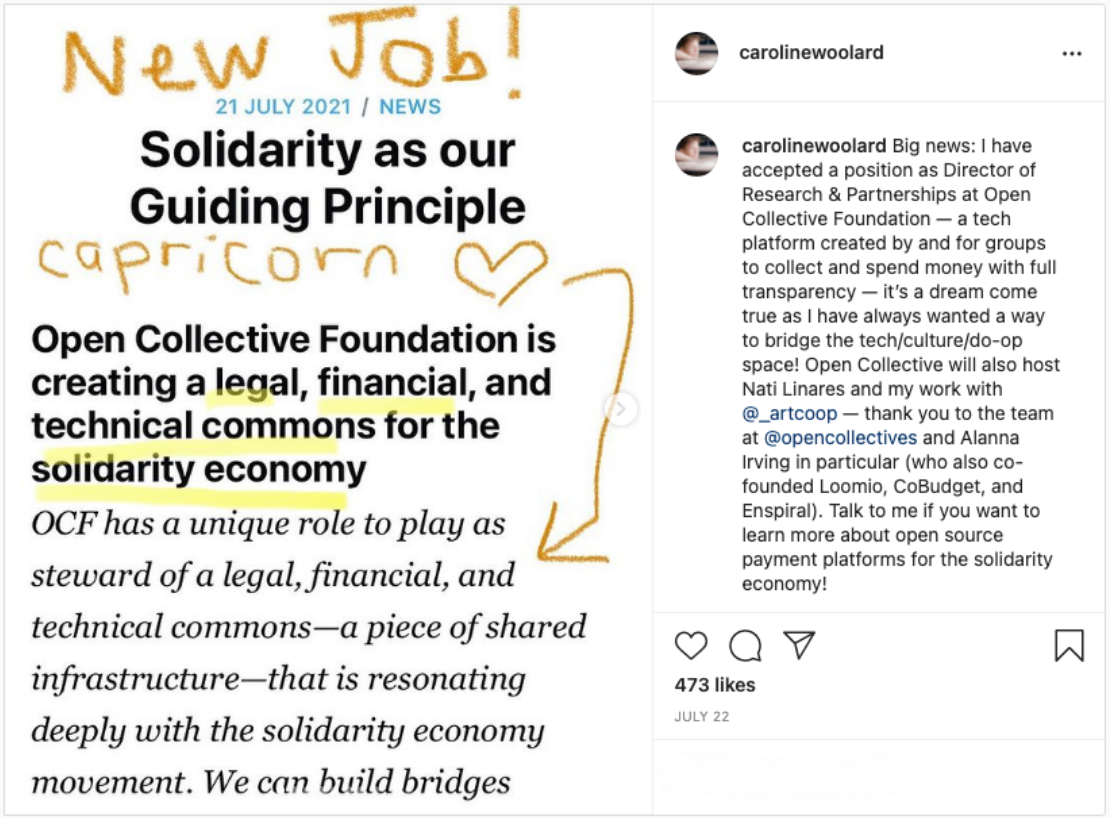 ---
Monthly Leaderboard
Top Contributors
Top Collectives
By contributions this month (USD)
Digital Infrastructure $302,500
Justice Reskill $233,662
Stop the Sweeps $101,000
By contributors this month
Ankidroid 234
Dark Reader 126
Soutien de l'USPR 115

Top New Collectives
By contributions (USD)
Gwent Alliance $20,745
Baghdad Skatepark $14,628
Fridays for Future NYC $8,065
By contributors
Baghdad Skatepark 91
Flatpack 50
Dill Pickle Co-op 49