Open Collective Update—July 2021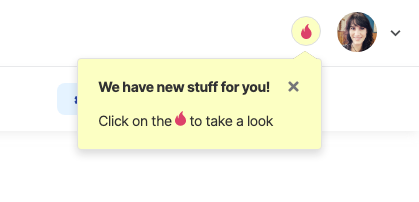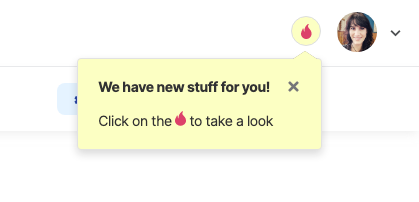 New announcement system
Look for 🔥 to find out about new features on the platform.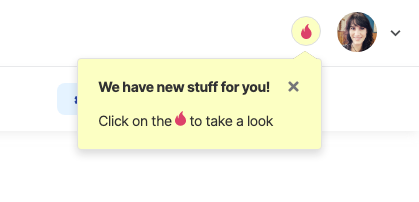 ---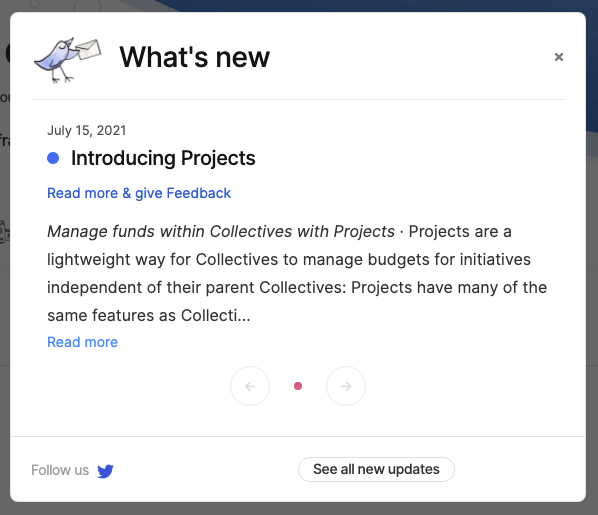 ---

Did you know you can embed the contribution button directly on your website, so people can pay for an event ticket or donate to your project without leaving?
---

Virtual cards let you spend your funds anywhere you'd use a debit or credit card online. Now available for Collectives hosted by OSC and OCF.
---
$95,000 for Open Source: FundOSS
The inaugural FundOSS event distributed $95,000 to participating open source projects using a process called Democratic Funding, with matches ranging from 2.5x to a massive 12x based on $20,000 of donations from individuals. TextPattern had a great experience, and so did Ersilia. There will be another round—join next time!!
---
Ten ways to make decisions about money
These 10 Collectives each have different approaches to governance and managing their budget—get inspired to find the right model for yours!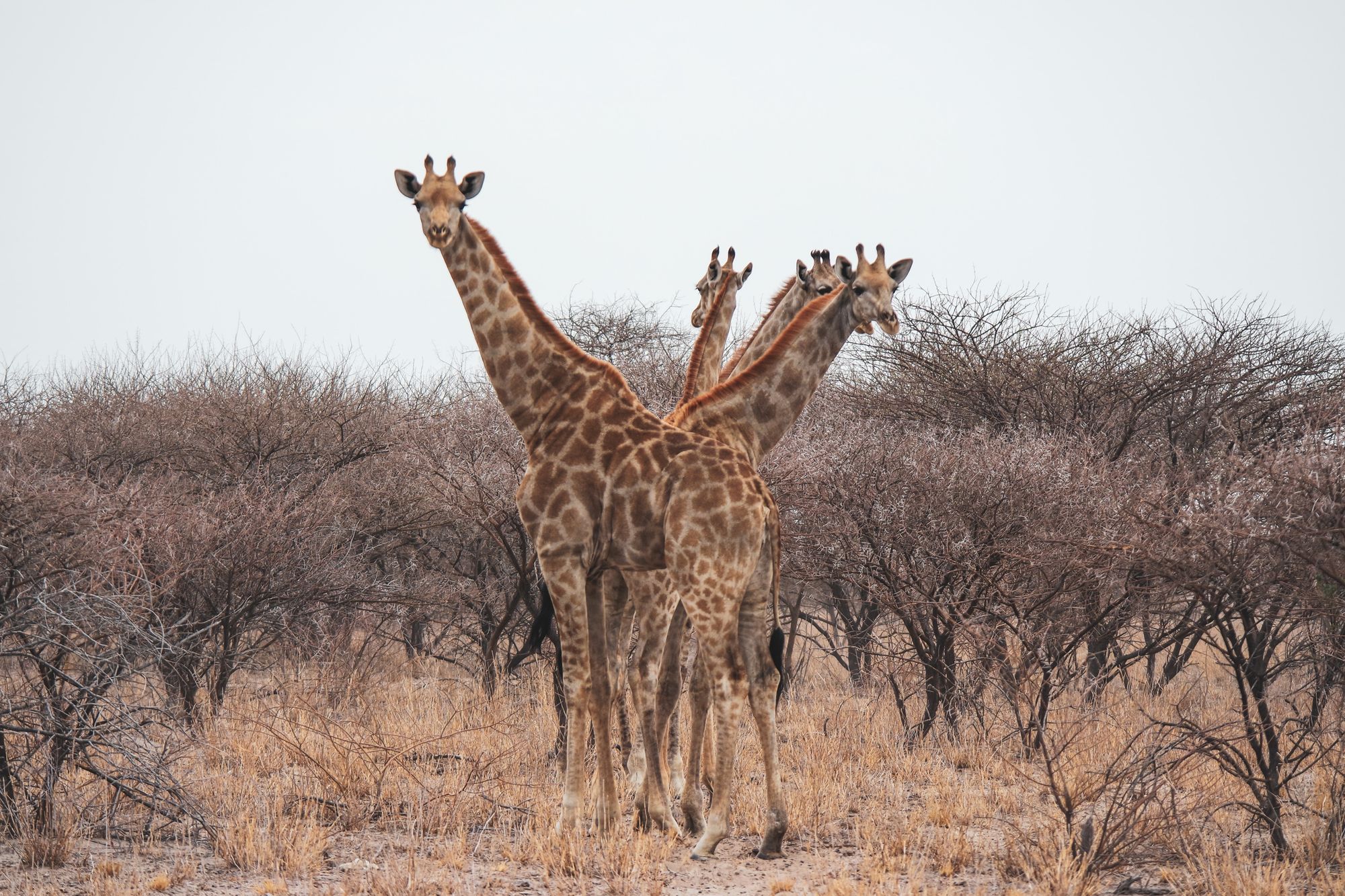 ---
OCF Updates We Love
Mutual Aid and community groups across the US, under the Open Collective Foundation umbrella, are supporting thousands of people with everything from food pantries and community fridges, to summer camp scholarships, to help accessing mental health care. We stand in awe of their collective impact every day.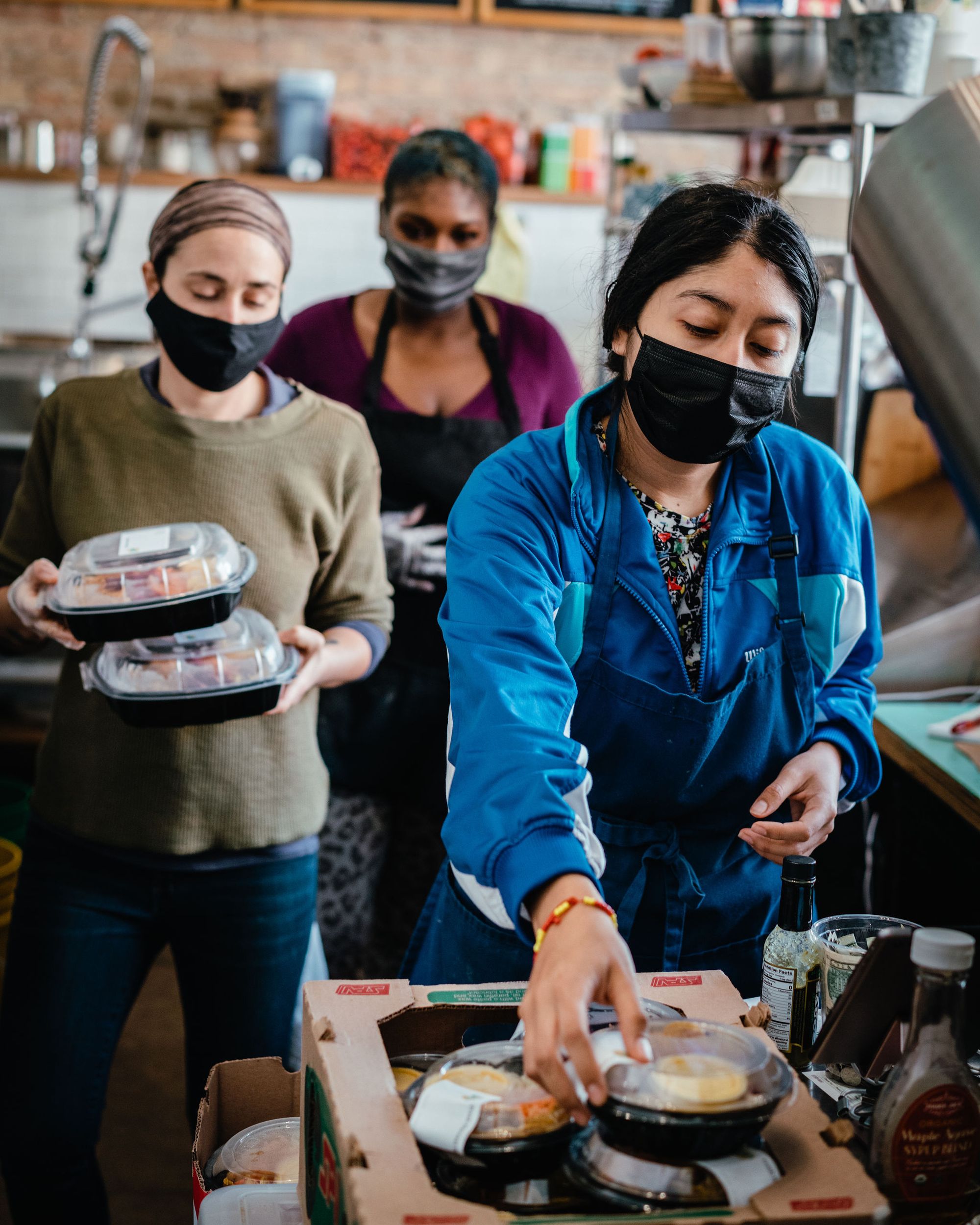 ---
News & Inspiration
Pia Mancini talks Funds for Open Source and mutual aid magic on the Changelog podcast.

Interview with Okionu Birth Foundation, which provides free personalized meals and group mental health support for low-income BIPOC families during the first six weeks after their baby is born.

The Multi-Talented Makerspace is a new Collective enabling the Sakubva community in Zimbabwe to reimagine its future through access to technology, tools, resources, and materials,

The ParentPreneur Foundation gave $10,000 to ten black DadPrepreneurs for Father's Day.

The latest update from DWeb (decentralized web) features people from many OC Collectives, like Social.coop, COMPOST, and Secure Scuttlebutt.

TechUp Weekend is a monthly event calling for programmers to be the next generation of Human and Digital Rights defenders. The next one kicks off July 17th.

AMP has donated $48,000 to open source in 2021, to 6 projects selected by their community.
An inspiring new video about Exit to Community, a different approach to startup exits that aligns with our values of collectivism, community autonomy, and transparency. Learn more at https://e2c.how.
---
Tweets that make us proud
---
Monthly Leaderboard
Top Financial Contributors
Google Chrome $502,000
Sloan Foundation $338,400
Google $214,640
Facebook $134,000
Ford Foundation $50,000
AMP $48,000
Charles Léopold Mayer $41,344
Toyota $25,000
Vivá Lá Mexico 4E $25,000
Joanne McEachen $20,952
Top Collectives
by new contributors
PFOndS 270
Soutien de l'USPR 165
S.O.F.T. 20
Top New Collectives
by contributions
2021 Frameworks Fund $450,000
Kia Kotahi Ako $45,325
Jalisco Dep't of HR $17,000