Open Collective Update - October 2020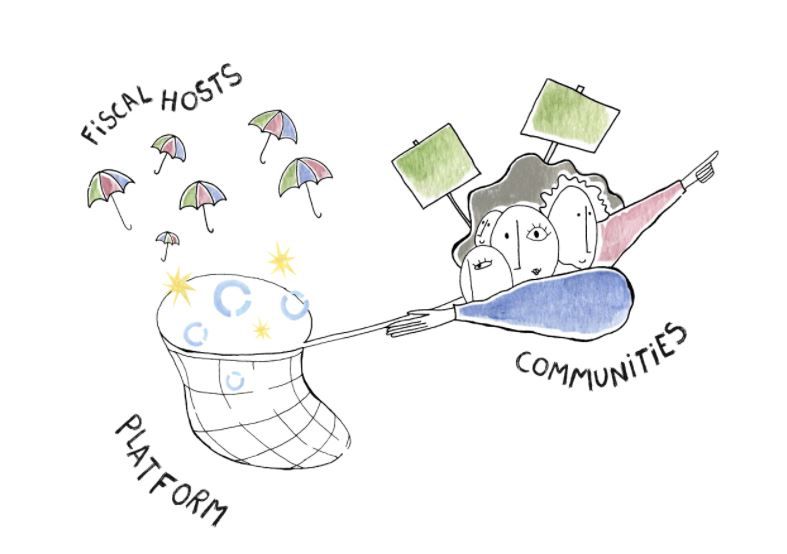 New Moderation Tools

As part of our plan to zap spam, we're giving Collective admins more control over who they accept money from: a 'reject' button on contributions (click 'view details' on a transaction to see it), plus the option to block contributor categories like gambling sites or VPNs. You can define your Collective's rules under settings > policies > contribution policy. We've also updated our Community Guidelines.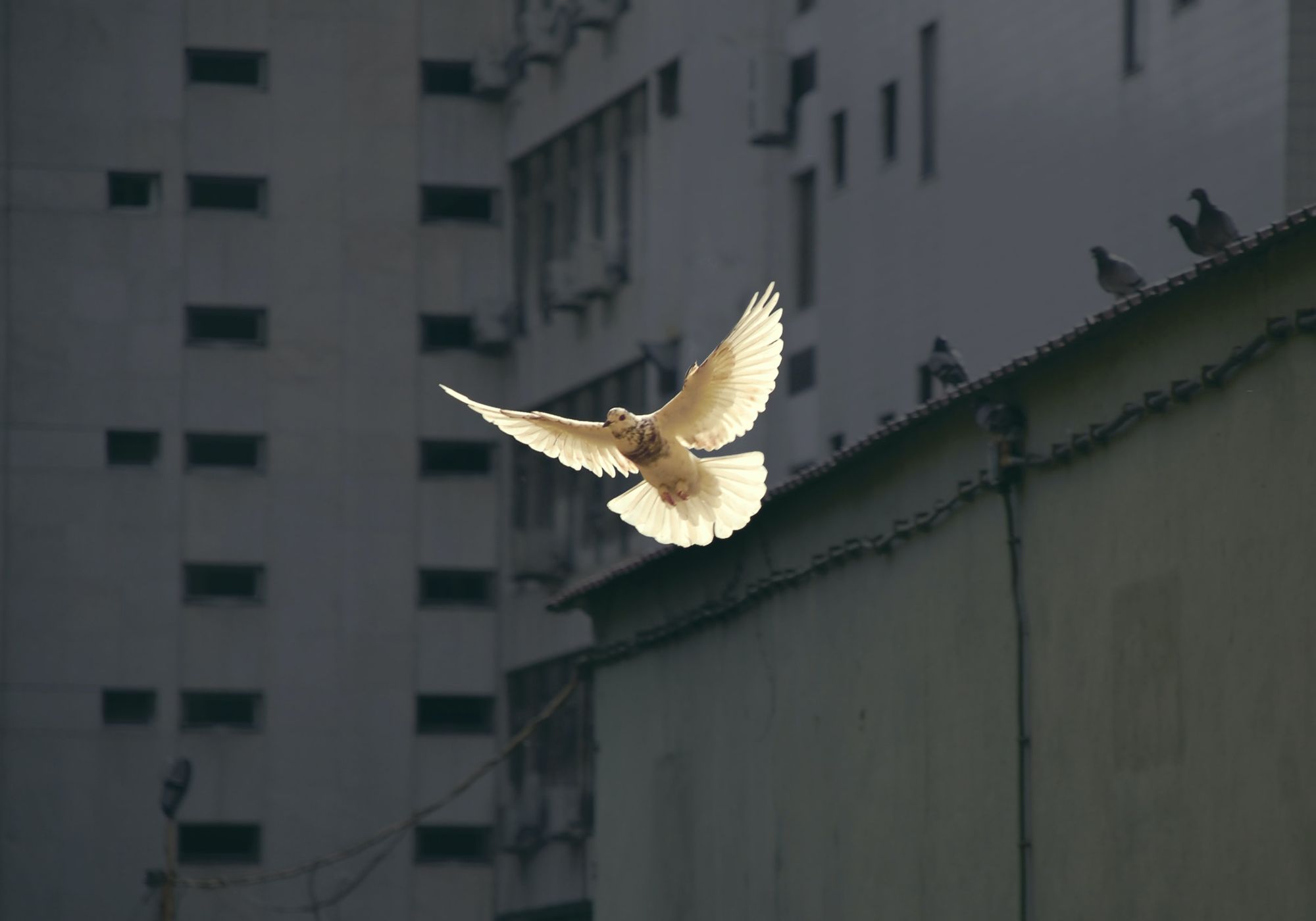 Collective Stories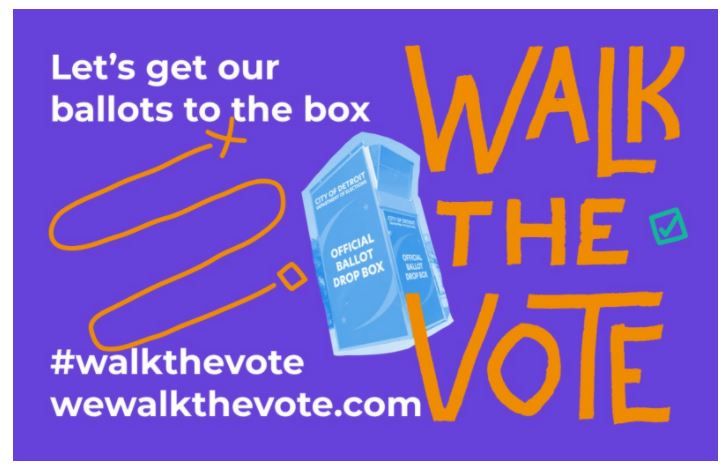 Walk The Vote is a non-partisan movement of activists, organizers, technologists—ordinary people of all stripes—coming together to help voters across the country drop off their ballots in person. Read more →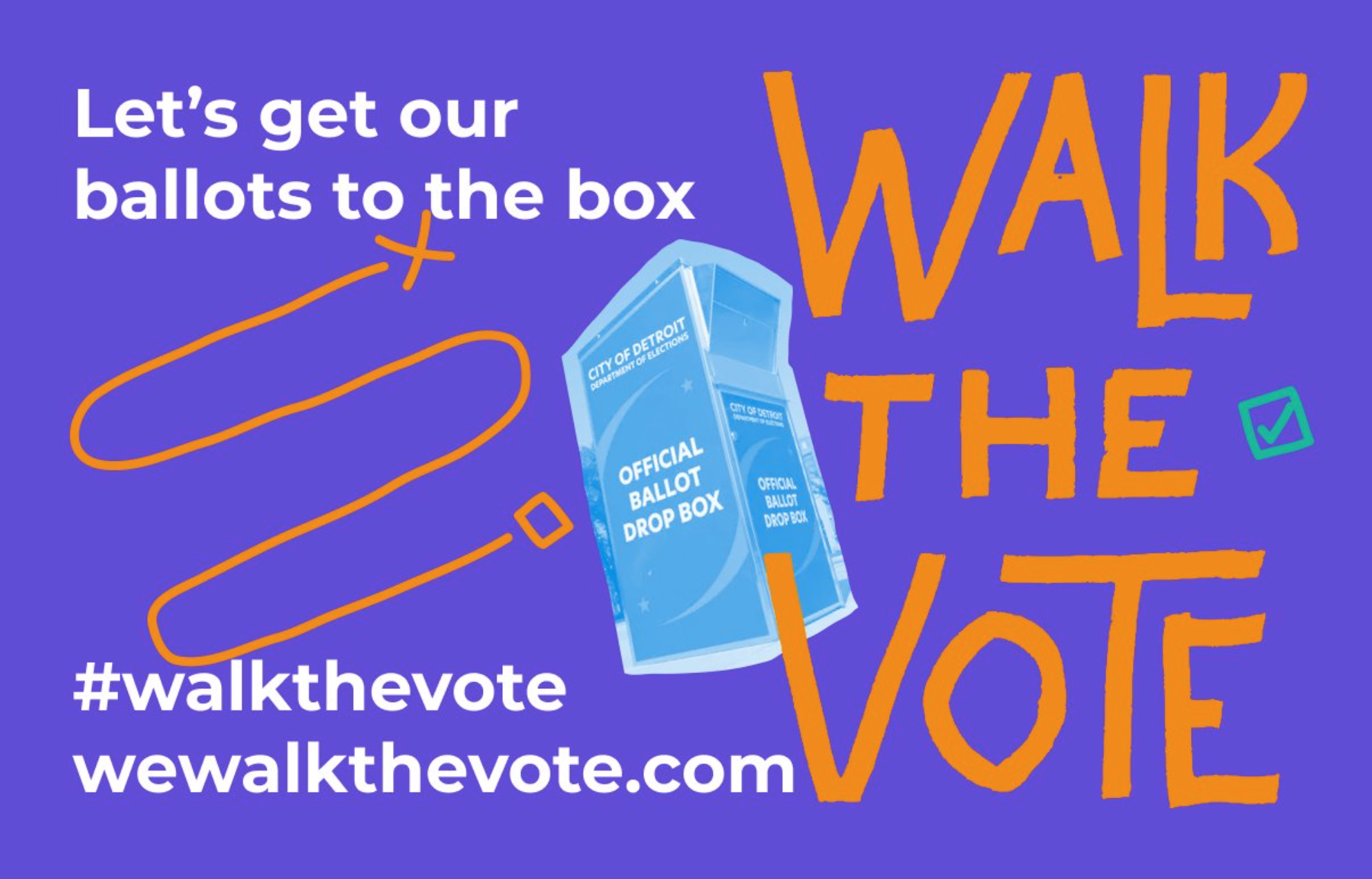 The founder of ATX Mental Health Fund writes:
"I saw the looming crisis and thought 'Well, this is bad. This is really, really bad.' But while I was doomscrolling, I saw another trend emerge, one that gave me hope that things could get better. I saw the Austin community spring into action with mutual aid projects. Together, we decided that we cannot wait for the powers that be to decide that we are worthy of survival and care. We can take care of each other."
Read more →
ESLINT has published a review of a year of paying contributors, detailing how they manage decision-making for their Collective budget.

Update from an inspiring Collective: In 3 Months We Have Positively Impacted The Lives Of Black ParentPreneurs
Fiscal Host News

UK
When COVID19 hit, the Social Change Nest leapt into action as fiscal host to mutual aid groups forming across the UK. We've been privileged to support them to support these groups with our platform, and now Open Collective UK is merging in, too.

"There is nothing like a conversation about who wants to be the chair to knock a perfectly functioning social movement off course.... We have been able to support over 150 Mutual Aid groups to get going quickly by providing them with fiscal hosting back office support for groups, not individuals. This meant in the face of a truly global emergency, there were no arguments about money, no one person being forced to take responsibility for keeping money in their bank account, or one person being responsible for ALL the decision making."Read more →
New Zealand
Open Collective NZ is off and running! One kiwi writer is calling it "the future of funding impact projects".
Open Source Collective
Check out the latest OSC transparent board report covering the August and October meetings.
News & Inspiration

Want to know more about how the Social Change Nest uses Open Collective to support mutual aid groups? Read this in-depth report.

The FOSS Governance Collection is an indexed collection of governance documents from Free and Open Source Software projects.

Talks and events

Tweets that make us proud
Monthly Leaderboard

Top Financial Contributors
1. Google $603,689
2. Stratégie et Appui $160,805
3. SVCF $50,000
4. EMCC France $34,494
5. Mozilla $25,000
6. Anchor Point $25,000
7. Schmidt Family $25,000
8. Capacity Project $19,516
9. UCSF CDHI $14,700
10. Benevity $12,192
Top Collectives

by new contributors
Meals of Gratitude +118
Dark Reader +80
Bushwick Ayuda Mutua + 71

Top New Collectives & Funds

by contributions
Google CMS $100,000
Open Covid Screen $50,128
GRC Activation Team $10,010