Open Collective Update - September 2020

⚡ Our plan to zap spam ⚡
Recently we got called out on Twitter for a lack of spam and moderation tools for Collectives. It's never fun to get called out, but it was totally fair. We heard you, and have developed a full proposal to combat spam with a short and long term plan for moderation tools. We invite you to let us know what you think. Big thanks to the community for caring and holding us accountable!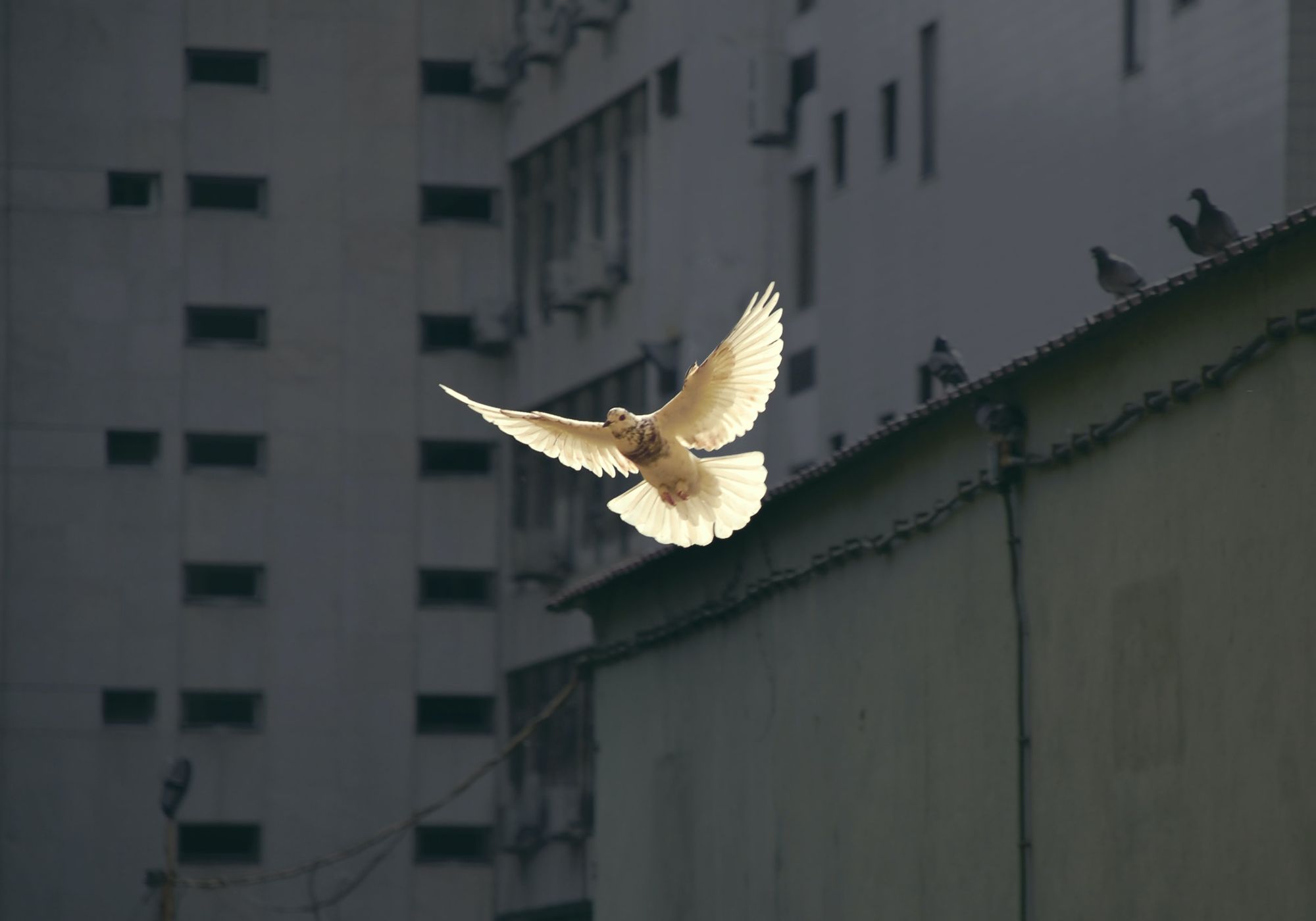 Open Collective Foundation keeps growing
Need a 501(c)(3) for your initiative? We have you covered! OCF offers a path for charitable initiatives to start receiving tax deductible donations in the US, with no hassle.

The Foundation is on track to grow 10x this year, enabling inspiring groups like mutual aid in response to COVID19, the fires in Oregon, supporting critical digital infrastructure, and black lives matter initiatives.

Check out the new website and read more on the blog →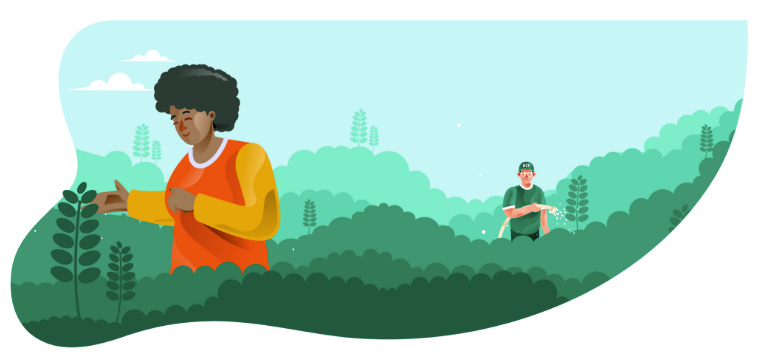 CEO Investor Update
Open Collective CEO Pia regularly updates our investors, and we share these publicly in the interest of transparency. Some highlights:
We broke even for the first time in August!
Results of our experiment with 0% platform fees for charity
New features and workflows in the software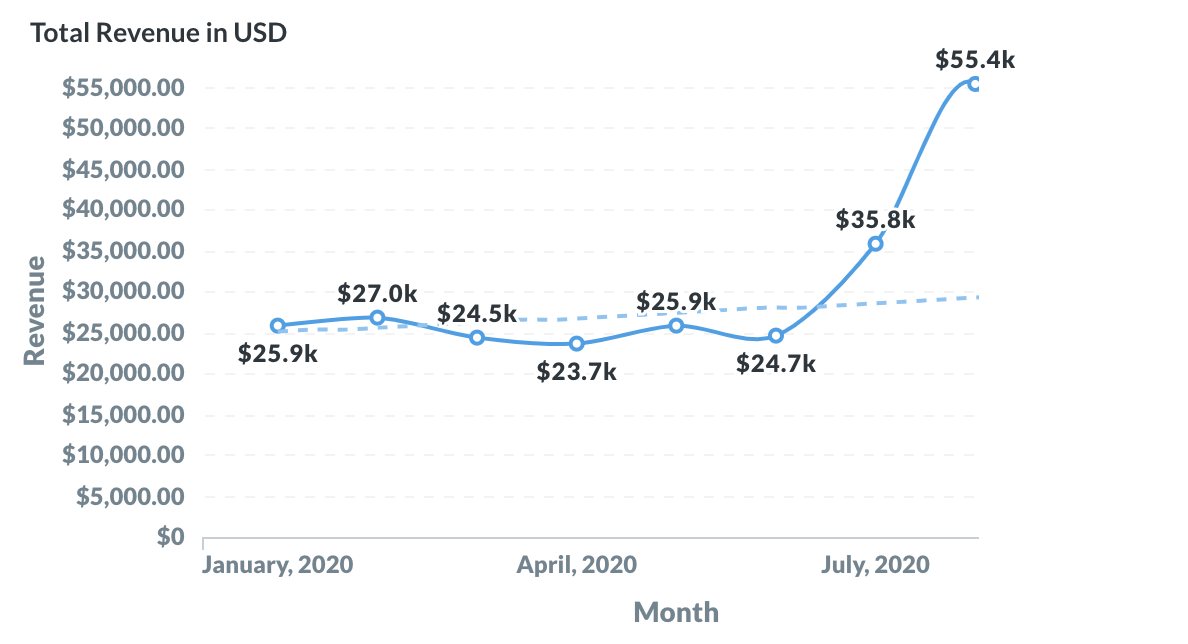 Featured New Collectives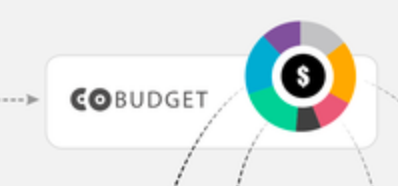 Cobudget is open source software that helps groups allocate funds collaboratively and transparently, enabling everyone to get involved. It could be a great tool for Collectives to decide how to spend their budgets!

Human Rights Measurement Initiative is fundraising to expand to more countries in Asia, providing vital data needed to bring about changes that improve people's lives.
Sustaining the Open Source Ecosystem
Watch this talk by Open Source Collective Executive Director Alanna Irving, from the OpenUP conference in Taiwan last weekend:
Also check out this lightning talk by OSC growth and partnerships lead Alyssa Wright about FOSS Contributor Funds, and these interesting new tools emerging using ads to support open source: Flossbank and Ethical Ads.
Tweets that make us proud
Monthly Leaderboard

Top Financial Contributors

1. Ford Foundation $302,500
2. Vanguard Charitable $100,000
3. Morgan Stanley Giving $100,000
4. Aspiration Tech $50,000
5. Chrome $15,001
6. Benevity $13,819
7. Salesforce $13,401
8. EMCC France $13,205
9. Schwab Charitable $12,743
10. GitHub Sponsors $10,920
Top Collectives
by new contributors
Bushwick Ayuda Mutua +299
Darkreader +99
Meals of Gratitude +80

Top New Collectives

by contributions
Club A Kitchen $$5,781
Find My Way $3,000
Sick Out Fund $2,660