Need a 501(c)(3) for your initiative? We have you covered!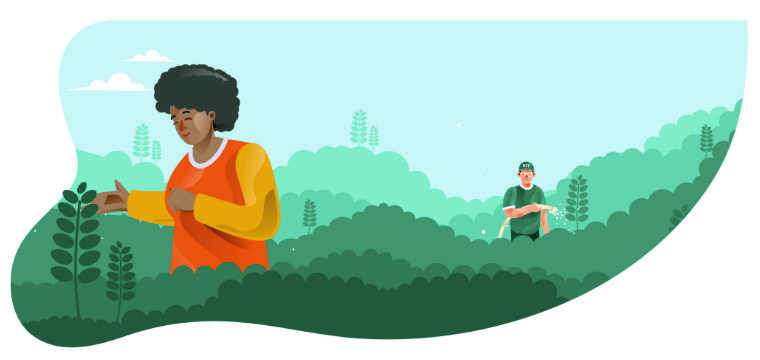 Open Collective and the Open Collective Foundation are launching a new path for charitable initiatives to start receiving tax deductible donations with no hassle.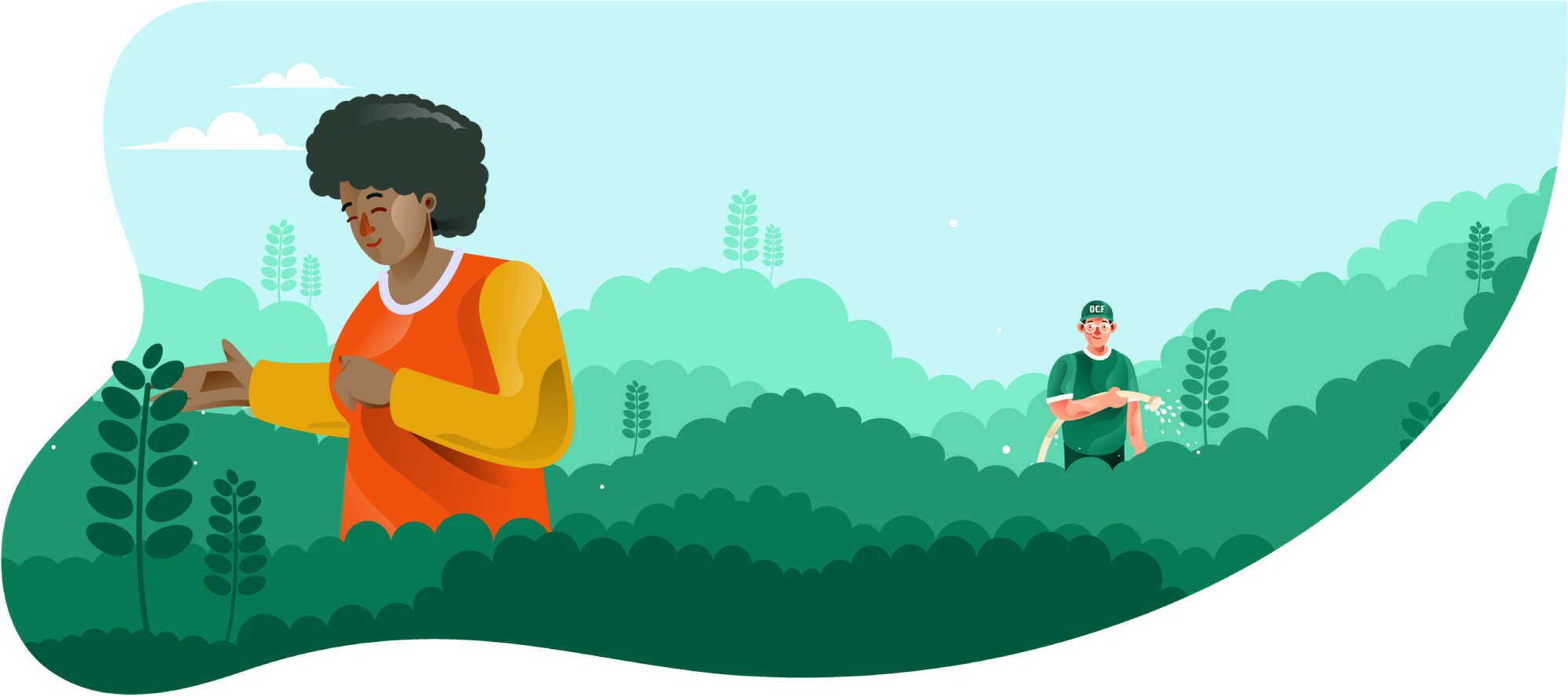 Open Collective + the Open Collective Foundation are on a mission to help charitable groups raise and disburse financial contributions in full transparency.
The Open Collective Platform provides the tools to more effectively manage group finances. Our charitable nonprofit, Open Collective Foundation, offers our 501(c)(3) status to eligible groups—big or small—so that they can offer their donors tax-deductible status without needing to incorporate a legal entity.
We aim to bring access, clarity, and support to fundraising and financial management in order to empower groups to create more sustainable communities.
We enable initiatives to focus on their mission
We manage funds for your initiative
It's hard enough to organize and rally support for an initiative, having to navigate accounting, reporting and tax management on top is a nightmare. We take care of tax reporting. accounting and financial admin. We keep track of the budget, process expense claims, and handle payments. Easily add multiple grants from different sources into one budget. We are set up to receive tax deductible donations for your initiative through our registered 501(c)(3) nonprofit via multiple payment methods (credit card, PayPal, bank transfers and checks).
Tooling for deploying your budget
Through the Open Collective Platform, we automate the back-end processes so you can spend less time doing admin. We provide a dashboard where you can see the budget we are holding for you, how much you've spent and everything you need to tell your donors how to fund you. Reporting is automatic and in real time. Anyone in your initiative can submit invoices, reimbursements or request a grant. Once approved by you, we process them for payment via bank transfer or PayPal.
Advantages of 501(c)(3) Status
Through the agreements that we maintain with each of our hosted initiatives, we can extend our 501(c)(3) status and all of its benefits out to these groups. Advantages of holding 501(c)(3) status include:
offering tax-deductible status to each donor on our platform, as well as on other fundraising sites such as GoFundMe, Facebook & Instagram Fundraising, ActBlue, and Benevity Donor Portals (we also expect this list to continue to grow).
increased credibility. Since many donors choose to contribute through DAFs, our 501(c)(3) gives our hosted initiatives a new level of trustworthiness to potential donors. Having 501(c)(3) status instills confidence and reliability in individuals who choose to donate through their DAFs- this means our hosted groups have access to even more financial contributors than they normally might. We can easily provide invoices and documentation to your funders' needs.
access to apply for specific grants and to accept donations that they would otherwise not be able to.

Case Studies
We are working hard to improve the experiences for the users on our sites: whether they are applying to be hosted, are donating to support an initiative, are volunteering within their communities, or are contributing to our back-end on our Github.  Scaling rapidly in response COVID-19 has been both exciting and a learning process for us, and we are thrilled to see the success stories that this growth is bringing:
We are so happy to see the effect that our platform and fiscal hosting service can have on these mutual aid initiatives who are trying to better serve their communities.  By trying open access, and to close the gap between financial donors and initiatives in need of funds, we believe we can support the global community in this especially turbulent time of need.
Learn more here 👉 opencollective.foundation