Open Collective Update—September 2021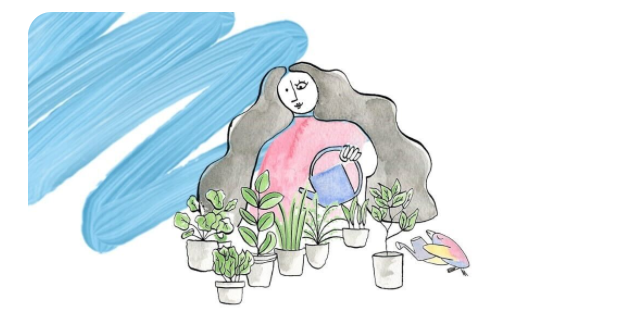 ---
New legal & display name settings
You can now differentiate your public display name from your private legal name.

Open Collective is a transparent platform, so profiles are public on the internet. We also deal with official stuff requiring real names, like receipts, payments, and tax forms. Up to now, this has sometimes led to issues about privacy and identity.
If you don't want to use your legal name publicly, this new feature can help! Find the options in profile settings, for both individuals and organizations—giving people and companies more choices about how they appear on the platform.
---
Helping Open-Source Contributors Escape Afghanistan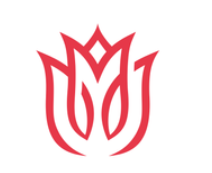 The Persian proverb یکی برای همه و همه برای یکی means "Every one should sacrifice for the community, and the community should come together for the one". This has been exemplified over the last month, as the open source community came together to support two open-source contributors and their families flee as the Taliban took over.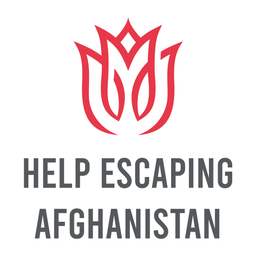 ---
Okionu Birth Foundation
Jacquelyn Clemmons wants to normalize complete and holistic postpartum care: "Let's go beyond the baby shower. Let's go beyond ordering off of registries. Let's intentionally check on people in our community."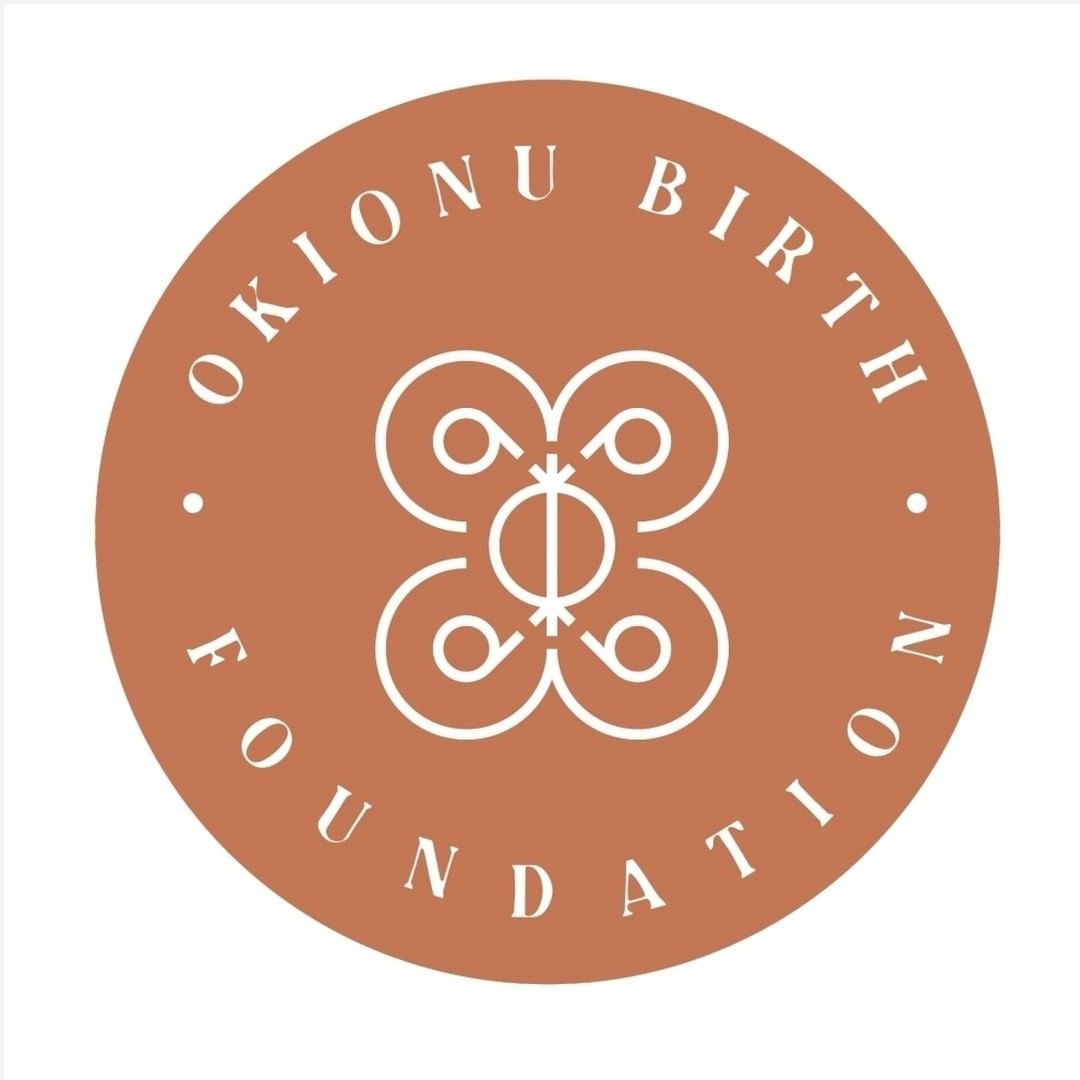 ---
Let us know if you'd like to be interviewed about your Collective for a case study! We'll also donate $100 to your Collective if you write a guest blog post about your project and how you use the platform (contact us for details).
---
Join a monthly open call
A space to ask questions, get feedback, interact with Open Collective team members, and connect and share with your peers in the community.
---
News & Inspiration
---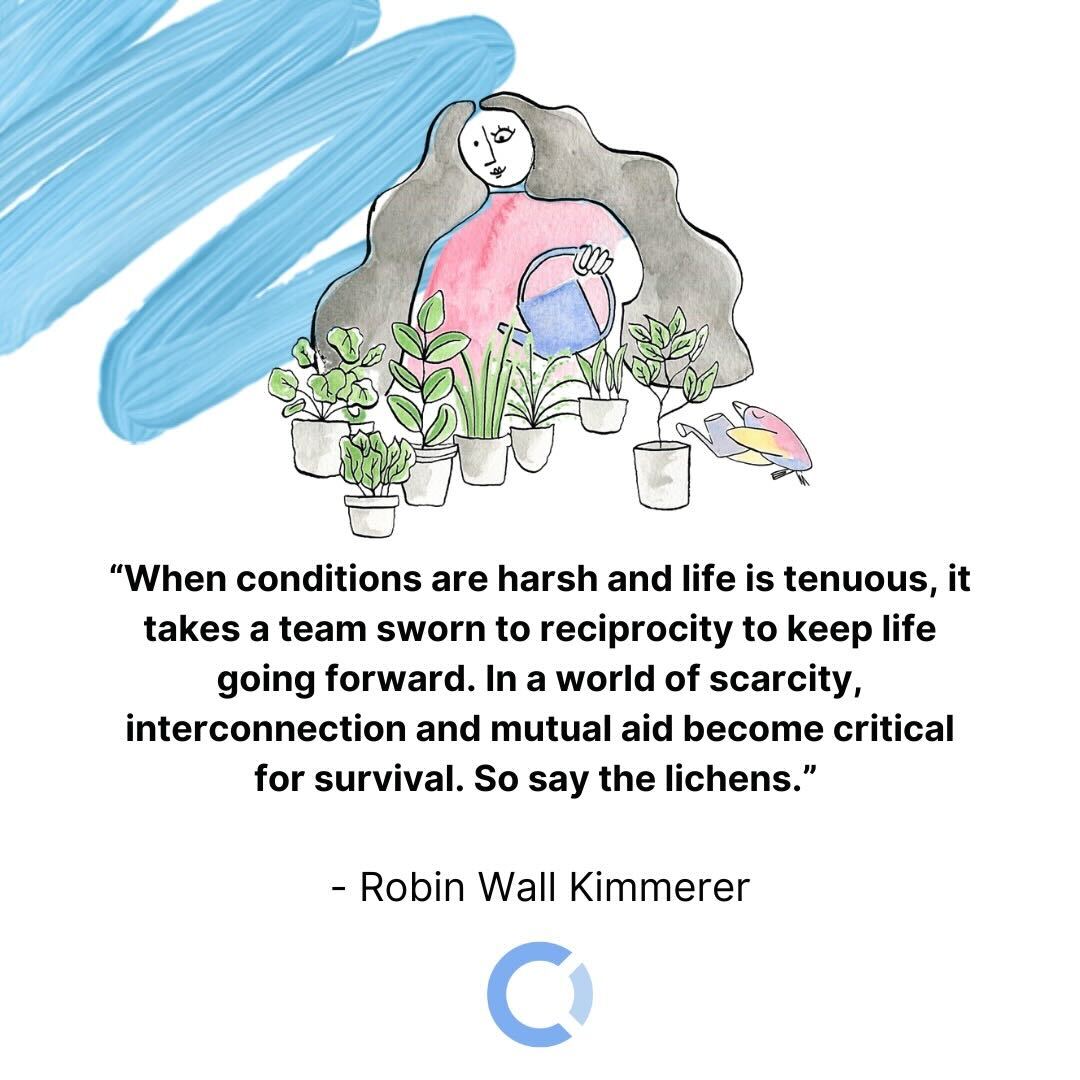 ---
Posts that make us proud
---
Monthly Leaderboard
Top Contributors
The Colorado Trust $250,000
Austin Mutual Aid $104,000
Chicagoland Food Sovereignty Coalition $50,000
Greater Waco Legal Services $50,000
Meyer Foundation $50,000
Chicago Food System Fund $25,000
Top Collectives
By contributions this month (USD):
The Week $309,076
Justice Reskill $250,000
Stop the Sweeps ATX $104,000
By contributors this month:
Lewisham Donation Hub 302
Southern Solidarity 251
Manjaro 181
Top New Collectives
By contributions (USD):
The Week $309,076
Help Escaping Afghanistan $24,781
SecDSM $13,870
By contributors:
Help Escaping Afghanistan 172
Houseless Neighbors 32
Bloed- en bodemonderzoek 25