Open Source Collective News Sept 2019
We're hiring! Plus more news from OSC.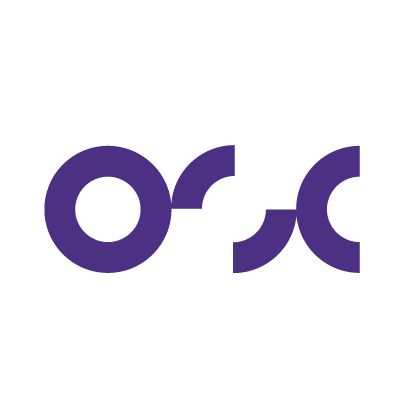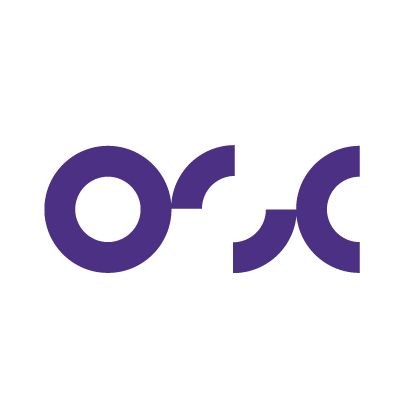 Seeking passionate open source sustainability advocate to take us to the next level with skills in sales, marketing, partnerships, and fundraising. We need someone who can help us scale up, increase funding to Collectives, and help our upcoming initiatives reach their full potential. Learn More
A great group of open source maintainers are having calls every two weeks and supporting one another via a Slack channel. If you'd like to join, please let us know!
Notes from our August board meeting, including financials, operations, and strategy.
If you invoice over $600/yr through OSC, we need to collect a tax form from you. When you hit the threshold, you will be notified and sent an email (via HelloWorks) asking you to complete a form online. It's much easier than the old system of emailing scanned documents! Let us know if you have any questions.
Coming Soon: Back Your Stack Upgrade
Right now, Back Your Stack is a tool for identifying and financially supporting dependencies one by one. But soon you'll be able to make one monthly payment to support all your dependencies at once!

This will mean more support for less visible projects, money arriving without extra marketing, and hopefully many new financial contributors! Here's a sneak peak.