Open Source Collective Update #10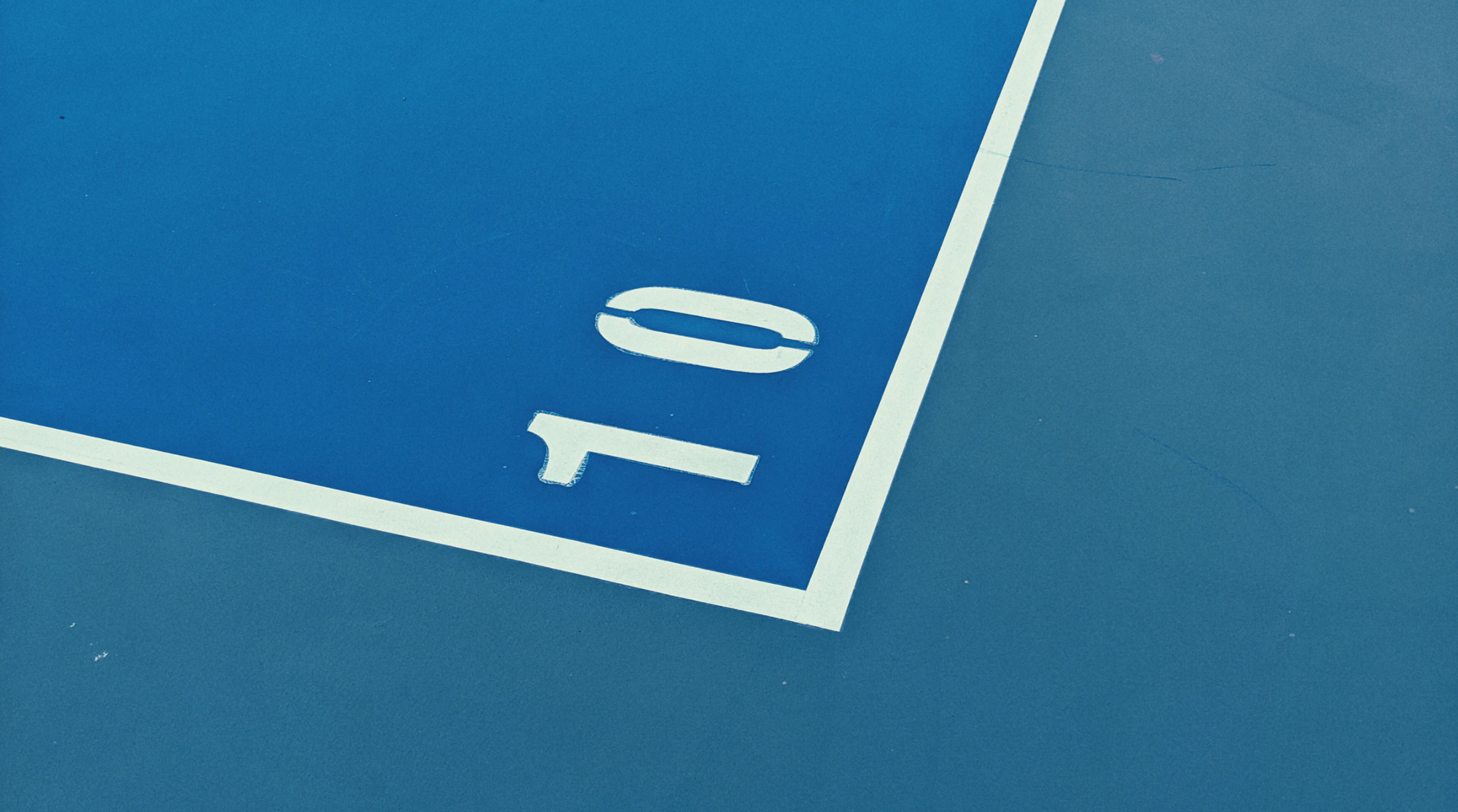 From our June board meeting
The Open Source Collective is a non-profit organization serving as a fiscal sponsor to over 2,000 open source projects on Open Collective. We believe in transparency, so we're publishing regular recaps of what happens in our board meetings.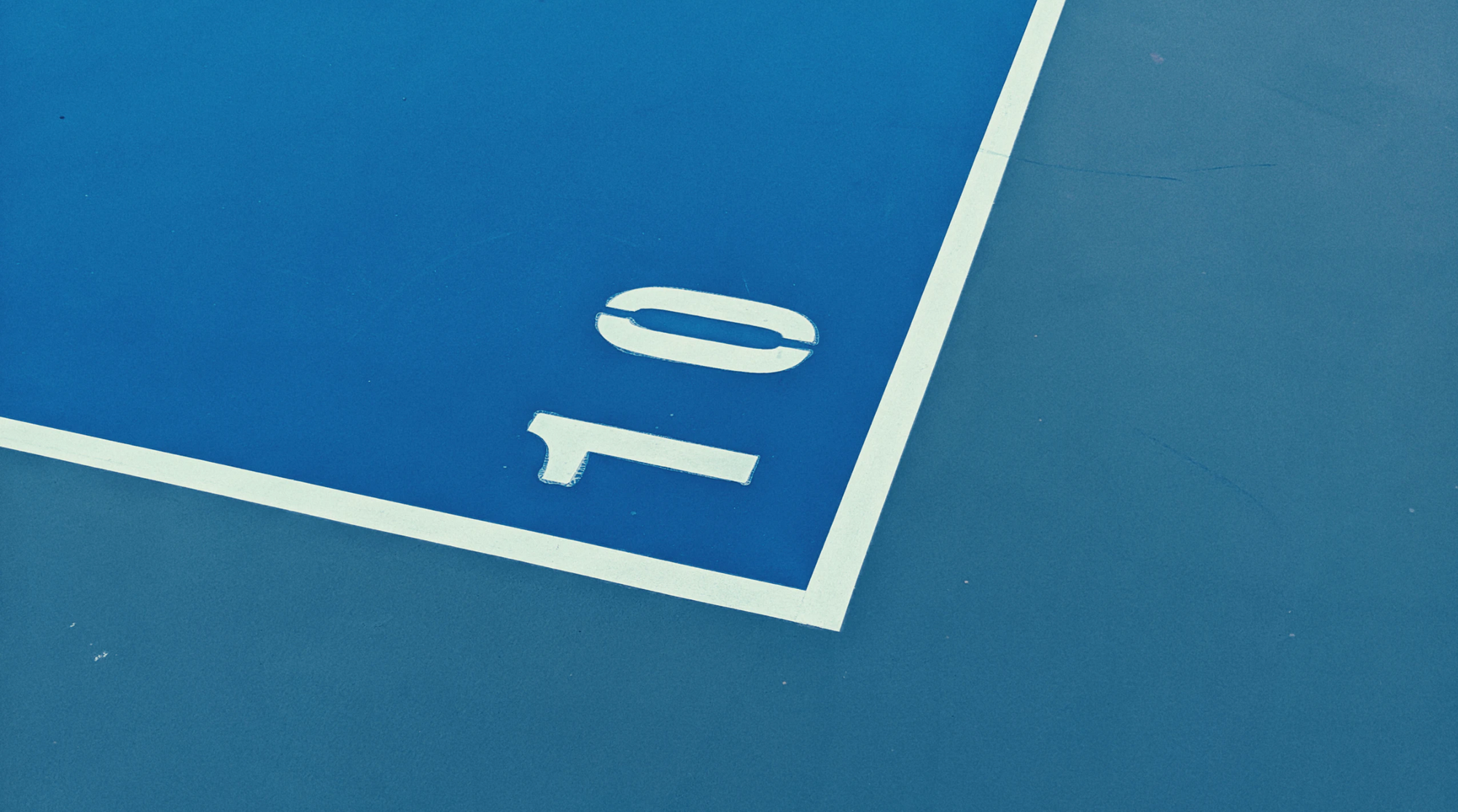 Recent Financials
May-June - approximate
Current Balance: $198,000
Income: $31,000 (mainly from host fees)
Expenses: $30,000
Alyssa: $24,000 (Alyssa, Alina, Alanna, Pia)
Accounting: $3,500
Back Your Stack Website: $2,500
See our full transparent budget.
Operational Update
Alanna is back from parental leave, part time. Her capacity is split between OSC, Open Collective Inc, and Open Collective Foundation, but she will be engaging with key OSC work as much as possible.
The board has been liking using Loomio for discussion and decision-making between meetings, and we'll continue to use it going forward.
Sustain
A $150,000 grant over two years from the Ford and Sloan Foundations has been confirmed to support the Sustain movement. The funds will be held by Open Collective Foundation due to the 501(c)(3) requirement. OSC will be represented on the steering group by Alyssa and Justin, alongside reps from OCF and the wider Sustain community.
FOSS Contributor Funds
Very close to confirming the project with Johns Hopkins University (waiting on their board's final approval). It includes $100,000k+ for OSC to support with consulting and tool development. We are also in talks with Salesforce and Gitcoin about their Contributor Fund needs.
Back Your Stack
We have completed a new website and user research with a range of potential users and stakeholders. We've got feedback through working group meetings from OSI, CHAOSS, Indeed, Gitlab, and other potential partners. However, lacking dedicated technical capacity, we haven't been able to majorly evolve the product, and make changes that seem to be needed before paying users will come through. The board decided not to pursue hiring a BYS developer at this stage, and instead seek to resource the project through the grants and projects coming down the pipeline (JHU, Sustain). For the moment, development is paused.
GitHub Sponsors
We have been working with GitHub to develop a fiscal host dashboard within their Sponsors interface. The first phase of this has now been delivered, enabling us to export the data we need to match funds coming in to Collectives. As of now, volume and size of transactions is small, so we'll continue processing them manually and will not pursue automation at this time. If there is larger uptake in the future, we'll revisit this decision.
We're also working with GitHub to add links in their Sponsors onboarding process that guide maintainers who lack a corporate bank account for their project (a requirement to use Sponsors as a project) to get set up with a participating fiscal host. While multiple organizations will be listed, OSC is the only one able to offer users an instant one-click solution, so this could lead to new Collectives coming on board. Alyssa is also working with their project manager on comms and marketing materials to let people know they can use Sponsors with a fiscal host.
Previous Update