Open Source Collective Update #12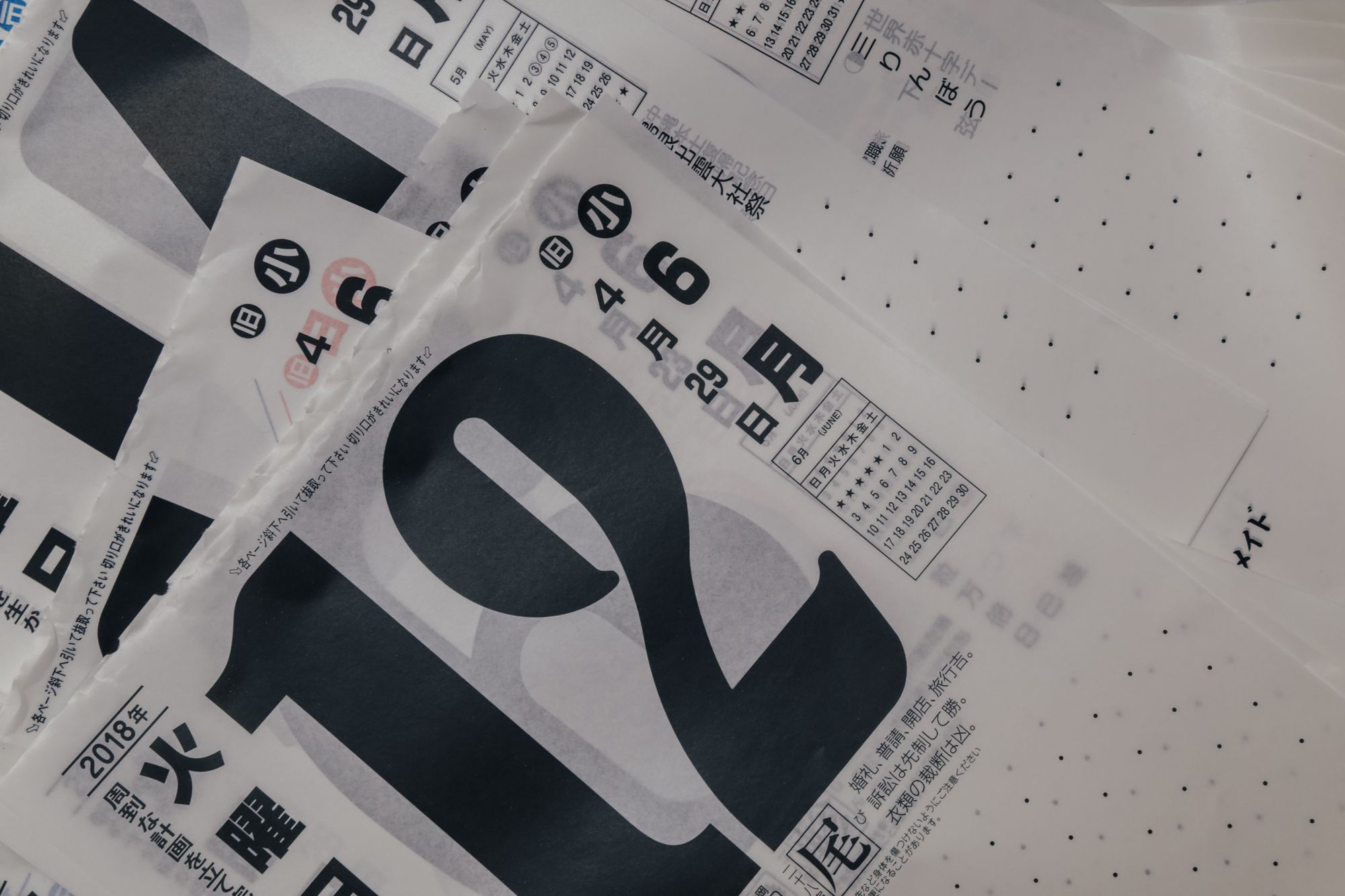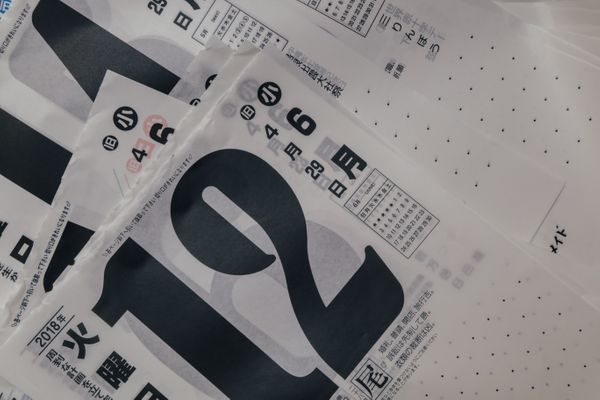 From our January 2021 board meeting.
Open Source Collective is a non-profit organization serving as a fiscal sponsor to over 2,400 open source projects on Open Collective. We believe in transparency, so we're publishing regular recaps of what happens in our board meetings.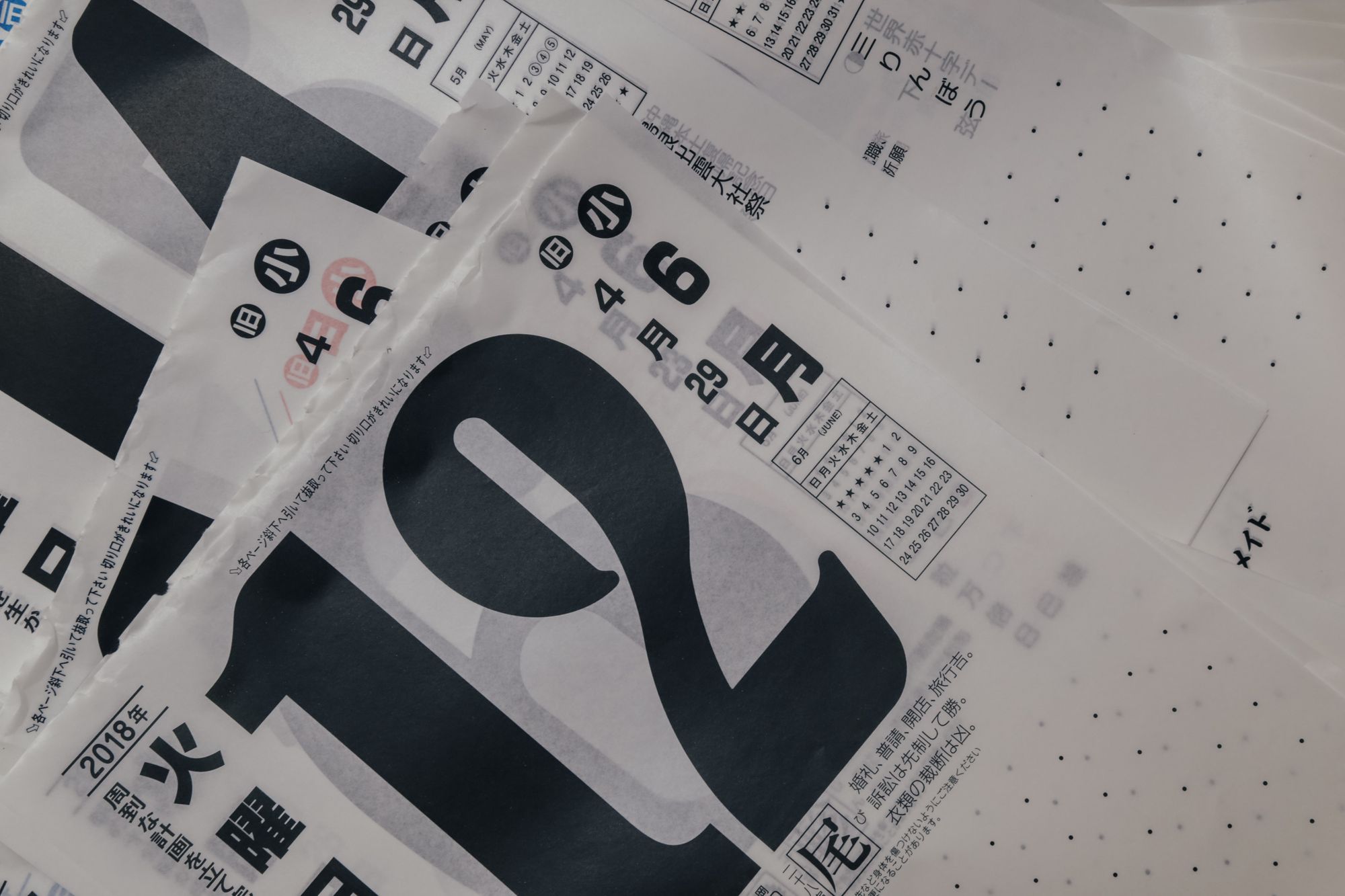 Financial Report
These figures are approximate—see our full transparent budget here.
Operations budget balance: $207,000
Funds held for Collectives: $4,000,000
Oct-Dec 2020
Income: $93,000 (mainly host fees)
Expenses: $74,000 (staff: $56,000, accounting: $6,000, legal: $6,000)
Operational Report
What's happened recently?
Open Web Docs has launched! Moving MDN from being under Mozilla's umbrella to ours (with Mozilla as a key partner along with several other major funders). Amazing reception online. Front page of HackerNews. Off to a great start.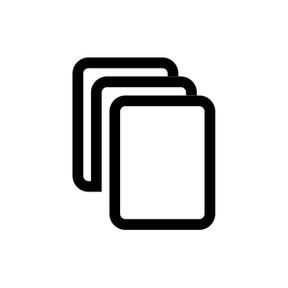 Democratic Funding: Fund OSS in partnership with GitCoin. A quadratic funding powered match funding drive for open source. Launching March 8th. We're working on the technical platform integrations, bringing in more major sponsors, and also preparing for a big crowdfunding campaign push.
Educational media: We think there's a need to help people better understand why investing in open source is so important, and the role of fiscal hosting. We're looking into producing some explainer videos.
GitHub Sponsors: We're continuing our partnership and talking with them about getting aligned to help more projects raise money, get more money flowing through the new Sponsors for Companies channel, and ensuring projects that need fiscal hosting can understand their needs and access help.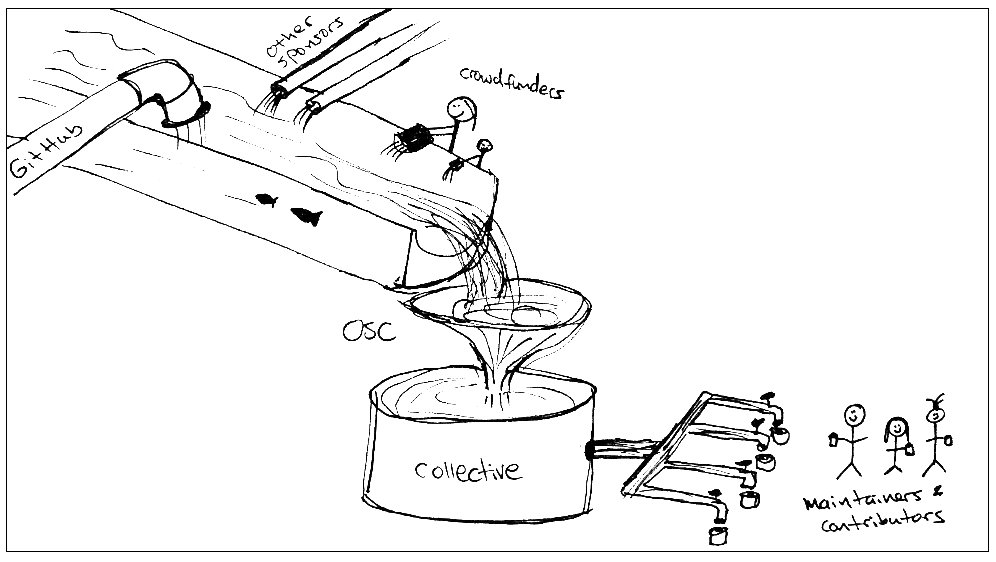 Trademarks service is live: a framework for helping projects that want to register trademarks to be held by OSC.
Clarifying Legals and Policies
We've been working with lawyers on some key policies, including updating the conflict of interest policy and putting in place a shared services agreement covering the overlaps and collaborations between Open Source Collective, Open Collective Foundation, and Open Collective Inc.
Cryptocurrency
We have offered a way for Collectives to receive Bitcoin for some time, but it's still a beta feature and a lot of people don't know about it. We want to do a push to get more Collectives using it, as it's a potentially valuable service we can offer that some other fiscal sponsors don't.
We would also like to enable ETH and other coins, but so far we haven't found an exchange who will work with us. Most don't accept non-profits at all, and even if they do they are not set up to support an organization like ours that manages thousands of projects. But we'll keep looking.
Stock Donations
We are getting set up for stock donations, because we're getting inquiries about it. It can be attractive for people to donate stock because as a nonprofit we can sell it without paying capital gains tax, whereas if they sold it they would have to pay tax. We're working with an investment bank and our accountants told us this is a fairly straightforward thing to manage.
Board Development
We'd like to bring on more board members, and especially need to think about independents who don't have a staff or customer relationship with OSC. No specific timeline but we'll start thinking about it.
Previous Update