Open Source Collective Update #6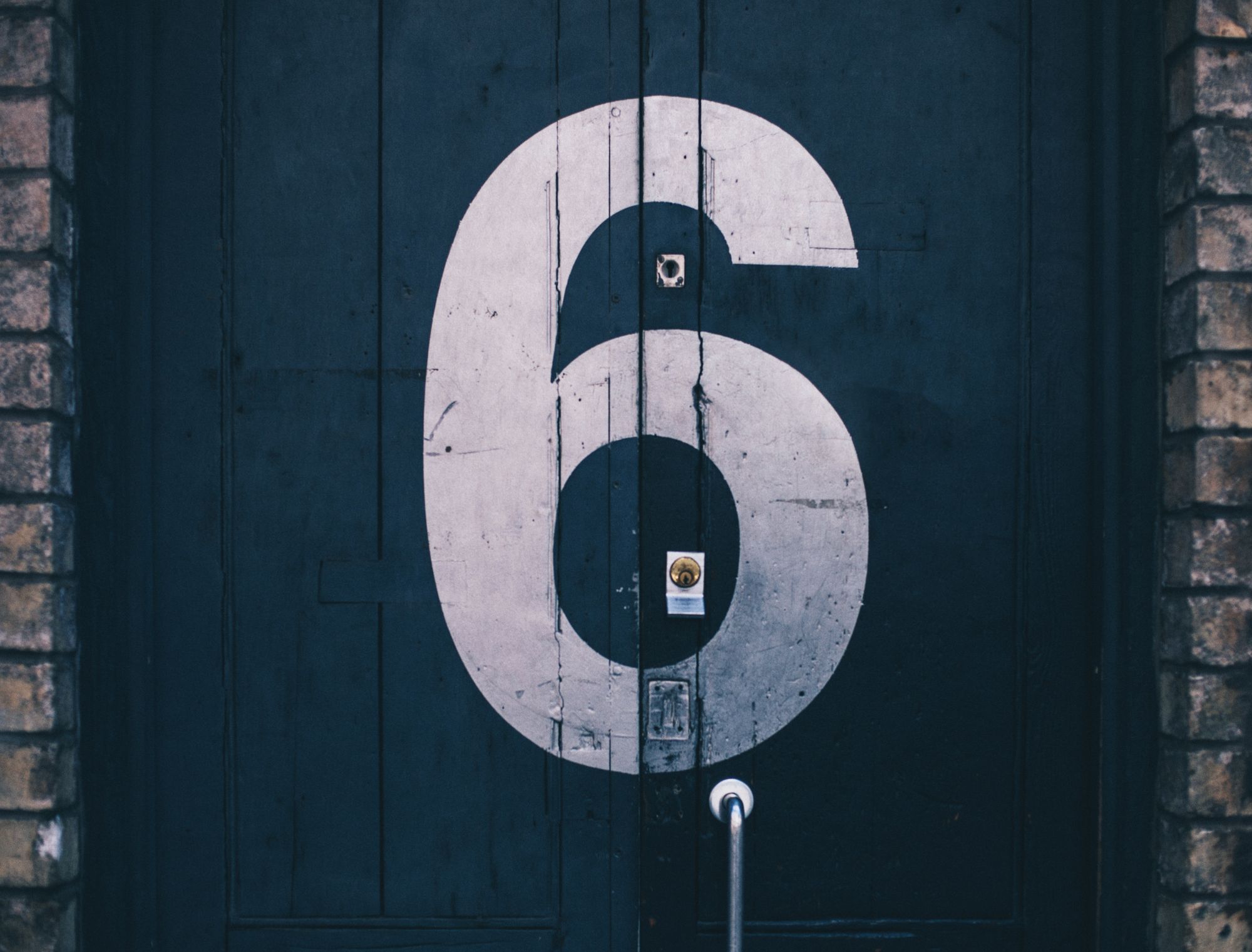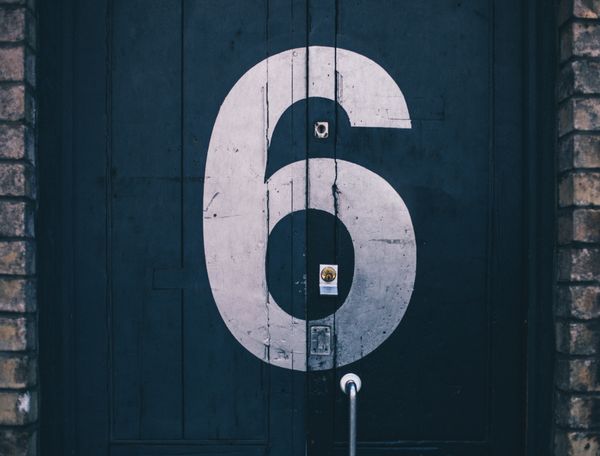 From our October 2019 board meeting.
The Open Source Collective is a 501(c)(6) non-profit organization serving as a fiscal sponsor to over 1,500 open source projects on Open Collective. We believe in transparency, so we're publishing regular recaps of what happens in our board meetings.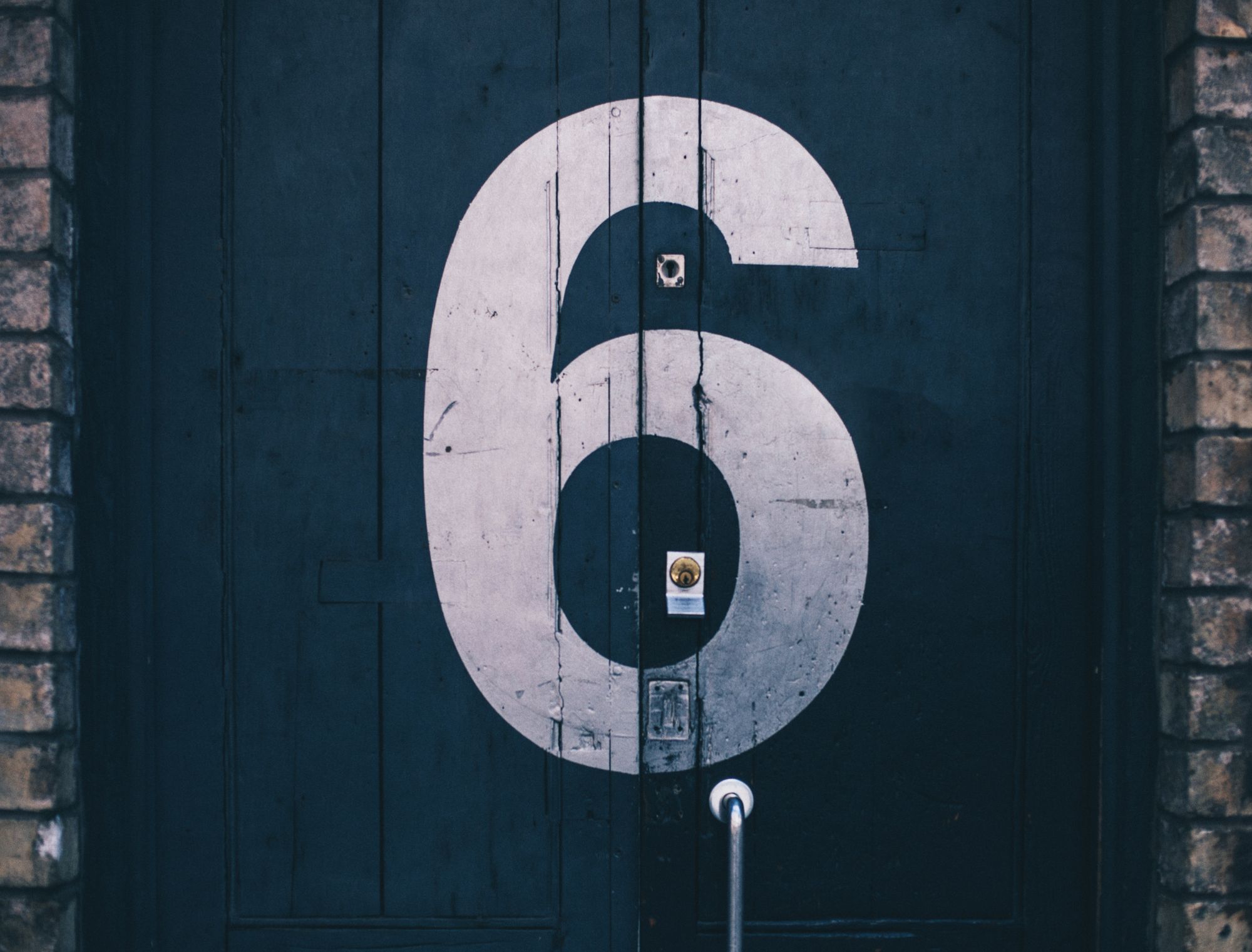 Recent Financials
Balance: $162,726
Income
$12,460
(mainly from host fees)
Expenses
$7,800
$3,000 Executive Director role (Alanna)
$2,075 Tax form feature final payment
$2,000 Donation to Open Source Community Africa
$564 Admin assistant (Alina)
$164 Accountants fees
See our full transparent budget here.
Operational Update
Admin assistant Alina continues to take on more tasks and it's going well.
Jabbar project on hold but expected to move forward soon - reverse Back Your Stack prototype using Github stars to help projects determine who their users are.
Working with Tristan to develop a campaign to appeal to more open source hardware projects to start Collectives. Planning a Webinar and blog post about it in November.
Tried to sign up with Bitpay to enable crypto donations to Collectives. They initially approved us, but then when they looked closer decided to cancel our account due to our use case not fitting neatly in their boxes (similar to what happened with Gemini).
Set up a seperate OSC Github organization for our repos. Potentially could move Back Your Stack and other OSC projects under there in the future, to help clarify separation with Open Collective more.
Alyssa Onboarding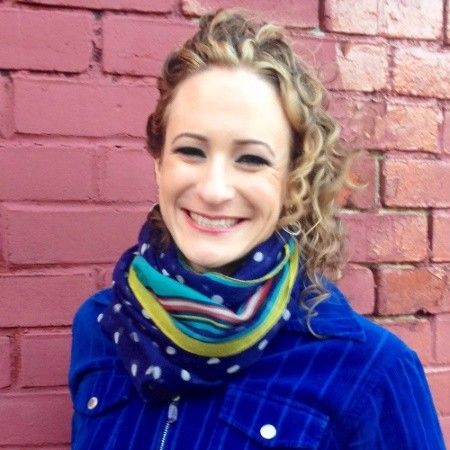 We've welcomed our newest team member, Alyssa, who will focus on growth strategy and execution. She's already begun setting up a partnership pipeline CRM, helping coordinate Sustain, and thinking about the launch for the new Back Your Stack extension.
Growth Strategy
Alyssa has been asking good questions about growth strategy—do we want to get our current $100k sponsors to give $1m, find 10x more $100k sponsors, or 100x more $10,000 sponsors? What should our priorities and focus be? To delve into these questions we will have a workshop with her and the board in November.
Open Source Definition
We have decided to use Open Source Initiative's definition for open source. We may need to do a review/audit of existing projects to ensure all comply in the future, as we don't have a system to track if a project changes licenses after joining.
Could we display licenses on Collective pages? Something to look into.
Our remit extends beyond code-only projects, so licenses are only applicable sometimes. We might need a clearer policy in the future but for now it's manageable to judge each on a case by case basis.
Maintainers III Conference Update
Henry attended Maintainers III. It was a chance to talk to different kinds of people in the maintainer space and meet people facing similar problems.
Henry notes that Open source maintainers have it easy in some ways. Librarians and academics who work on software go very unrecognised and can't transfer to other jobs as easily. Physical maintenance is another interesting area we could potentially learn from.
OSC attempting to sponsor this conference, but unfortunately the organizers were not responsive. We will continue to look for events that are strategic for us to sponsor or attend.
Sustain
The main event will be happening in Brussels on Jan 30, to coincide with FOSDEM. We also plan to do decentralised global events at the same time.
Previous Update