$2m for COVID-19: Stories of Solidarity


Over the last few months, we've been privileged to support a massive community response to COVID-19 by 250+ Collectives. We waived our fees for three months so these amazing groups could focus all their resources on critical work.
From the front lines
OpenMined, an open source community dedicated to lowering the barrier to entry to privacy-enhancing technologies, has raised $350,000 to create general purpose code libraries for relevant privacy algorithms, consult on major COVID projects around the world, and educate key stakeholders on the privacy landscape of COVID-19 solutions.
During COVID, we have applied our efforts specifically to privacy enhancing technologies applicable to mobile health infrastructure, including exposure notification, identity passports, and survey apps.
—Andrew Trask
Meals of Gratitude has raised over $275,000 and provided over 8,000 meals to front-line workers.

"Thank you for thinking of us by providing a sumptuous lunch. Your kindness warms our hearts and inspires us to go above and beyond. It certainly boosts our morale as we are reminded that we are in solidarity in overcoming this global crisis."
—a healthcare worker
FOSS Responders raised over $100,000 with their virtual fundraising event UPLIFT! to help organizations affected by the profound disruptions of COVID-19.
Streetlives, an inclusive tech organization enabling people who are homeless to find NYC social services, quickly jumped into action and released GoGetta, a COVID-19 response platform for community verified information. It provides real-time, peer and provider validated social service information during the pandemic. Funding has enabled them to hire people with lived experience of homelessness to build the tool.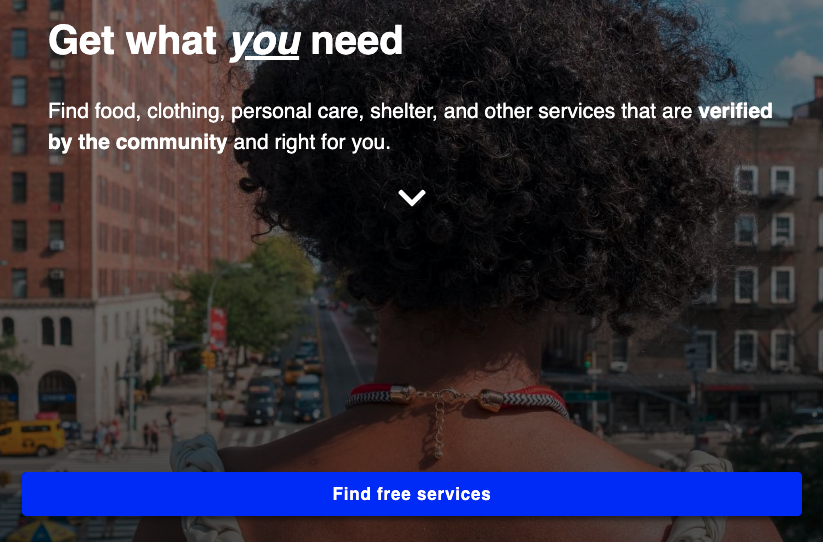 Supply Our Heroes gets PPE supplies to medical professionals fighting COVID-19.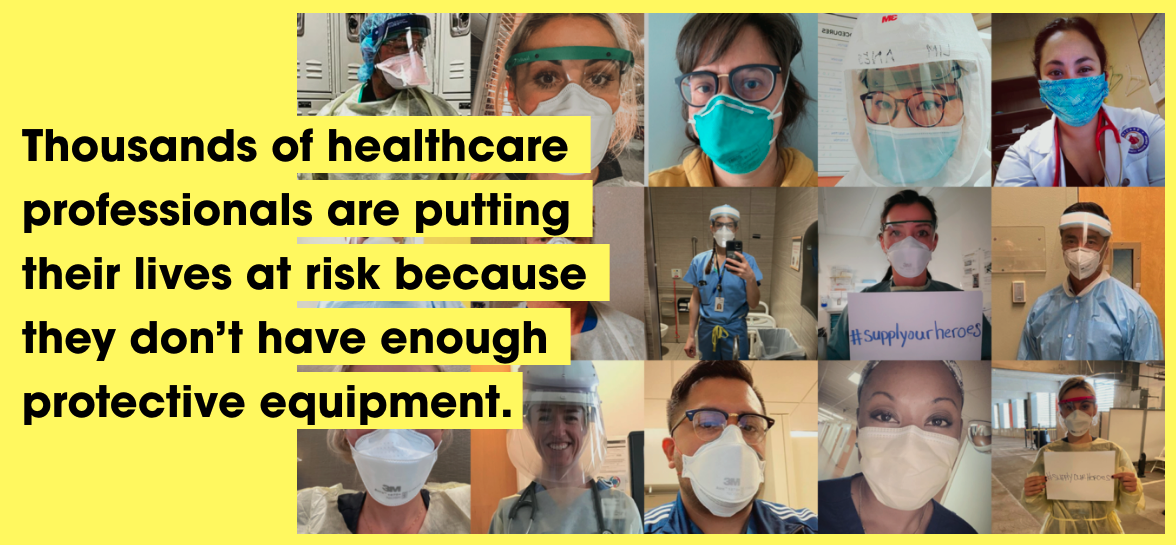 The Social Change Agency has enabled over 100 COVID-19 groups to  transparently receive and pay out money in the UK on Open Collective.
"In a few quick, easy steps, we got the ability to fundraise and pay expenses – it has made all the difference in this crisis."
Carlisle COVID-19 Community Help Group coordinates volunteers to get groceries and other essentials for those in the community who are self-isolating, vulnerable, or struggling financially due to being out of work. They've raised over £20,000 and logged over 400 receipts, each one representing a much needed care package.
"Everyone we speak to is extremely grateful for the help being offered. We can see isn't only the supplies that matter; it's knowing that there are others out there who care."
Orpington Covid-19 Mutual Aid originally formed to match volunteers with those in the community needing support. They have now expanded to provide a doorstep drop shopping service for NHS staff who are in isolation, and are opening free pop-up shop where they can collect a bag of essentials before or after shifts.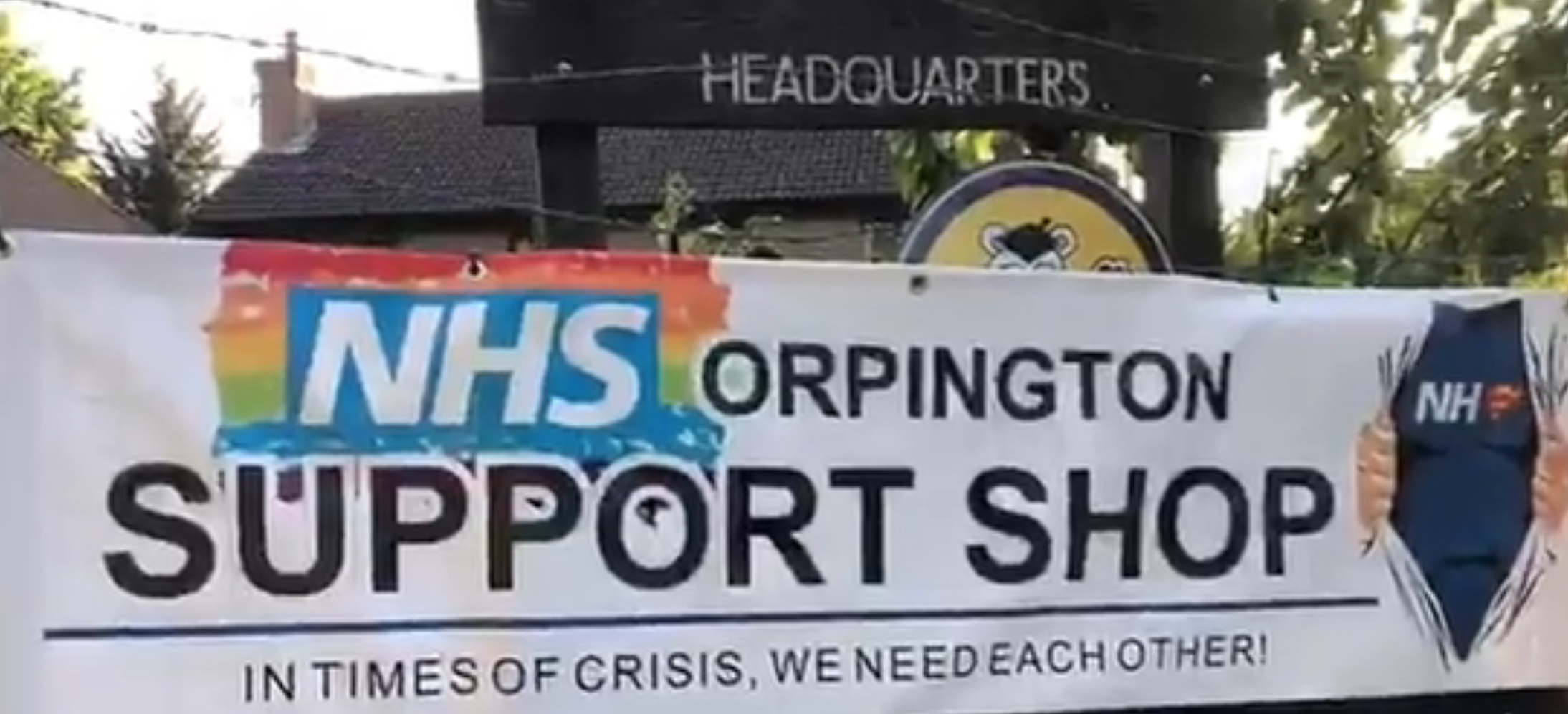 Kensington & Chelsea Mutual Aid Zone 3 is a group of local residents who want to ensure that nobody is left isolated or without support during the pandemic. In a survey they conducted after three months of lockdown, they found that 95% of people want to continue supporting their neighbours post-pandemic, pointing to the real community resilience they're building. Together, volunteers have completed over 250 unique requests for 120 residents.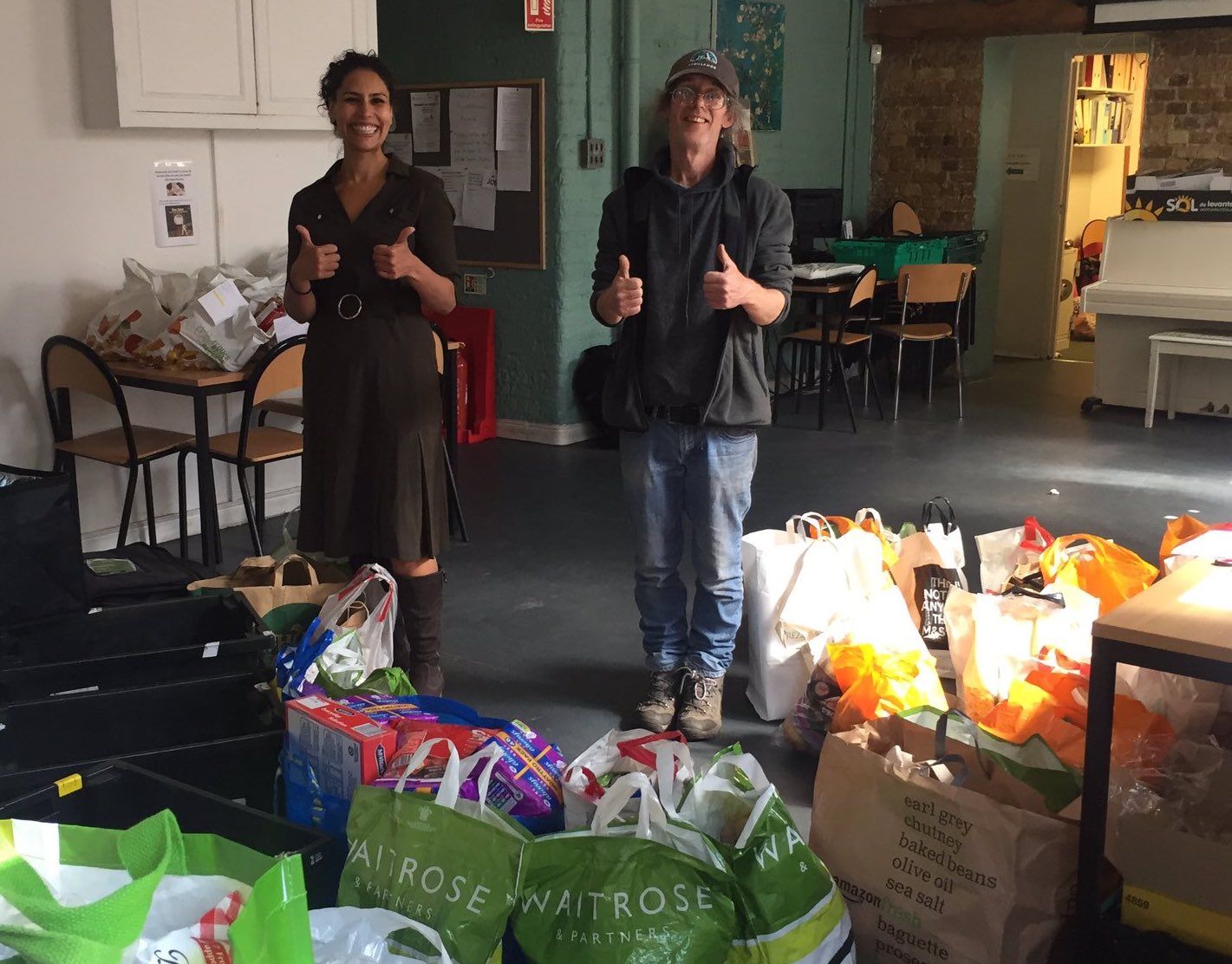 "We don't ask for anything in return, we just believe in helping each other in a time of difficulty."
Oxford Mutual Aid has been able to support 130 people in temporary accommodation, help 18 new and expectant mothers, deliver food and supplies to over 200 vulnerable households, and make 2,100 food deliveries to NHS and care home staff. For ramadan, they delivered Halal meat parcels to low income families. They have also set up Kitchen Collective, connecting professional kitchens, suppliers, and chefs with at-risk groups in need of hot meals, delivering 700 meals a week. Their mask-making project has produced over 700 reusable, machine-washable masks.
"Mutual Aid is about solidarity rather than charity. Many of those volunteering also receive support in one form or another. We all need to commit to protecting one another without exception."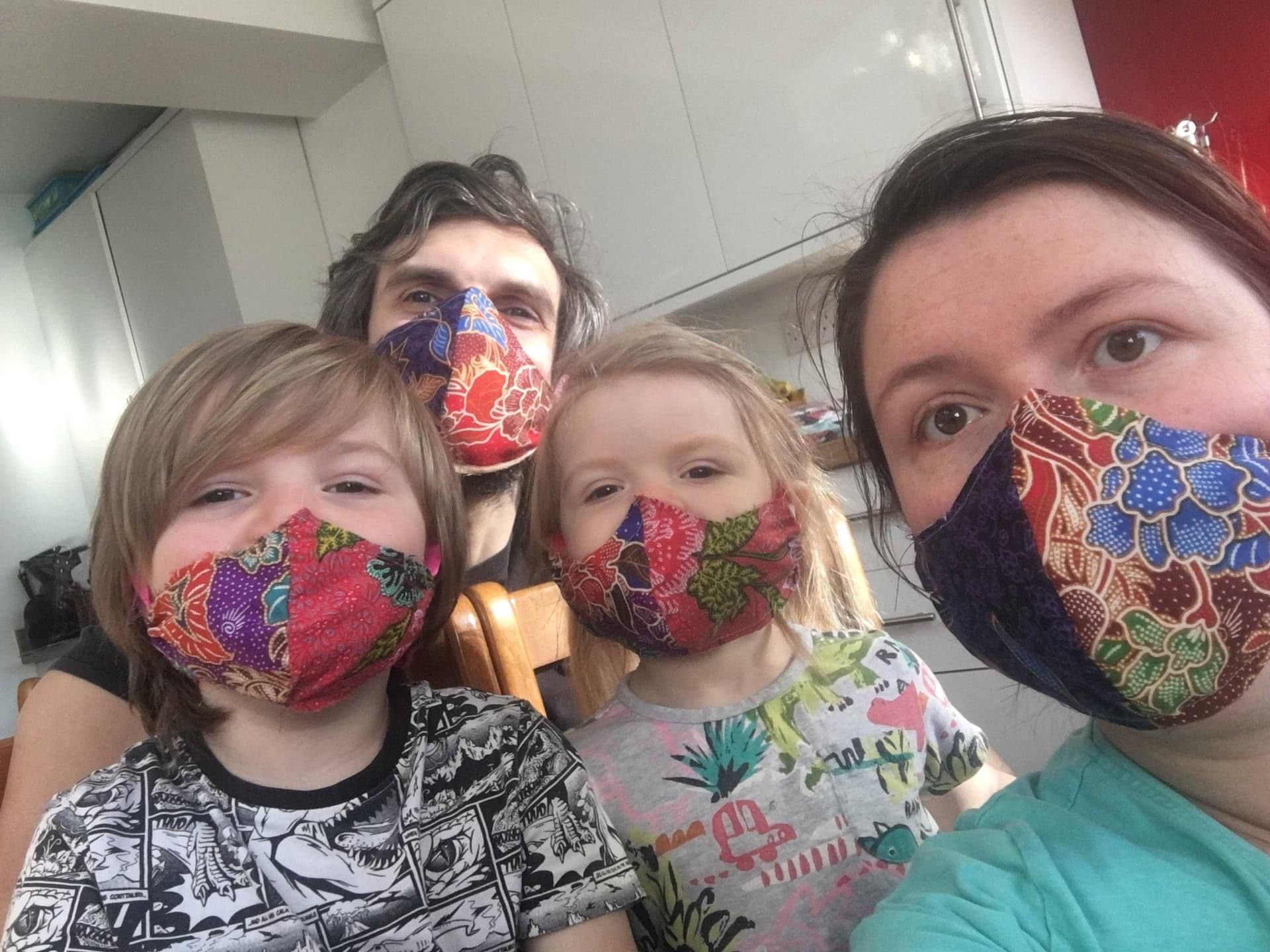 Fees Going Forward
Great news! Open Collective is indefinitely extending the fee waiver for charity Collectives, like these for COVID-19 response.
Please note, this applies only to platform fees—while fiscal host fees will still apply, the total fees Collectives pay will be lower than ever. See more details about fees for COVID-19 groups here.
You Inspire Us
We continue to be humbled and inspired by the amazing impact COVID-19 Collectives are having for real people in communities. Thank you for trusting us to help you help your community thrive!