Zero Platform Fees for Charitable Collectives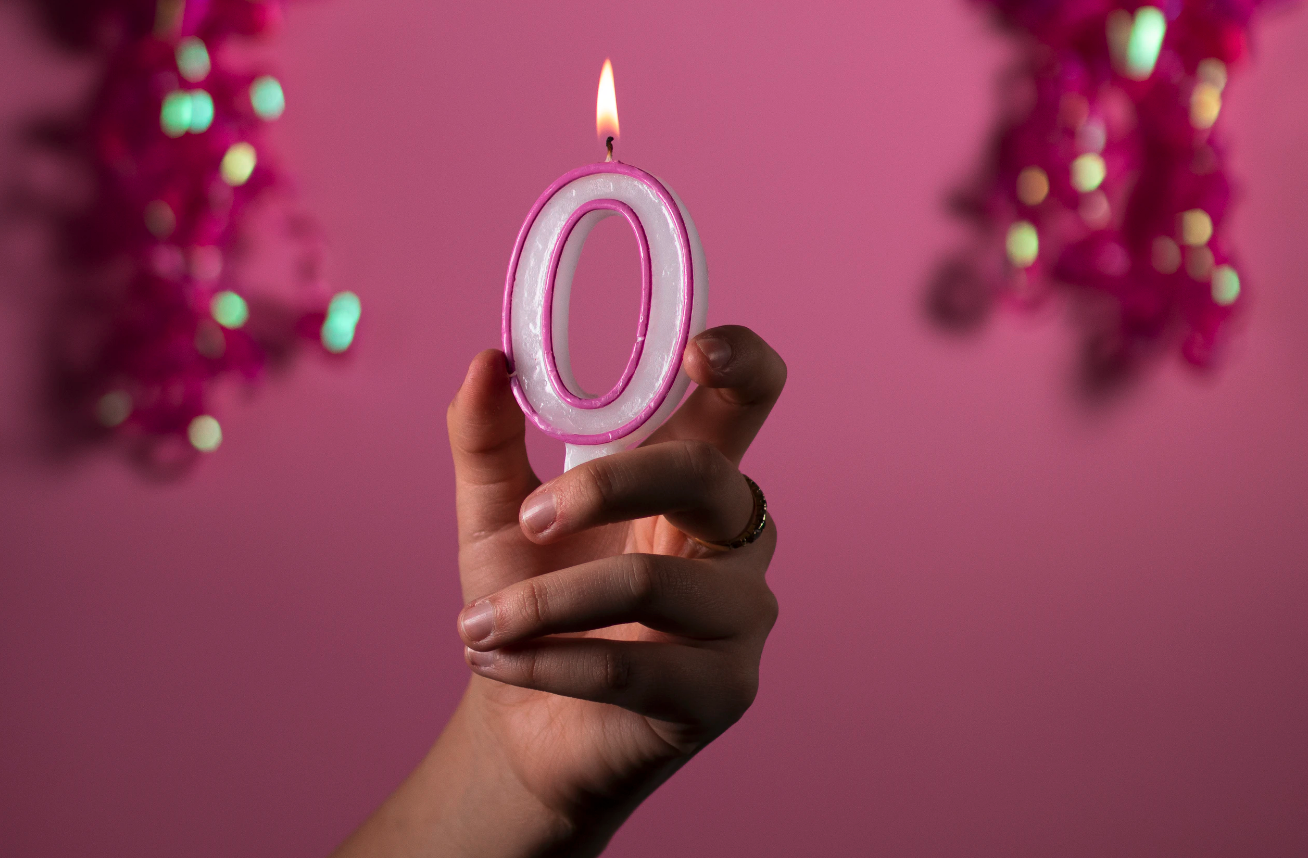 Open Collective is waiving its platform fees for charitable Collectives fiscally sponsored by Open Collective Foundation and other charity hosts.
Over the last few months, we've been privileged to support a massive community response to COVID-19 by 250+ Collectives. We waived our fees for three months so these amazing groups could focus all their resources on critical work. Read their inspiring stories of solidarity.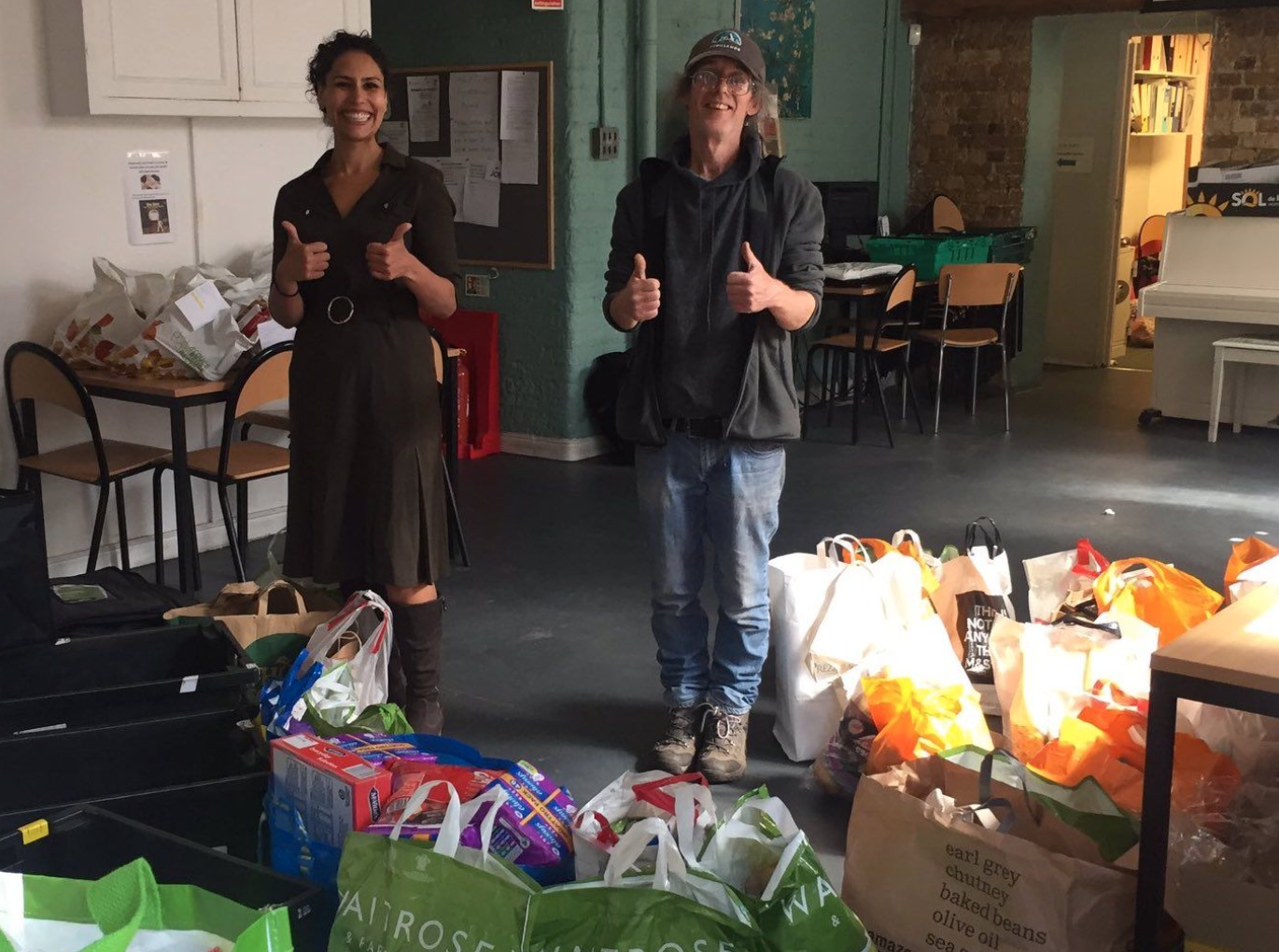 We wanted to do our bit as well. Open Collective waived its 5% platform fees and the Open Collective Foundation 501(c)(3) waived its 5% fiscal hosting fees for COVID-related initiatives through the end of June. This was not trivial for us, but we need to be there for each other—if not now, when?
Donor Contributions to the Platform
Experimenting with giving up revenue is not an easy decision for a startup. But the silver lining of committing to do this for the pandemic was that we could try out asking donors to optionally give something extra. We figured the risk was low and anything is more than zero. So we gave donors the option to add extra fees on top to support Open Collective.
The response pleasantly surprised us. It was timid at first, but we've been seeing it grow steadily. We are now at a point where we feel confident in this model, and our ability to sustain ourselves with it. 🌱🌱
We decided to expand 0% Open Collective platform fees for COVID relief groups and other charitable Collectives indefinitely.
Going Forward
Platform Fees
📣 From today: Open Collective Inc will waive its traditional 5% fee on donations for all collectives under the Open Collective Foundation 501(c)(3). We will offer donors the option to contribute extra to support our work, at their discretion.
Please note: Only platform fees will be waived. Fiscal host fees will still apply from today.
Fiscal Host Fees
Starting in July, the fees charged by Open Collective Foundation 501(c)(3), Fiscal Host for US-based charity Collectives, will be: 5% for credit card and PayPal transactions made through the Open Collective platform, and 8% for wire transfers and checks (due to the need for manual processing).
In short: Collectives fiscally hosted by Open Collective Foundation will now pay 5-8% Fiscal Sponsor fees and 0% platform fees. This is lower than the traditional 10% pre-COVID.
Fees enable fiscal hosts to provide financial and legal infrastructure and admin services, so that groups don't need to incorporate their own legal entity in order to operate, and don't need to worry about things like liability and taxes. It's especially difficult to start your own 501(c)(3) to enable tax-deductible donations, so paying a small fee to access these services can provide a lot of value.
Additionally, we're also extending 0% fees to mutual aid Collectives under the Social Change Agency in the UK. It is our hope that this initiatives to support charity Collectives of different kinds continues to grow, so we can expand it to other hosts as well. If you are a charity Collective not hosted by the fiscal hosts mentioned here, and you have questions about fees, please get in touch.
We continue to be humbled and inspired by the amazing impact Collectives are having for real people in communities. We believe so much in what you are doing and we are grateful we get to walk alongside you all.
--The Open Collective Team
🧡💖💚💛🖤💜💙❤️💝