Open Collective Update - November 2021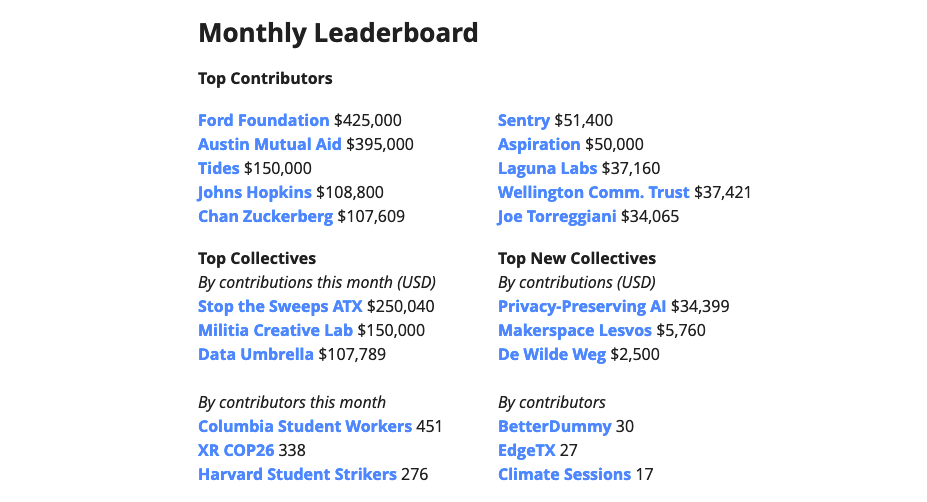 Exit to Community
In the future, Open Collective wants to transfer ownership of the platform to our community. We're working toward that, and we want to take you all with us on the learning journey—transparently (of course!). CEO Pia Mancini invites you to...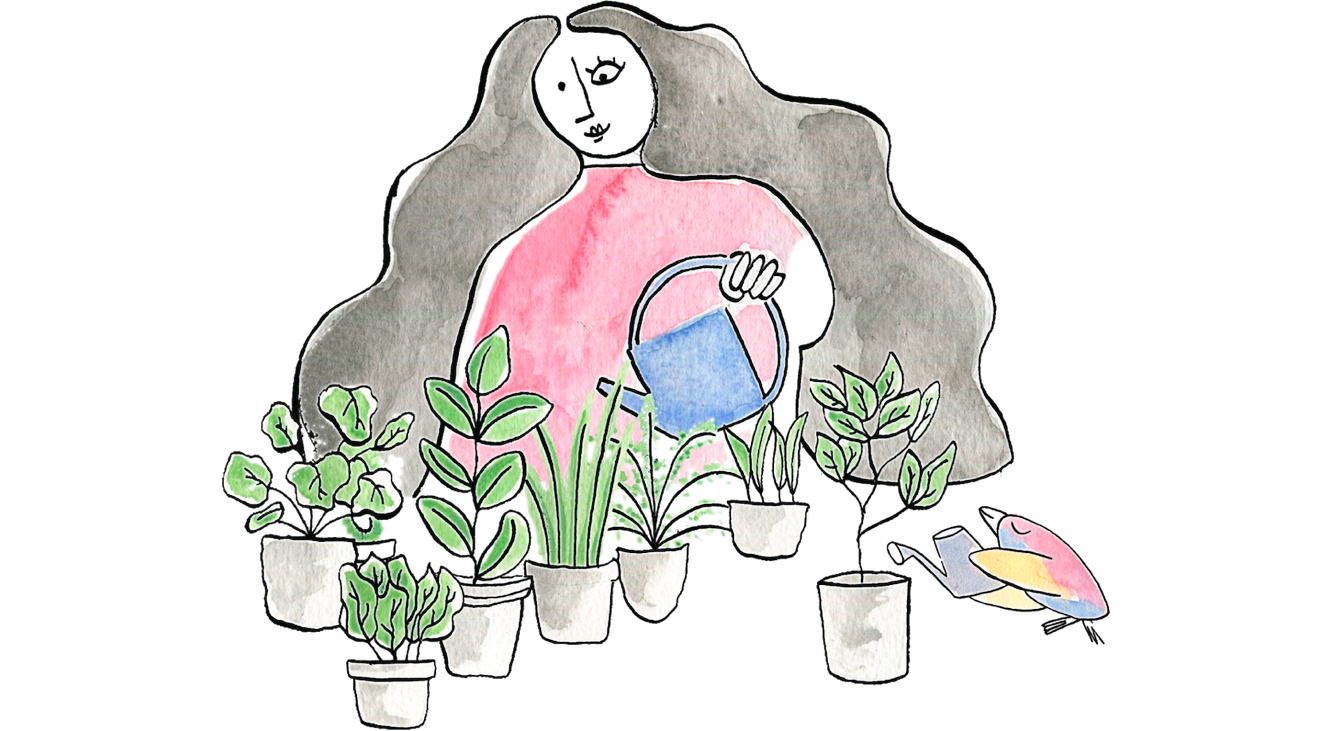 ---
Did you know...
You can create standalone tier pages with rich descriptions and embedded videos? Like a mini crowdfunding campaign within your Collective! Here's a great example. To use this feature, create a tier and flip the 'standalone page' toggle.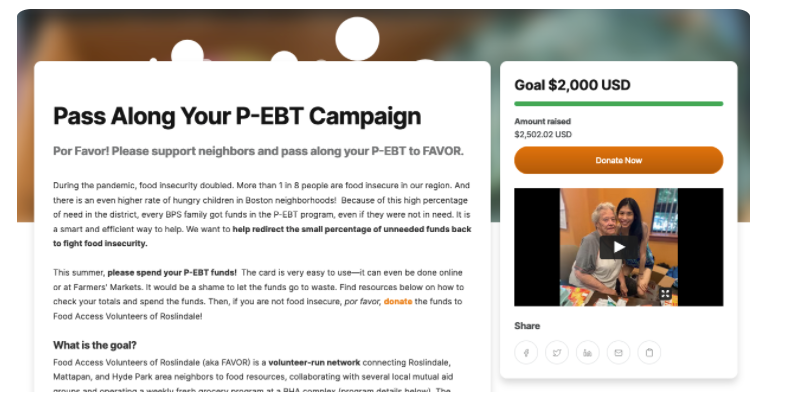 ---
Governance Tool Integrations
Want to vote on Open Collective expense approvals on Slack, Loomio, or Discord? Or link up processes across Discourse, SourceCred, and Github? Metagov Gateway can help! They want to build cross-platform workflows for interested Collectives.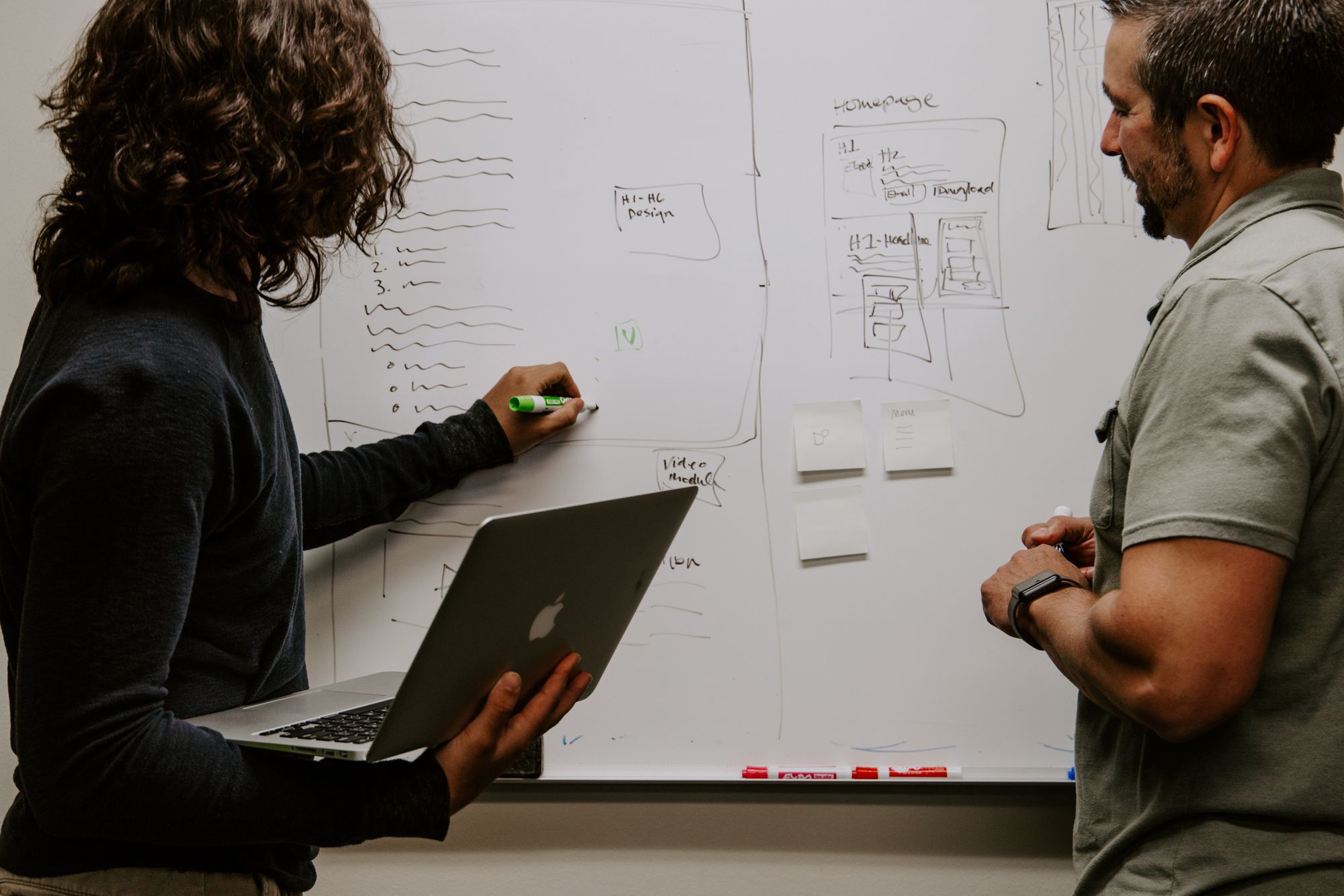 ---
Seeking Feedback on Platform Ethics
The Open Collective Community Guidelines address some types of bad behavior, but gray areas keep coming up. How do we stand up for our values and mission through what's allowed on the platform, while enabling diversity? We're seeking your feedback as we develop a policy.
---
News for Fiscal Hosts
Fiscal Hosts are the entities that hold funds for Collectives behind the scenes. We've recently launched a new Host admin panel and rich reporting feature, among other news that Host Admins will want to know about.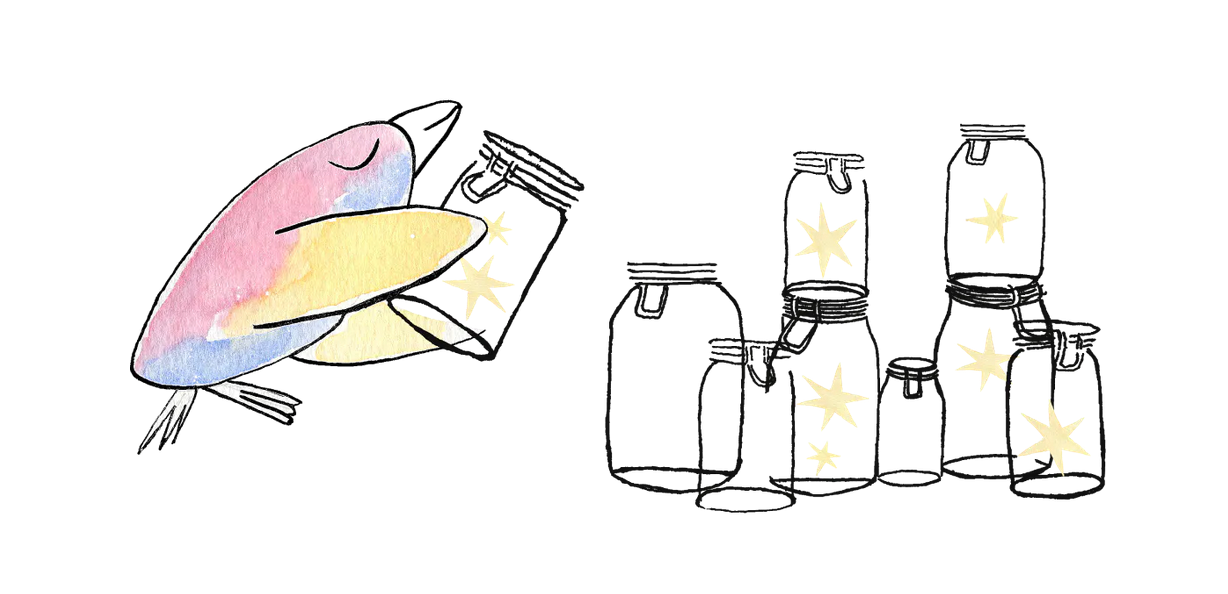 ---
From Open Collective Foundation...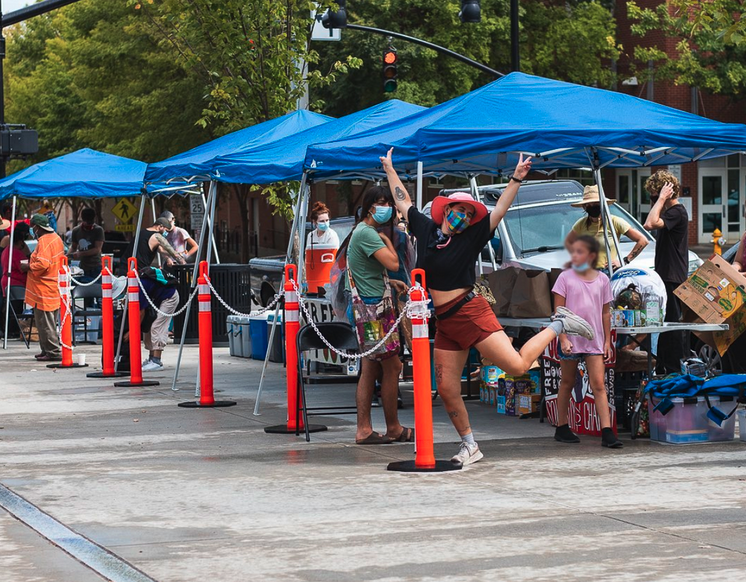 ---
Join a Community Call
---
News & Inspiration
👭🏾 OCF team members Alanna Irving and Lauren Ruffin discuss how Occupy still resonates a decade later, entrepreneurship for systemic change, rethinking fiscal sponsorship and financial tooling, and discovering yourself through burnout and balance.
🪜 Alanna also gave this super quick 4 minute explanation of what Open Collective is, our Exit to Community vision, and how distributed leadership fits in.
🎤 Pia on the How to Citizen podcast: how Open Collective enables circles in a world made for triangles.
⚕️A new project tells their story: improving equity in sustainable access to medical treatments.
π Igalia has launched the MathML-Core Support Collective with US$75,000 in initial seed funding, to help facilitate the use and display of mathematical and scientific content online.
🤝 New TED talk by Trebor Scholz: How platform co-ops democratize work. Very relevant to Open Collective's Exit to Community aspirations!
🏫 Mike Strode from the Open Collective Foundation team has been selected for an Anti Oppression Resource and Training Alliance Apprenticeship. Congrats! If you're in Chicago, catch Mike presenting at Chi Hack Night on Nov 16!
💝 Is your mutual aid collective experiencing burnout? Watch this 6-minute video about negotiating these feelings and recovering joy.
🇨🇦 Calling all Canadians! Seeking collaborators for a new Open Collective Canada fiscal host. Interested? Email us.
---
Posts that make us proud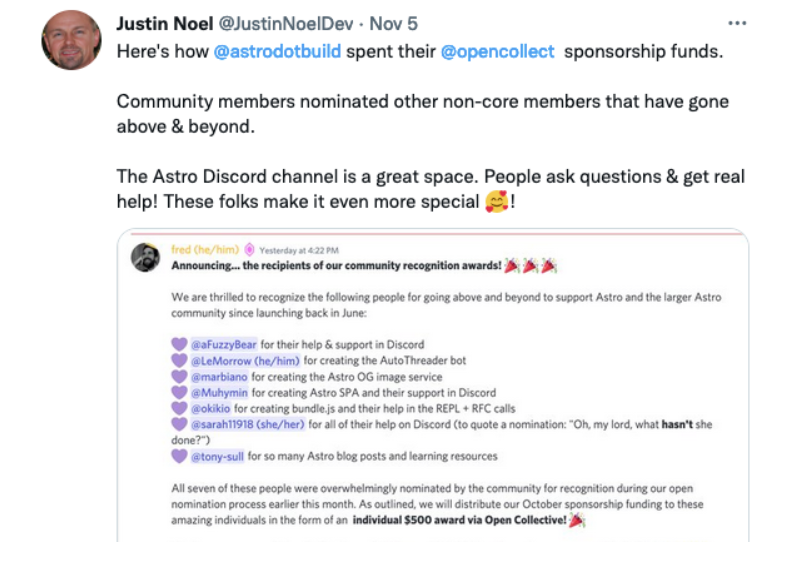 ---
Monthly Leaderboard
Top Contributors
Top Collectives
By contributions this month (USD)
By contributors this month
Top New Collectives
By contributions (USD)
By contributors