Open Collective - Our January Update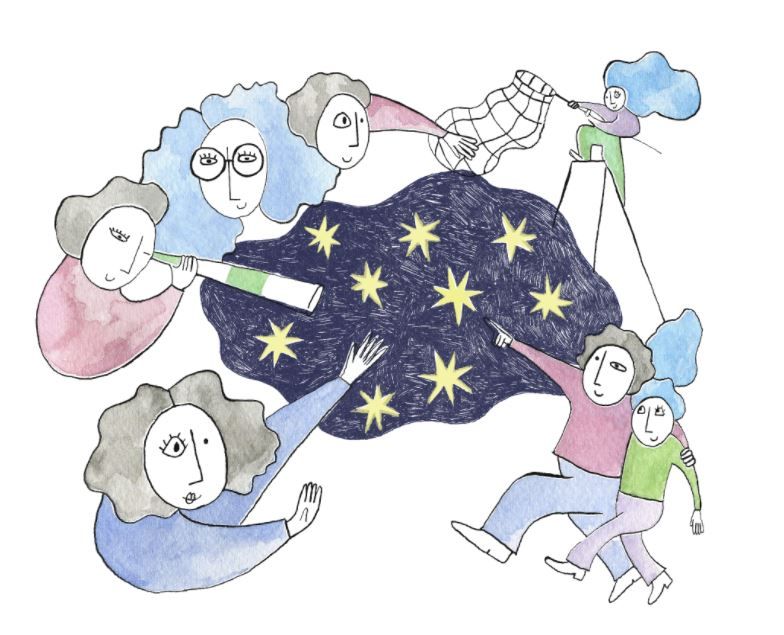 Did you know Collectives can....
Get contributions in Bitcoin
Accept donations of public stock
Employ (or contract) their contributors
Register trademarks
Have assets held on their behalf (like hardware)
Provide acknowledgement letters for in-kind donations (to claim tax credits)
Interested in any of these? Get in touch!
(Services may vary by Fiscal Host)

New features
We've redesigned the navigation bar to make it easier to jump to sections or pages (like Expenses).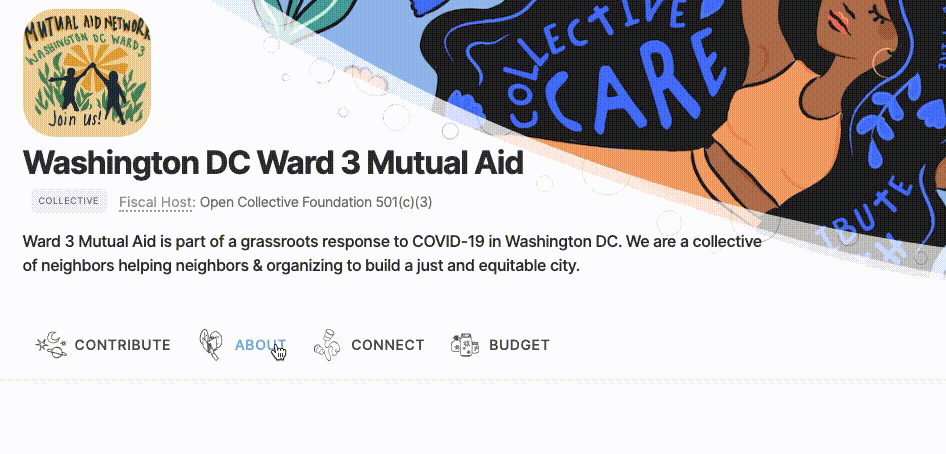 Updates can now have comments! Use Updates like a blog or newsletter to keep your community engaged and report on your progress.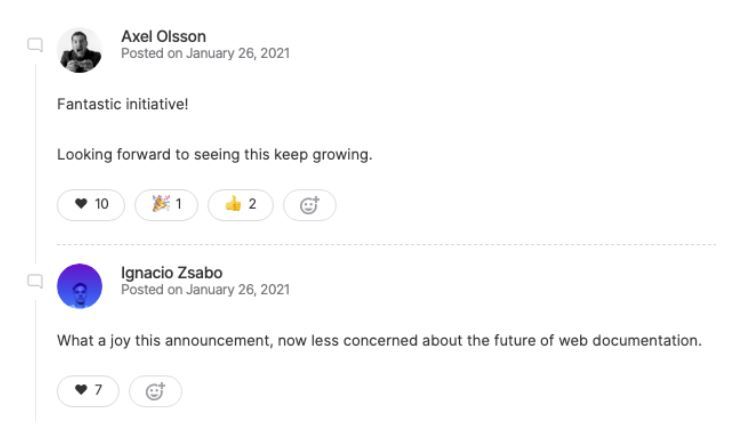 Fiscal Hosts can now customize a question for new Collectives who want to join. And more customization options for Hosts are coming soon!

Company Update
Pia, the CEO of Open Collective, sends regular updates to our investors, and as a transparent oganization we share them with everyone. Find out about the platform's stats and metrics, financial status, strategic focus, and roadmap.
"Our goal is to catalyze impact by enabling communities to have economic power, providing them with tools to be financially independent and unlock access to funding."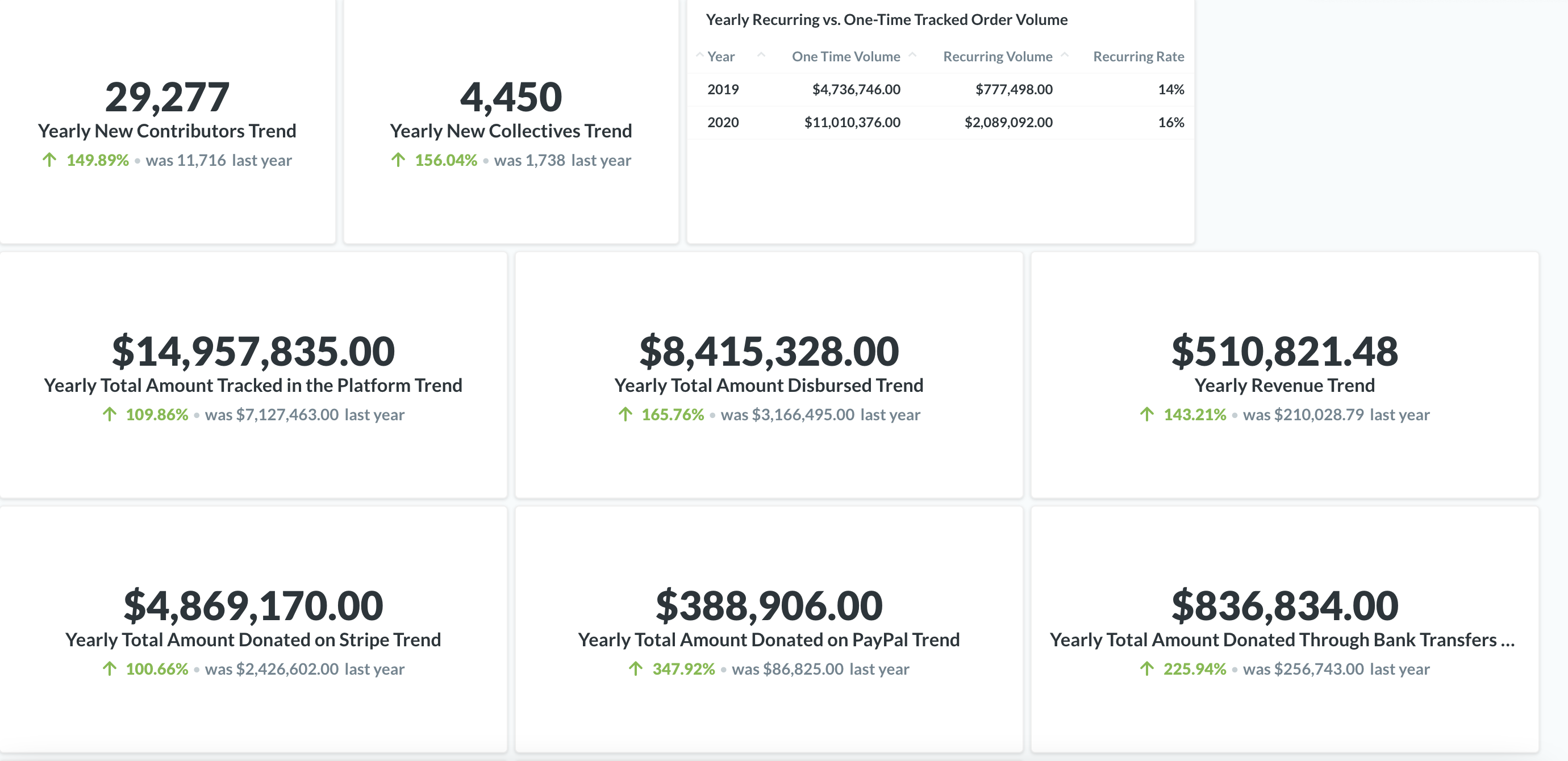 Welcome Open Web Docs!
We're thrilled to welcome this important initiative under the umbrella of Open Source Collective, and have been blown away by the positive response from the community so far. Open Web Docs was created to ensure the long-term health of web platform documentation on de facto standard resources like MDN Web Docs, independently of any single vendor or organization.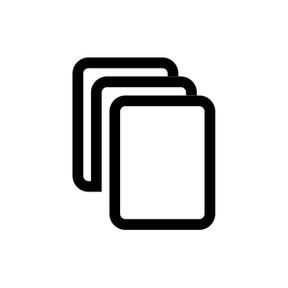 OSC Fees Accounting Change
We're making a change to simplify fees for Open Source Collective. The fee amount is not changing (still 10%), but you'll no longer see it split 5% for OSC and 5% for Open Collective—you'll just see a single 10% fee. This change brings OSC into line with how we've simplified pricing across the platform.

Funder Spotlight

News & Inspiration

We've started holding monthly calls for Fiscal Hosts, to share best practice and ask questions. Let us know if you want an invitation!
A more in-depth article about the launch of Open Web Docs and its background with MDN.
The Gift Collective is a new charity fiscal host for New Zealand.
Open Collective Foundation grew 20x in 2020 and is starting the year off running.
Read the latest update from Open Source Collective, fiscal host to over 2500 open source projects.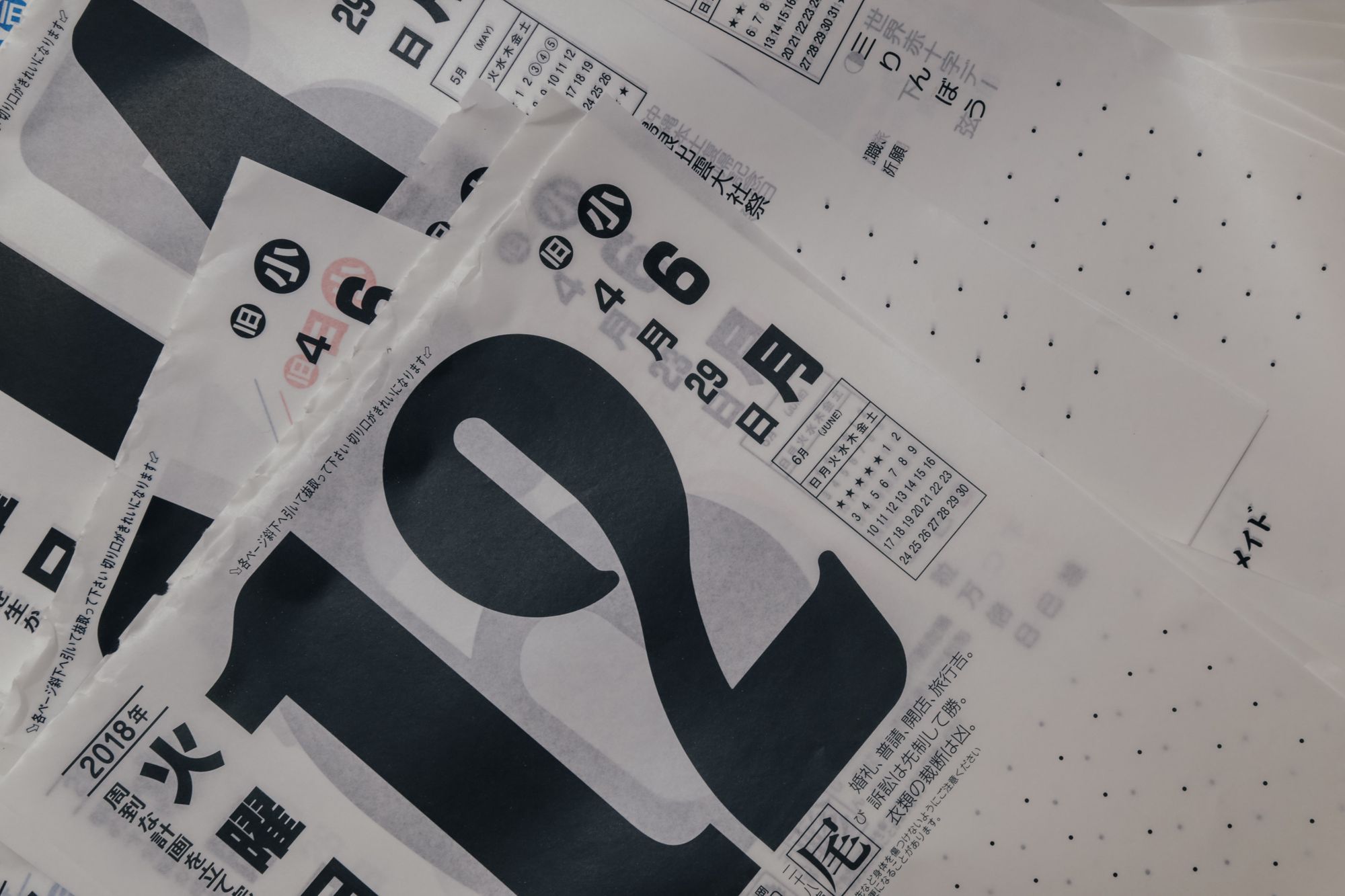 Tweets that make us proud

Monthly Leaderboard

Top Financial Contributors

Top Collectives
by new contributors

Top New Collectives
by contributions