Open Collective Update - July 2022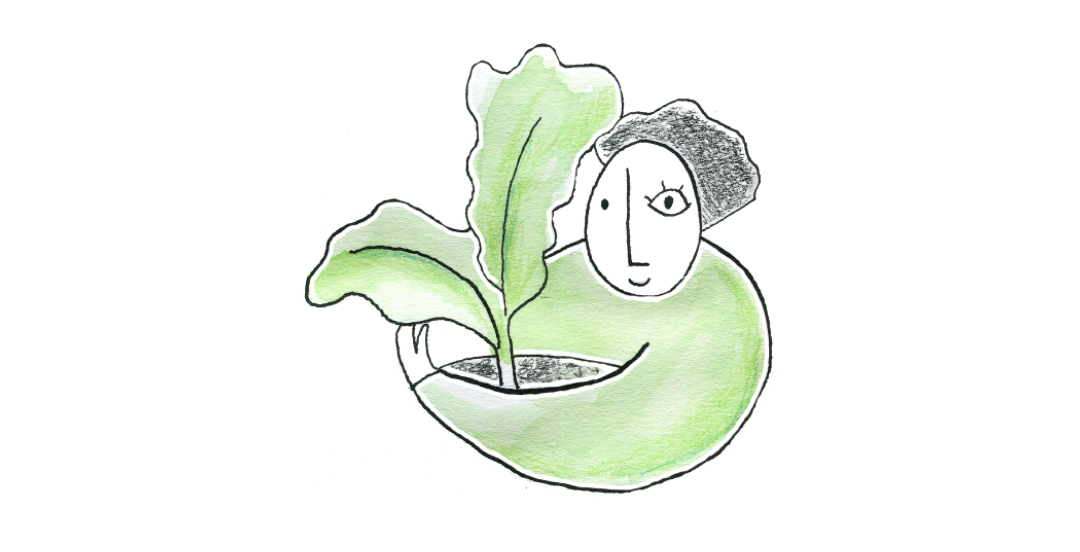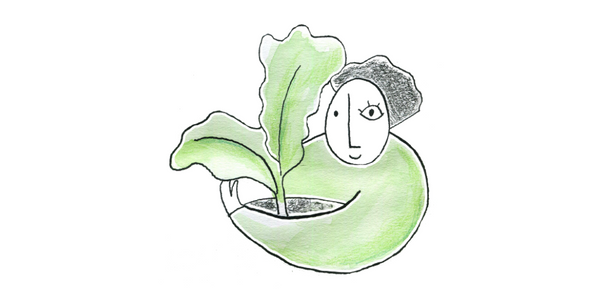 New Home page ⭐️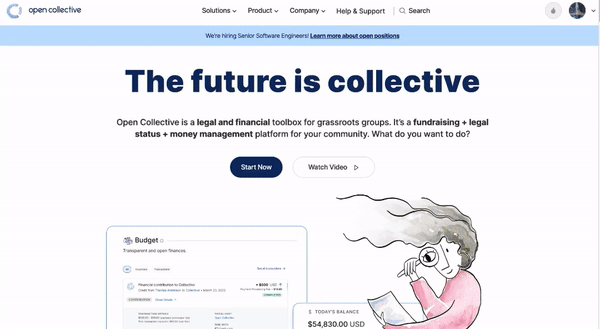 The new homepage explains more generally what Open Collective is and our main features. We have showcased the types of communities we serve and a little bit about our team. Browse our range of resources if you want to get to know Open Collective more or are in need of help or support 🌻
We hope this restructuring makes the Open Collective message clearer 🤟🏼 Make sure you explore!
---
Customizable "Thank you" Emails
You can now add custom text to the automatic email people receive thanking them for their contribution, at the level of a whole Collective and/or a specific Event or Project.
---
SMAT: Open-source intelligence for investigating war crimes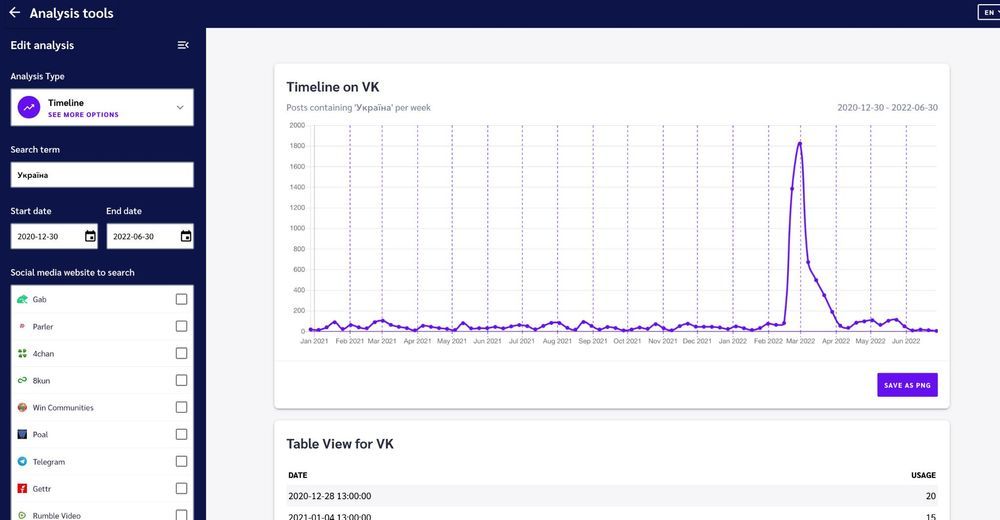 Social Media Analysis Toolkit (SMAT) facilitates activists, journalists, researchers, and other social good organizations to analyze and visualize misinformation, disinformation, and harmful online trends. Built by Emmi Bevensee - Data scientist and researcher of complexity, hate, the far-right, and disinformation, originally from the United States and now based in New Zealand.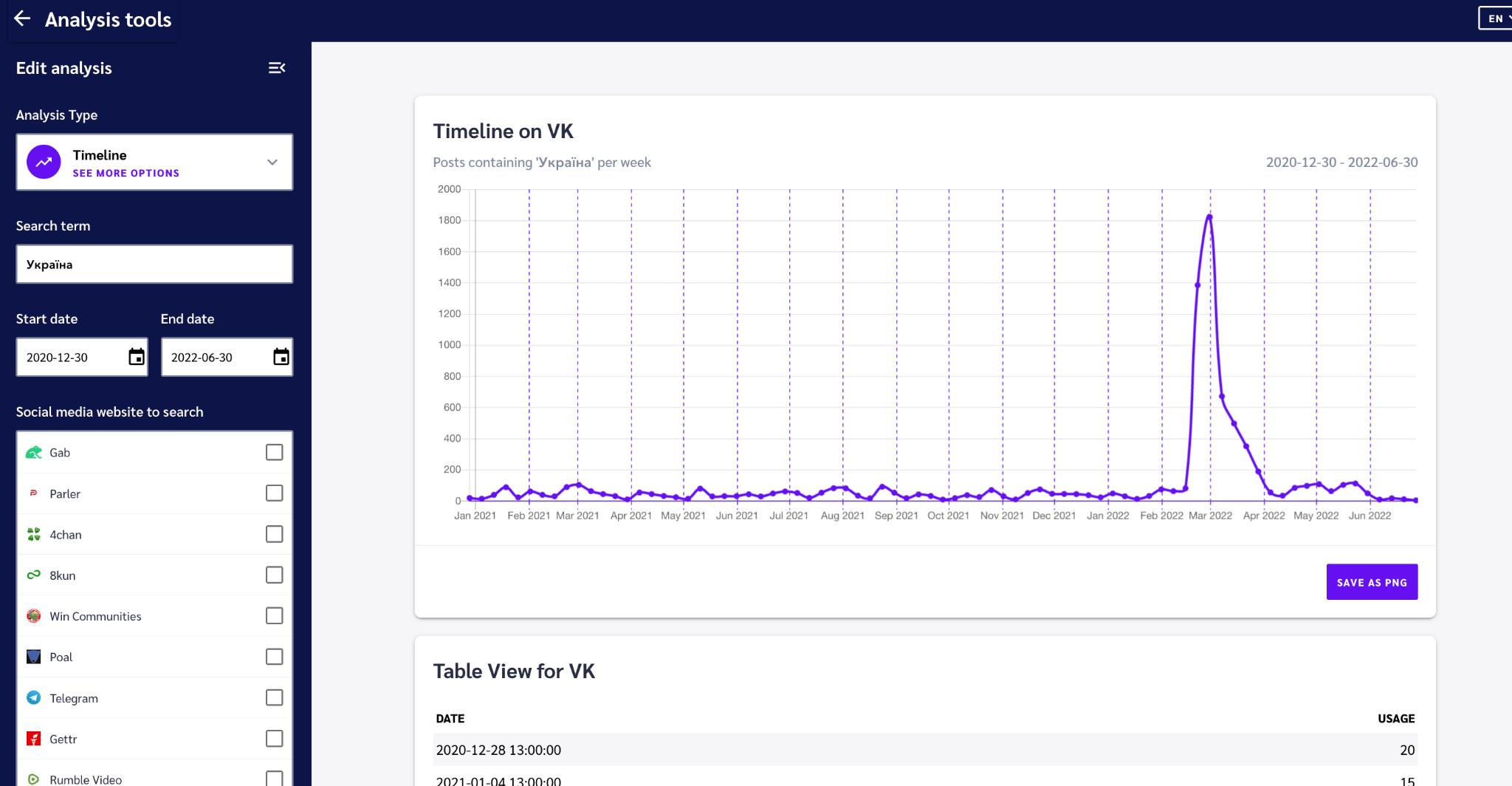 ---
News & Inspiration
🪲 OCF has a new website
🎨 New arts fiscal host based in Israel - Bar-Kayma  
🏰 Enable two-factor authentication on your account
🌻 Congratulations Okionu Birth Foundation - One Million Black Women impact grant recipient
🎉 OCF welcomes two new board members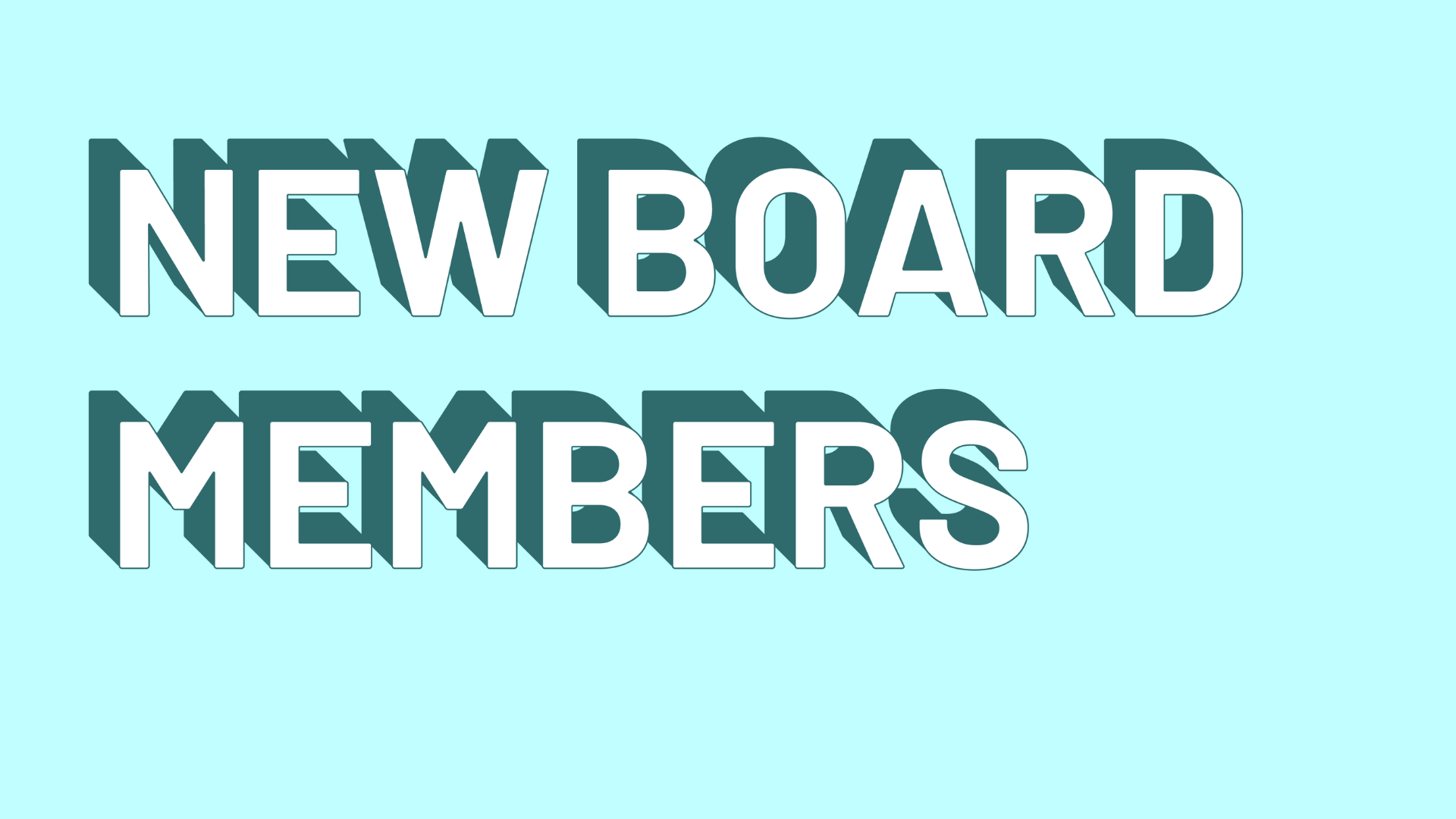 🏙 The Future of Open Source Business model - Podcast with Pia Mancini
👾 OSC Updates we love
---
Posts that make us proud

---
Monthly Leaderboard
Top Contributors
Mellon Foundation $150,000
Fractured Atlas $140,000
Facebook Open Source $125,000
Combined Jewish Philanthropies $100,000
The Shapiro Foundation $100,000
Pandas $78,041.92
P Welfare Foundation $75,000
Lankelly Chase $58,054
Fidelity Charitable $56,000
JP Morgan Charitable $50,000
Top Collectives
By contributions this month (USD)
1K Project $553,485
Art.coop $150,251
Open Web Docs $126,295
JULIAN $85,100
The Hologram $81,988
By contributors this month
Forest Justice Defense Fund 508
Dark Reader 188
Loqseq 108
Top New Collectives
By contributions (USD)
STL Mutual Aid $42,739
Openscapes $18,170
Get to College Project $15,750
Sunflower Collective $15,420
Ptown Radio CIC $6,303
By contributors
---
We'd love to hear from you! Reach out to the team, or join our Slack.
💙 The Open Collective Team