Open Collective Update—October 2021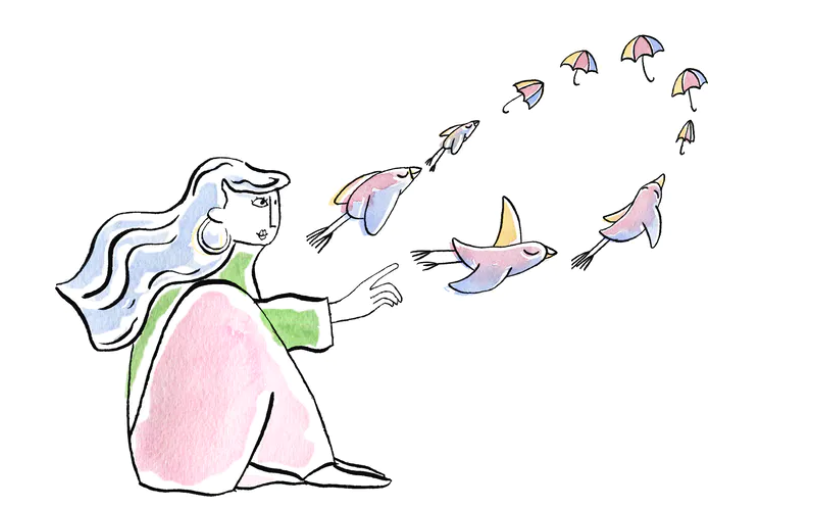 New ways to pay
Cryptocurrency is now enabled for Open Source Collective, and we hope to offer them more widely soon. If your Collective is with OSC, go to settings > tiers and tick "Enable Crypto contributions" to opt in.
Recurring PayPal is live (previously only for one-time contributions)—a small but meaningful improvement to give payers more options.
Stock donations are now available. Support amazing projects, with great tax benefits. We now have an automated process for OSC and can facilitate it manually for OCF.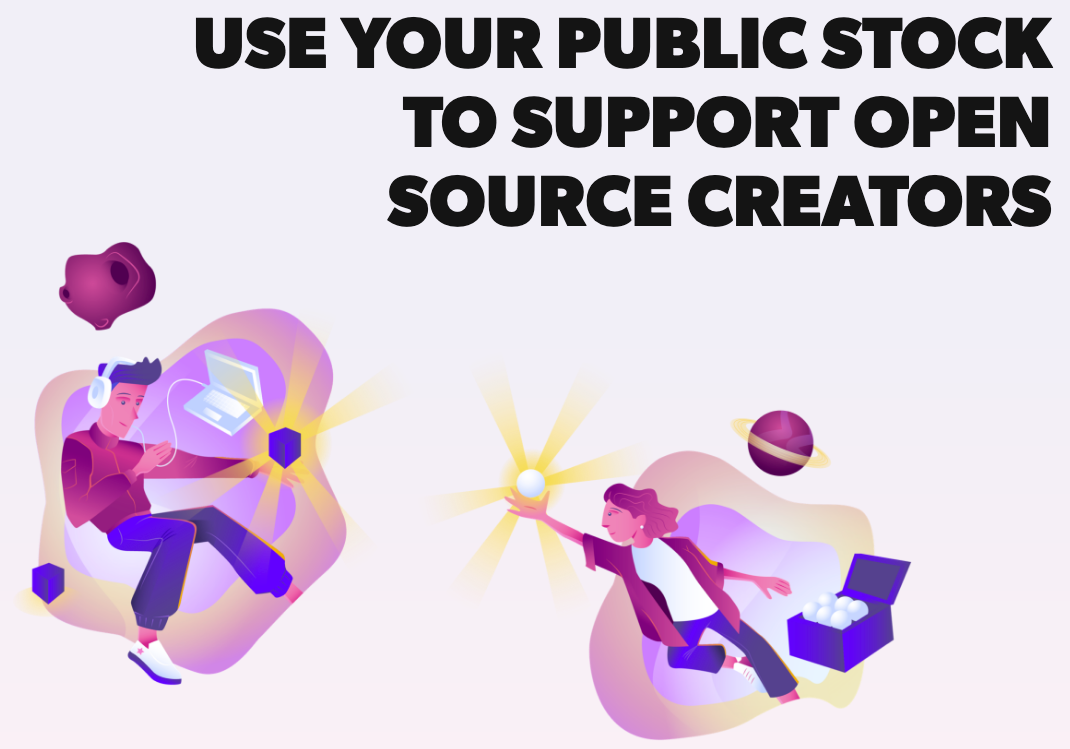 ---
Money Flows, Explained
Two interactive graphs with explainer videos, one simplified and one in-depth, explaining how you can transparently trace where every dollar from a contribution goes on Open Collective.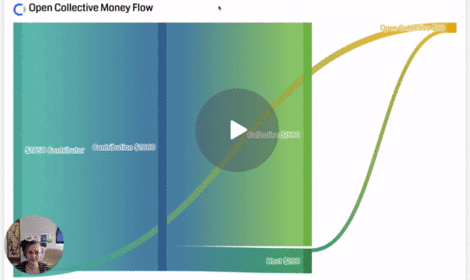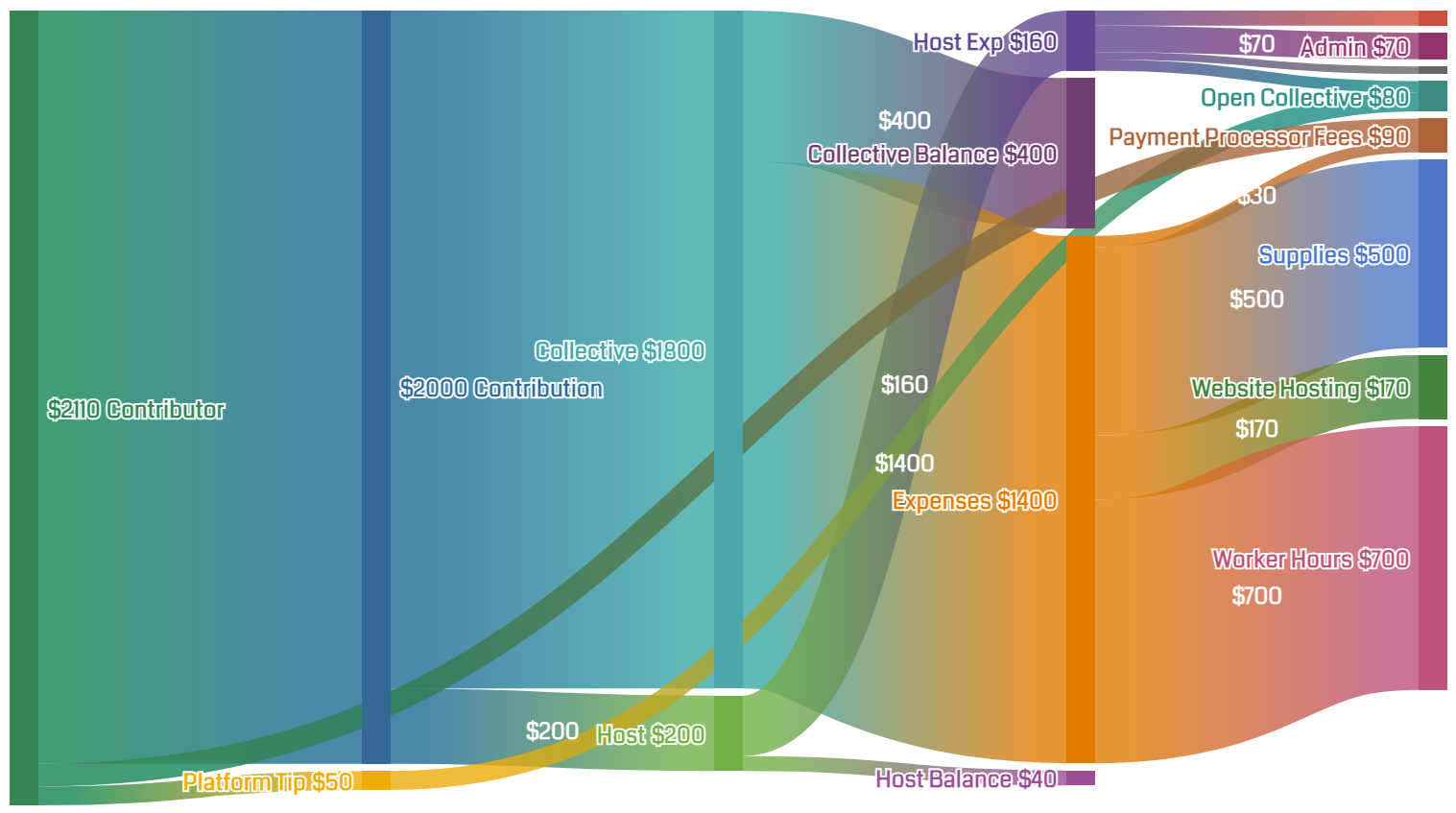 ---
Strategic Plan: Solidarity in Action
A rundown of what Open Collective Foundation is currently doing, what we plan to get started on soon, what we're seeking input on, and ideas for the future. We invite you to help us shape where we go next!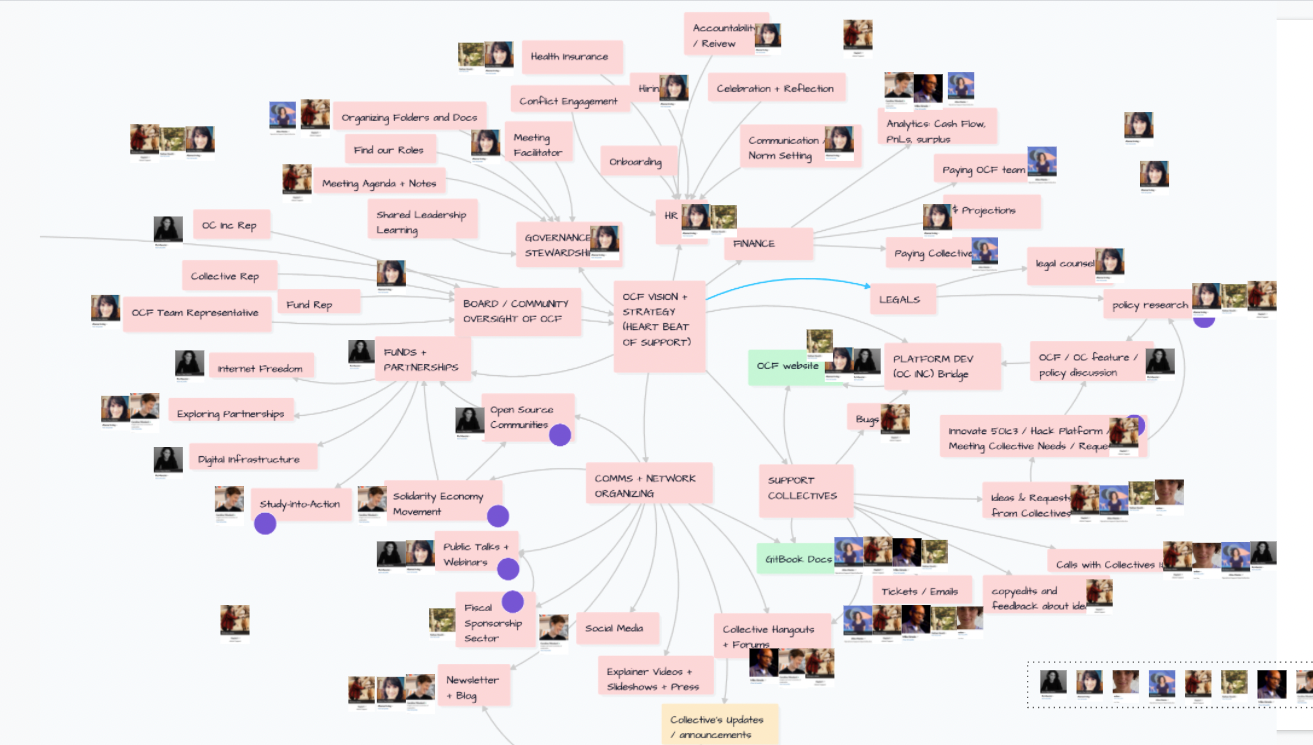 ---
Join a monthly open call
Connect with other Collectives and OC staff to get your questions answered, give feedback, and learn from one another.
---
Blog Highlights

🎃 Hacktoberfest Expands to Funding
For 8 years, Hactoberfest has been encouraging participation in the open source community through contributing code. It's now broadening to also include giving money to projects.
🦠 The Ersilia Open Source Initiative
How financial transparency is helping an important mission: research against infectious diseases and artificial intelligence for development of new medicines.
Transforming education in Serbia. Students constructed their own school and curriculum, and now they're creating open source and commons, and meaningfully impacting their community.
See how financial transparency leads to community engagement in this cool project developing open-source technologies for animation.
---
News & Inspiration
Two podcasts with Open Collective CEO Pia Mancini: The demise of the nation state through technology and blockchain, and Designing for Digital Democracy: how to move from chaotic populism to a constructive model of participation and empowerment.
Techtonica applications open now! Six months of free, intensive, hands-on software engineering learning, followed by six months of placement or job search support for women and non-binary adults with low incomes.
TechUp is a collaborative space uniting capacity building and social participation. Programmers are the next generation of Human and Digital Rights defenders!
Exercism is a non-profit offering a fun and effective way to learn any of 55 programming languages through a unique blend of learning, practice and mentoring, for free! They've just launched v3.
Problem Shared offers tools for task tracking, communication, decision-making, and documentation for collaborative groups.
---
Posts that make us proud
---
Monthly Leaderboard
Top Contributors
Facebook $198,000
Austin Mutual Aid $95,000
Code for Science & Society $62,000
Meyer Foundation $50,000
Laguna Labs $40,560
Top Collectives
By contributions this month (USD)
The Week $387,976
OpenMined $200,444
ATX Mental Health $50,765
By contributors this month
Lewisham Donation Hub 189
Dark Reader 104
COP26 Fundraiser 101
Top New Collectives
By contributions (USD)
Drive By Howdy $45,440
COP26 Fundraiser $12,652
Blocks of Care $12,000
By contributors
COP26 Fundraiser 101
Circle City Mutual Aid 16
Northern Youth Voices 9