Open Collective Update - September 2022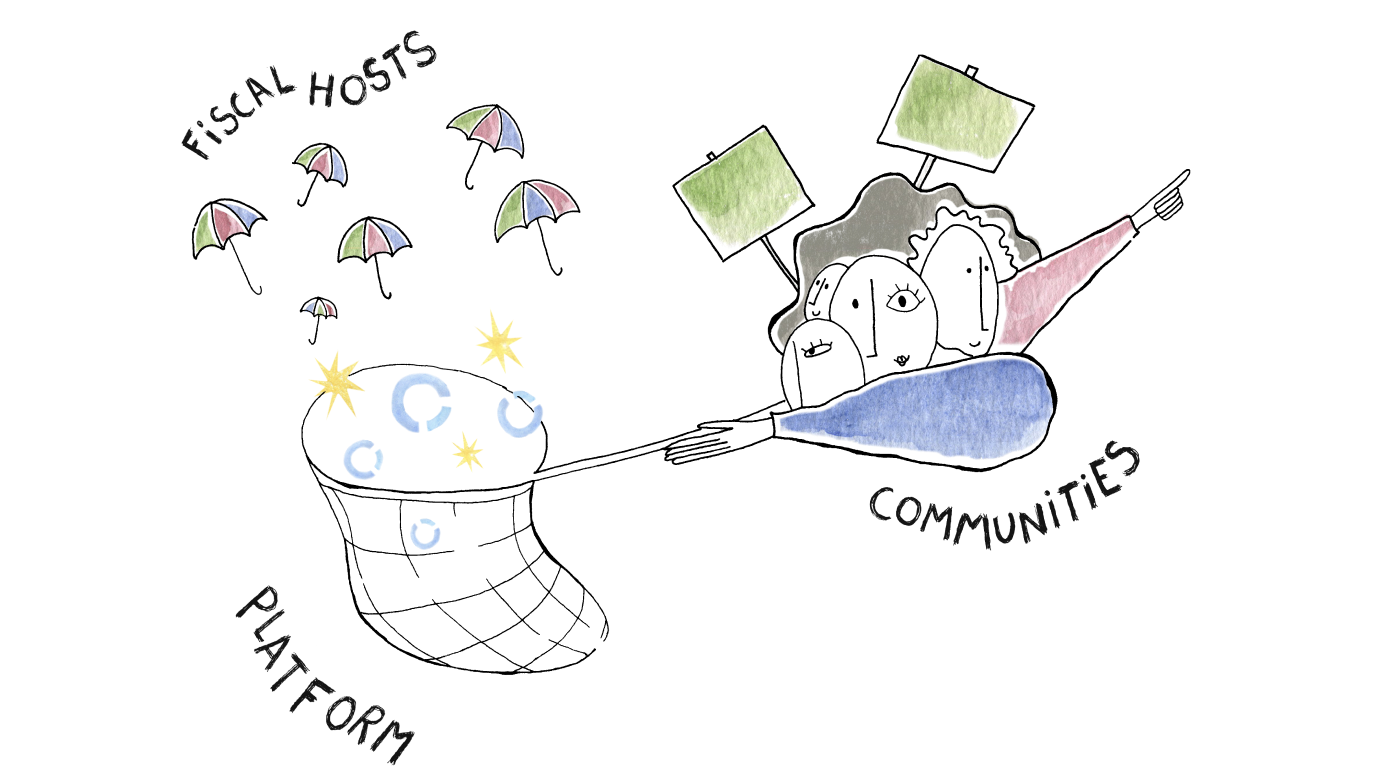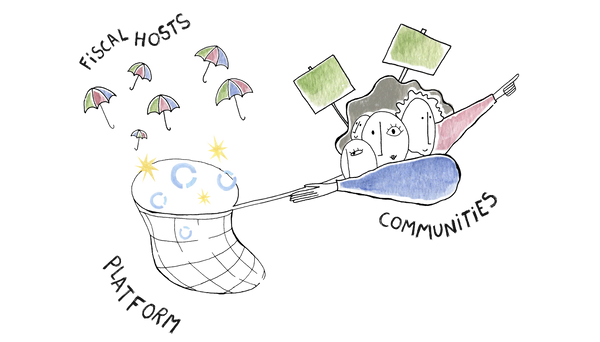 Discover the latest news and features we're proud of!
---
Upgrade your budget with our new visualisation feature! 💰
Transform your budget and gain a deeper insight into your financial well-being 📈
Our new budget visualisation enables a more accessible exploration of your data through graphs and categories. This feature pulls information from your tagged expenses and contributions.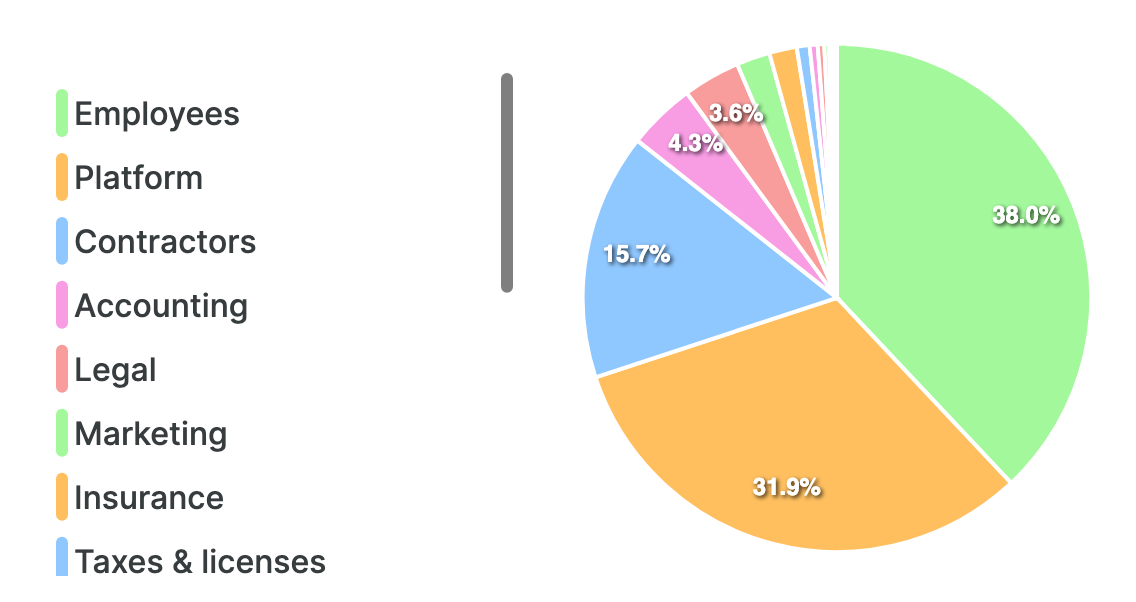 We recommend tagging your expenses so your graphs display accurate expense data.
This tool will help your funders get a better sense of your financial well-being.  You can now easily answer questions like: How long has the project been actively raising money? - Is the funding consistent - How does the project currently spend its funding?
Learn More about this new Feature
---
OCF is looking for Board Members 🌻
We are looking for 1 - 2 new members for Open Collective Foundation to add to our growing board.
OCF is a fiscal sponsor in a growing international network of organizations who use the Open Collective platform, to create efficiencies with money and amplify impact in communities.
We are looking for a board member who is:
- Based in the U.S.
- Experienced with 501(c)(3) governance at our scale ($30m), especially financial oversight, compliance, and policy
- Comfortable working online & remotely, with our distributed organization
- Excited about our mission and approach
- Up for innovative and radical ideas—we are experimental and agile
We encourage you to share this call with people you know who would be great board members!
---
We want your Feedback! 🐝
We're testing some new features to revamp the Collective Profile page, we would love to have input from Collective Admins who are interested in sharing their opinions 👩🏼‍💻
If you're interested:
- Please reach out to design@opencollective.com
- Include your Collective's URL
- A small intro about your community (1-2 sentences)
- Your role and personal mission
- How long you've been using Open Collective
---
News & Inspiration
🇳🇿 OpenMined (an OCF Collective) receives backing from the New Zealand Government and Microsoft
🤟🏼 "80% of the Internet is built on PHP." New case study PHP Foundation - Alive and Kicking, an OSC Collective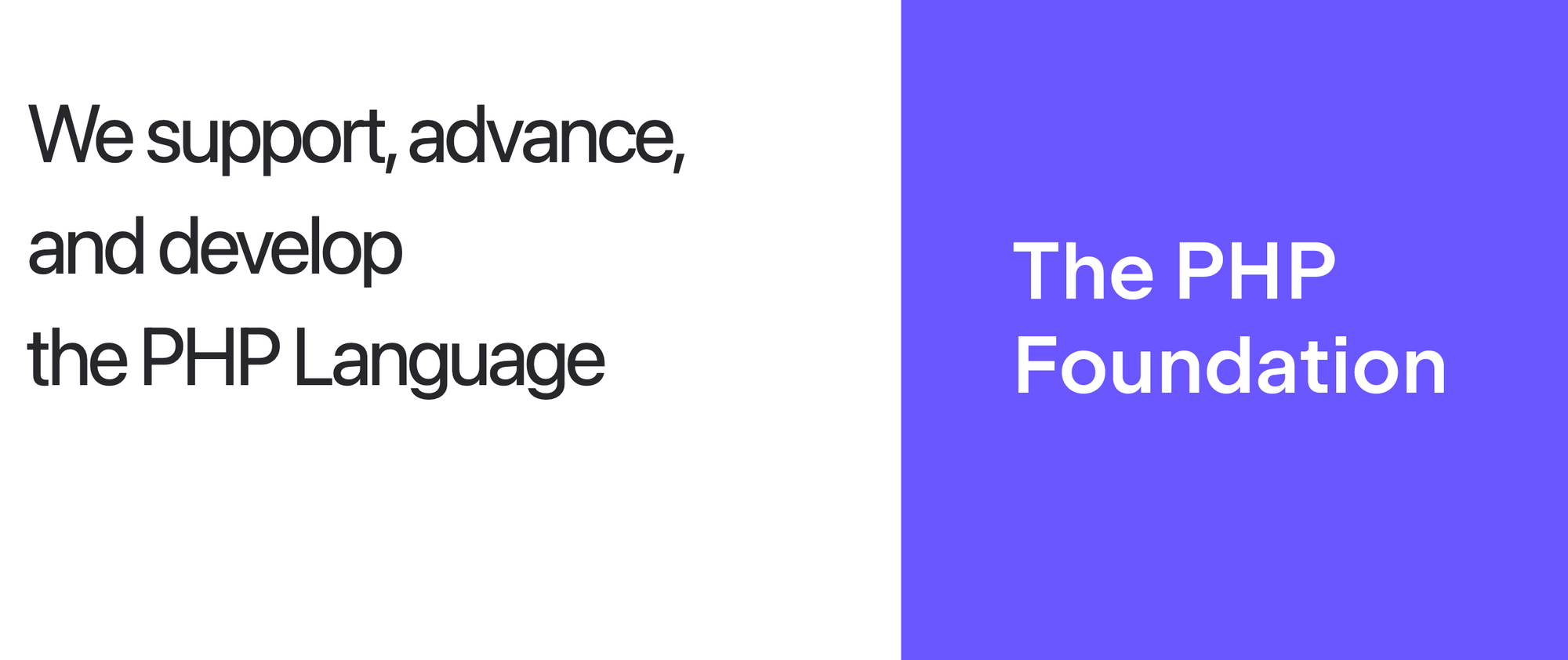 🗽 Streetlives Project YourPeer announces plan to prevent and end youth homelessness in NYC
💰 Valuing What Matters in a Post-Growth Society by Mike Strode - OCF Program Manager
💻 MCH (May Contain Hackers) Hacker Camp: Inscription, resistance, and subversion in the governance of the Internet infrastructure
👾 Open Source Collective Updates We Love September Edition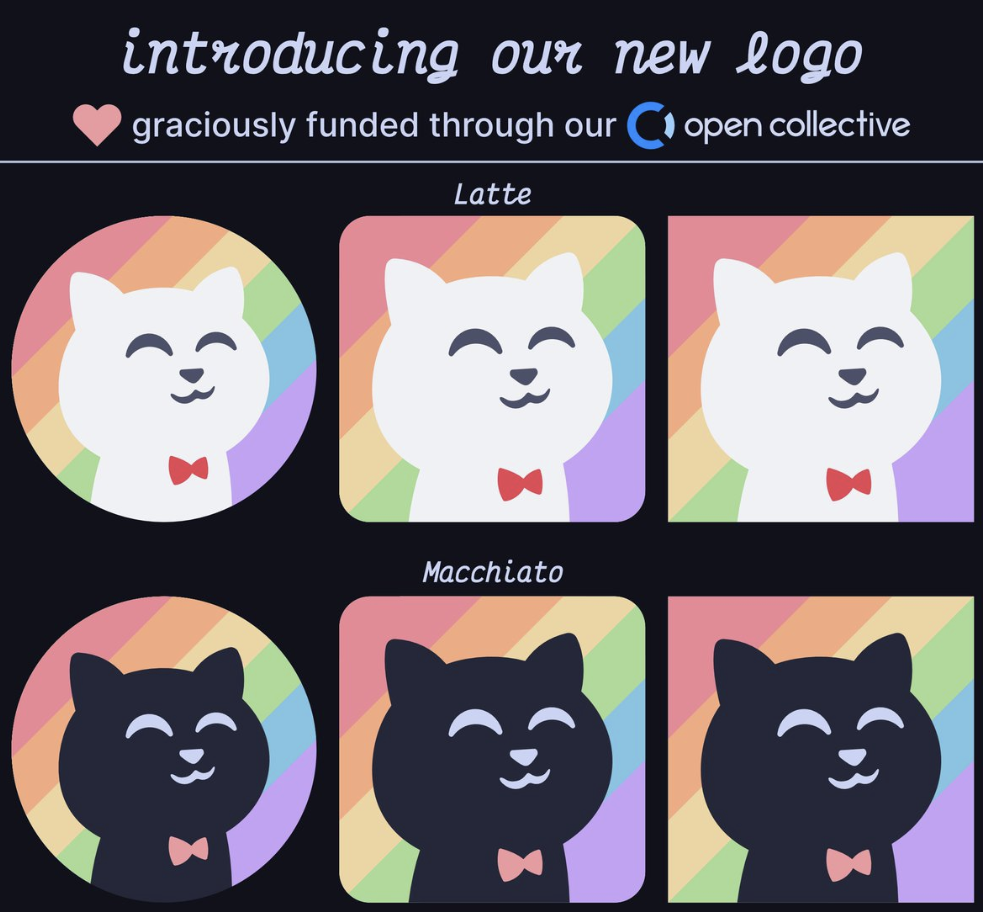 🐥 Fiscal Host, Social Change Nest just shared their first-ever impact report!
🇺🇸 Apply for Techtonica's full-time software engineering program (Deadline October 10)
---
Interviews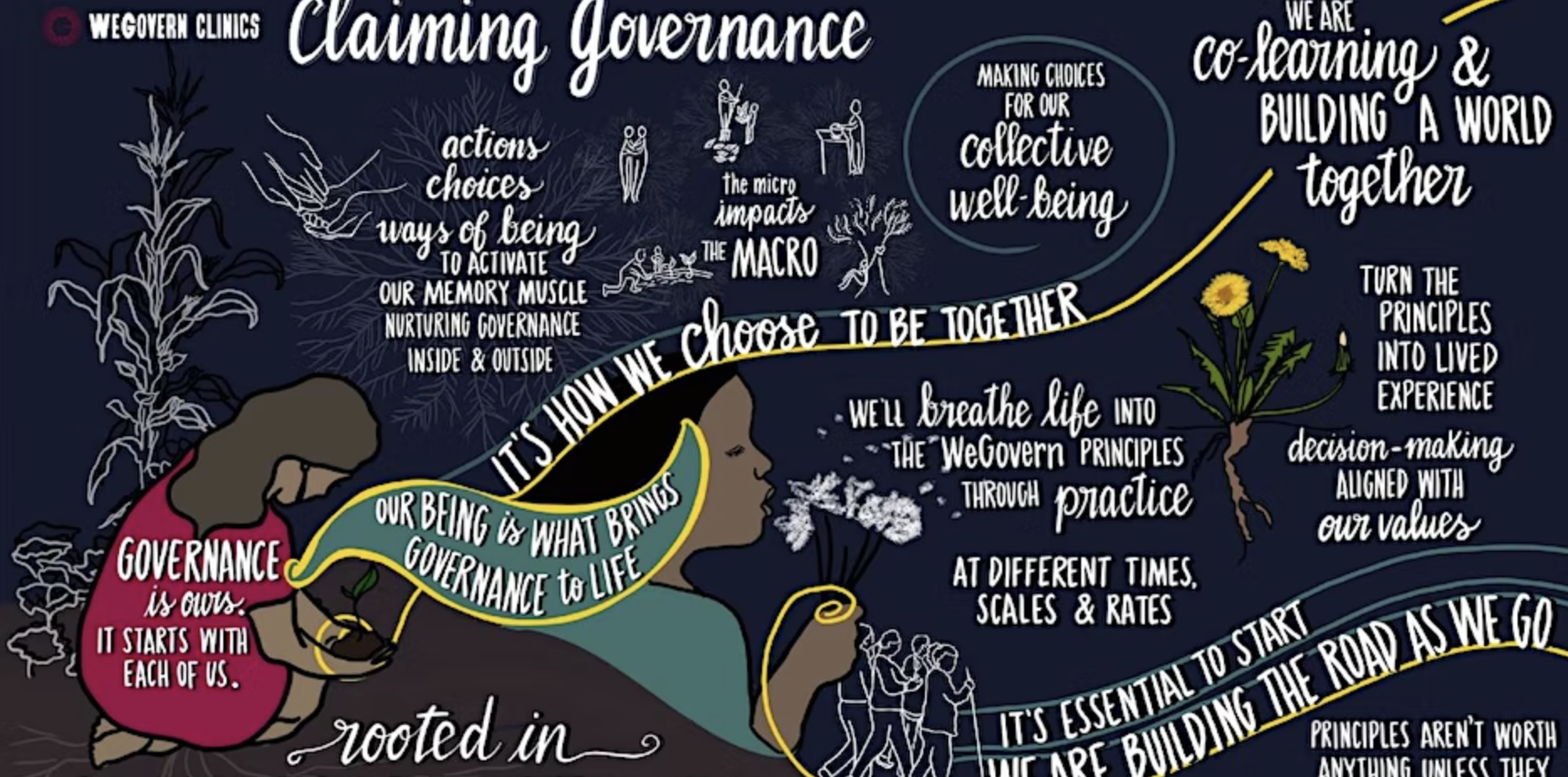 👨‍👩‍👧‍👦 Liberatory Governance & Belonging Panel event exploring "How do we organize ourselves to build belonging?" - Alanna Irving, COO of OC
🌎 The Future Is Collective podcast interview with Alanna Irving, COO of OC, exploring our work and plan to exit to community
⚖️ Democracy Needs Continual Upgrading - Innovative Minds interviewed Pia Mancini - CEO of OC - where she discusses her mission to modernize political institutions in the Internet age
---
Events
🎟️ Post your #events in the slack channel and we'll promote them here
📊 29th Nov - 2nd Dec - Doing Work Better Together Sponsored by Open Collective  
A 4-day conference exploring practical challenges at the frontiers of collaboration and organization building. Use code OPENCOLLECTIVE for a 15% discount on tickets!
💰 6th October - Sociocracy and Money: Patterns for Transparent and Consent-Based Financial Systems
🦀 7th October - OCF's October Community Forum
🍋 10th October - OCF's Solidarity Economy 101
🎉 19th - 21st October - Tech Workers Coalition are hosting our first intergenerational tech & labour teach-in.
The event is free. A mutual aid fund has been set up on Open Collective (yay!) for people to contribute towards helping those that need financial assistance to take time off work.
⭐️ 20th October - OCF's Money Health Collective Session to explore stories and wellbeing around money
🐍 1-3rd December - Pia Mancini CEO of OC will be speaking at PyData Global Virtual Conference
---
Posts that make us proud
---
Monthly Leaderboard
Top Contributors
Energy Foundation $400,000
Amazon Web Services $300,000
Inquiring Systems $239,600
Chicago Food Policy $175,000
Twitter $166,320
Amalgamated $150,000
Meyer Foundation $150,000
Ford Foundation $125,300
Hewlett Foundation $125,000
Canva $80,000
Top Collectives
By contributions this month (USD)
1k Project $2,424,171
People's Utility $400,000
MapLibre $300,000
Sovereign Bodies $239,600
Chicagoland Food $197,157
By contributors this month
Logseq 263
fpv.wtf 184
Dark Reader 183
Alversjö 137
Top New Collectives
By contributions (USD)
Malaga Sā Strings $16,957
Queer District Collective $5,693
Splo-down Food Coop $5,199
TWC Teach-In Fund $3,310
Code Rouge / Rood $3,397
By contributors
fpv.wtf 184
Catppuccin 14
---
Global Retreat 2022 ⚡️
In September, the Open Collective team got together for a week of collaboration 🏝️
We spent our days workshopping, connecting, dreaming big and getting to know each other - in person! 💛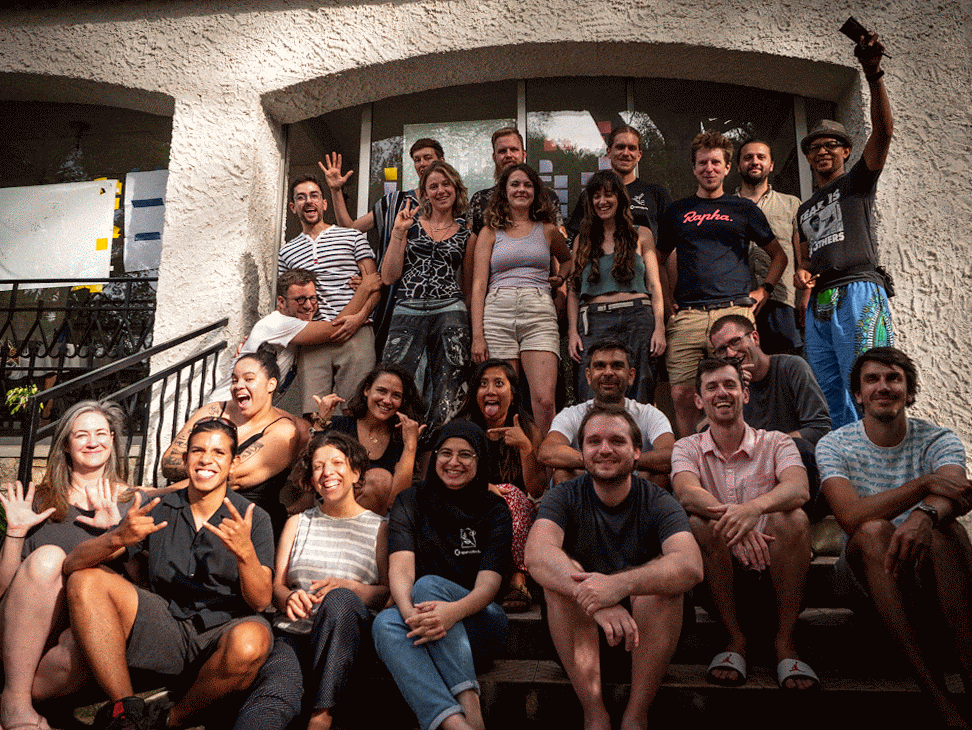 ---
We'd love to hear from you! Reach out to the team, or join our Slack.
💙 The Open Collective Team