Open Source Collective Update #7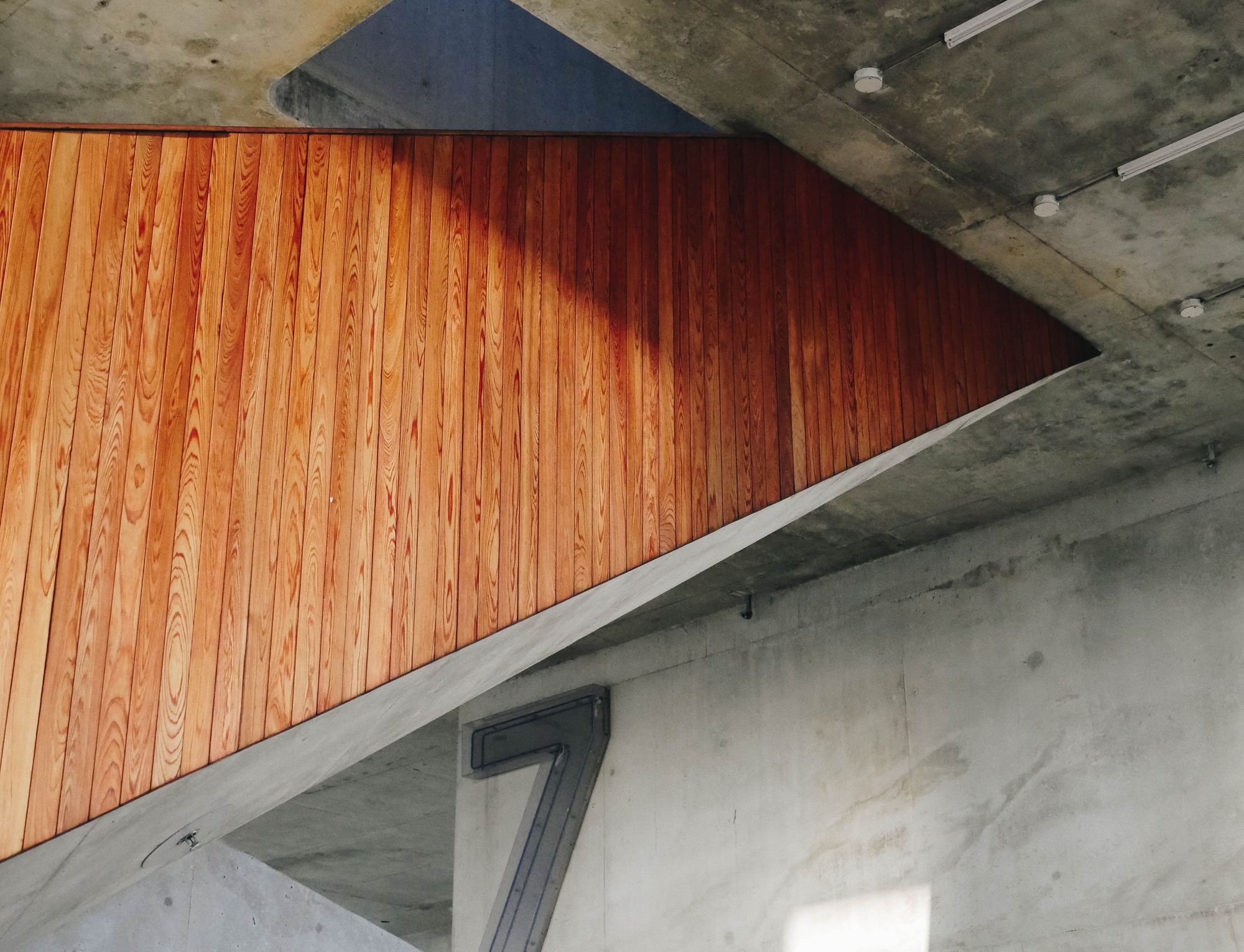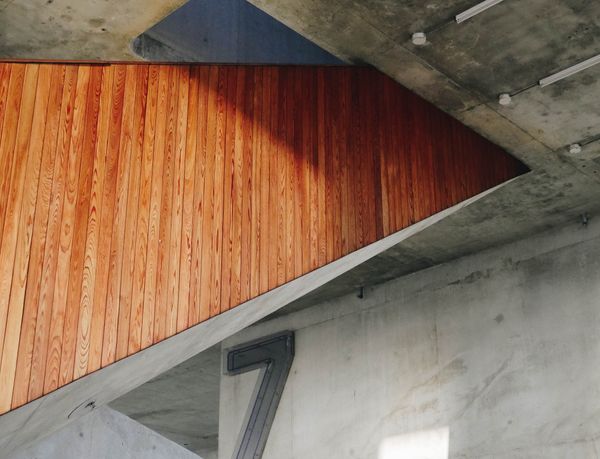 From our December 2019 board meeting
The Open Source Collective is a non-profit organization serving as a fiscal sponsor to over 1,600 open source projects on Open Collective. We believe in transparency, so we're publishing regular recaps of what happens in our board meetings.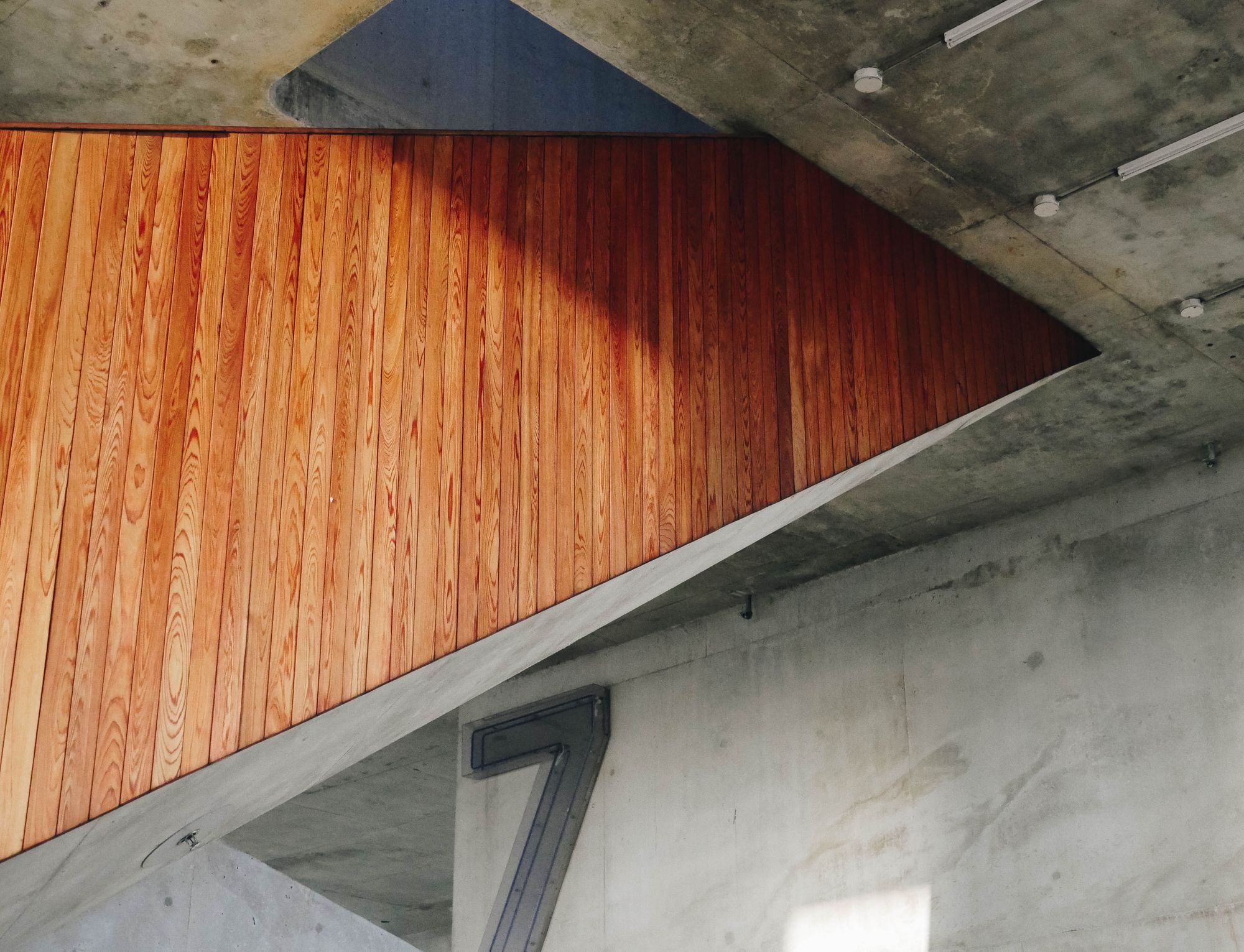 Recent Financials
Balance: approx $182,000
Income: approx $19,500 (mainly from host fees)
Expenses: approx $9,000
Alyssa - Growth $3,600
Alanna - ED role $2,500
Alina - admin support $835
OSI membership $1,000
Accountants $1,100
See our full transparent budget.
Operational Report
Alyssa Pia New York trip update
Sustain NYC event: 30 ppl came, great conversation
FinOS conference: theme was value of OSS support for recruitment
Met with accountants
Github Sponsors
Continuing to work with Github to understand how payments will flow
9 Collectives alpha testing, waiting list of 50 Collectives
Collectives will move off wait list once data flow confirmed
Back Your Stack product developments
Soft launch of extension is live
Jabbar update: reverse BYS prototype in progress
Sustain update
Website getting updated
Possible grant funding coming in
Sponsorship coming in
Venue confirmed
Signups are coming in
More diverse than before
Open Collective update
Tons of new features
See latest news post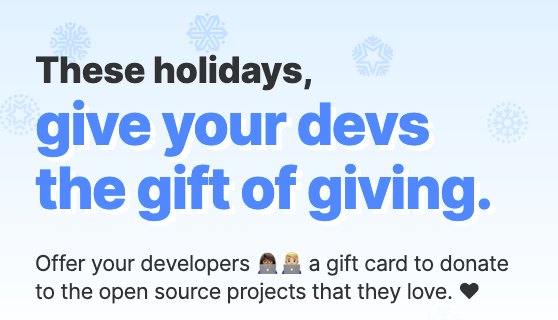 Growth Strategy Outcomes
Off the back of the Growth Strategy workshop we held last month, we've all done some thinking and processing. Conclusions are emerging.
Strategic theme: Help companies implement their good intentions to support open source with practical guidance and solutions.
The value of open source is undisputed, but sustainability remains an issue. We need to help companies understand how to be good ecosystem citizens and scale up financial support. Open Collective solves the logistical part, OSC can solve the governance and decision-making part. We can help them understand ROI and best practice.
Our focus for the near term will be on partnerships with major sponsors and ecosystem actors. We will continue work on several threads through this lens, including FOSS contributor funds, Back Your Stack, and Sustain.
As a small non-profit we can't do it all, so we've identified areas we will not be focusing in the near term:
Marketing support for individual Collectives. Instead, we'll bring money to them through the big picture ecosystem work we're doing.
We stand to benefit a lot from Back Your Stack and Github Sponsors, but ultimately these are being built by Open Collective and Github—we'll make the most of opportunities but not stake our whole strategy on specific outcomes.
Direct donations to OSC—our main focus will be on growing our revenue streams and income sources as opposed to soliciting grants or sponsorships (those will be directed at open source projects, not our umbrella org).
Next step: Alyssa will develop our thinking about growth over the last period into a blog post detailing OSC's strategy.
AML Risk Management
We reviewed our existing procedures and policies and directed board members to look more closely at our terms and conditions and acceptance criteria, which are the main ways we put these into action currently.
We do a good job vetting projects at the time of application, but lack enough procedures for ongoing checking of compliance. This is something to work on in the future. However, we're very familiar with anyone getting paid out large amounts through us, so we informally keep good tabs.
Board Member Changes
With the signing of an official board resolution, new board members Eric and Samson have been added and outgoing board member Sean has been removed. New board member photos and bios have been added to the website.
Planning for Leave
Alanna will be going on parental leave from mid-Feb for 2-3 months. Pia, Alyssa, and Alina may step up their roles, but there's probably still going to be a gap. We are looking into hiring someone to increase team capacity to cover this period and ideally stay on in a complementary role once Alanna returns. Pia and Alanna will work on a role description and recruitment plan.
Market Positioning
Brainstorm prompt: If other open source fiscal sponsor orgs started using Open Collective, what would Open Source Collective's unique offering be?
OSC has a wide umbrella and seeks to be accessible, while other organizations are more restrictive in the projects they accept.
In the long term, we could look to more unique offerings like a FOSS incubator or accelerator, or an OSS developers union.
Previous Update