Open Source Collective News—Nov 2019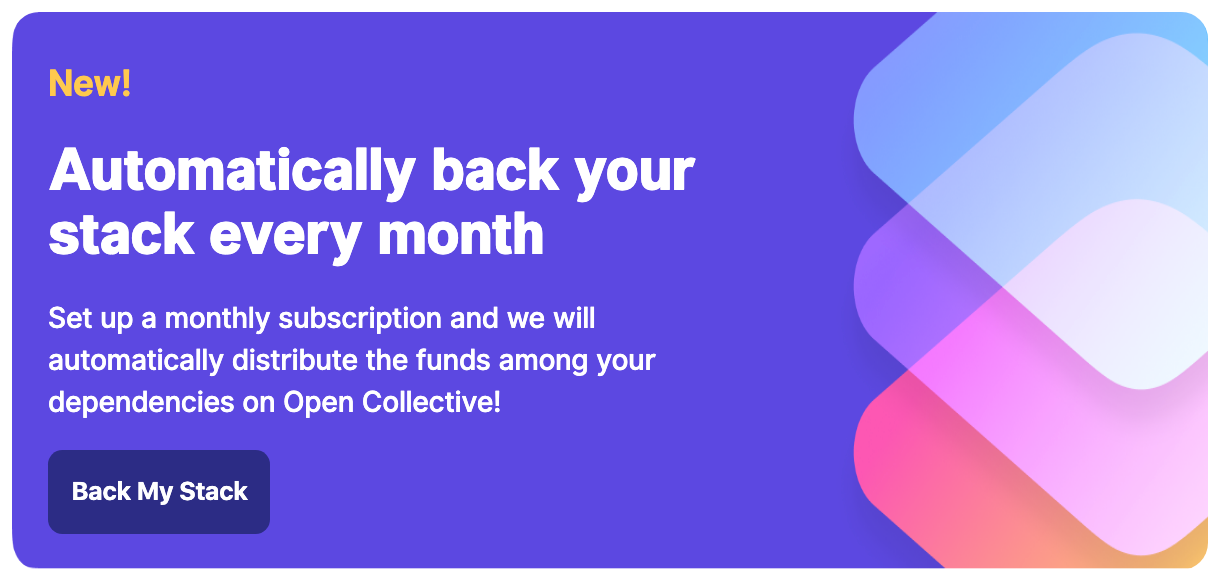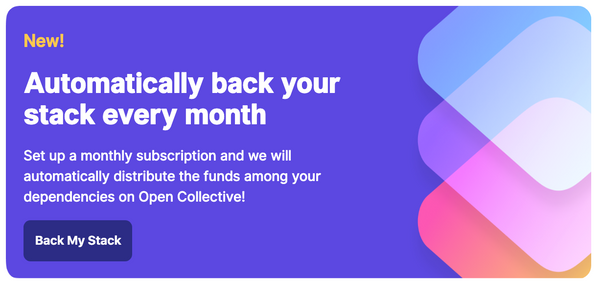 New Funding Options
Github
A new feature enables funding directly through a Sponsor button on project repos and payment through Github to your Collective. To activate it, you need an entity and a bank account for your project—luckily, we already provide that as your fiscal sponsor! We're working with Github to offer Collectives early access to this invite-only feature.
npm
In collaboration with Open Collective, npm has added support for a brand new funding field in package.json. After npm install, developers will be notified of packages seeking funding and can type npm fund to see more info. To participate, you'll need to add the "funding" property to package.json and publish a new version.
Back Your Stack
Funders can now make a single payment to support all their dependencies at once, and we'll automatically disburse the money to Collectives.
Events
61 Local, 61 Bergen Street, Brooklyn, NY
Monday, November 25 at 7:00pm

Welcoming Open Collective CEO Pia Mancini, Molly de Blanc from Open Source Initiative, GNOME, and Software Freedom Conservancy, Andy Bonventre, leader of the Go open source project at Google, Saasify founder Travis Fischer, author and grant writer Sumana Harihareswara, Hacktoberfest co-founder and Digital Ocean dev advocate Daniel Zaltsman, Dan Kohn, Executive Director of Cloud Native Computing Foundation—and you!
And mark your calendars for....
Sponsor Profiles
What motivates sponsors to fund open source? Get the inside story!
"It gives us access to a diverse talent pool that would be impossible to build internally. I think of it as having expertise on retainer."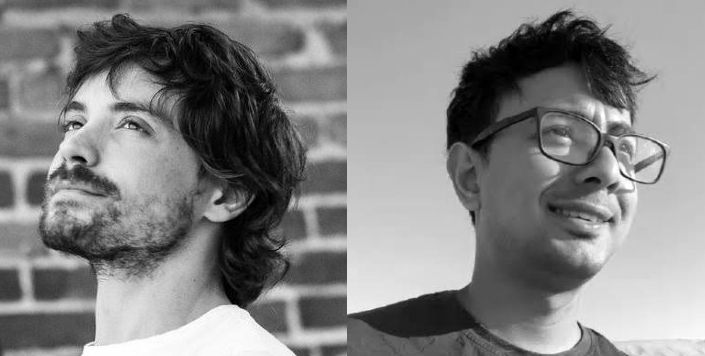 "Open source is foundational to everything we do. We teach open source, we use open source, and we support open source."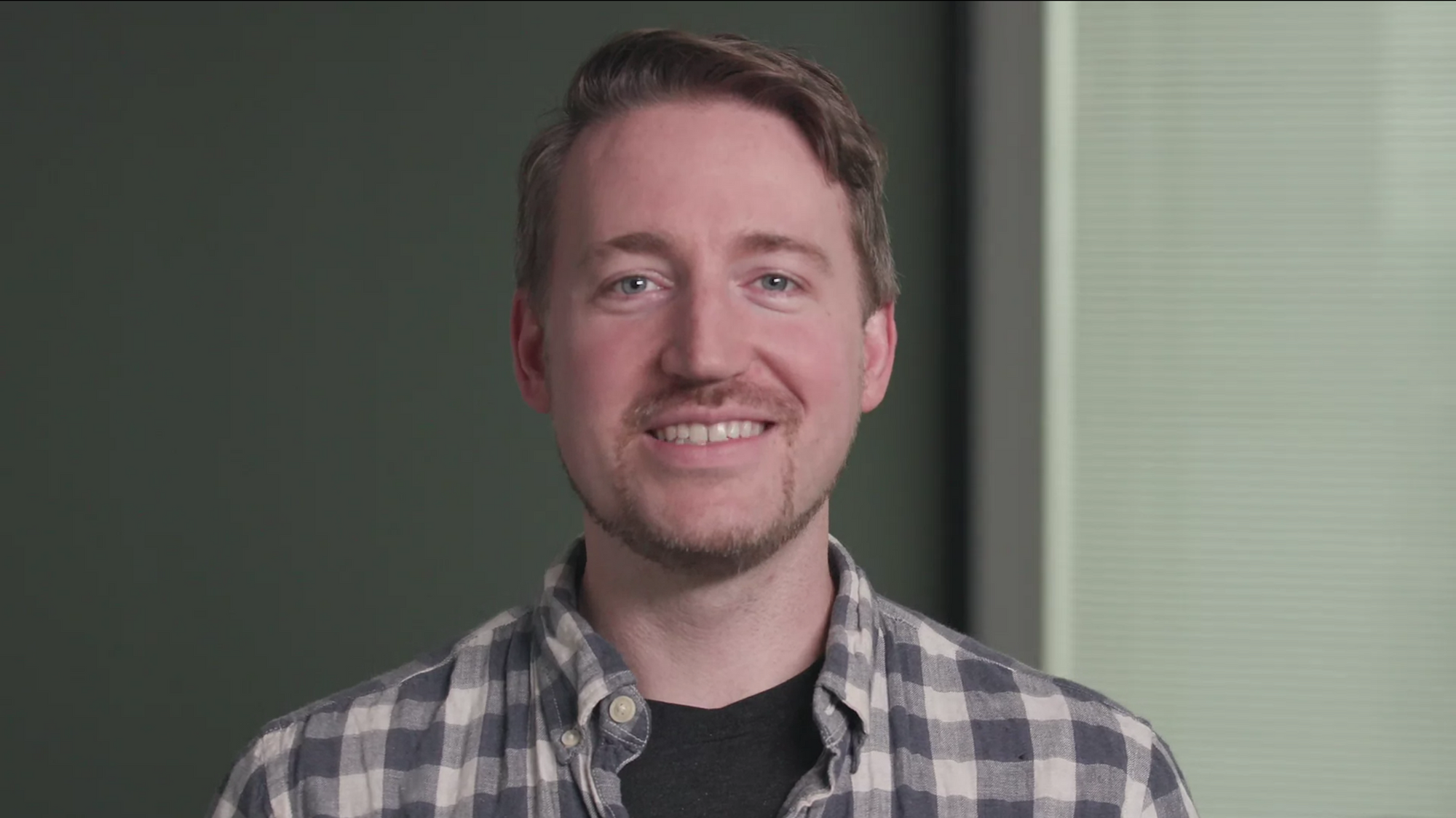 OSC News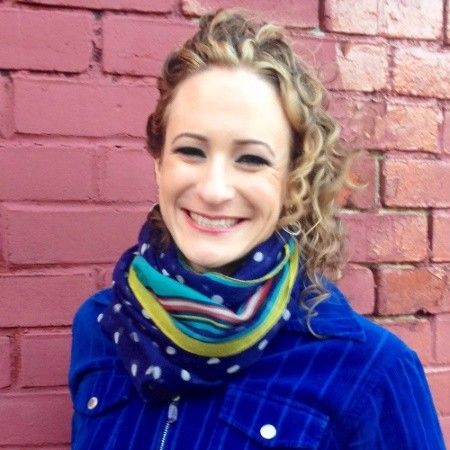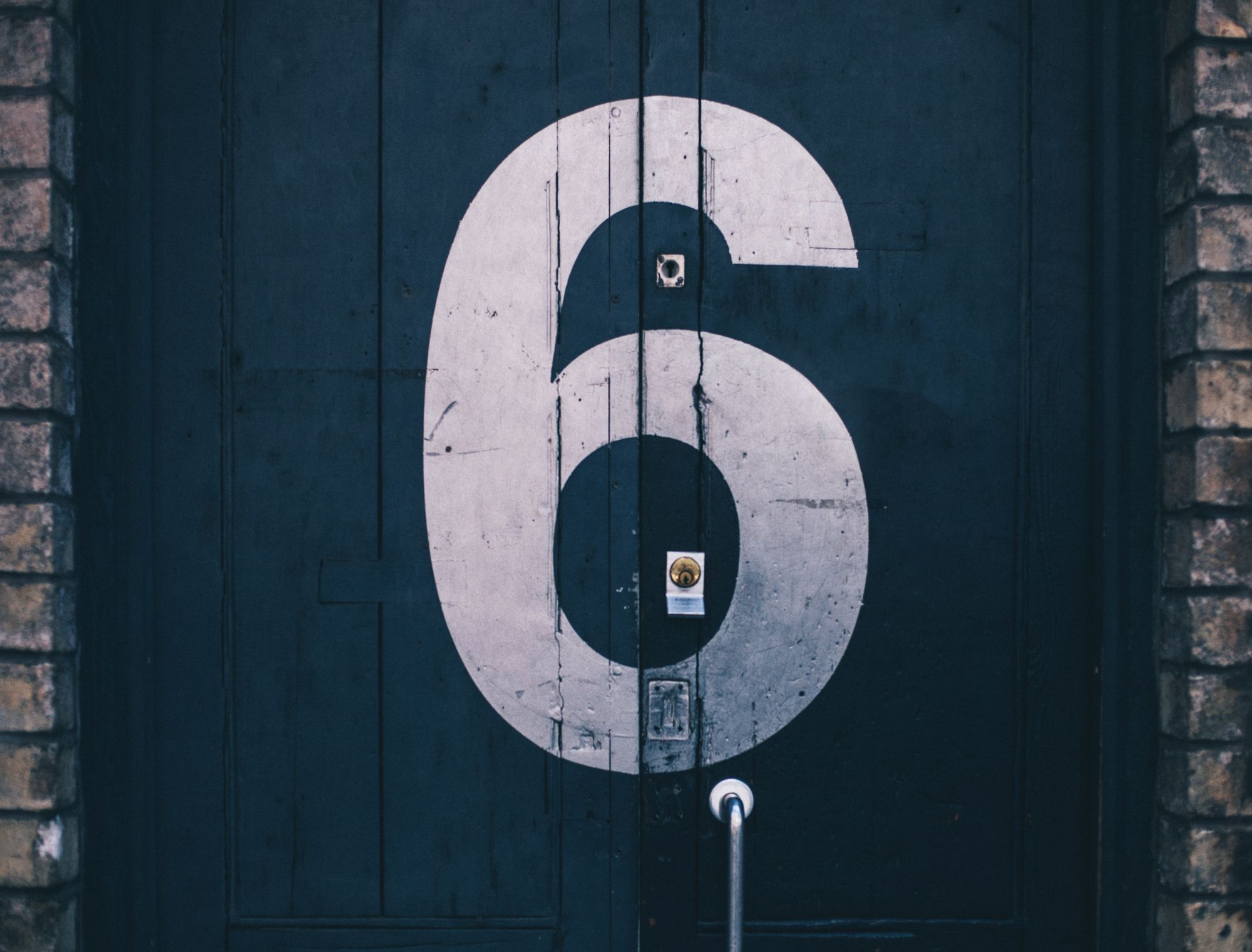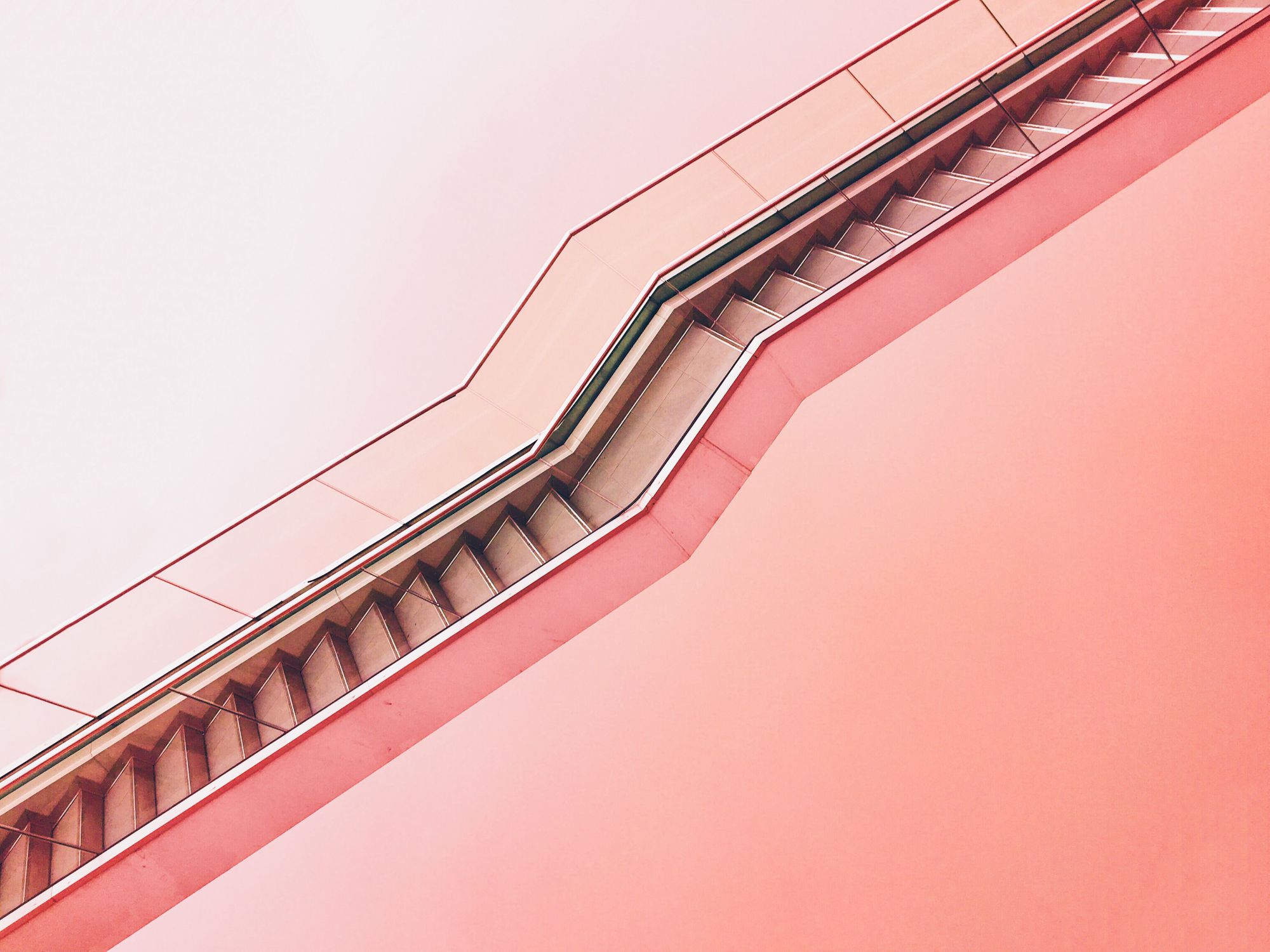 Ecosystem News