Open Collective Foundation News July 2020


Get ready to 10x Collective impact in 2020
Open Collective Foundation is experiencing massive growth, on track to hit 10x last year's funding levels across 135+ Collectives.

Groups across the country have sprung into action in response to current events, along with funders wanting to support them, all needing an instant 501(c)(3) structure—our time to shine!
Collective Impact Stories

Grants to Black ParentPreneurs
Ten black parent entrepreneurs are powering up their businesses, thanks to this fantastic initiative. Learn more →
$2m for COVID—so far
We've been privileged to support a massive community response to COVID-19 by 250+ groups. Read their stories →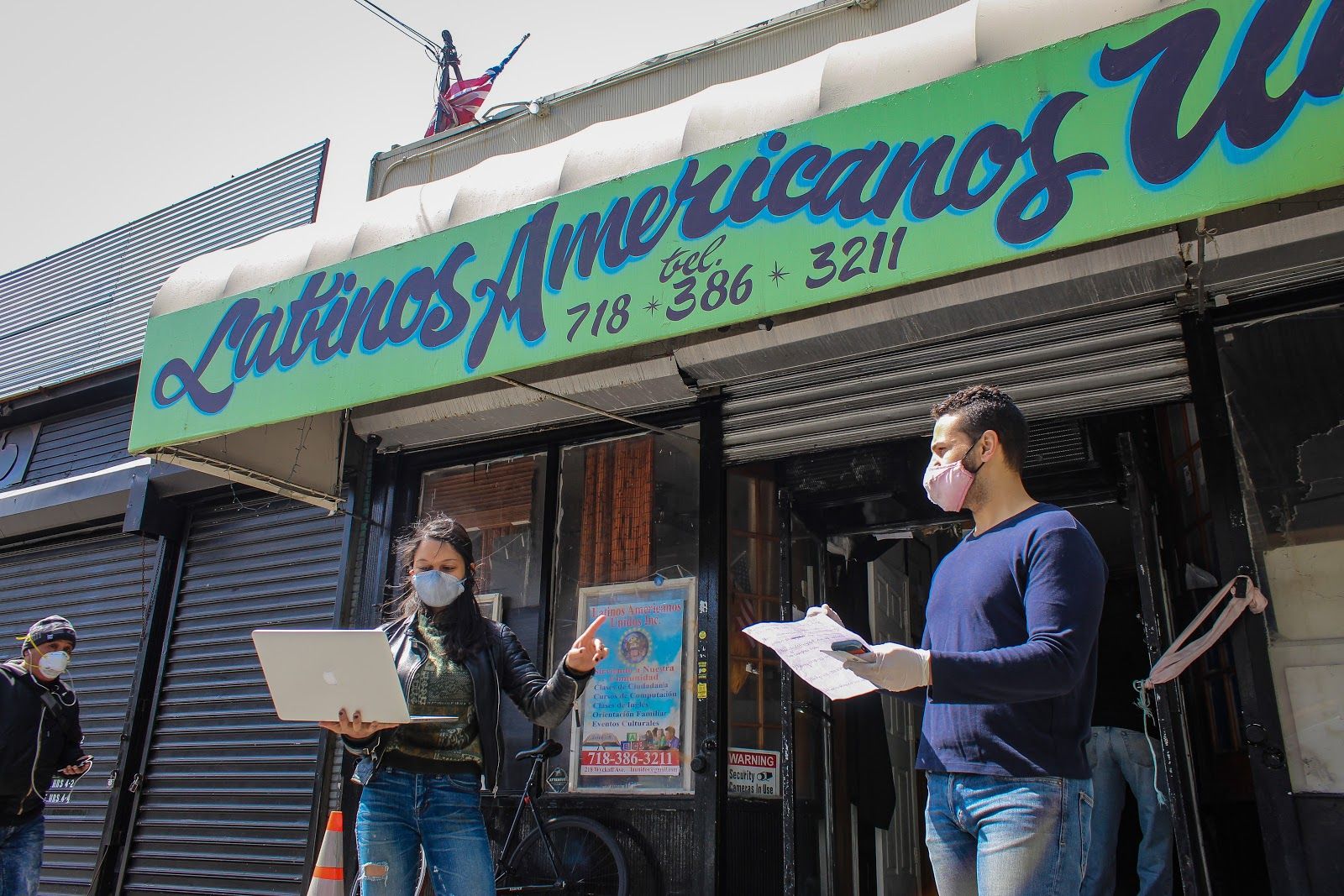 "Solidarity Not Charity"
Bushwick Ayuda Mutua has raised over $70,000 to support neighborhood volunteers who are delivering groceries to those in need in Brooklyn, NY. Interview →
Critical Digital Infrastructure Research Grants
"Nearly all software is built on "digital infrastructure," a foundation of free and public code that is designed to solve common challenges, the development and maintenance of which often falls to communities of volunteers. Unsurprisingly, this leads to significant risks to the open internet and the ability to develop new, innovative research and businesses."
The Ford Foundation and the Alfred P. Sloan Foundation, in partnership with Mozilla and Open Society Foundations, have opened an RFP for over $1m in grant funding. More details →
Accept Contributions via Benevity
Our new integration gives you another channel for fundraising!
The Benevity platform brings benefits like fund-matching from companies, access to their funding portal, discoverability on Benevity's website, and streamlined disbursement to Collectives. If you're interested, let us know and we'll get you signed up.
Pricing Update
These changes will mean lower fees compared to the previous 10% rate.
Open Collective has decided to waive platform fees on credit card payments to charity Collectives (previously 5%).
Open Collective Foundation is implementing a progressive host fee structure based on total budget size (8% up to $500k, 6% on $500k-$1M, and 4% for $1m+).

Get involved!
We're looking for engagement on a number of fronts.
New board members—We need people experienced in nonprofit governance to help guide the Foundation as it scales. If you'd like to nominate someone, let us know.
Seeking frontend dev—The design for our new website is almost done, so we're looking for someone to implement it with us. We'd love to work with someone already in our community.
Spread the word—If you hear of charitable projects that need to collect and spend money or hold a grant, without having to set up their own foundation, send them our way!
Want to subscribe to the OCF newsletter?