Open Collective Update - August 2022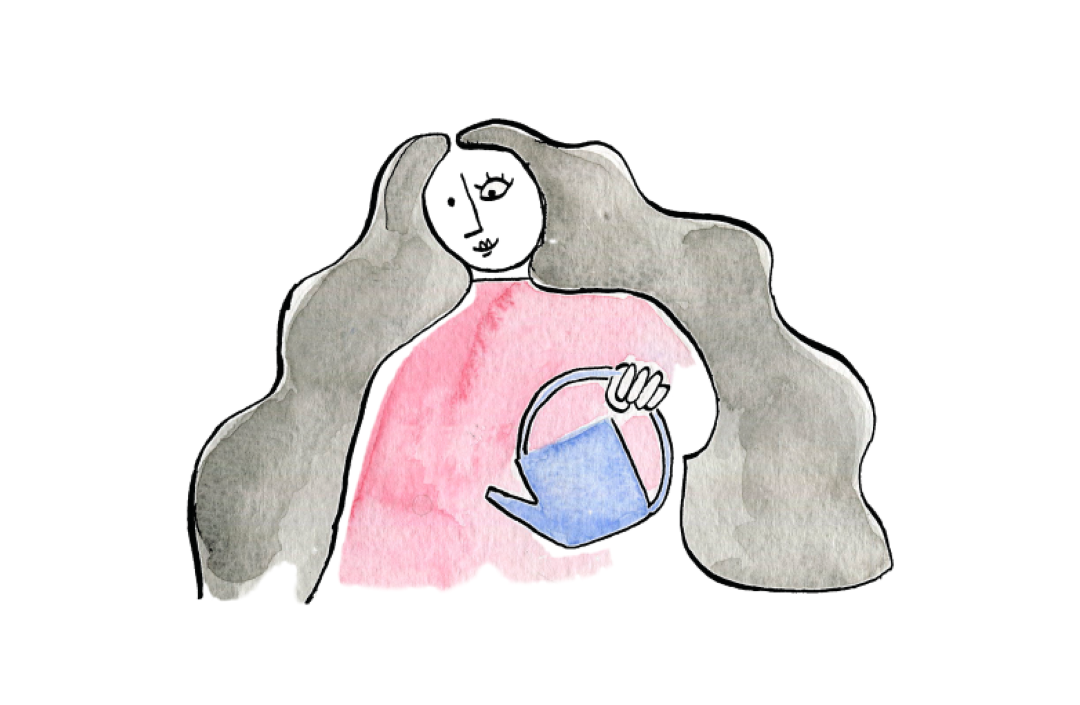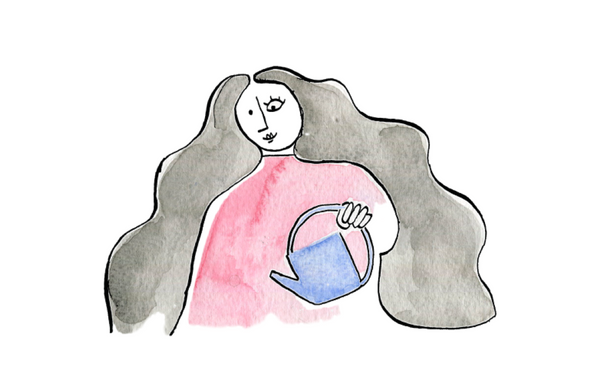 Discover the latest News and Features we're proud of!
Projects
Projects are a lightweight way for collectives to manage budgets for initiatives independent of their parent collectives.
Use a Project if you would like to collect funds, allocate part of your budget or track the spending of a specific initiative or idea.
The Hope Fridge was receiving requests from their donors for the ability to donate funds to their local or favourite fridge.
"Before today, we didn't have a way to guarantee donations would go only to one fridge or the other. Thanks to Open Collective's "Projects" feature, you can now donate to fill your favourite fridge specifically."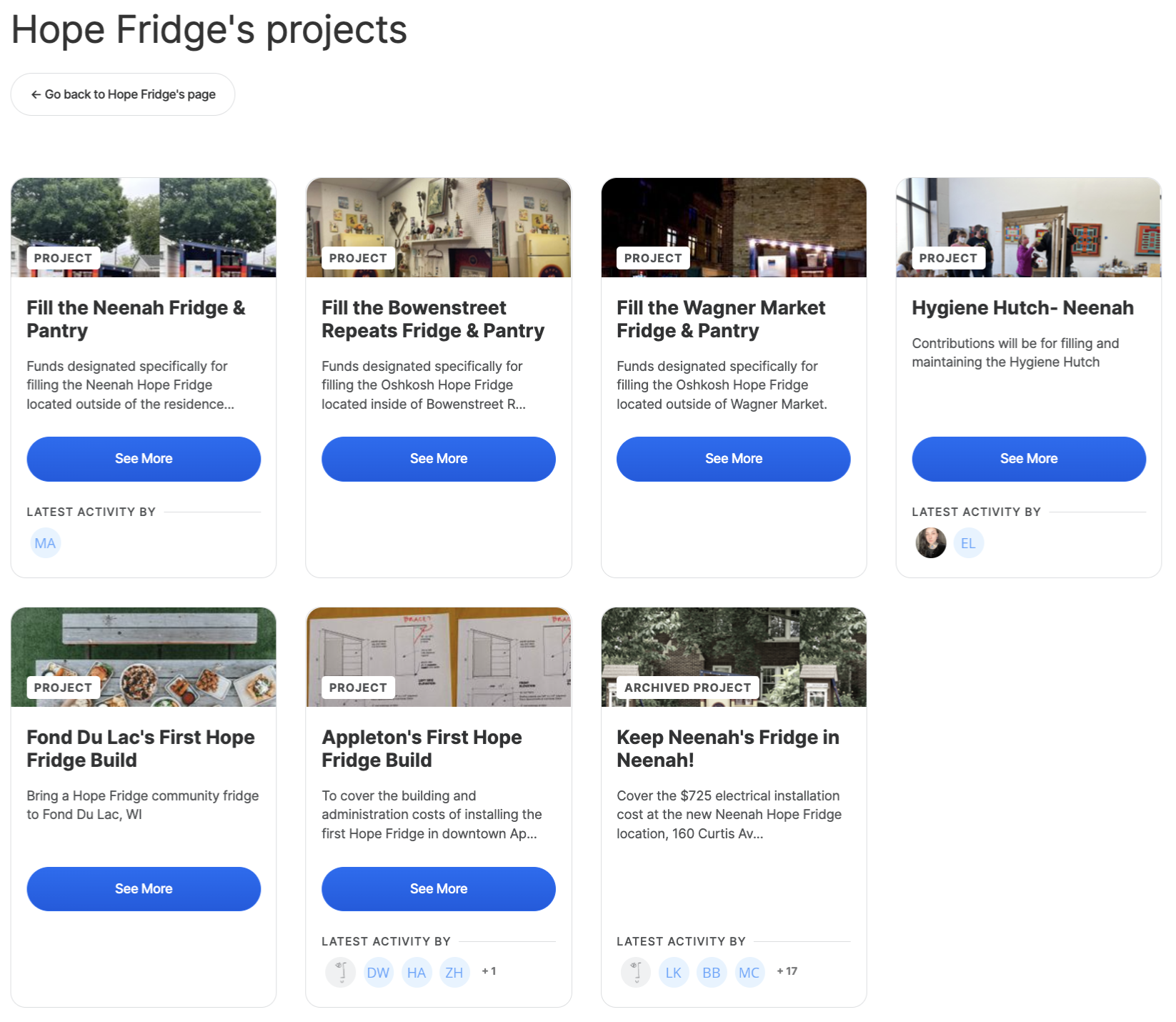 ---
New Features
Multi-Currency Expenses
Submit an invoice or reimbursement in the currency of your choice. When making a payment you will receive the full amount in the currency you select, regardless of fluctuations in currency rates.
Differences in foreign exchange rates made it difficult to pay people exact amounts in other currencies. Now it's a lot easier! You can select your own currency instead of the Collective's currency when submitting expenses. For example, if you're in the UK and invoicing a Collective in the US, you can specify the amount in GBP instead of USD.
Recurring Expenses
Submitting regularly recurring expenses? Now you can automatically create a copy of an invoice or reimbursement.
When submitting an expense you'll see a new section on the Summary page. Check the box, select the frequency and (optionally) set an end date. At the next occurrence, we'll create a draft expense using this as a template and email you the details. From there you can quickly review and submit for approval.
---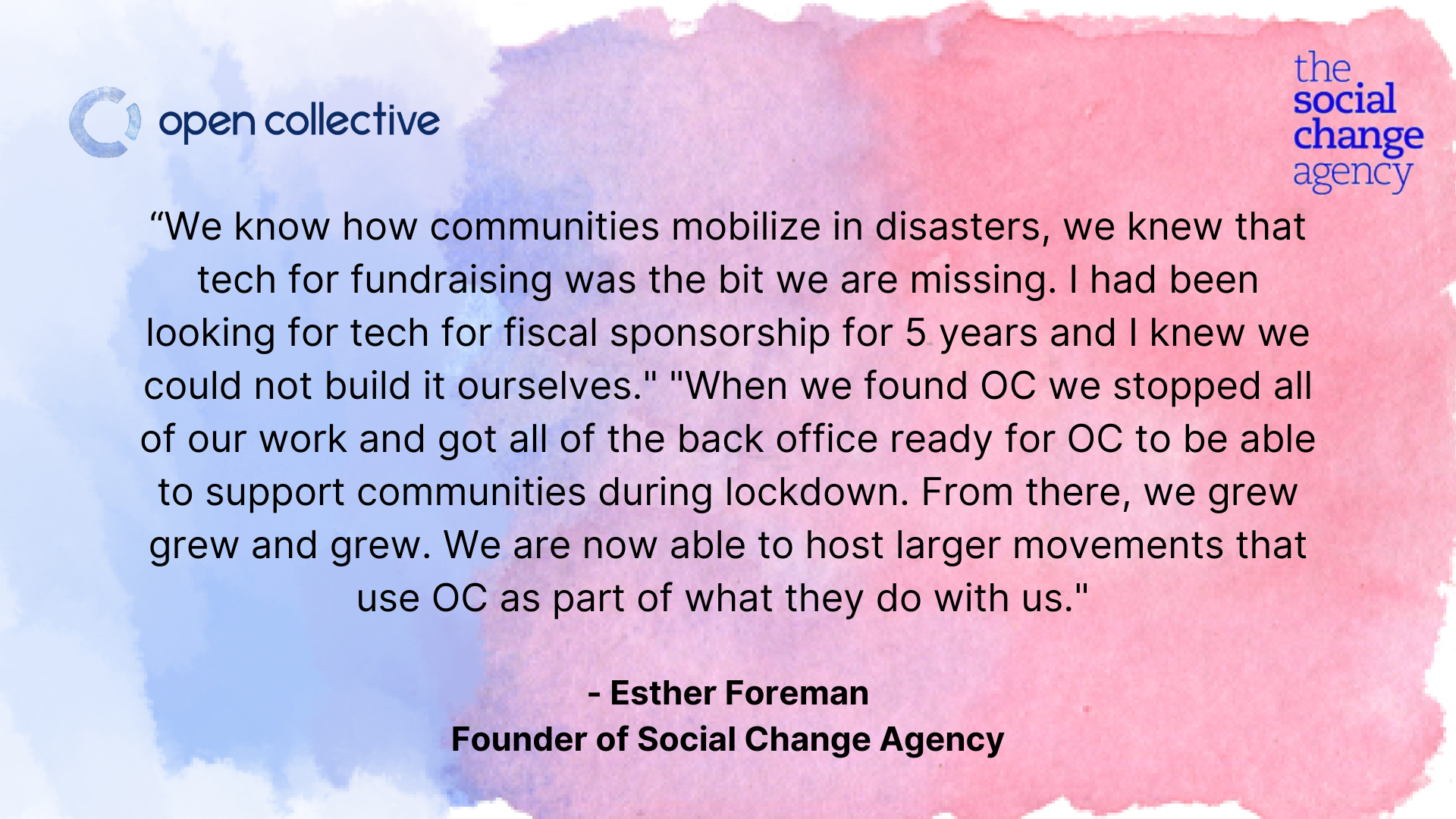 "We have channelled £4.3m to new hands since 2020. We can add on to that how to run networks, decision-making across social movements, and more."
Social Change Agency - UK based Fiscal host on the Open Collective Platform hosting 303 collectives
---
News & Inspiration
💛 Open Collective Foundation Updates we Love Summer 2022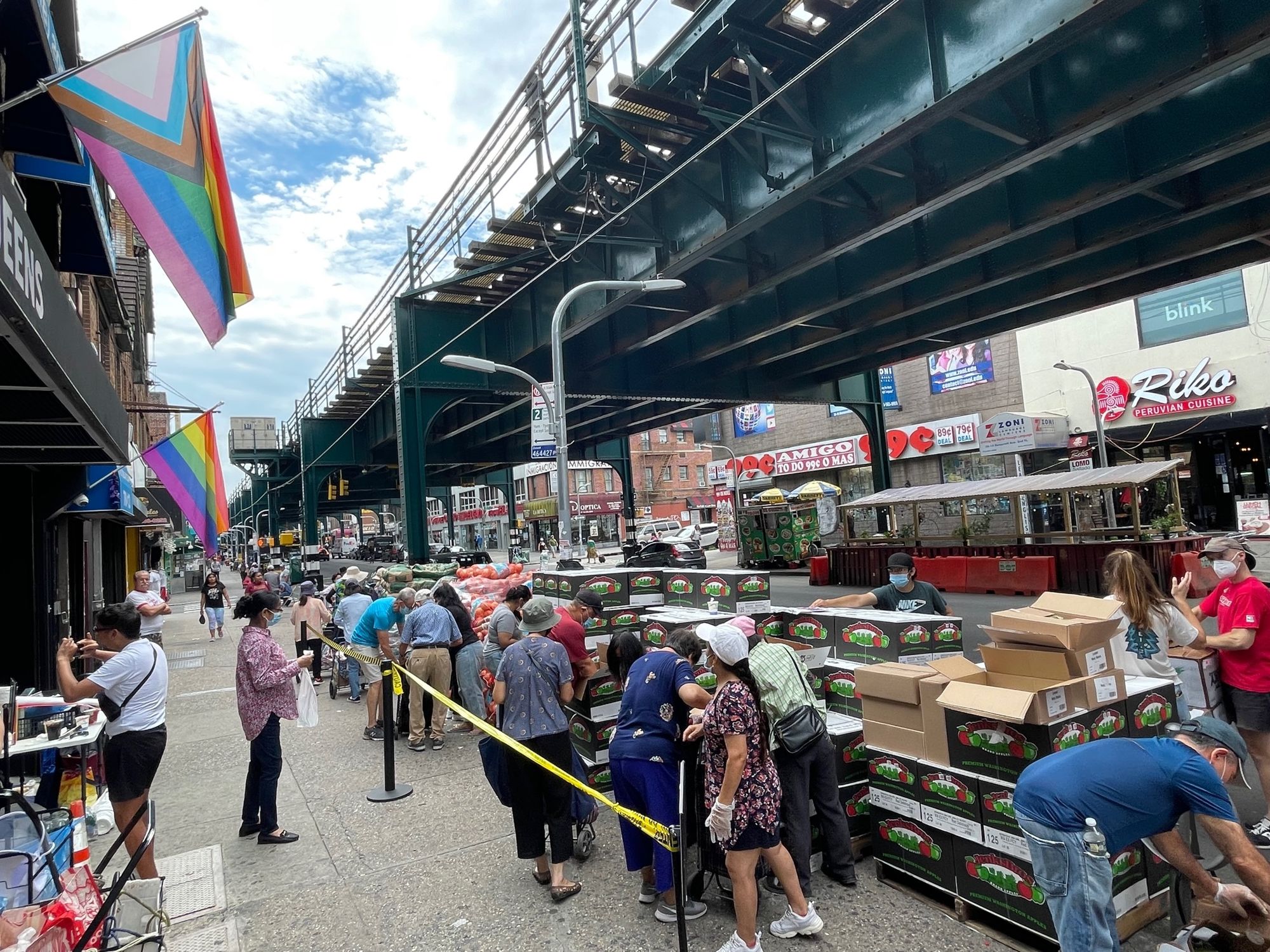 🦎 We are Hiring - Senior Software Engineer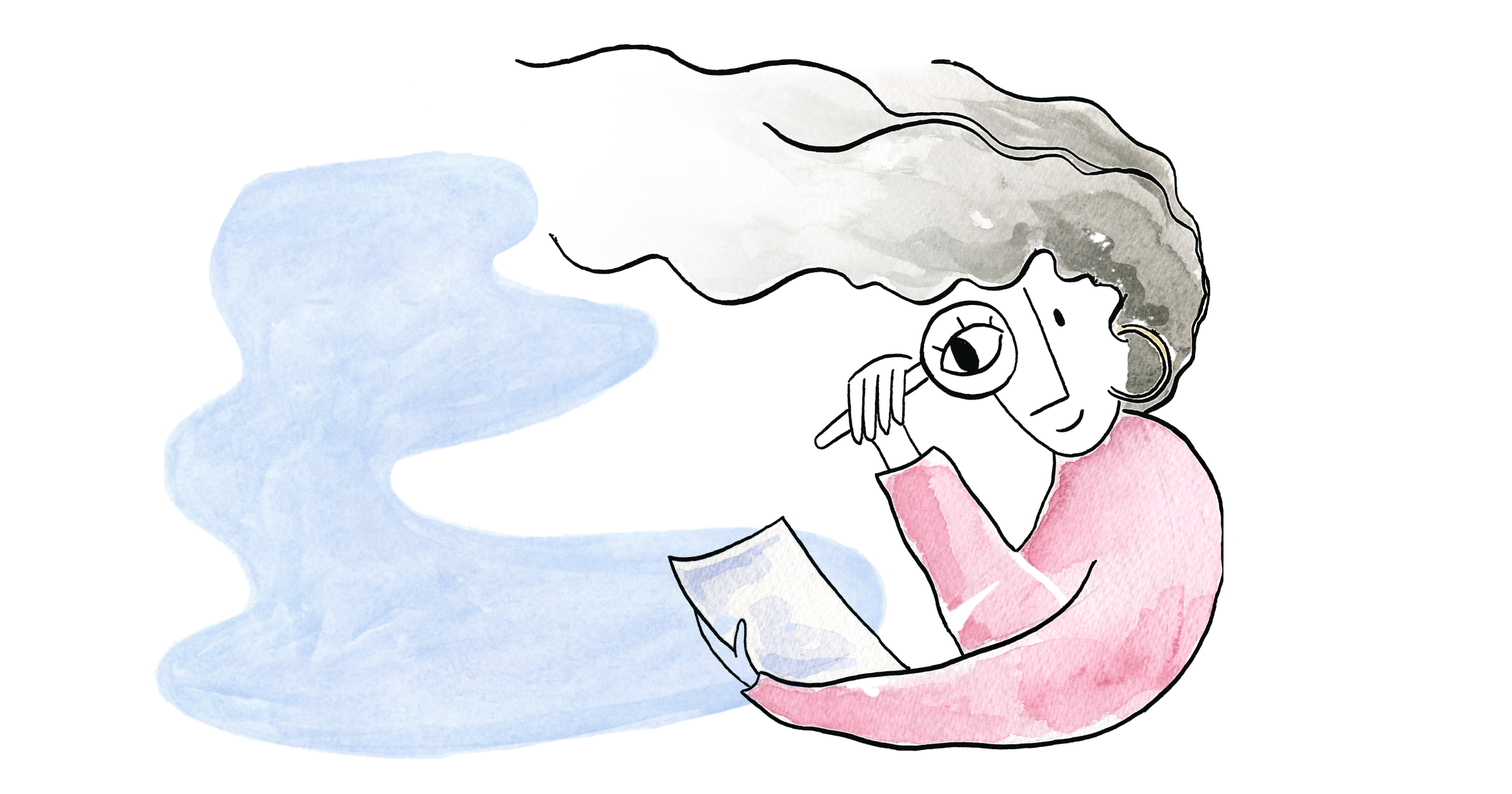 ☀️ New Frontiers Recap Video with Pia Mancini CEO of OC
👾 Open Source Collective Updates We Love August Edition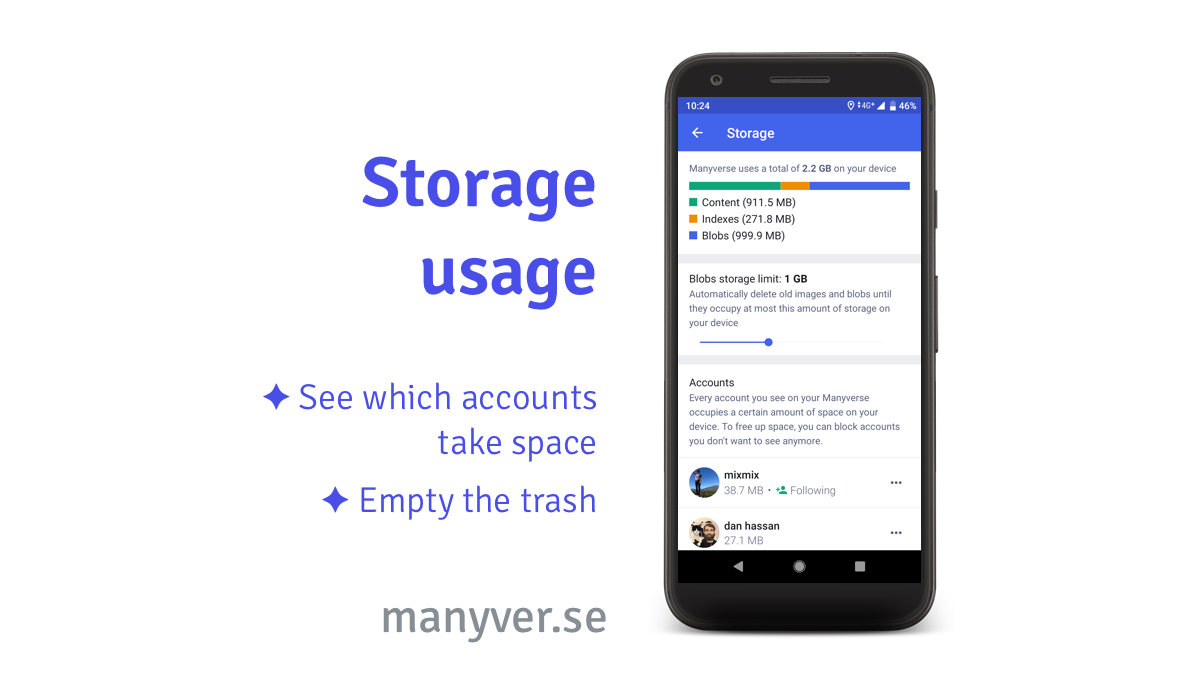 🌎 The Week is Hiring - A New Playbook for Climate Mobilization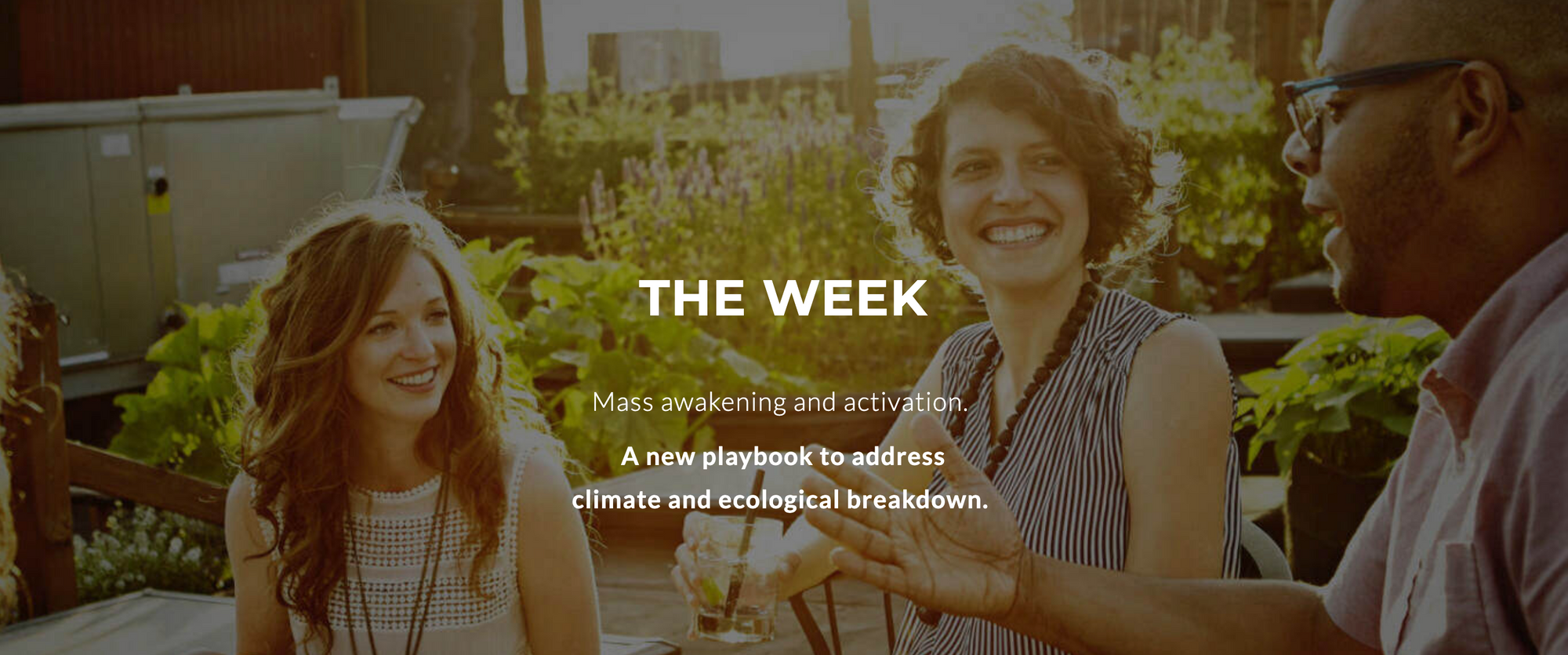 ---
Events
🎟️ Post your #events in this slack channel and we'll promote them here
🐛 25th August - OCF Offers and Needs Market
🐌 25th August - Emotional CPR Introductory Workshop
🦉 31st August - Renewing The Radical Project of Black Education
🦀 2nd September - OCF September Community Forum
🐵 12th September - Participatory Budgeting for Orgs 101 trainings  
🐞 13th September - Liberatory Governance featuring Alanna Irving COO of OC - Building Belonging in Organizational Structures
🐋 16th September - Regens Unite Berlin - Sustain(ability) to regen(eration).
🦚 19th September - OCF Mass Orientation
🐤 21st September - Culture is Our Weapon: Cultural Organizing 101
🕷 21st September - Unfinished Live featuring Pia Mancini - CEO of OC
🐠 23rd September - Start-up Weekend - Auckland New Zealand
---
Posts that make us proud
---
Monthly Leaderboard
Top Contributors
BYP100 Education Fund $371,843
Sloan Foundation $249,318
Facebook $205,000
Mellon Foundation $150,000
Meyer Foundation $150,000
Fractured Atlas $150,000
Facebook Open Source $112,250
W and F Hewlett Foun $100,000
Curious Learning $60,000
Goldman Sachs $50,000
Top Collectives
By contributions this month (USD)
Art.coop $270,134
OSPO++ $249,318
1kProject $245,333
pgchangemakers $150,000
MapLibre $80,488
By contributors this month
Dark Reader 204
Logseq 141
Prison Library Support 123
1kProject 74
Destiny Item Manager 69
Top New Collectives
By contributions (USD)
PATHS Chicago $371,843
Ampalibe $69,835
Cronus $41,258
The Imagine Collective $15,177
buymeacoffee $9,375
By contributors
Microsolidarity 33
buymeacoffee 12
Cronus 11
Layer Zero 8
Ampalibe 7  
---
We'd love to hear from you! Reach out to the team, or join our Slack.
💙 The Open Collective Team