Open Collective Update—July 2020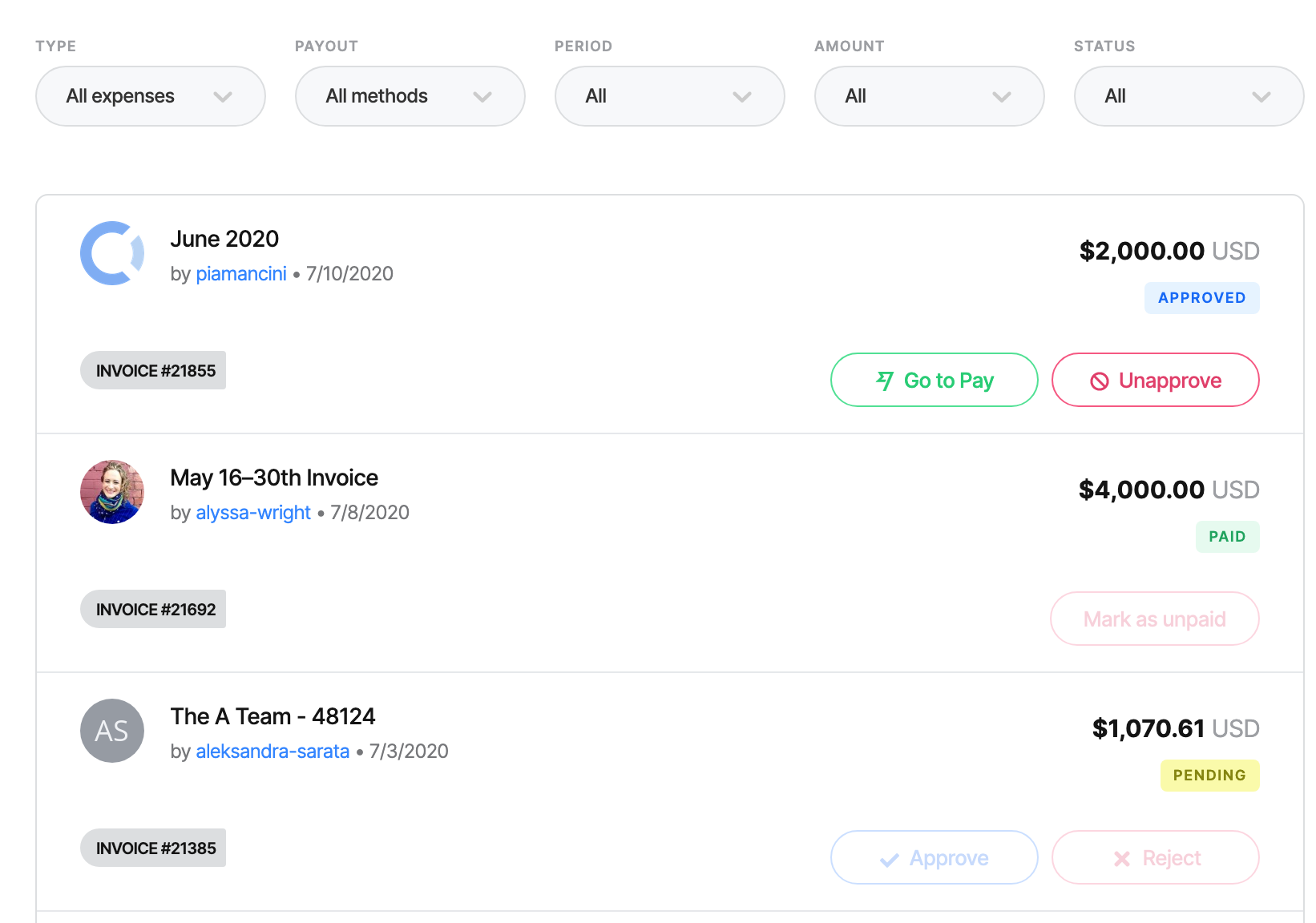 Zero fees for charity
Open Collective is waiving platform fees for Collectives in Open Collective Foundation and other charity Fiscal Hosts.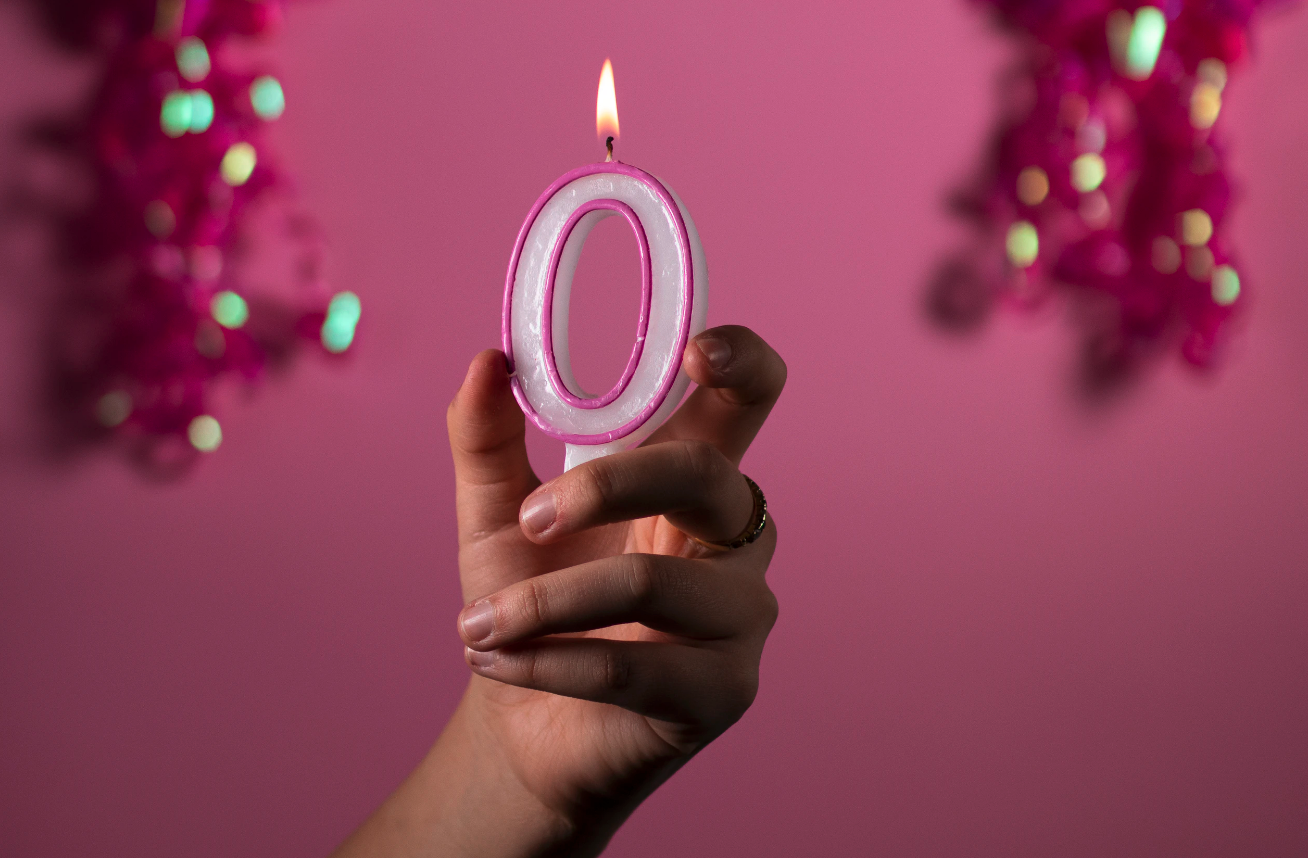 The Power of Mutual Aid
Over 250 Collectives have raised more than $2m for pandemic response, from delivering groceries to people in isolation, to sourcing PPE for medical staff, to helping homeless people, to looking out for privacy in COVID apps.
FOSS Responders
Springing into action to help open source projects feeling the economic fallout from COVID-19, FOSS Responders raised $105,000 at their recent virtual event.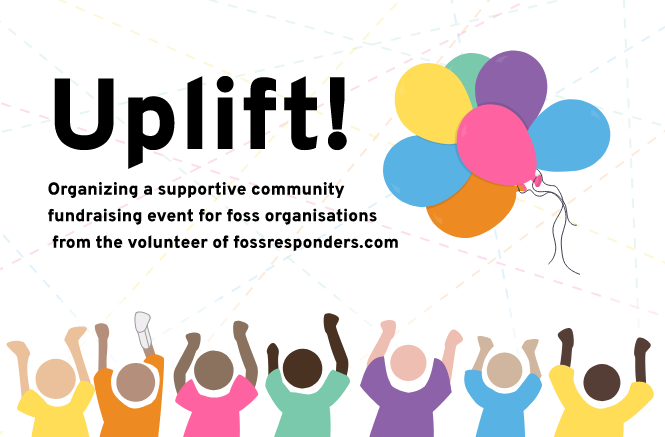 New expenses list
You can now filter and search, plus perform key actions, right from the expenses screen. Thanks very much to @PSudharaka for helping with this feature! Remember, we run an active bounty program for issues.
New ethical ads network
Read the Docs has been sustainable by running ethical ads for almost 5 years. As CodeFund has shut down, they're now opening their network EthicalAds to more projects. If you want to make some money for your open source project without compromising privacy, check it out.
News & Inspiration
Tweets that make us proud
Monthly Leaderboard
Top Financial Contributors
1. Aspiration Tech $50,000
2. Chrome $12,000
3. Ekimetrics $11,333
4. Eric Aubut $10,000
5. Gadsby $9,750
6. Airbnb $6,837
7. Insurgo $5,661
8. Cybozu $3,696
9. Ag Grid $2,500
10. Vercel $2,500