Open Collective Foundation Update — December 2020
Open Collective Foundation 2020 Wrap Up


This year, the Open Collective Foundation community grew stronger together. 🎉
In response to the immense global challenges we all faced in 2020, communities across the US got organized and joined mutual aid efforts to support their neighbors. Groups across the country have sprung into action in response to current events, along with funders wanting to support them, all needing an instant 501(c)(3) structure—our time to shine!
Open Collective's sustainable and transparent features turned out to be a great fit for mutual aid and community organizing in 2020. We are honored and thrilled to be able to support those efforts, big or small, as they continue to provide hands-on relief where it's needed most.  

By the Numbers:
🌟 We started off 2020 fiscally hosting about 50 initiatives. We are now hosting 190 (and growing daily)!
🌟 Our hosted initiatives collected over $4,500,000 in total donations for their budgets. (2019 was just over $274,000.)
🌟 They disbursed over $2,300,000 in reimbursements, invoices, and grant aid on our platform. (2019 was just over $209,000. That's over an 1000% increase, people.)
🌟 Our initiatives paid out over 2,600 expenses on the platform. (2019 was 279 expenses paid out.)
Top 10 Collectives (by Total $ Amount Raised)
👀 Click through to see how they're doing it, and donate and keep their momentum going!
Collective Impact Stories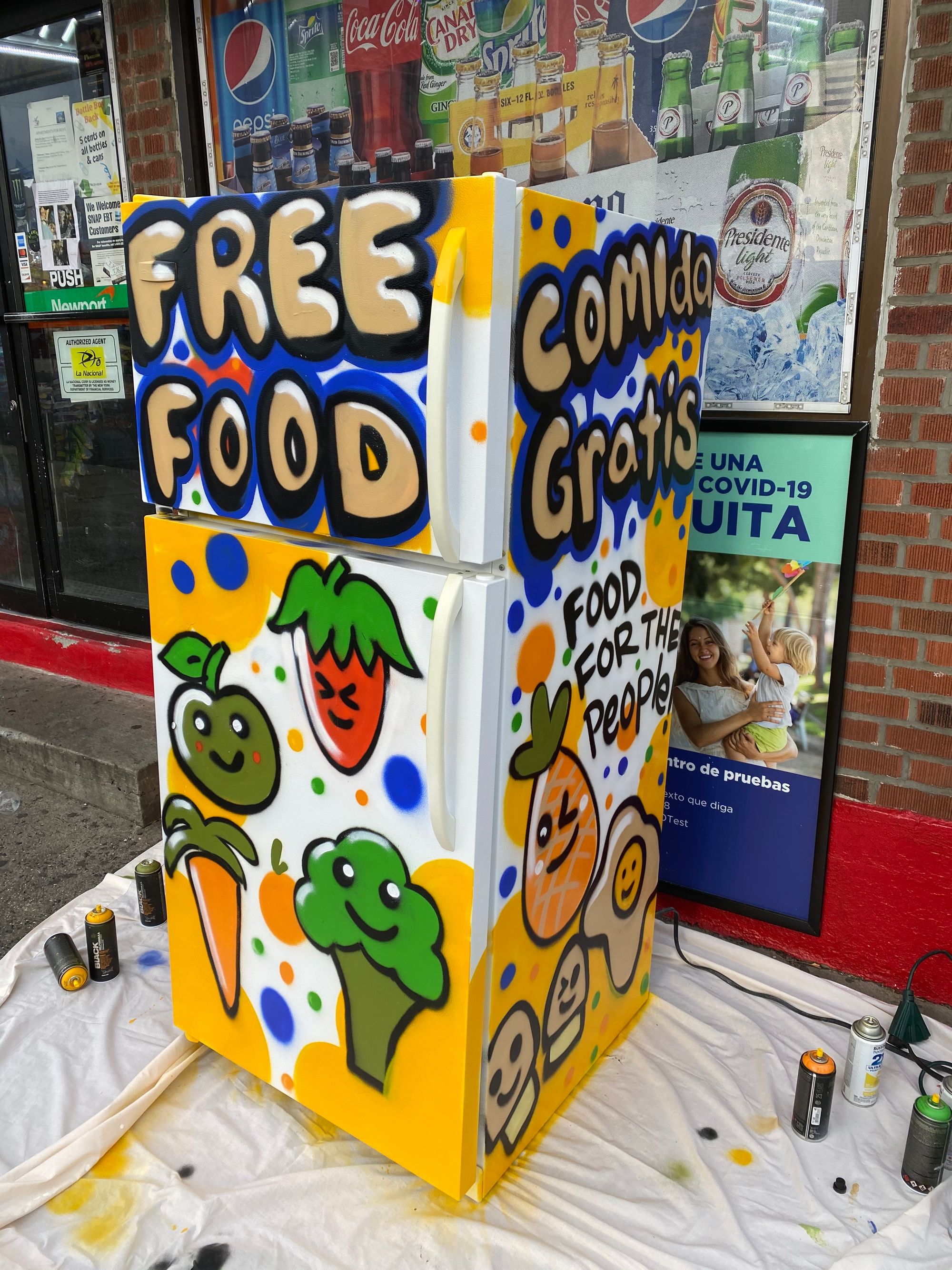 End of Year 'Updates We Love' from our hosted initiatives
This year has been 'unprecedented' in countless ways - especially in the efforts of community members to provide extensive mutual aid for their neighbors. Whether through community fridges, bake sales, and weekly food boxes, or through rent and utility bill assistance for families in need, folks are stepping up to take care of one another. Learn more →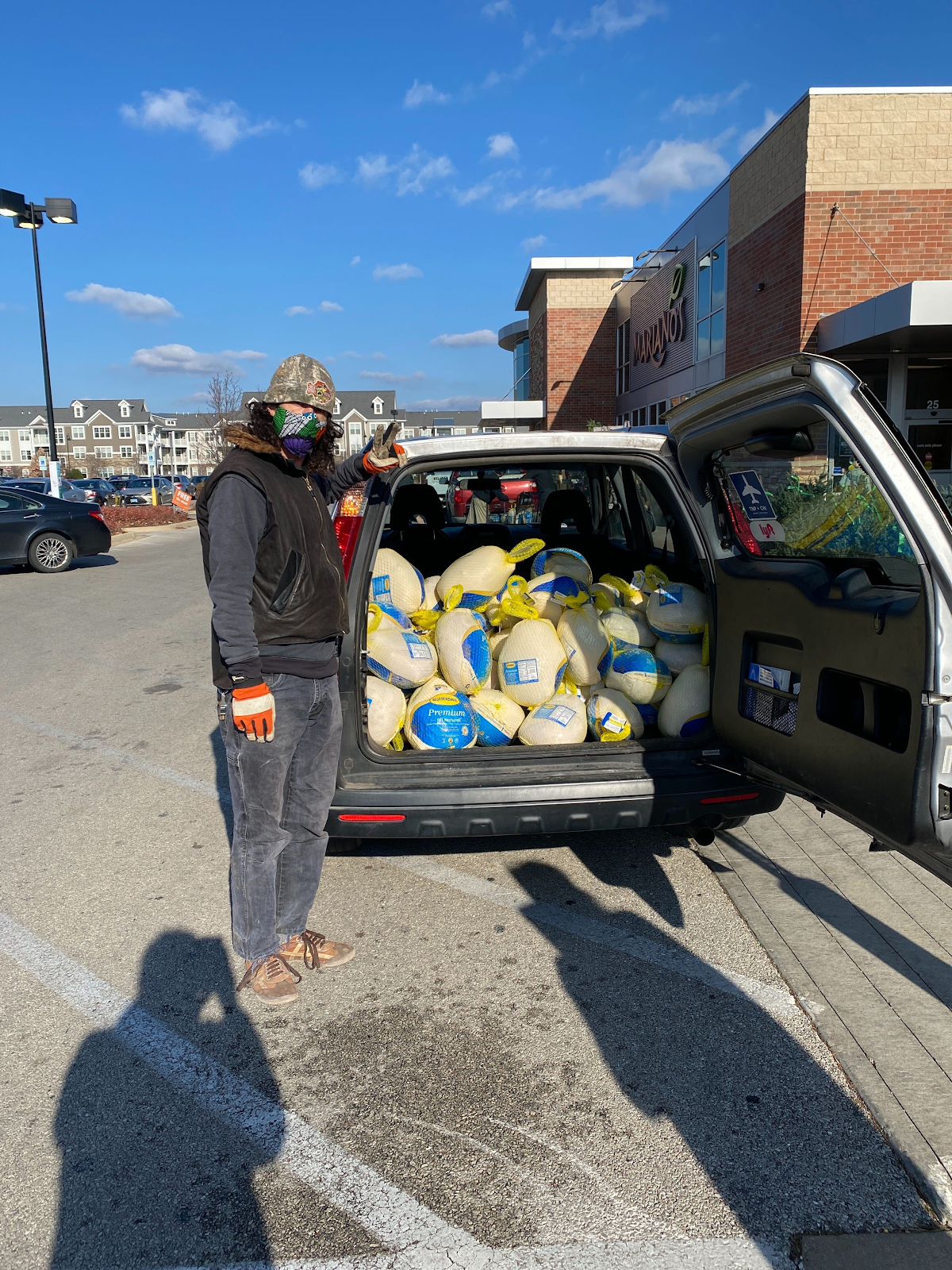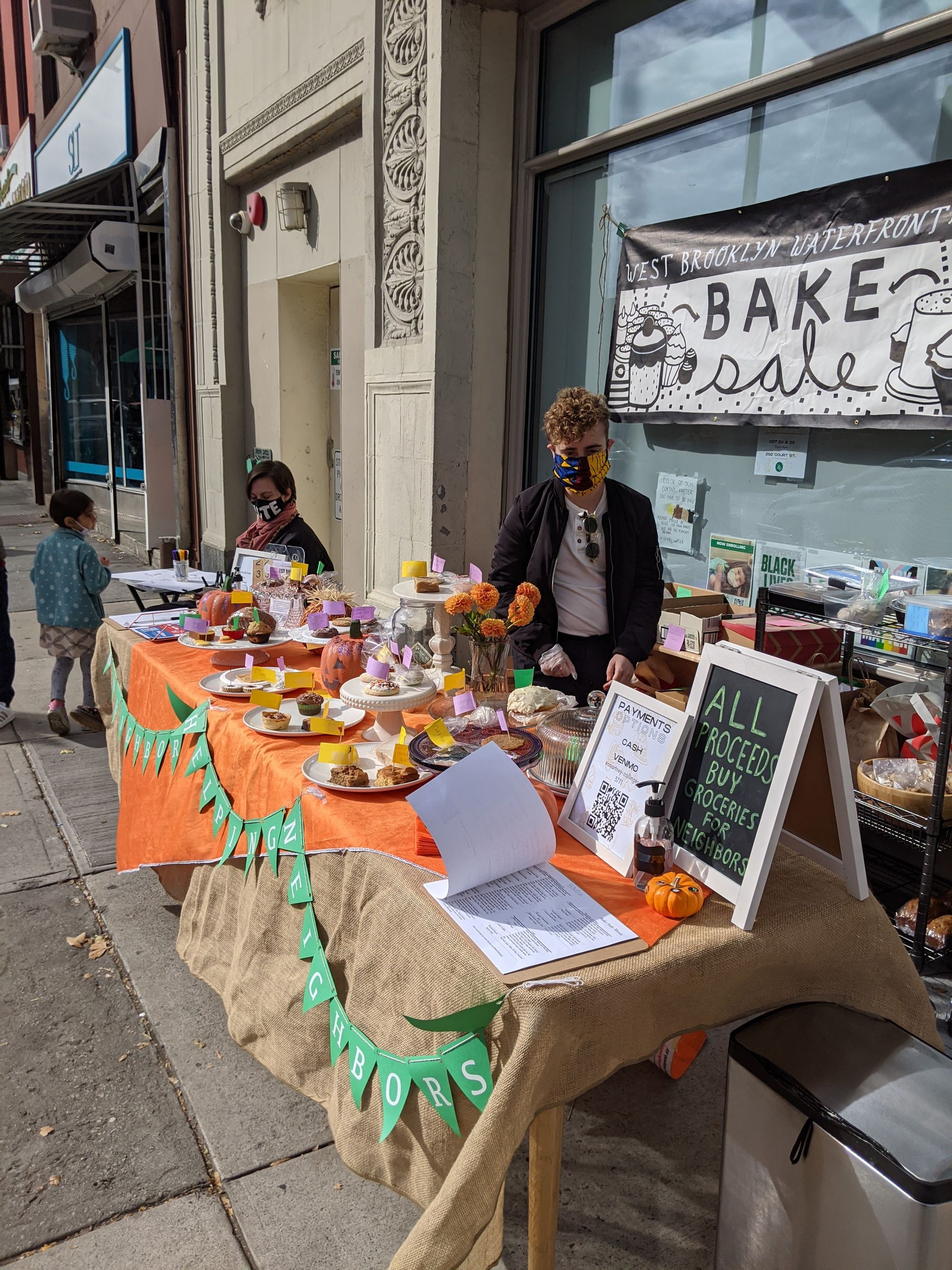 Real stories from Collectives
We've been privileged to hear firsthand about the work our hosted initiatives have gotten up to this past year.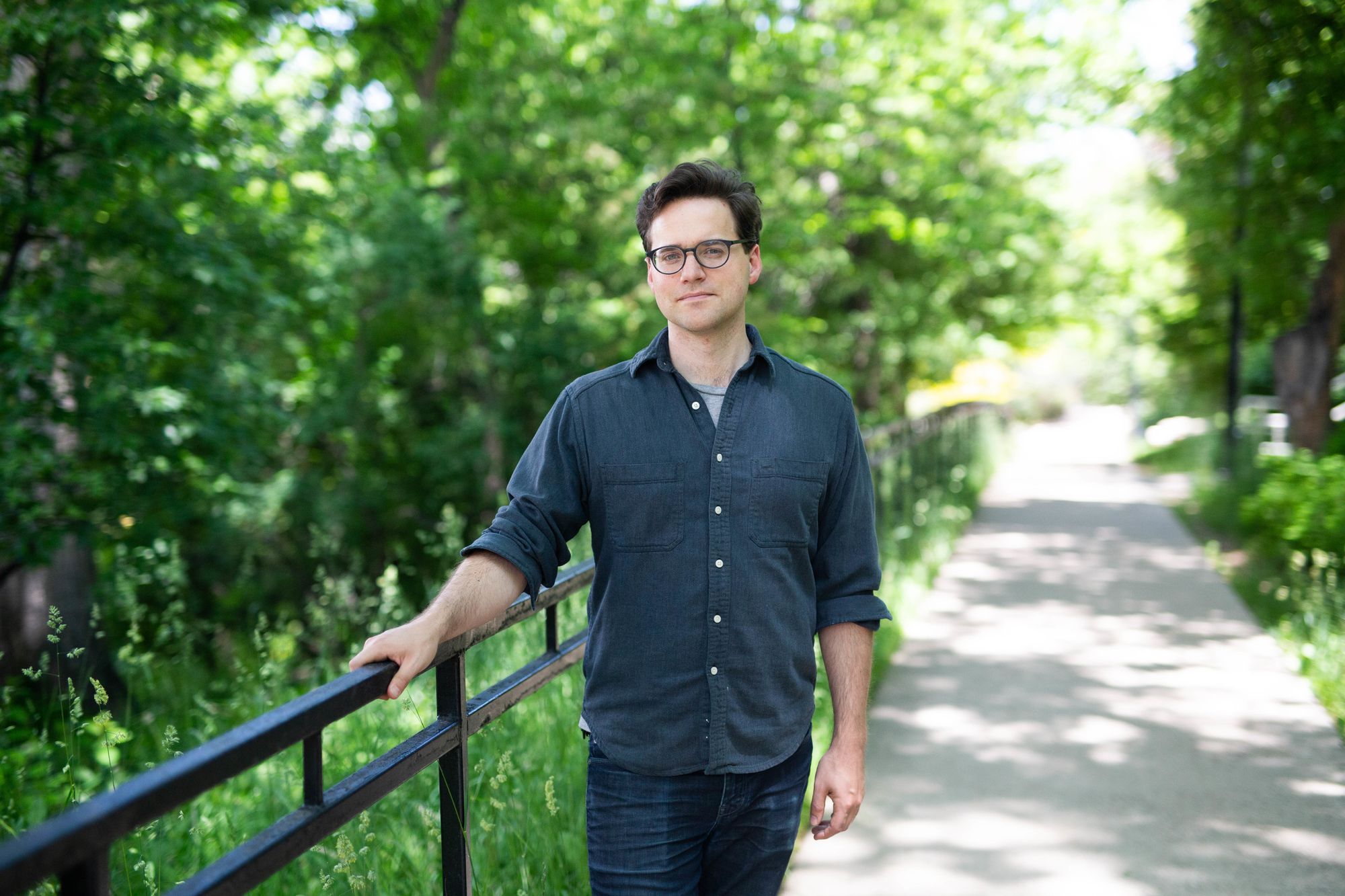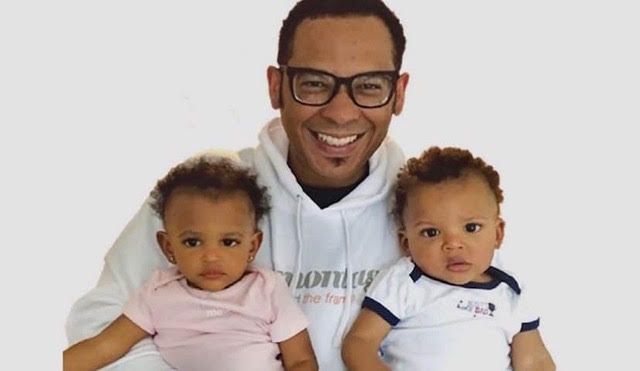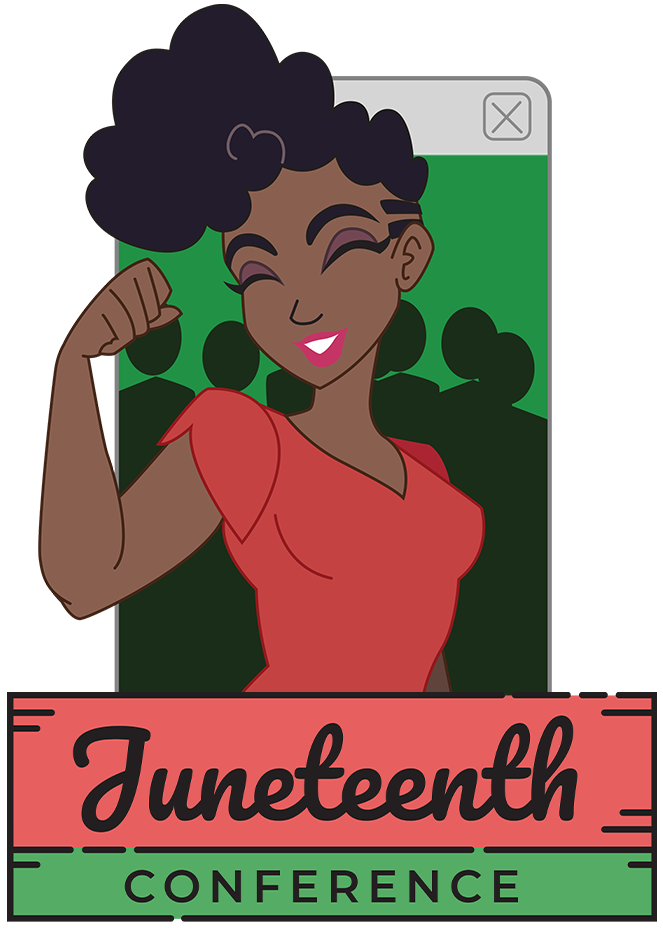 Creating Opportunities for Stability for the Justice Involved
Aaron Clark, founder of Justice Reskill, tells us about their mission to connect justice-involved people with the access and support they need to embrace a new path for themselves. Interview→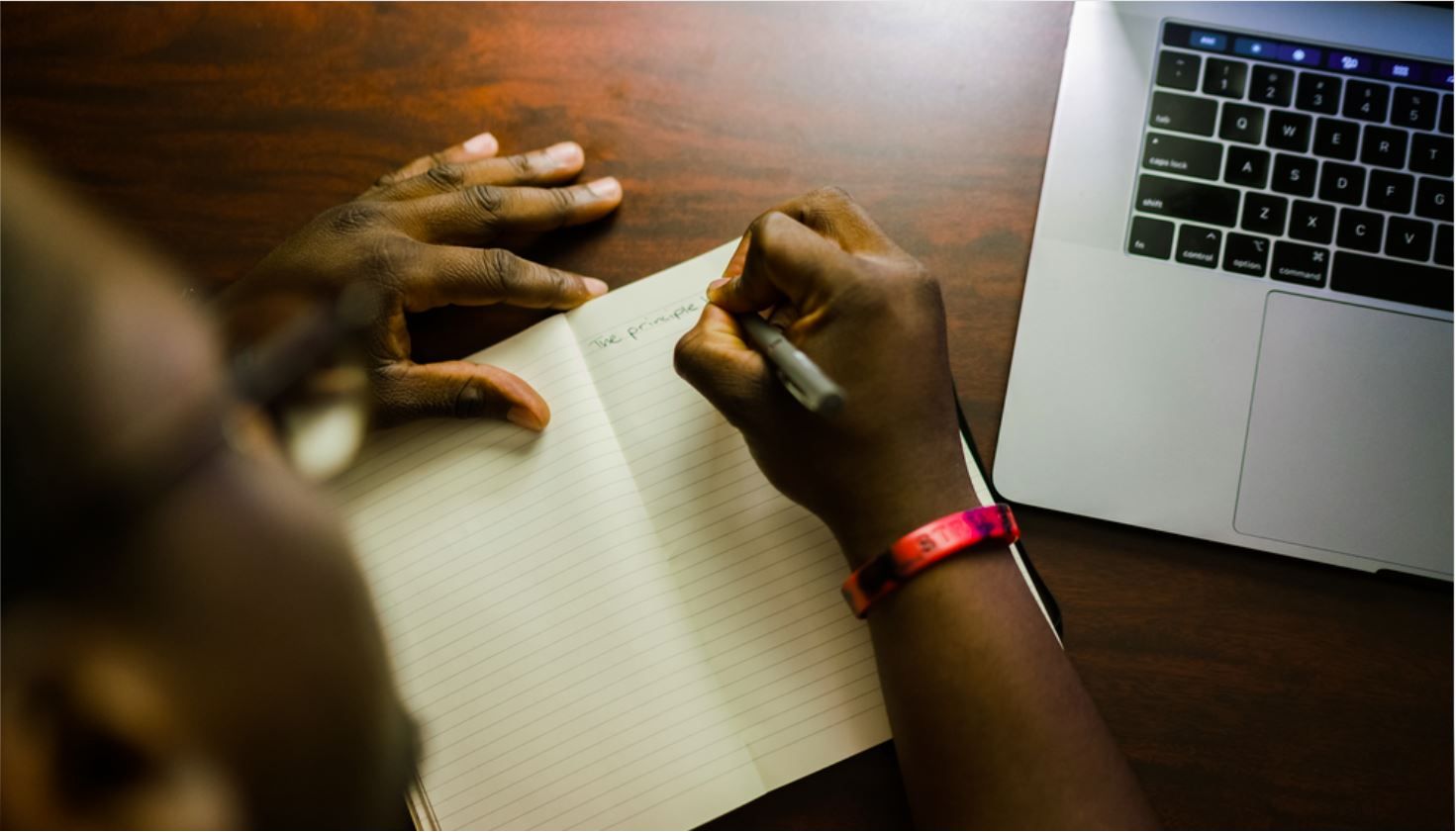 Updated Mission & Values
Open Collective Foundation leads and enables change by providing communities with the tools for sustainability they need to be financially independent and thrive.
We recently revamped and clarified our mission, vision, goals, values, and impact areas. Read them here →
What else?
Want to see what our colleagues at Open Collective have been up to?— Read their End of Year Wrap Up
Fees Adjustment— In response to COVID-19, the Open Collective Platform decided to waive their fees for all of OCF's initiatives. (Fiscal Hosting fees still apply.) We're always looking for ways to bring initiatives streamlined services at an affordable price. — View our transparent budget
Spread the word— If you know of charitable projects that need to collect and spend money, receive a grant, or hold funds without setting up their own legal entity, send them our way. We'd be happy to help!
In 2020, we all stepped up, and we all move forward, together.
Thank you, and Happy New Year!
✌️ Peace out 2020, and Bienvenidos 2021! 🎊
Want to subscribe to the OCF newsletter?