Open Collective Update - December 2022
Discover the latest news and features we're proud of!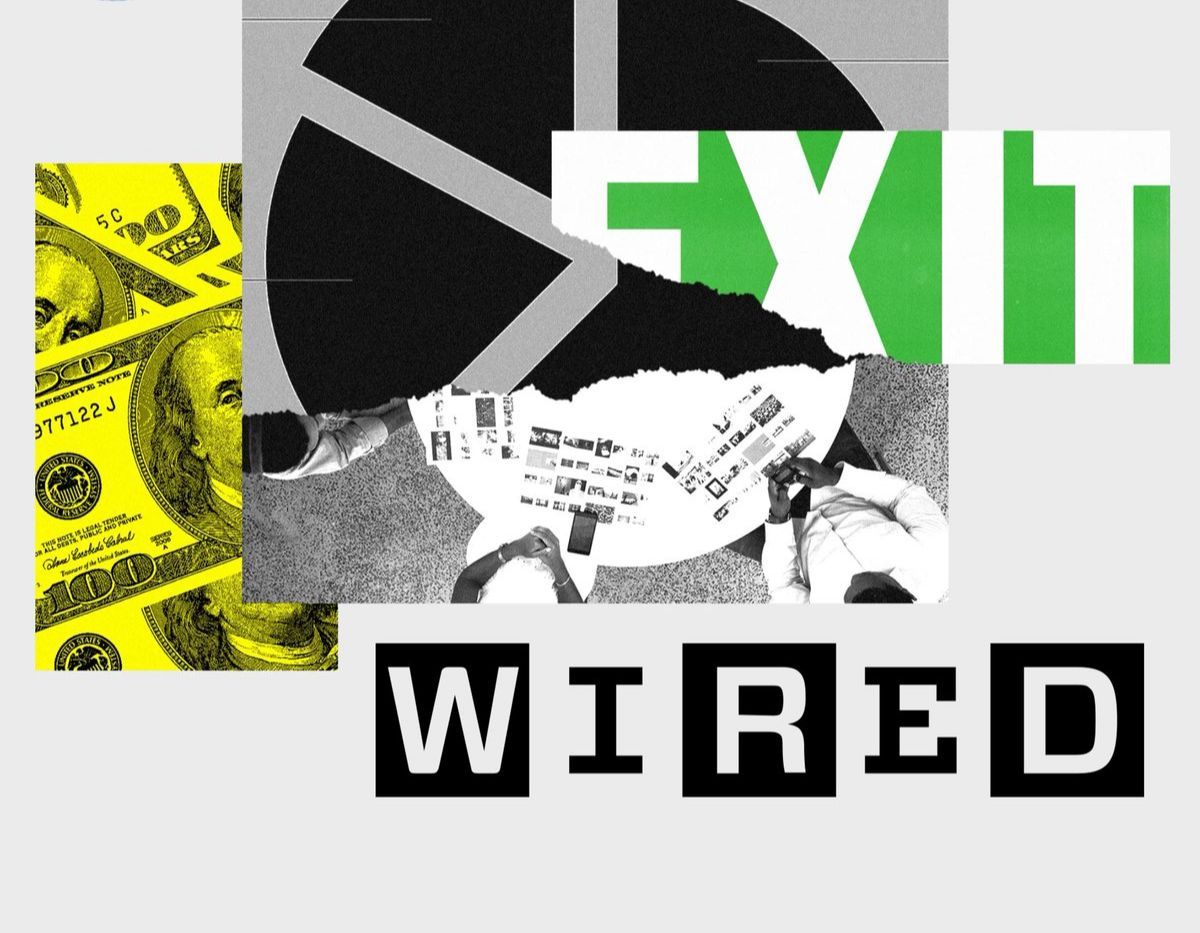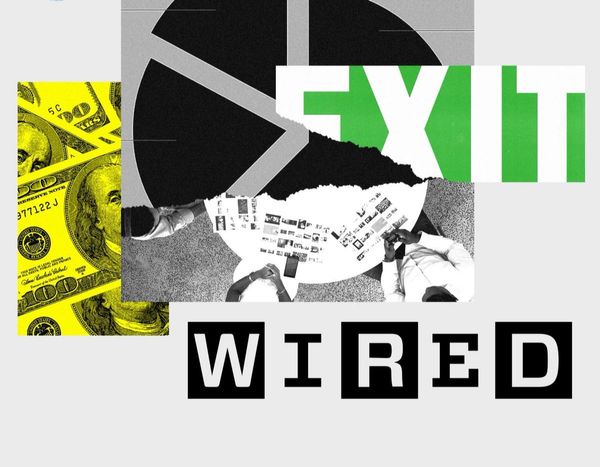 Discover the latest news and features we're proud of!
---
📌 Startups Have a Sellout Problem - Open Collective was featured in Wired, about our plans to Exit to Community, putting the future of the platform and company in the hands of you, the community of users, and stakeholders.
---
Feature Releases 🔥
See all of Open Collective's Platform Updates
---
🌟 A Big Welcome to the New Hires to the Open Collective Ecoystem
🌟 OCF Developed a New Compensation Model to Pay Ourselves (part 1) (part 2)
🌟 The Era of Mastodon: How Communities are decentralizing social networking - Lots of new Mastodon groups use OC and why they are growing like crazy.
---
News & Inspiration

👾 Open Source Collective - Updates We Love - November Edition

🤔 "Hay que construir tecnología con los perdedores del sistema actual" / "We must build technology with the losers of the current system" - Una entrevista con Pia Mancini y CriptoNoticias por qué es necesario cambiar el sistema actual. / An Interview with Pia Mancini & CriptoNoticias about why it is necessary to change the current system.

🌱How To: New Docs page from Open Source Collective about How to Grow From a one-person project and into a Collective

🎯 OSC's Richard Littauer's panel discussion at The Linux Foundation's OSS Summit: Corporate Strategies for Sustainable Investing in the Open Source Ecosystem

🌅 "The Future is Collective" Talk with Pia Mancini is out! - "If we want to lift people out of poverty, and co-design, co-create this tech with them, then we must bridge the legacy system and help people over". Slides available here.

🍎 Homeschooling with Modulo: This OCF-Hosted Group is Reinventing Education, Empowering Parents, and Inspiring Kids

🌎 OCF-Hosted Group Data Umbrella's Latest Newsletter:  Resources from a global community for underrepresented persons in data science

💞 Interview with Joe Torreggiani of OCF-Hosted SPEC: This Collective is doing really interesting work in the intersection of technology, sustainability, and social justice, as well as really cool collaborations with other Collectives.

🧭 Navigating Failure with the Crowd as your Compass: Post from OCF Program Director, Mike Strode about healthy transitions in community evolution

📖 Resource: OCF's Solidarity Economy 101 Training Recording & Follow-up

📅 How to: Working with the OpenCollective API - A guide for using Zapier to automatically invite new OpenCollective members to a recurring Google Calendar event - thanks Richard D. Bartlett!
---
Opportunities

✔️ Help CHAOSS (Community Health Analytics Open Source Software) DEI's research to improve the quality of Diversity Equity and inclusion metrics by completing their brief survey (7 min). The information gathered from this survey will be kept anonymous. More info.

✔️ Open Call for Partners: Building Culture and Connection in Public Space. Partners will receive up to $125,000 over the course of two years to build capacity, fund technical assistance, and implement public space projects. Submit an interest form by Monday, December 12, 2022

✔️ Opportunity to apply for a $20k grant and mentorship support from Github!
Events
🎟️ Post your #events in this slack channel and we'll promote them here

📌 Thur, Dec 15, 2022 - Solidarity School Training about Cobudget: A tool for collaborative funding and participatory budgeting

📌 Thur, Dec 15, 2022 - OSC Community Forum

📌 Thurs, Dec 8, 2022 - Solidarity School training about Loomio: A decision-making tool for groups

📌 Sat - Sun, Feb 4-5, 2023 - FOSDEM 2023 In-person Conference. FOSDEM is a two-day event in Brussels organised by volunteers to promote the widespread use of free and open source software.
---
Posts that make us proud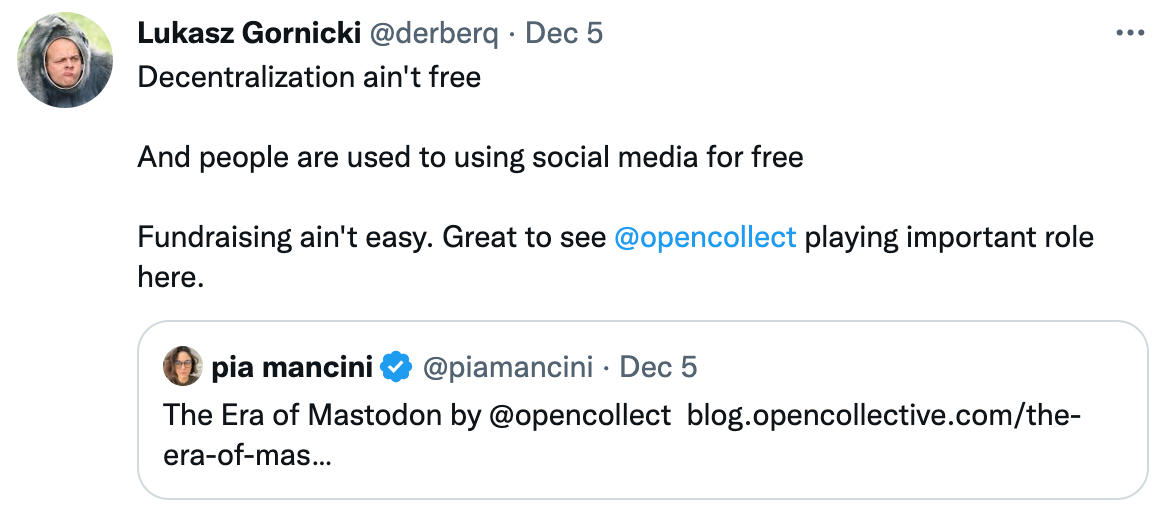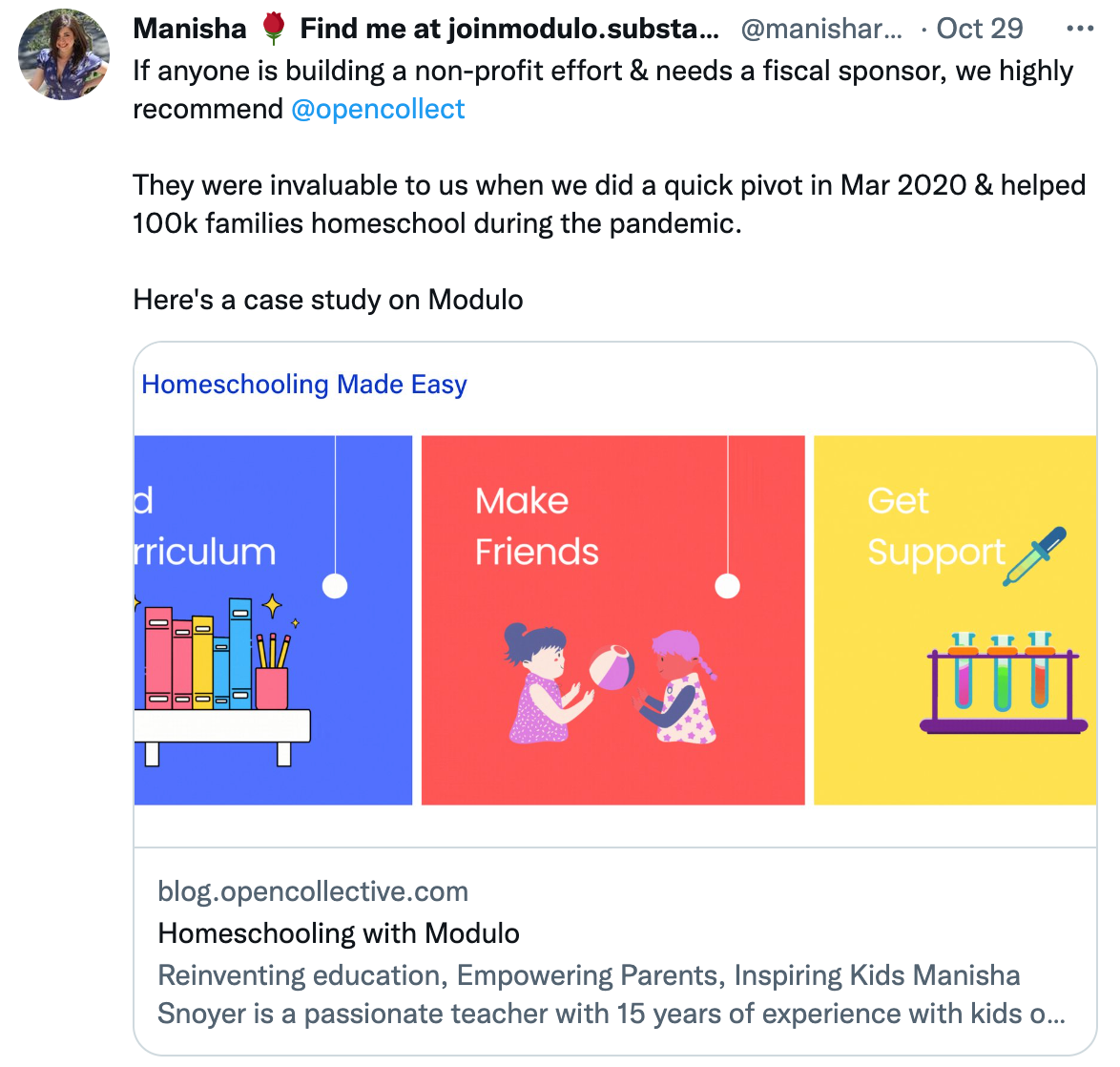 ---
Monthly Leaderboard
Top Contributors
Protocol Labs, Inc. $300,200
W and F H Foundation $300,000
Google Open Source $252,500
Open Society $237,540
Union Collegiate $186,224
Logic School $175,000
Mellon Foundation $133,000
Chan Zuckerburg $109,239
NoVo Foundation $100,000
Automattic $79,000
Top Collectives
By contributions this month (USD):
Repro Grants $484,935
Art.coop $348,523
Union Collegiate $231,338
Open Web Docs $251,226
DemocracyNext $238,127
By contributors this month:
Logseq 814
Mastodon.ie 701
Meta Mask 306
Mastodon.world 280
Mastodon 250
Top New Collectives
By contributions (USD)
Union Collegiate $231,130
Disrupt Foundation $50,057
The People's Fundraiser $21,300
Mastodon.ie $13,976
The Revolution School $10,000
By contributors
Mastodon.ie 701
Mastodon.world 280
Newsie.social 230
NZ Federated Services 213
Mstdn Party 96
---
We'd love to hear from you! Reach out to the team, or join our Slack.
💙 The Open Collective Team