Open Collective Update—April 2021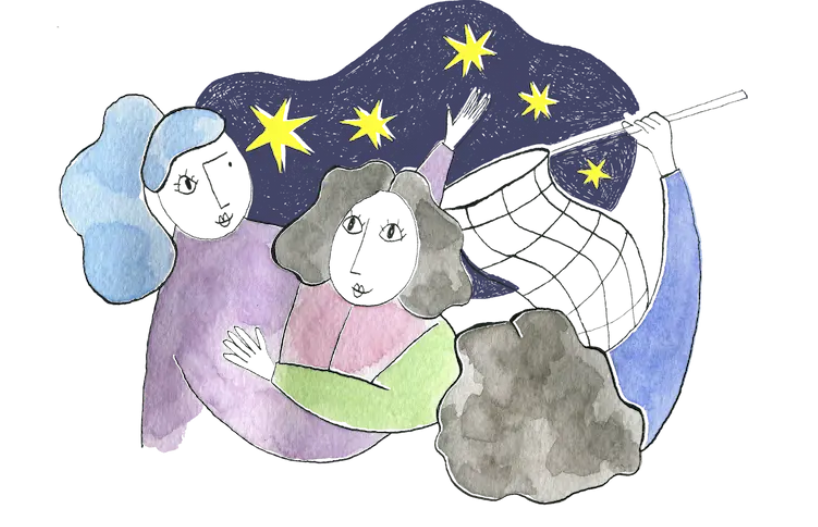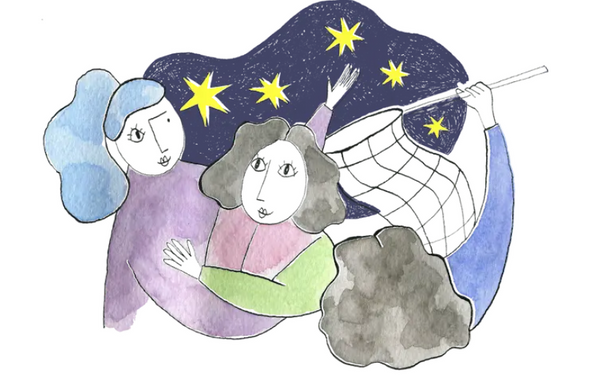 Funds for Open Source
Our new initiative, Funds for Open Source, has hit a nerve!
"Open Collective opens cash conduit between tech biz and unappreciated developers."
"Open Collective is trying to make working full-time for an open-source project an alternative to a career developing for a for-profit company."
"Airbnb already has a fund. Indeed already has a fund. More to come?"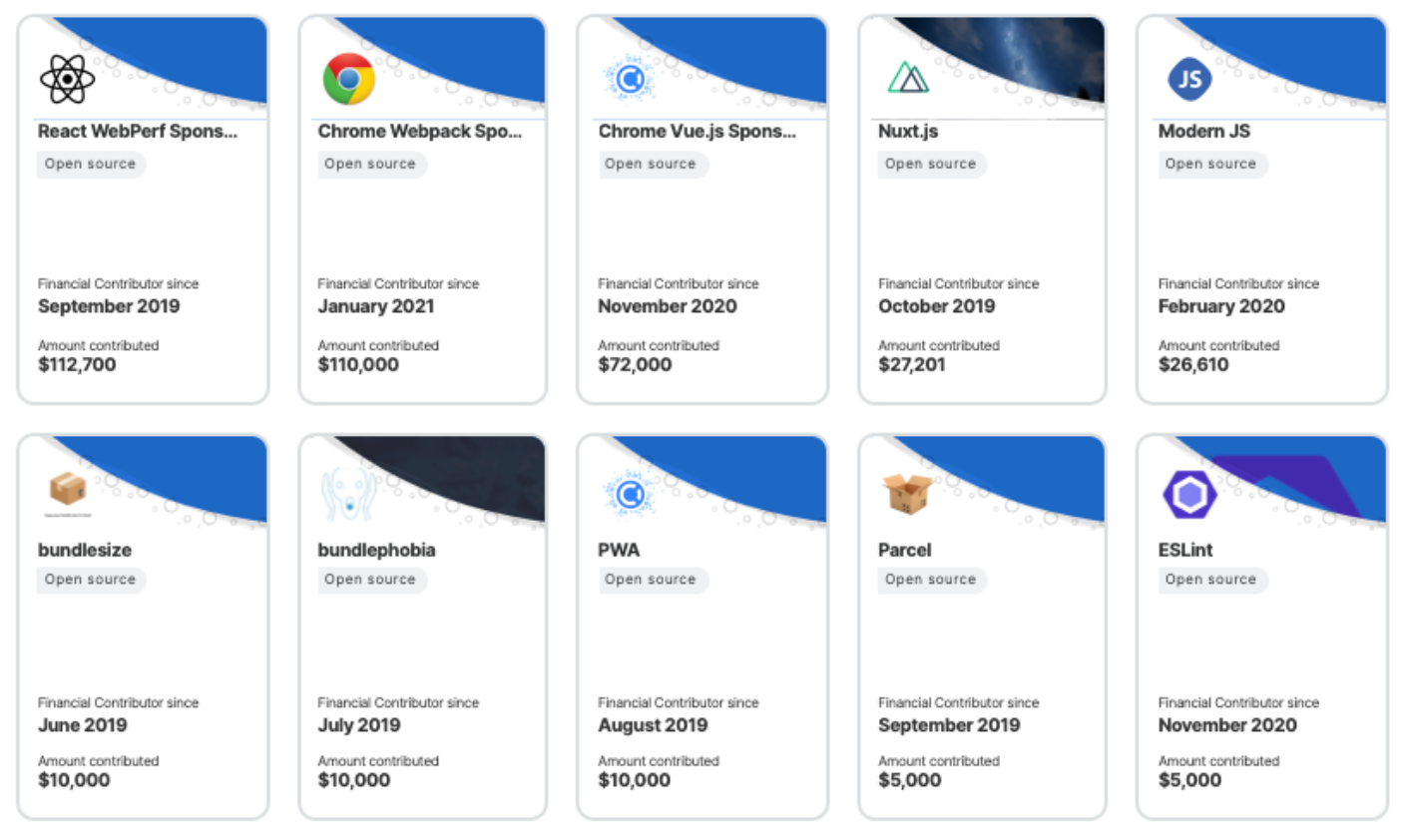 ---
Platform Improvements
---
New Pricing Page
Open Collective pricing can be a bit complex to explain, given the different ways people engage with the platform. We've designed a new page to lay it all out clearly.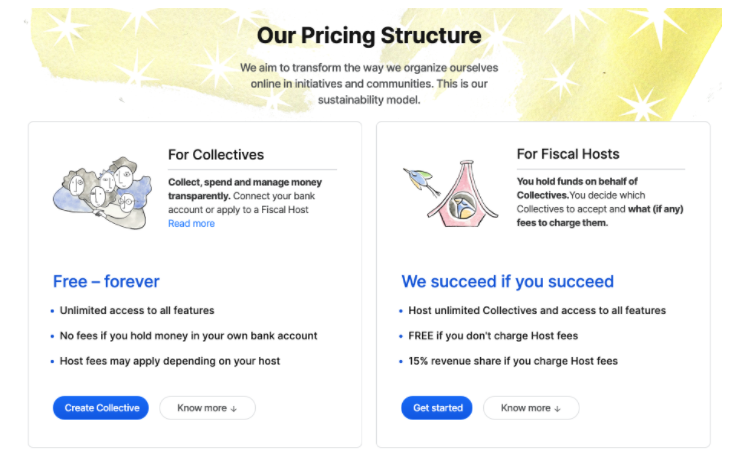 ---
News & Inspiration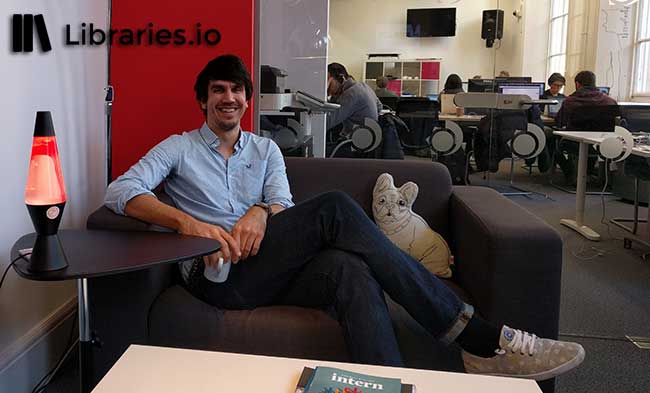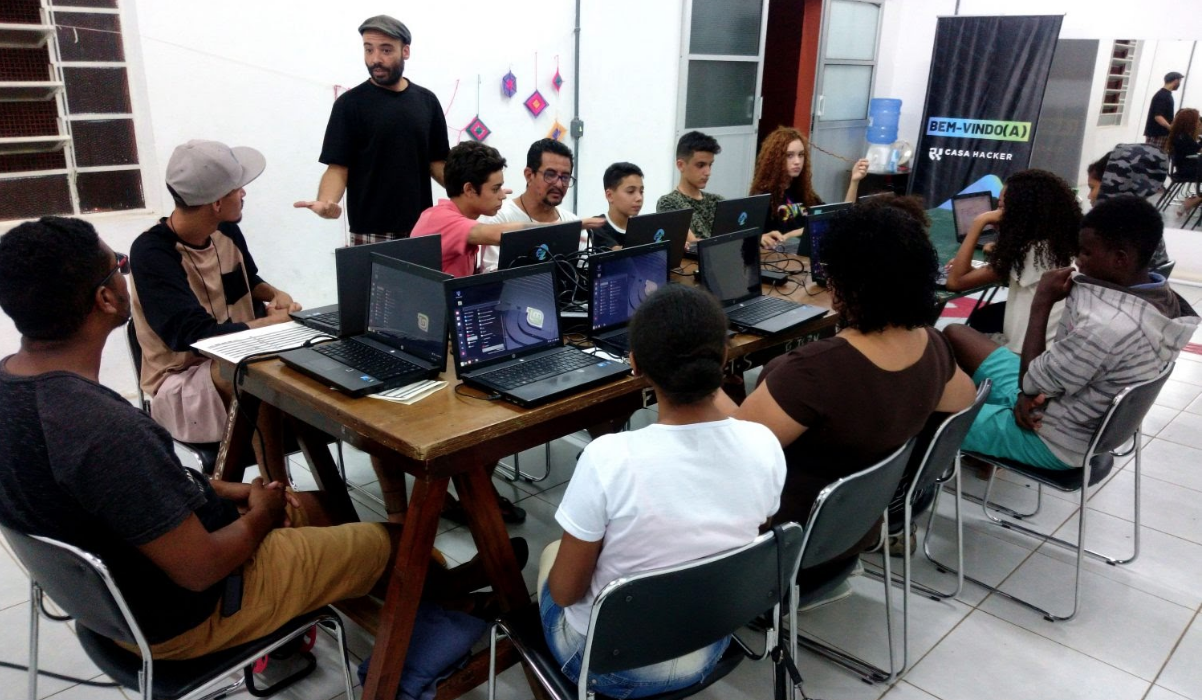 ---
Tweets that make us proud
---
Monthly Leaderboard
Top Financial Contributors
Top Collectives
by new contributors
Ankidroid +279
Top New Collectives
by contributions
Countering Slowdown $21,244
Southern Solidarity $18,525
Ev. Fight for Black Lives $6,121