Open Collective Update - June 2022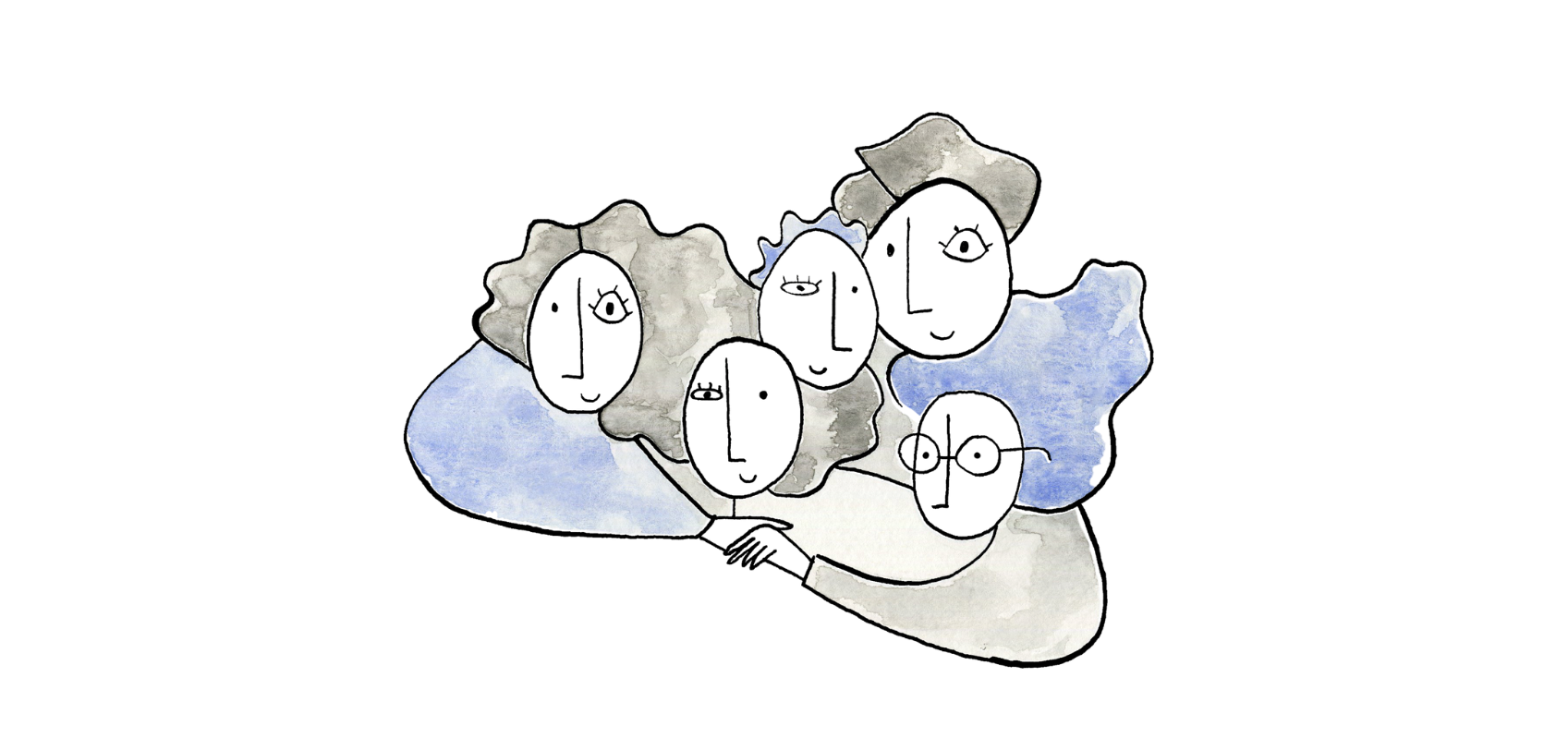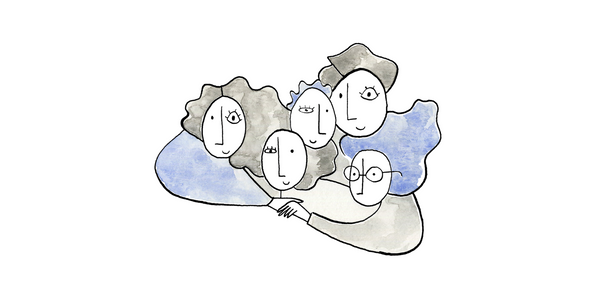 New Navigation Bar

Our website has had a revamp, welcome to our new Navigation Bar! 🤟🏼
Explore some of our new pages providing solutions for Sponsors and Fiscal Hosts. Deep dive into how our Product works, get the latest news from our blog or learn all about our mission to exit to community 🪲
Let your curiosity guide you to our new help and support section, explore our documentation or reach out to our lovely team 🧑🏻‍💻
---
Fundraise Fast with No Borders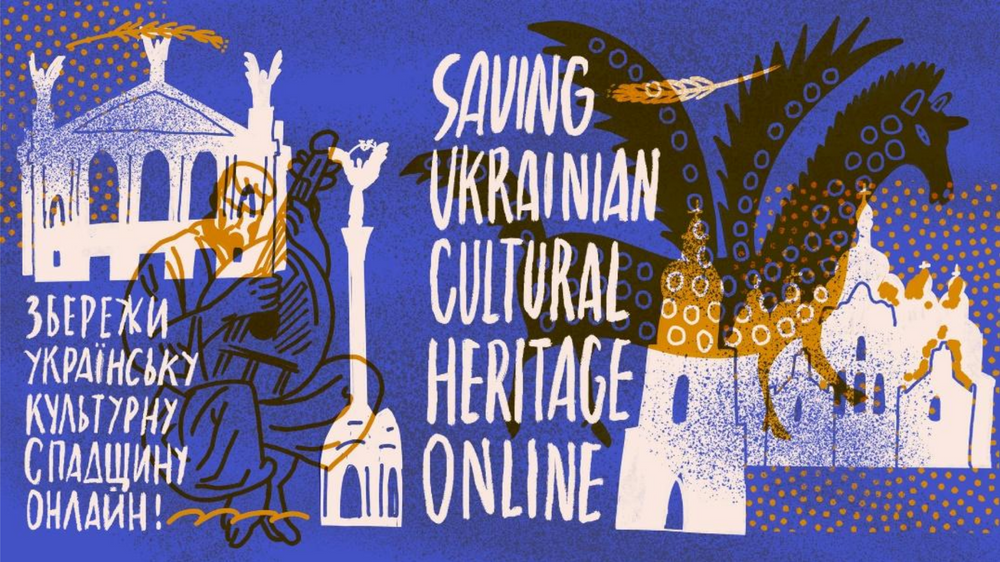 Disaster fundraising calls for immediate action, with no time to set up a nonprofit or do paperwork. Open Collective helps passionate activists in situations that require quick responses. Whether a natural disaster or a war crisis, communities need accessible and transparent tools for efficient cooperation, especially when it comes to finances.
Here are the stories of some of the many inspiring projects that jumped into action for Ukraine.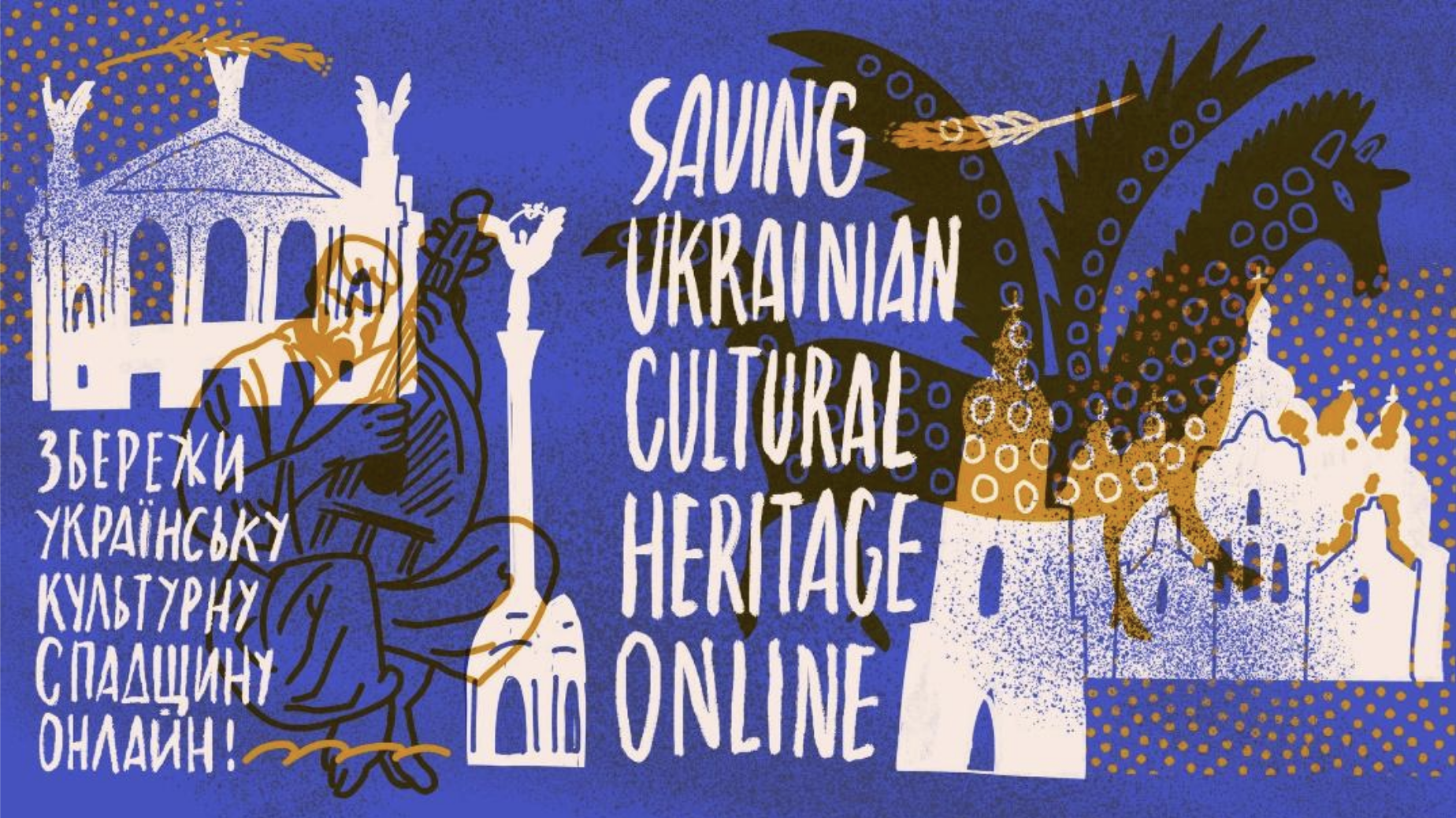 ---
Podcast: Green Pill with Pia Mancini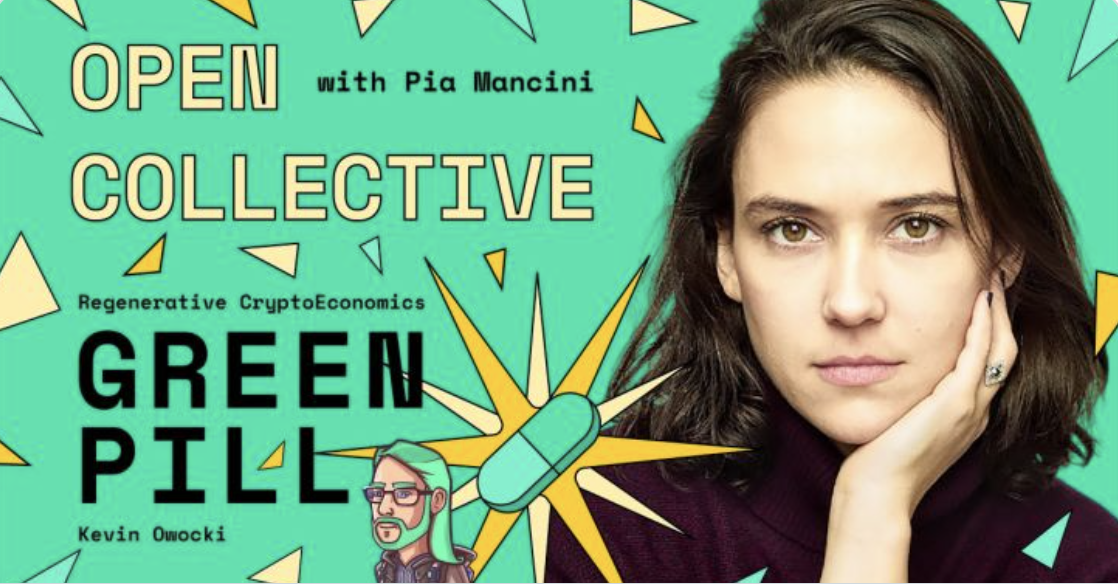 Pia Mancini, CEO of Open Collective, brings fresh takes on the cultural problems with DAOs, the necessity of un-learning, and the ultimate goal of exiting to community.
"We are 21st century citizens doing our very best to interact with 19th century designed institutions built with an information technology of the 15th century. I am convinced that it is up to us to design the political and economic systems for the internet generation."
Take the Green Pill: Listen to the Podcast
---
New Frontiers in Funding, Philanthropy and Investment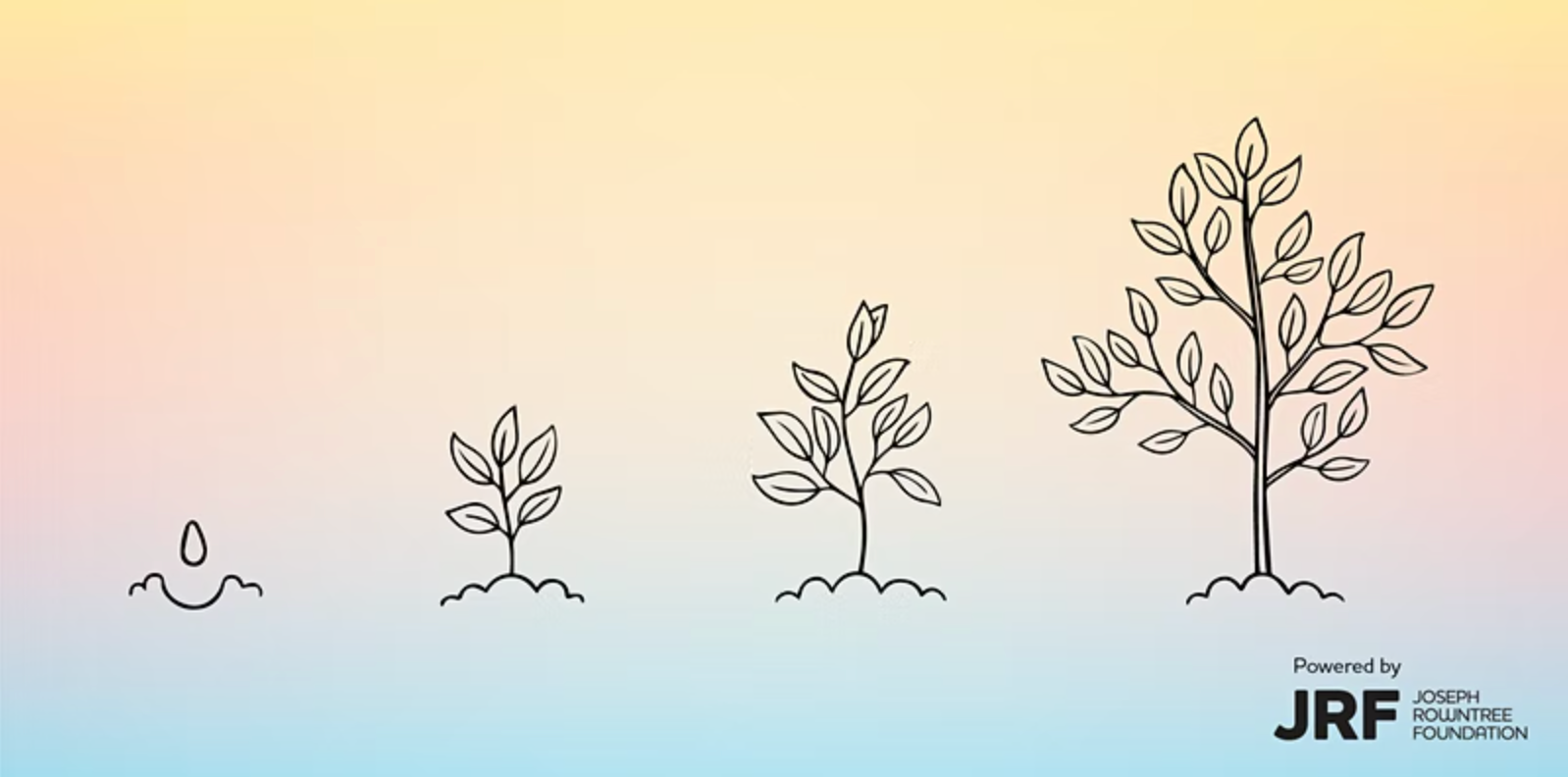 We are excited to announce that Pia Mancini will be speaking at New Frontiers in Funding, Philanthropy and Investment taking place on 14 and 15 July at Kings Place in London, and will be live-streamed.
The conference will bring together innovators across the philanthropic and investment worlds, to learn from one another and make new connections.
RSVP - In Person and Live Stream
---
News & Inspiration
👾 The next step in Open Source Sustainability
🌻 We are seeking input from collective admins about using the contribution feature - $15 incentive
💰 Grant Opportunity - Supporting Mutual Aid Groups Post Pandemic
🌎 A New Zealand Collective just launched this new website
🪲 Open Source Collective Community Forum
🎙 Getting to the Root of it Pandemic Ain't Over with Disabled and Here
🧑🏻‍💻 We are Hiring Senior Software Engineers
⭐️ Mike Strode on Shifting Power; Into the Pluriverse; Kinder Gentler Private Equity?
🤟🏼 Minimum number of admins required when applying to fiscal hosts
🤟🏼 Open Collective Foundation Community Forum
🔫 SMAT is crawling the "Russian Facebook", VKontakte, to ID war criminals.
🔥 Ecosyste.ms Identify, Secure, and Sustain Critical, Open Source Components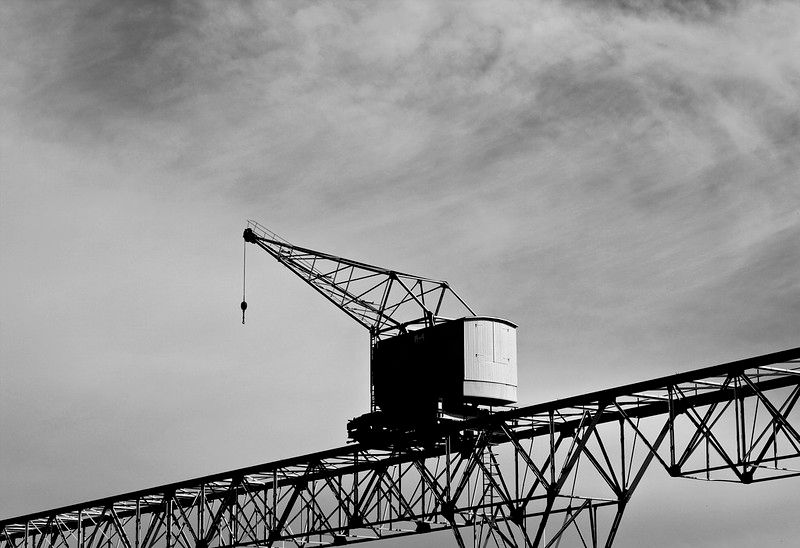 ⚡️ Open Source Collective Updates we Love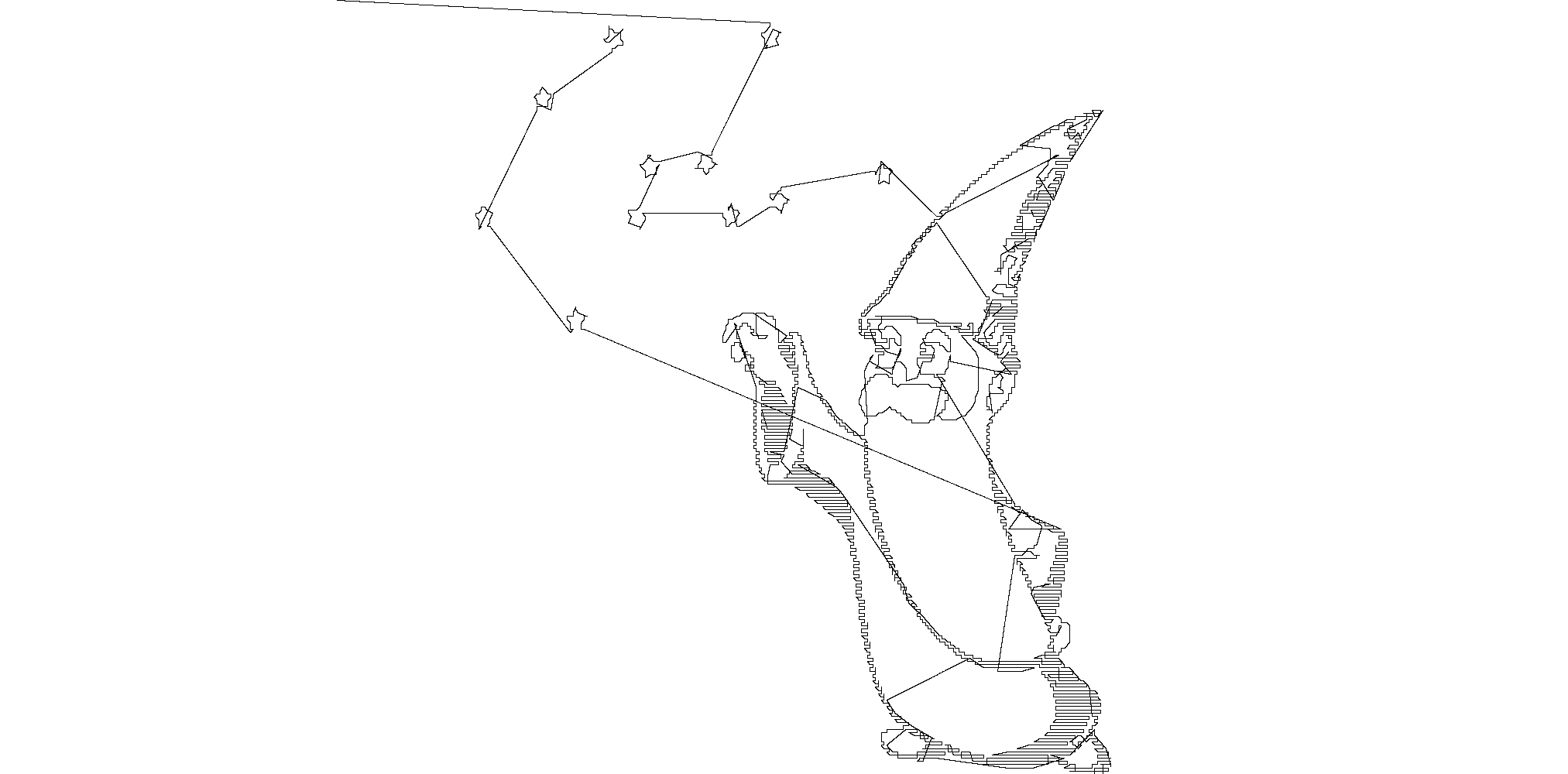 ---
Posts that make us proud
---
Monthly Leaderboard
Top Contributors
Rubio Butterfield $1,100,000
Software Freedom $304,000
Moisey Uretsky $300,000
Fidelity Charitable $248,500
Google $153,000
Facebook Open Source $125,000
Necessity $122,690
The Blackbound Fund $100,000
Ilkka Paananen $99,991
Laguna Labs $88,000
Top Collectives
By contributions this month (USD)
1k Project $3,069,839
Brew $268,000
Toybox $153,000
Open Web Docs $126,340
Ethereal Engine $120,051
By contributors this month
Forest Justice Defense Fund 554
1k Project 298
Dark Reader 172
IFC.js 157
Logseq 77
Top New Collectives
By contributions (USD)
osu! tournaments $25,008
Mission Mums $21,060
Get to College Project $15,750
Mother's Day Strike $7,976
Actuarial Open Source $6,400
By contributors
Mother's Day Strike-Official 52
Jest Preview 23
GoToSocial 22
We'd love to hear from you! Hit reply, or join our Slack.
💙 The Open Collective Team