Open Collective Update - March 2022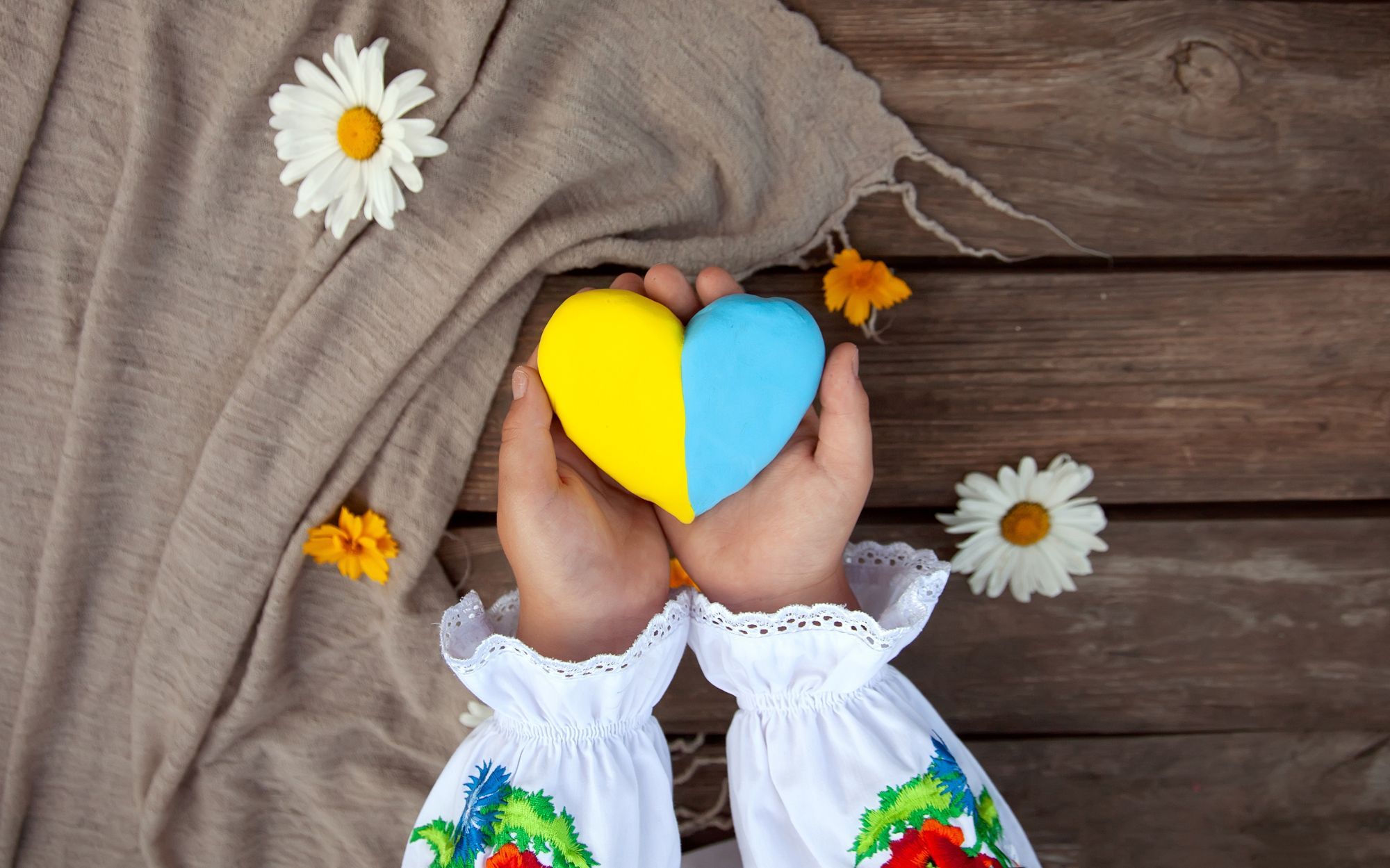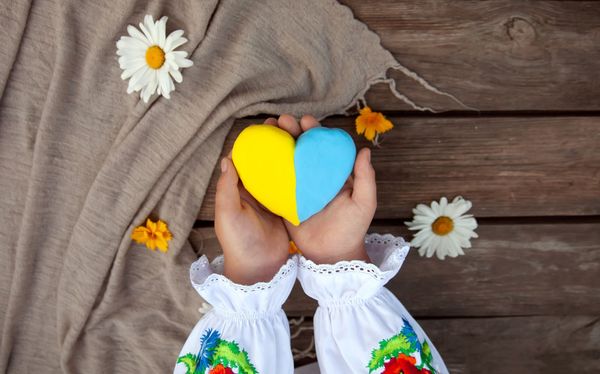 Solidarity with Ukraine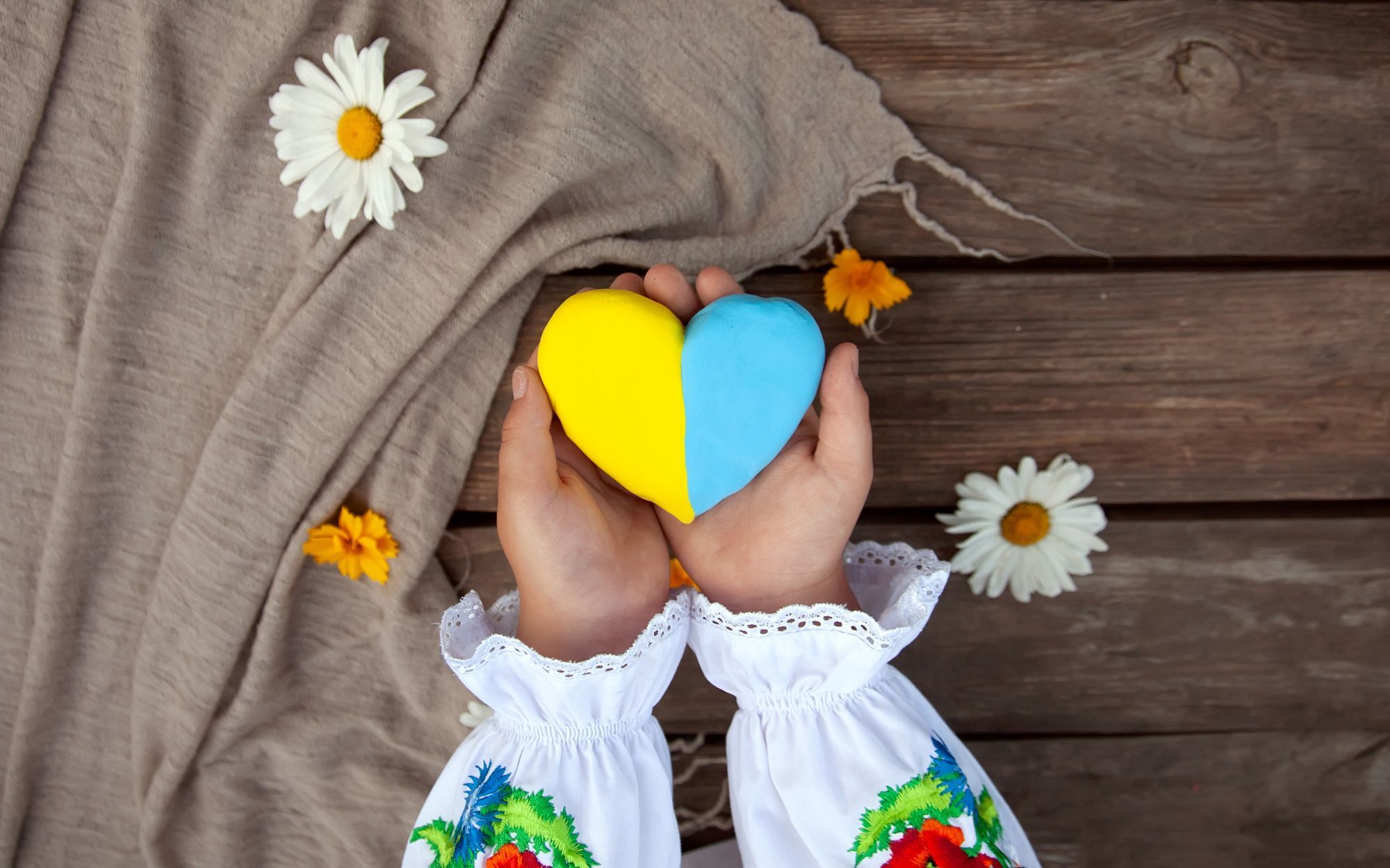 As we watch the Ukrainian resistance to invasion by Russian forces we are doing all we can to continue to support the individuals and communities that are suffering on both sides of the border.
As a platform for people to support one another, it is devastating to see the world as divided as it appears to be today. While we refuse to be drawn into conversations about whether we should cause more pain and suffering by implementing our own policies against Russia, we are working with the realities of a legal and financial system that is in flux.
As a result, we are currently unable to make payments in Rubles (RUB) and are experiencing significant delays and limitations on payments in Hryvnia.
We will continue to monitor the situation and provide updates to those who are impacted.
How you can support Ukraine with Open Collective

🇺🇦 Open Collective Europe is offering free fiscal sponsorship to all initiatives related to solidarity in Ukraine.
💰 1K Project is sending cash directly to Ukrainian families! 1,300 families have been supported so far. Watch their Bloomberg feature.
💻 Saving Ukrainian Cultural Heritage Online is identifying and archiving at-risk sites, digital content, and data in Ukraine cultural heritage institutions.
👾 Social Media Analysis Toolkit is on the frontline fighting against Russian disinformation.
💸 Open Source Collective has started a fund to make it easier for OSC collectives to support Ukraine.
---
OCF and OSC are Hiring
🌻 We have an open call for new board members at Open Collective Foundation. Based in the US, experienced with the 501(c)(3) nonprofit structure and excited about OCF.
🚀 Want to work for an amazing nonprofit supporting the Open-source software ecosystem? - Open Source Collective is hiring 2 new roles: a Developer and Operations Manager.
---
OCF Workshop: Solidarity as a guiding principal
When OCF made public its ongoing strategy in "Solidarity As A Guiding Principle", we highlighted the solidarity economy as an important part of that reorientation and are committed to taking our entire community with us on this learning journey 🙌🏻
This is an introduction to the Solidarity Economy hosted by our Program Manager, Mike Strode 💛
We welcome anyone who is interested in learning more about the Solidarity Economy to join us on Monday, April 11 12-2 US PT | 3-5 US ET
---
OCF is now on TikTok
Artist fellow Nia has been producing some incredible content 🙌🏻
Jump into TikTok and experience the magic: @opencollectivefoundation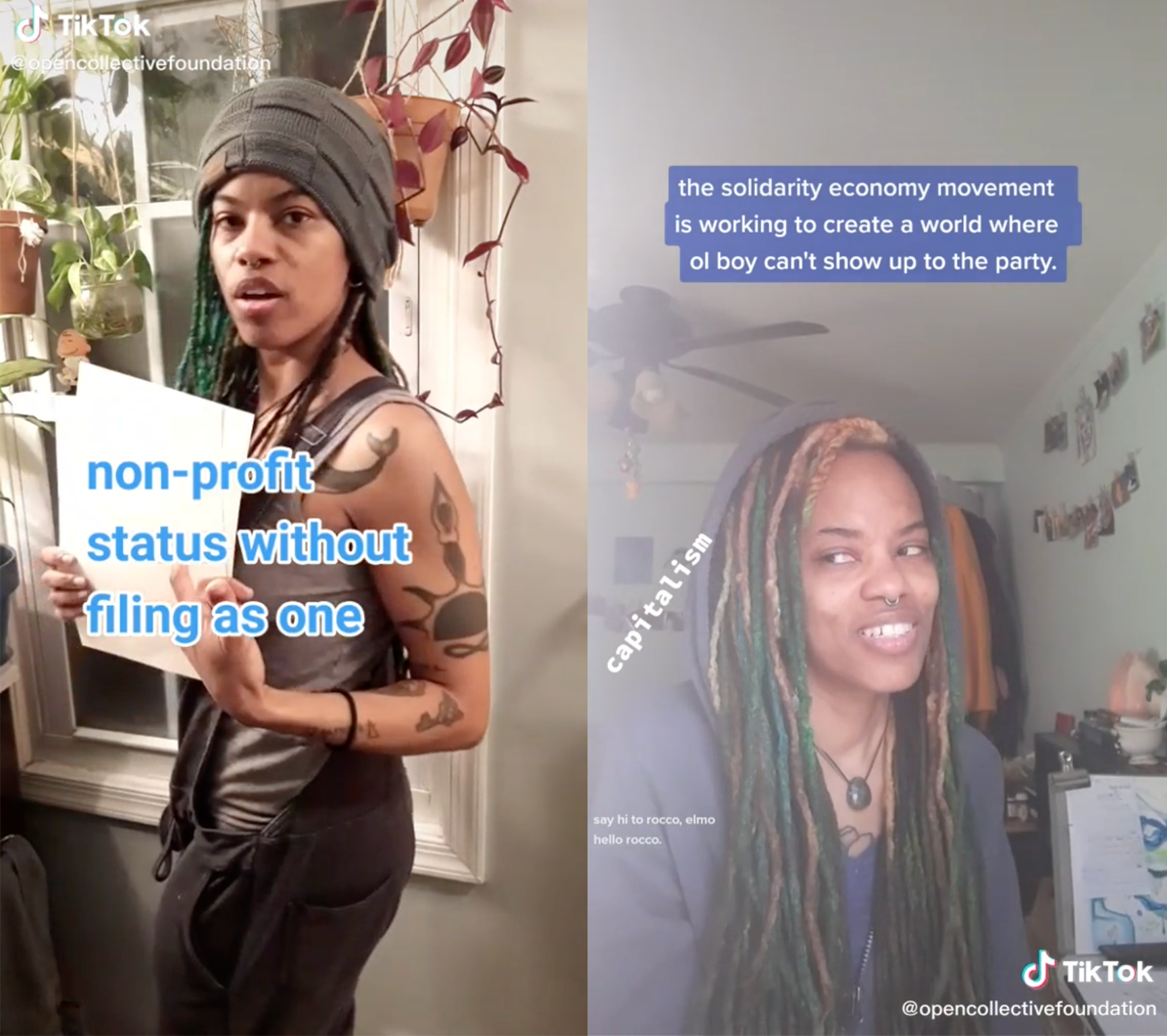 ---
News & Inspiration
🚀 Get up to speed with our #exittocommunity LA Progressive has beautifully summarised our thought process and values
💰 Can you combine Patreon and Open Collective? You bet!
🏎 Check out the Open Collective Development Roadmap for Q1 Sprint 2
⚔️ University of Colorado, Open Call: Bring Decentralized Tools to Your Community
🌿 Gift Collective is now proudly hosting 20 Collectives who in total have raised $214,936 for amazing kaupapa across Aotearoa!
🐅 Open Source Festival 2022 - Open Source Community Africa's annual gathering
💎 Exit to Community Deep dive: Community stewardship of Open Collective through a Perpetual Purpose Trust
⚖️ Stir to Action Q+A with Pia Mancini our CEO
🎶 Resonate Co-op - Building a music streaming co-op
🌻 Google Season of docs applications are now open!
🔥 You can now embed videos in your updates and about sections on your Open Collecto profile
🦎 Want to learn evidence-based skills for engaging with racism online in Aotearoa? Join an upcoming cohort of the Tauiwi Tautoko course
---
Posts that make us proud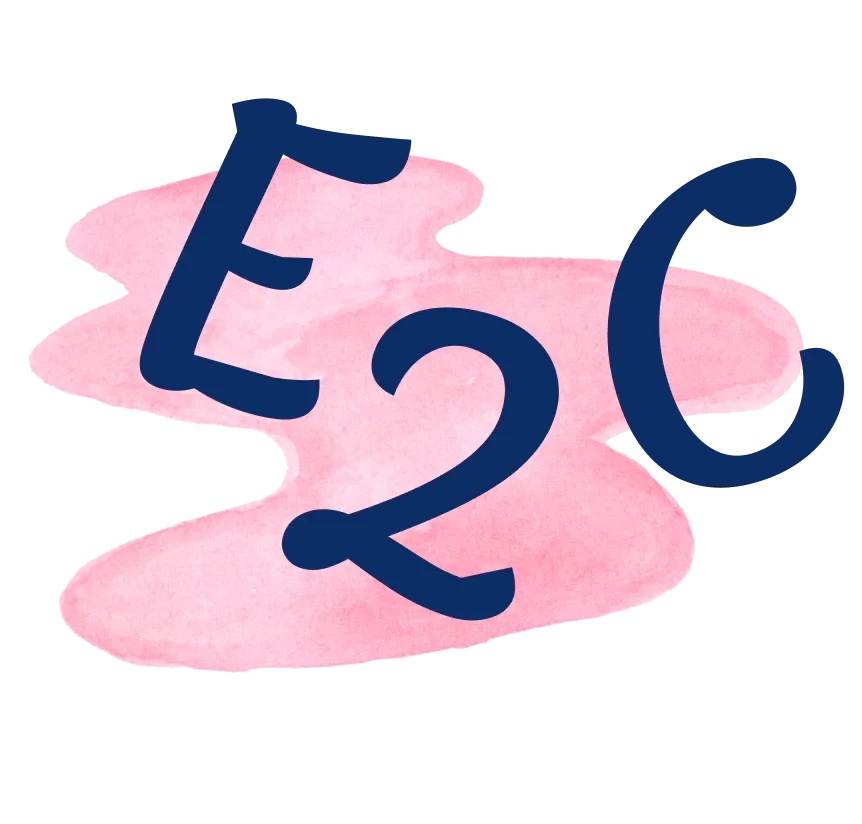 ---
Monthly Leaderboard
Top Contributors
Fidelity Charitable $270,000
Microsoft Edge $250,000
Twitter $166,320
Quatro Trust $103,410
Laguna Labs $80,200
NLNet $75,562
Google $60,000
Guerrilla Foundation $54,847
Well Being Trust $43,700
Highlander Research $40,000
Top Collectives
By contributions this month (USD)
1K Project $473,497
Open Web Docs $271,393
DisCO One $270,000
OpenMined $166,699
Youth Movement Fund $103,410
By contributors this month
Dark Reader 138
1K Project 127
Manjaro 88
Melpa 79
SWG Restoration III 74
Top New Collectives
By contributions (USD)
DisCO One  $270,000
Youth Movement Fund $103,410
The Future is Us $9,000
Le 47 $6,580
Medicine for Ukraine $6,029
By contributors
Melpa 79
Blunchers 14
Medicine for Ukraine 14
Le 47 12
Ukraine Refugee 12