Open Source Collective News—Jan 2020

We're in Brussels for Sustain & FOSDEM, win $10k for your project, accept bitcoin + more news
Join us in Brussels!
We hope to see you at Sustain Summit and FOSDEM next week!
Win $10,000 for your open source project
Do you need financial support? Would feedback from open source experts help take your project to the next level? Pitch at Money & Mentorship: Open Source 'Speed Dating' & Support Awards at FOSDEM 2020!
New Partners Join Back Your Stack
The Open Source Initiative (OSI) and CodeFund are joining us to extend BackYourStack, a powerful tool to discover and fund open source dependencies. We're looking for ecosystem partners for the steering group! Read more.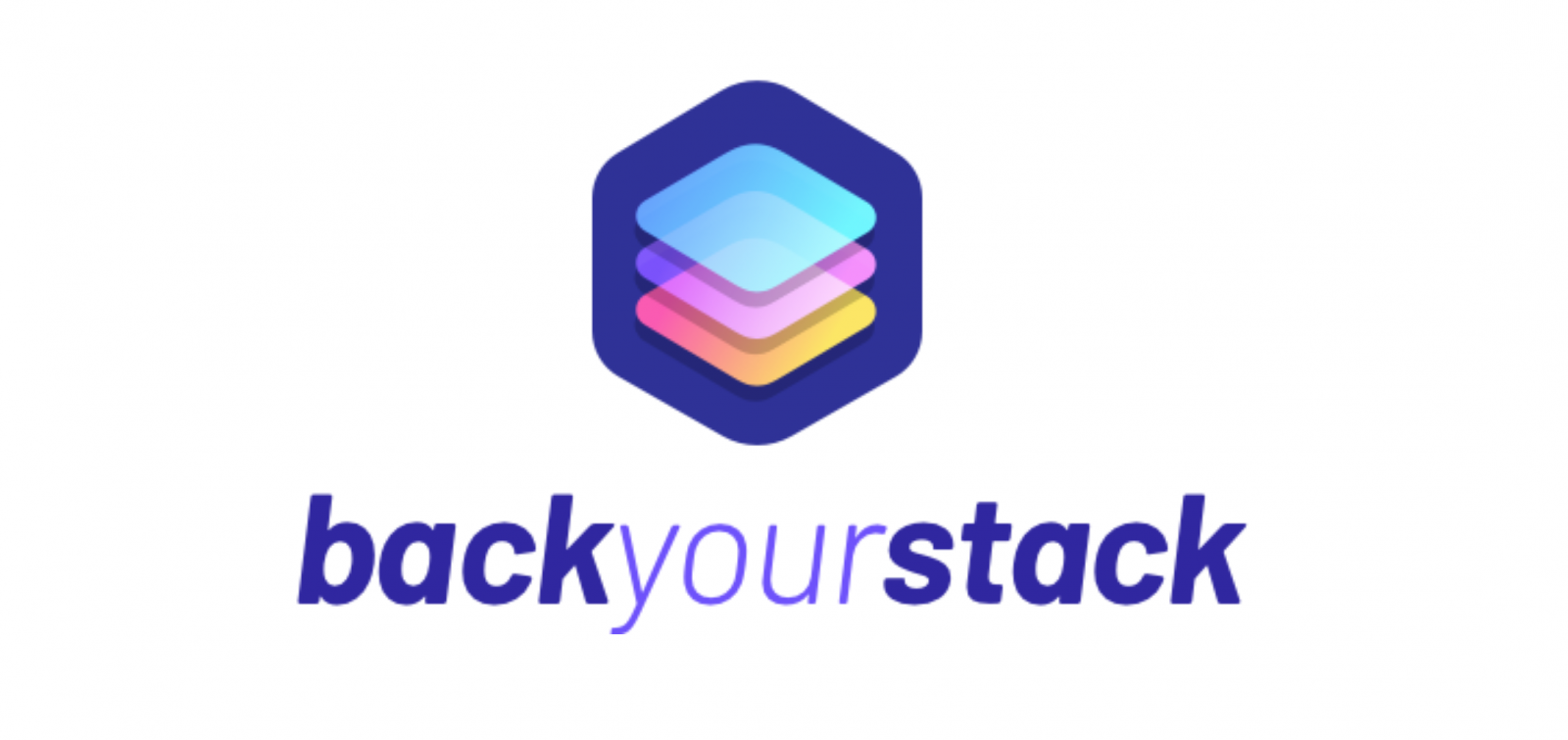 Seeking Bitcoin Testers
We're working on enabling Bitcoin contributions. Sign up for early access.
2020 Strategy
The open source section of Pia's New Years update shares our focus for 2020 and why partnerships are key.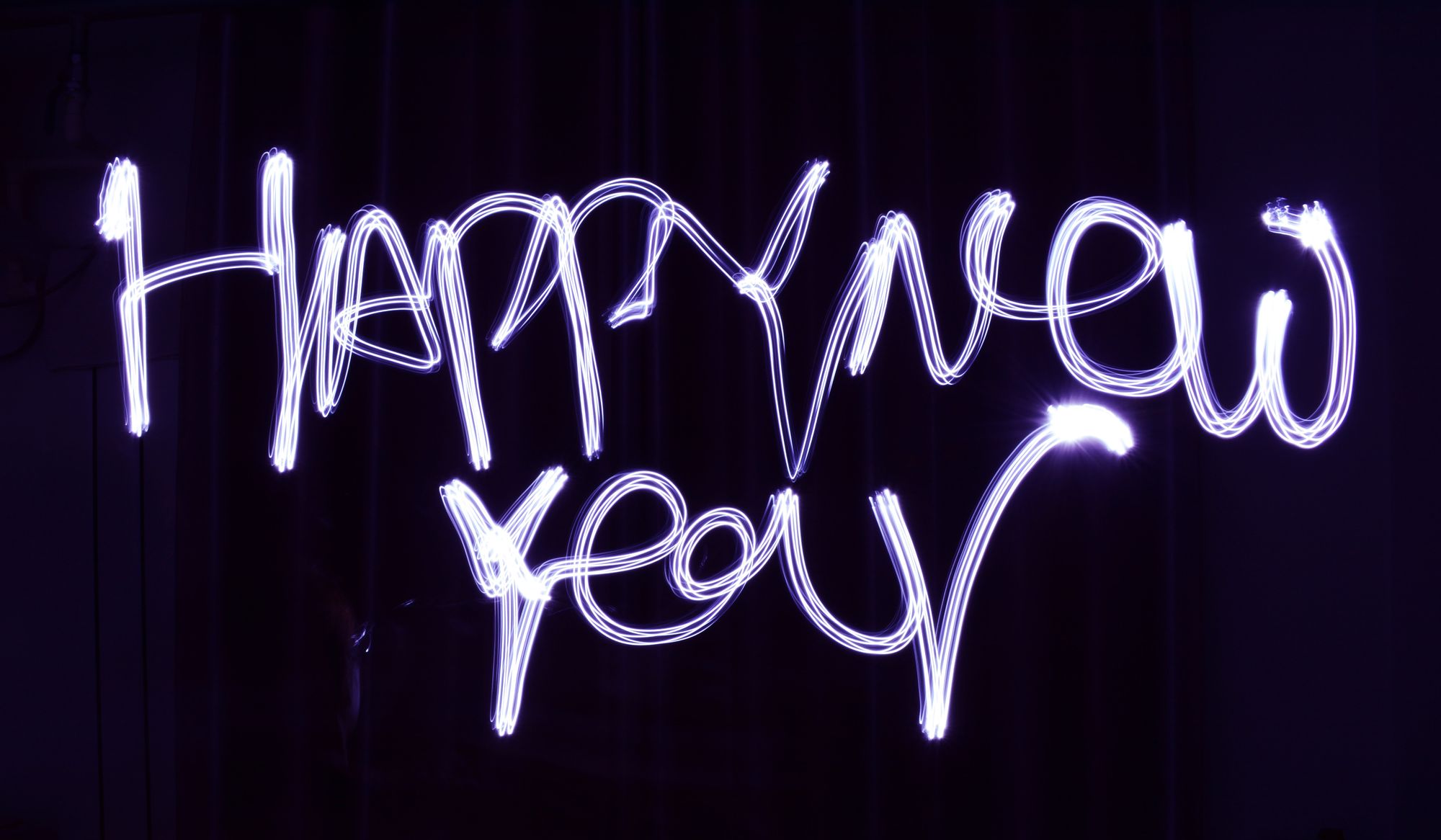 GitHub Sponsors: Join the Wait List
We're working with GitHub to enable projects to fundraise right through their repo. Let us know if you're interested.
Our Pricing is Not Changing
Open Collective recently announced pricing changes for fiscal host organizations. Be assured this will not affect fees for Collectives hosted by OSC.
More Updates